Scuola di Sci & Snowboard Badia Pedraces
Badia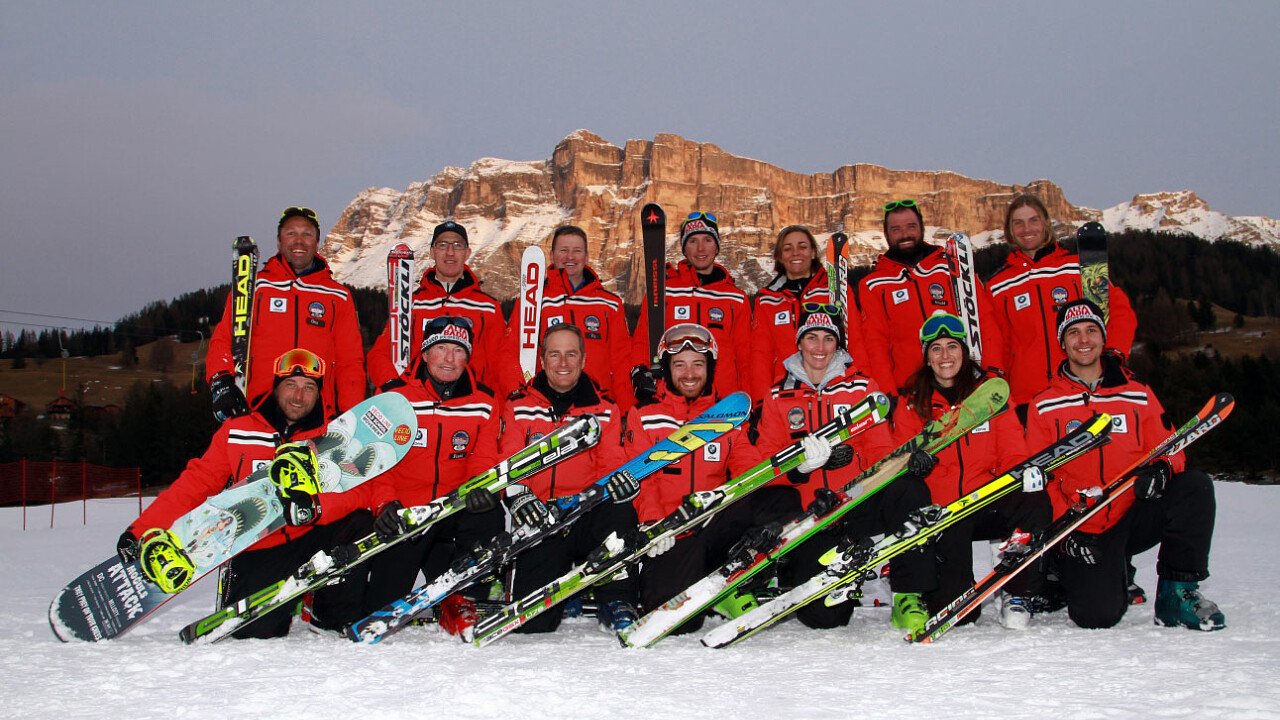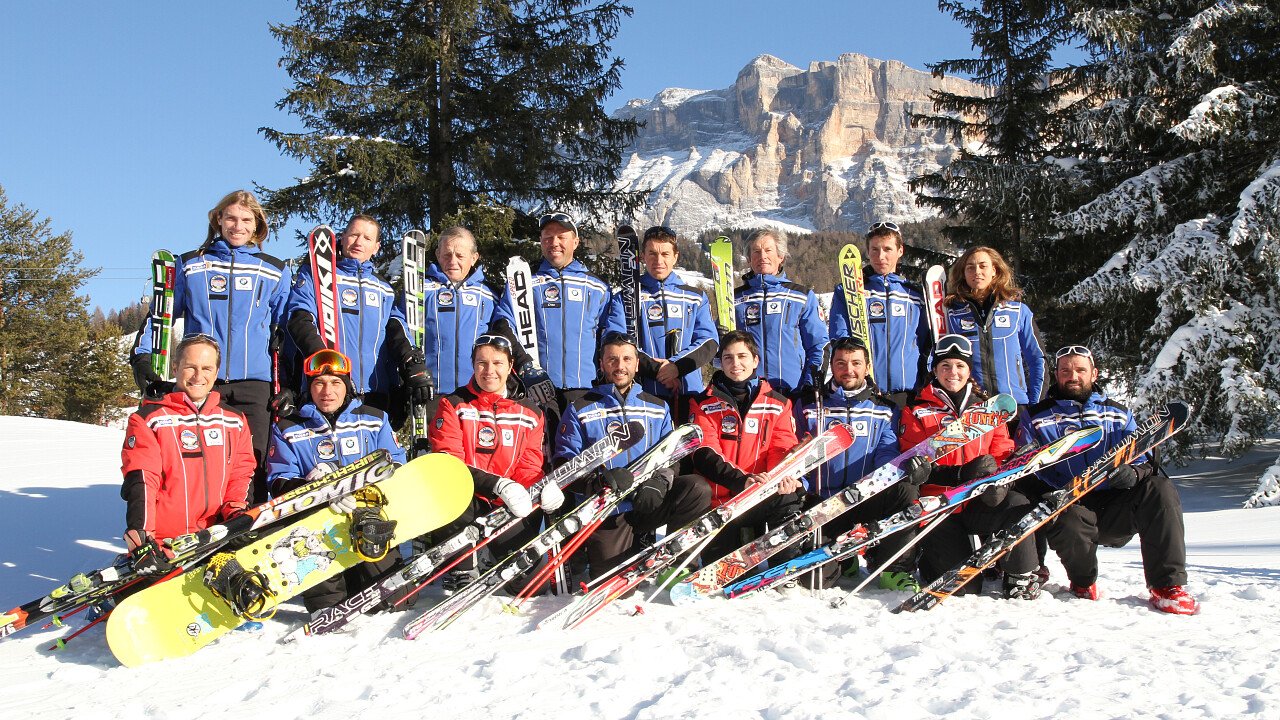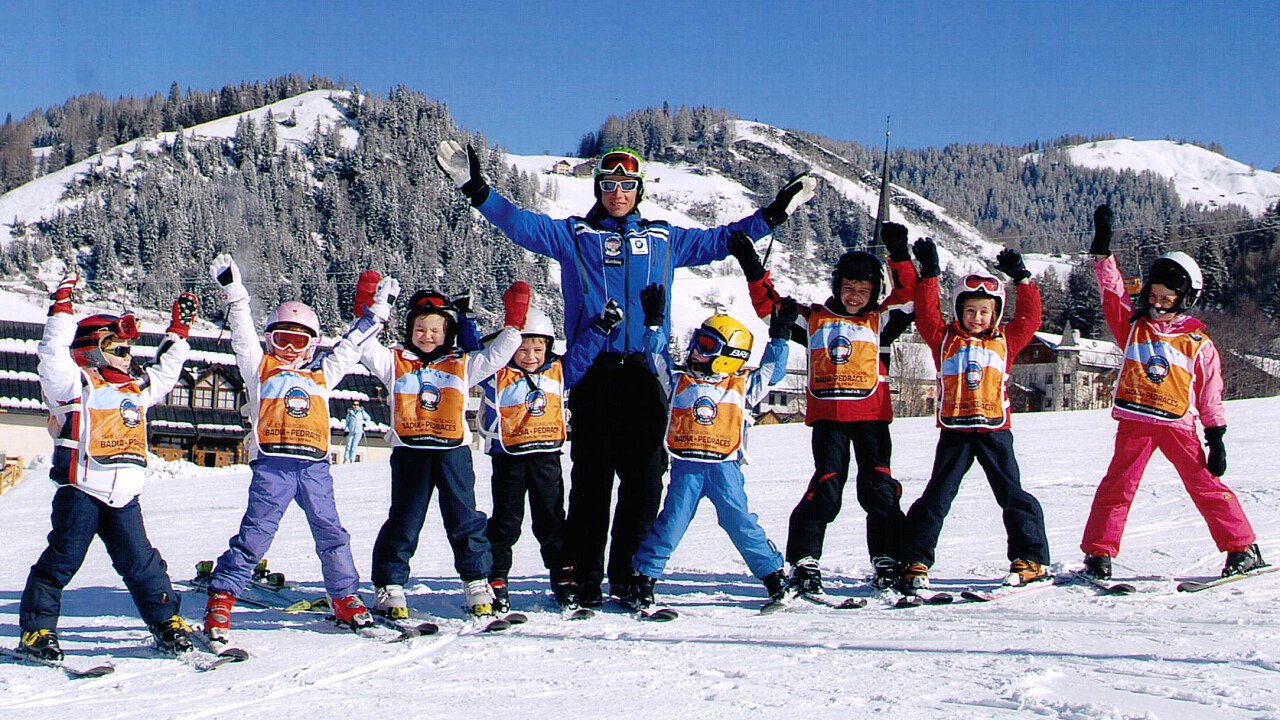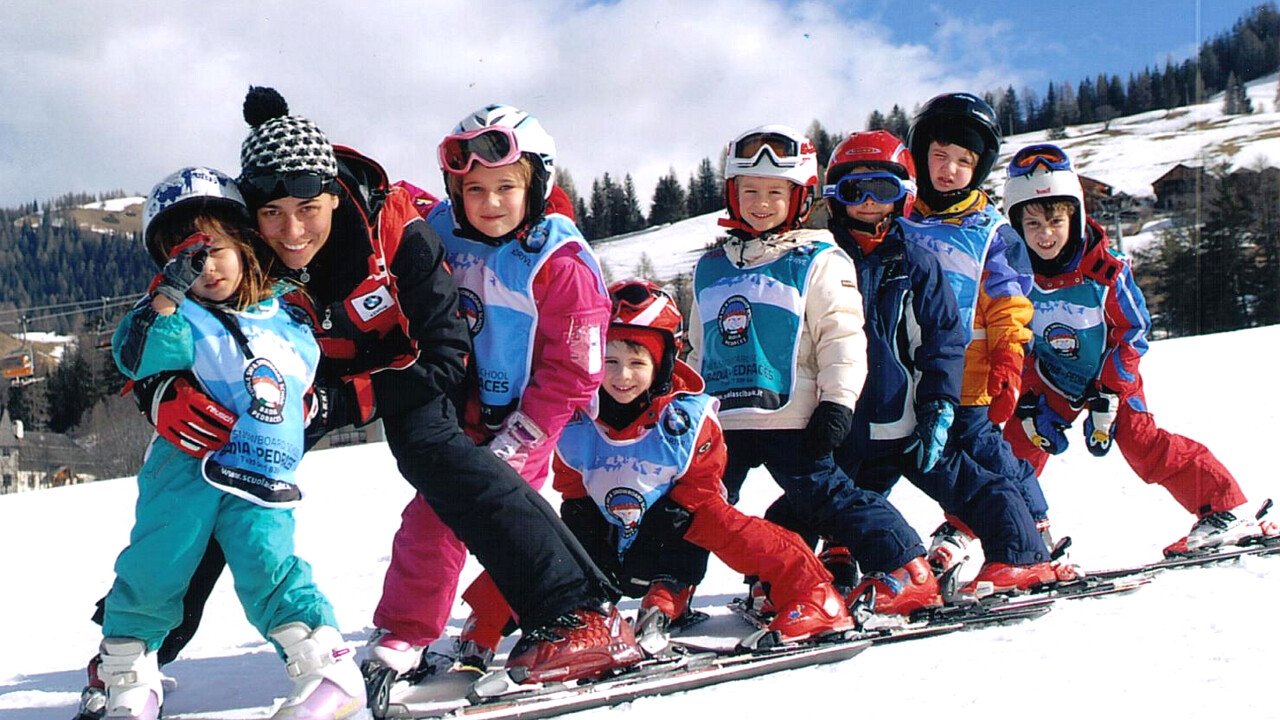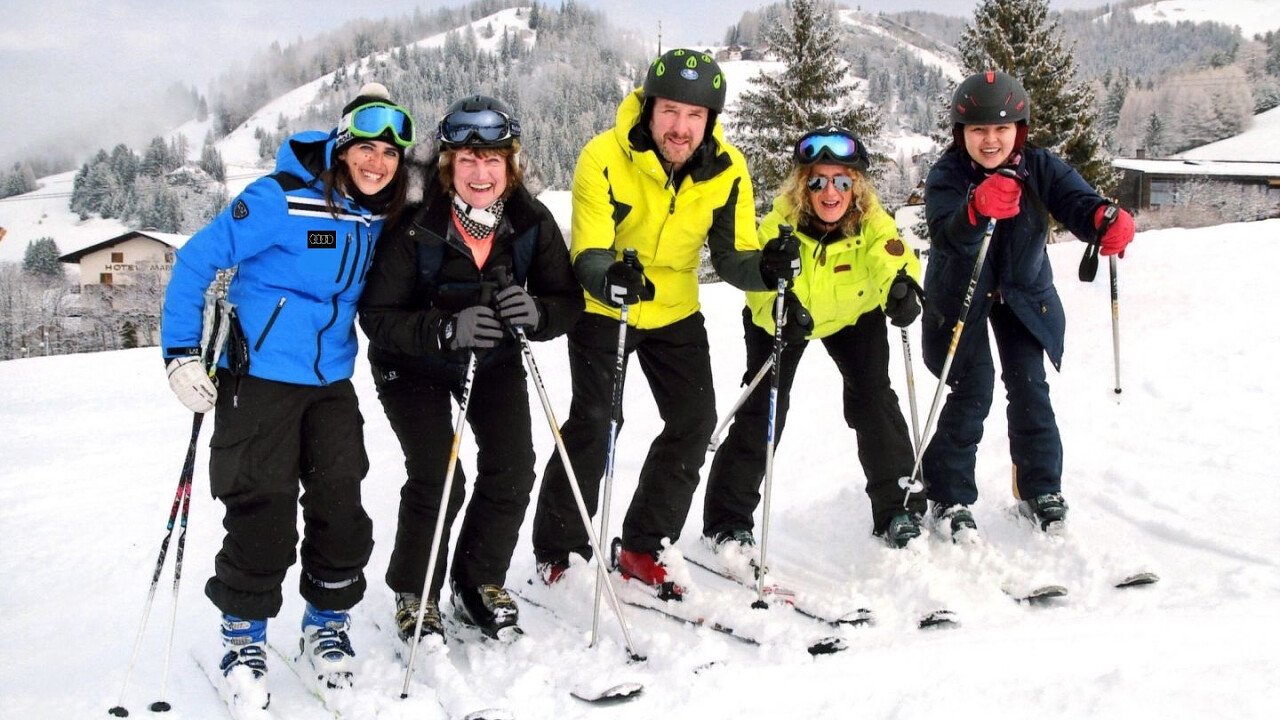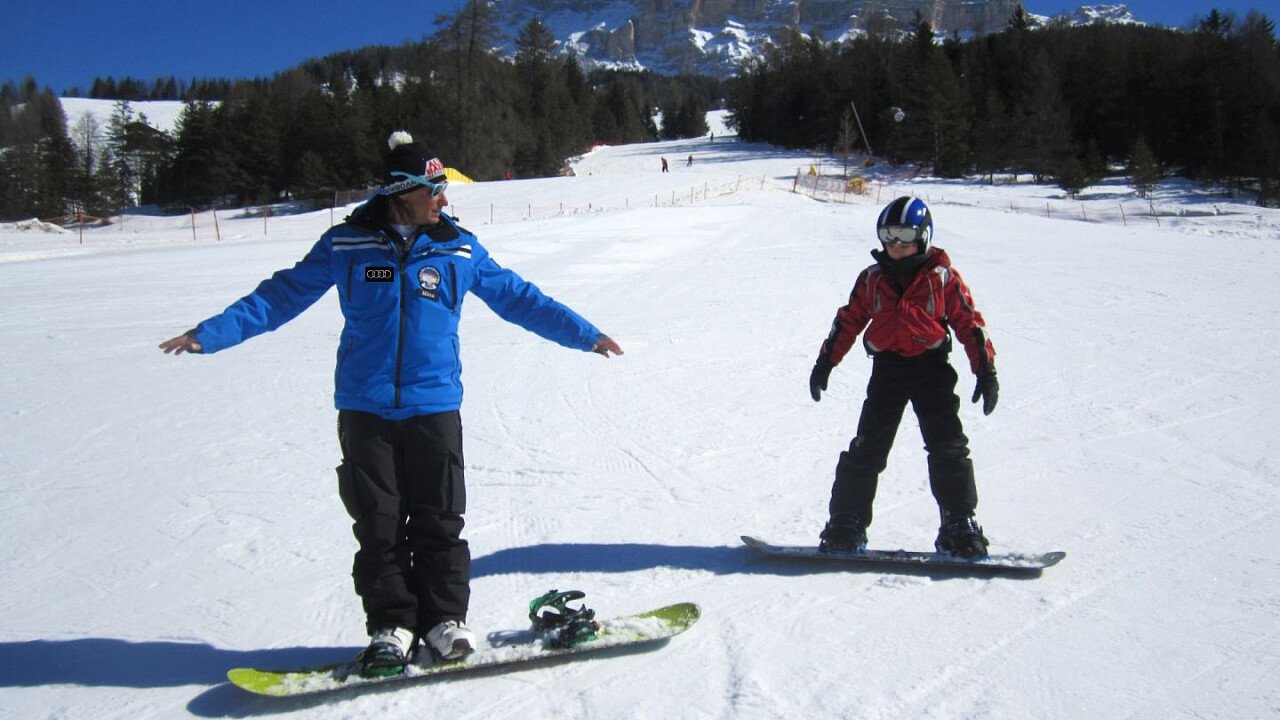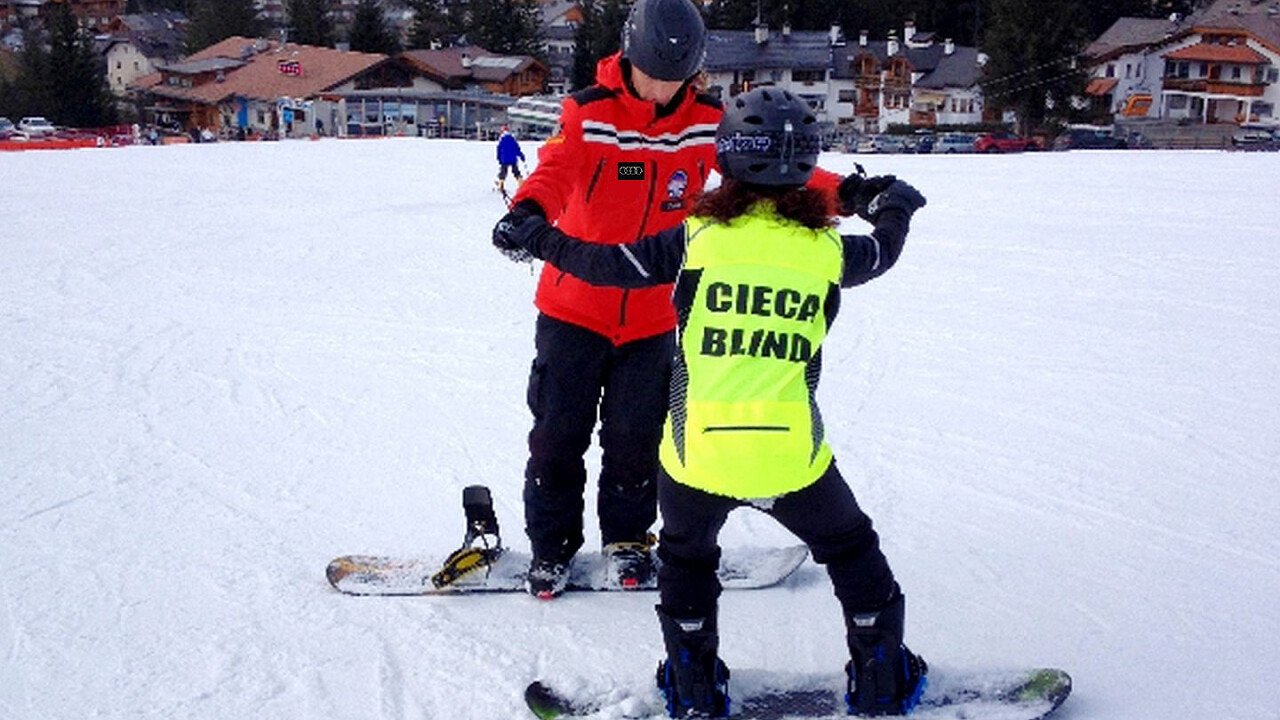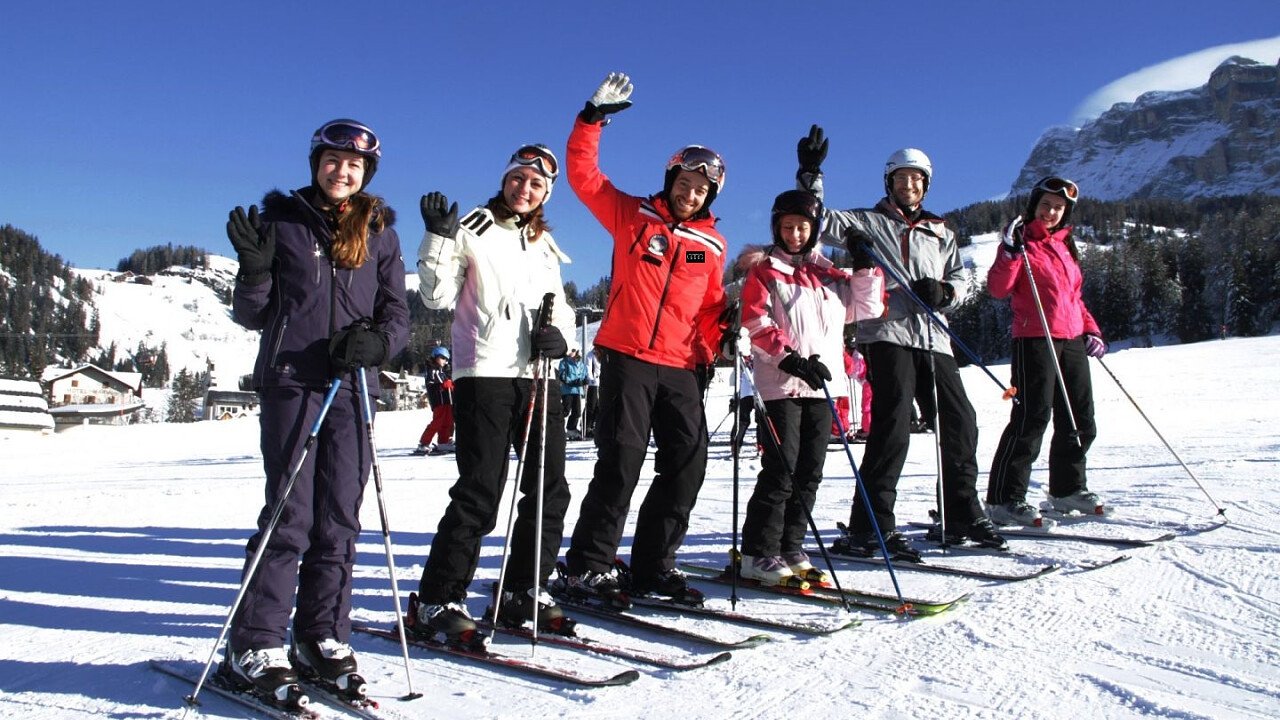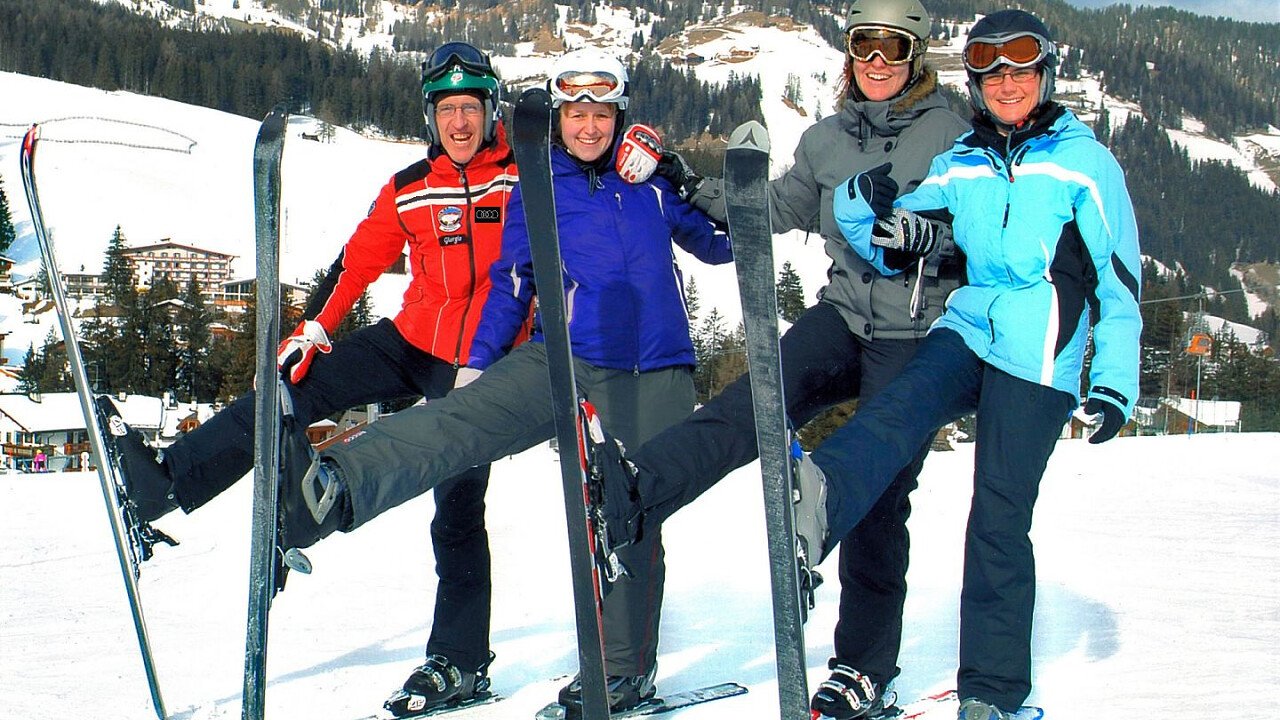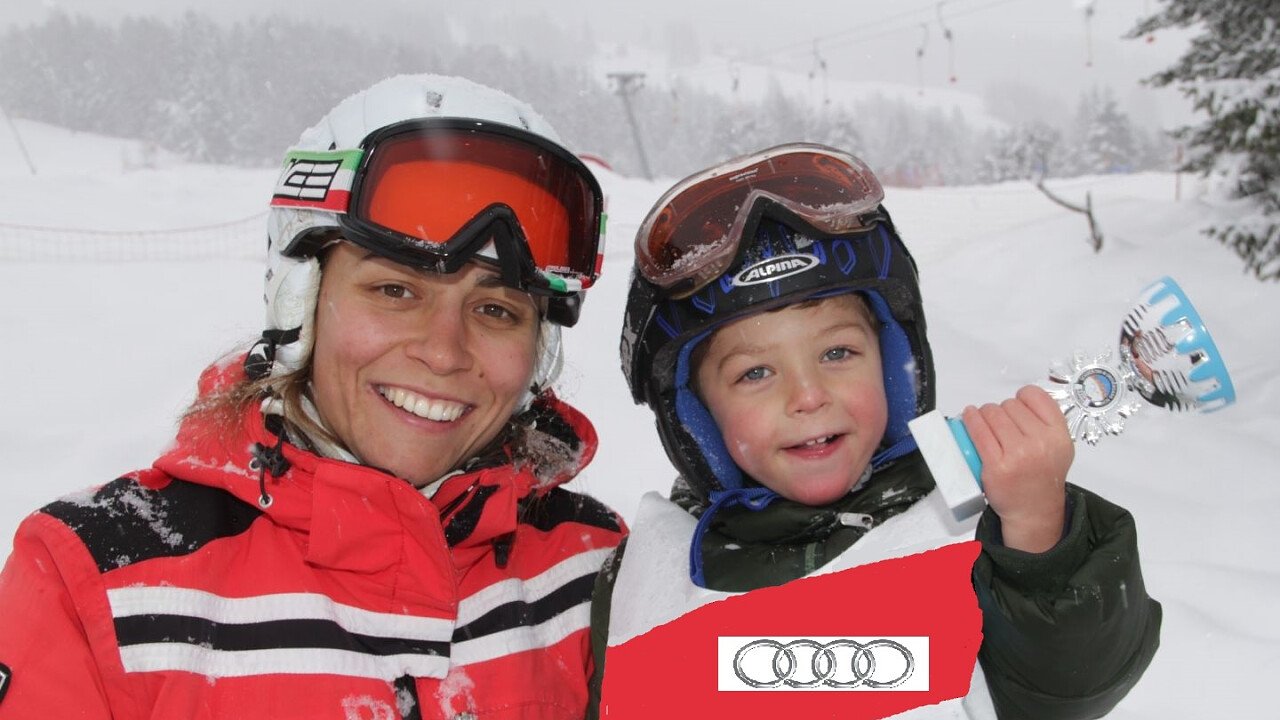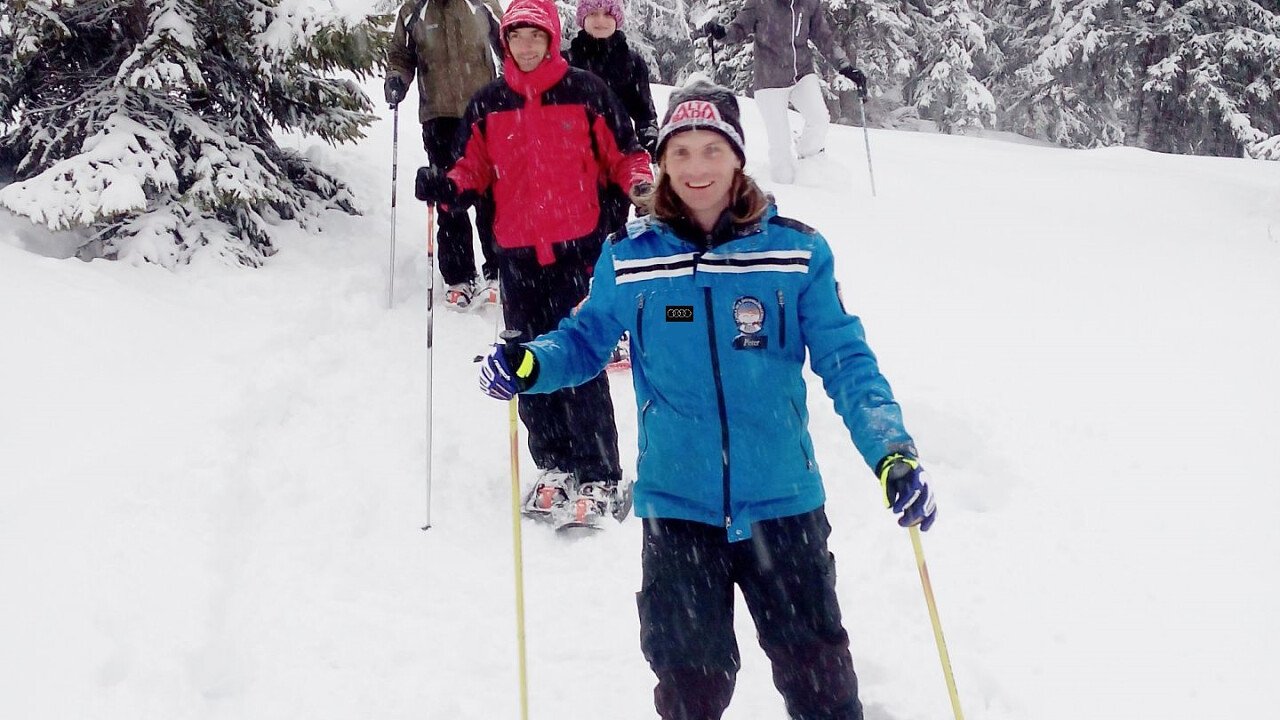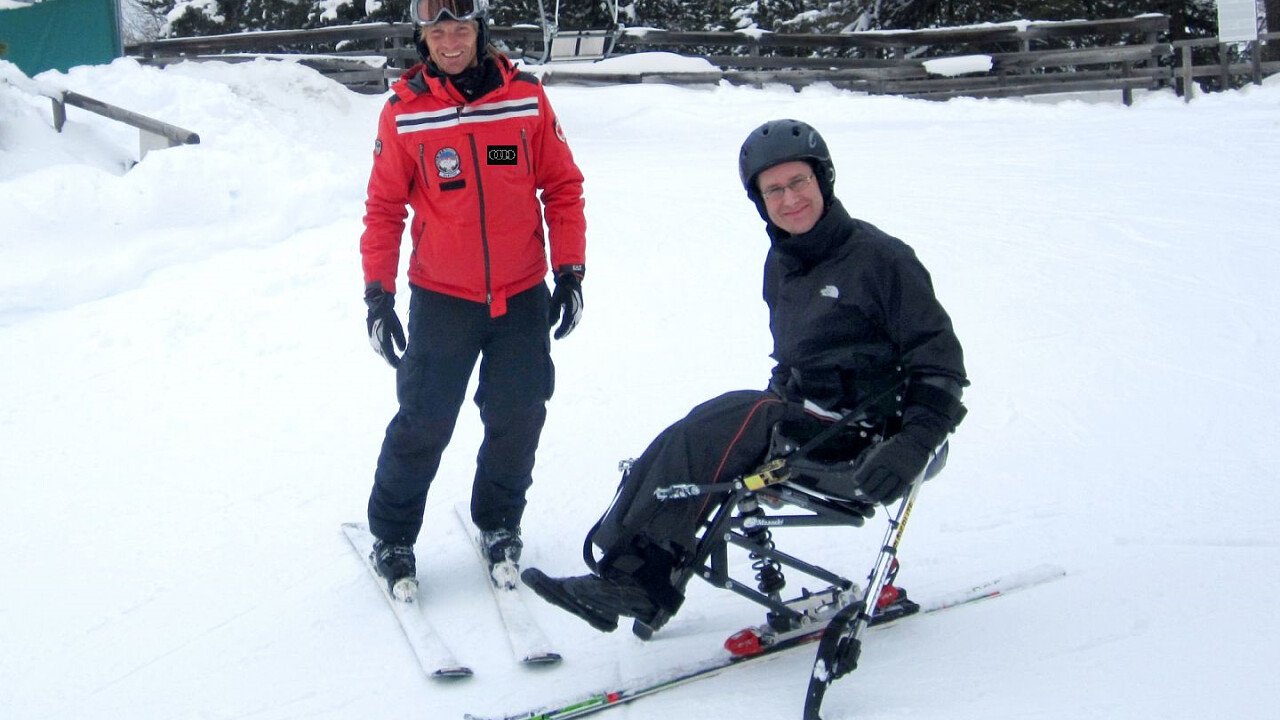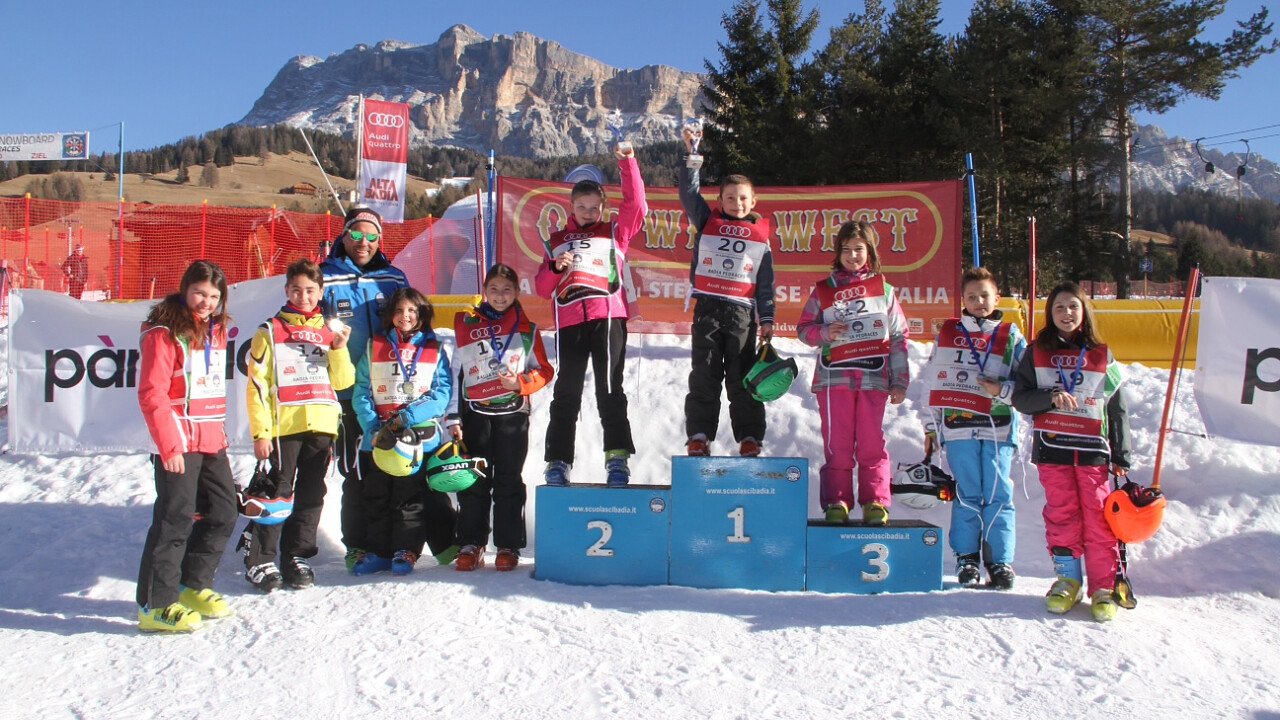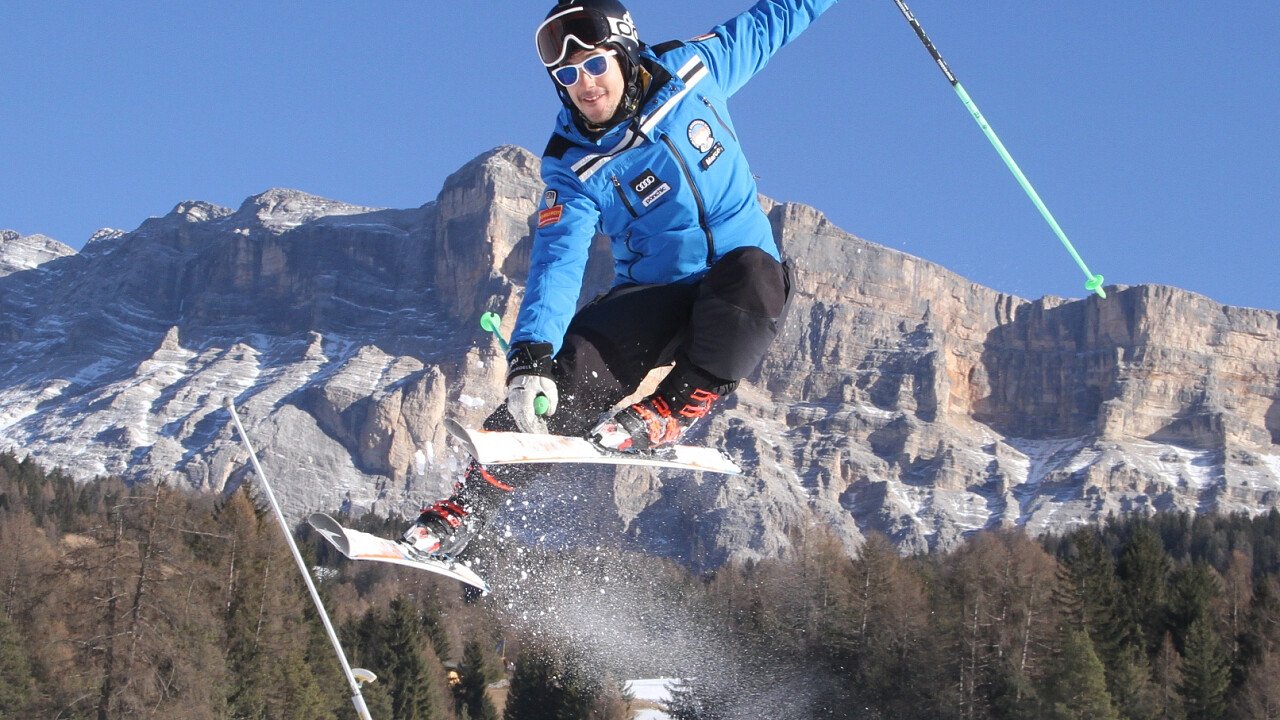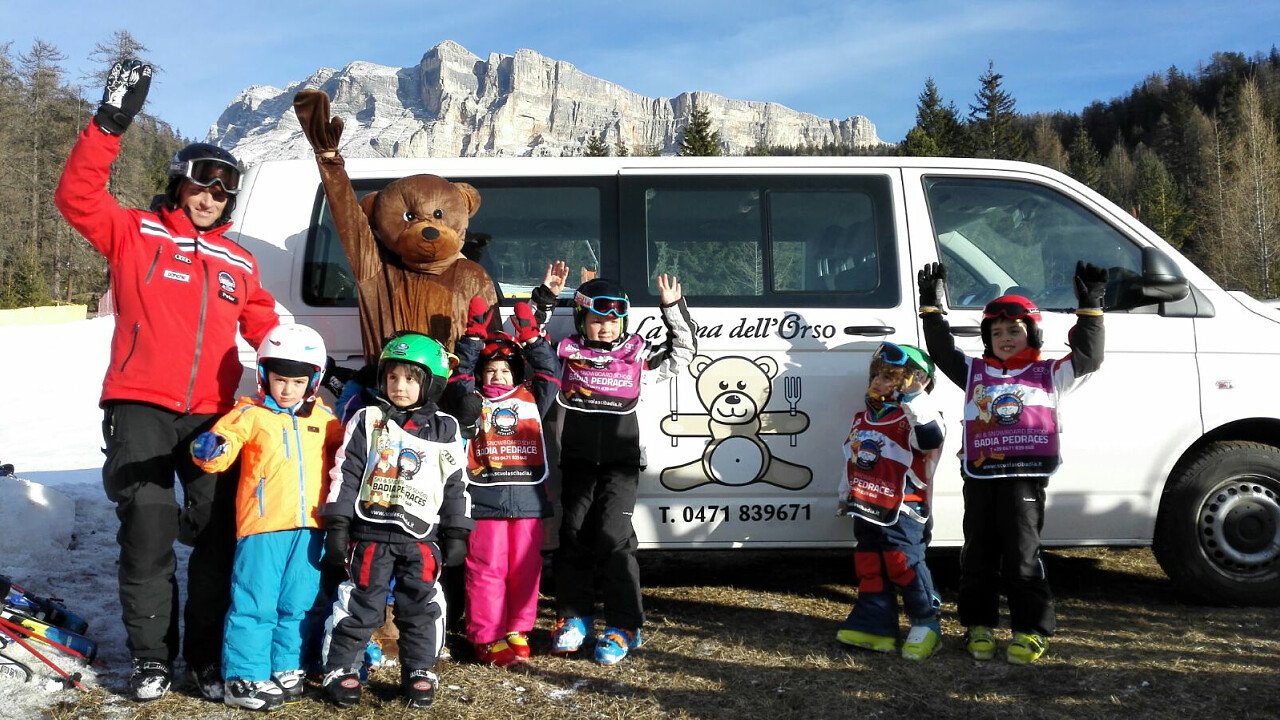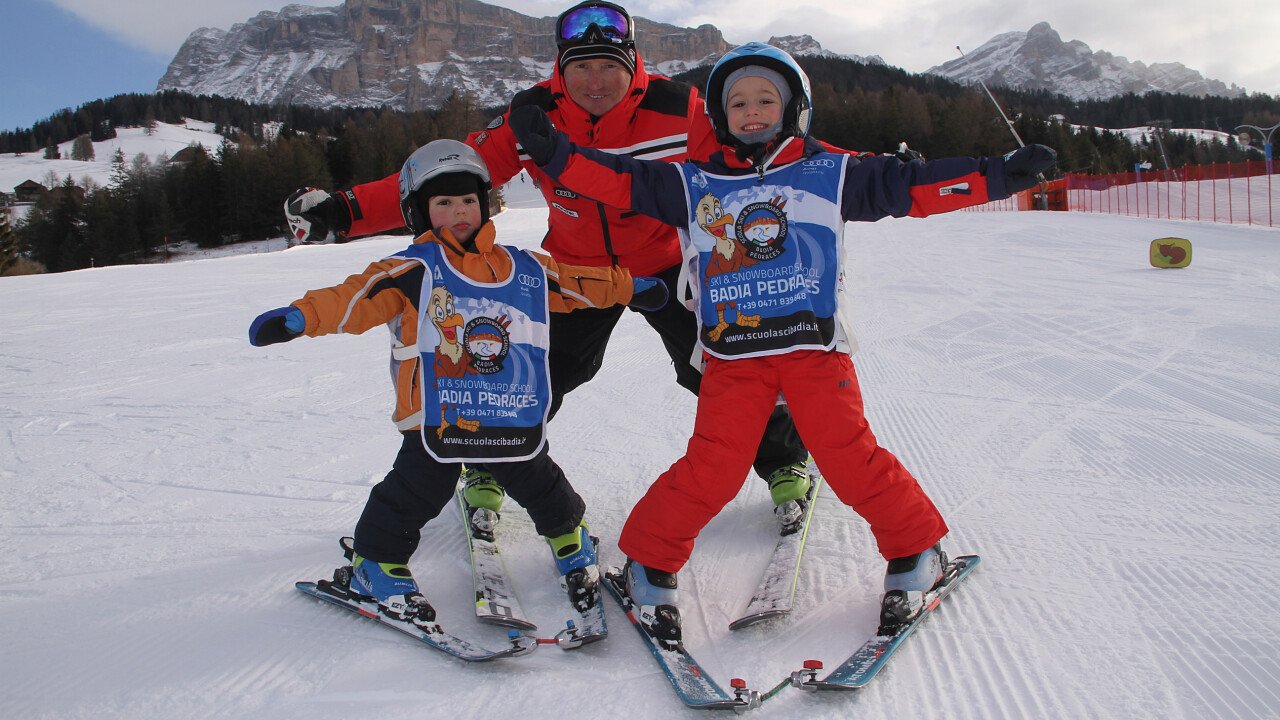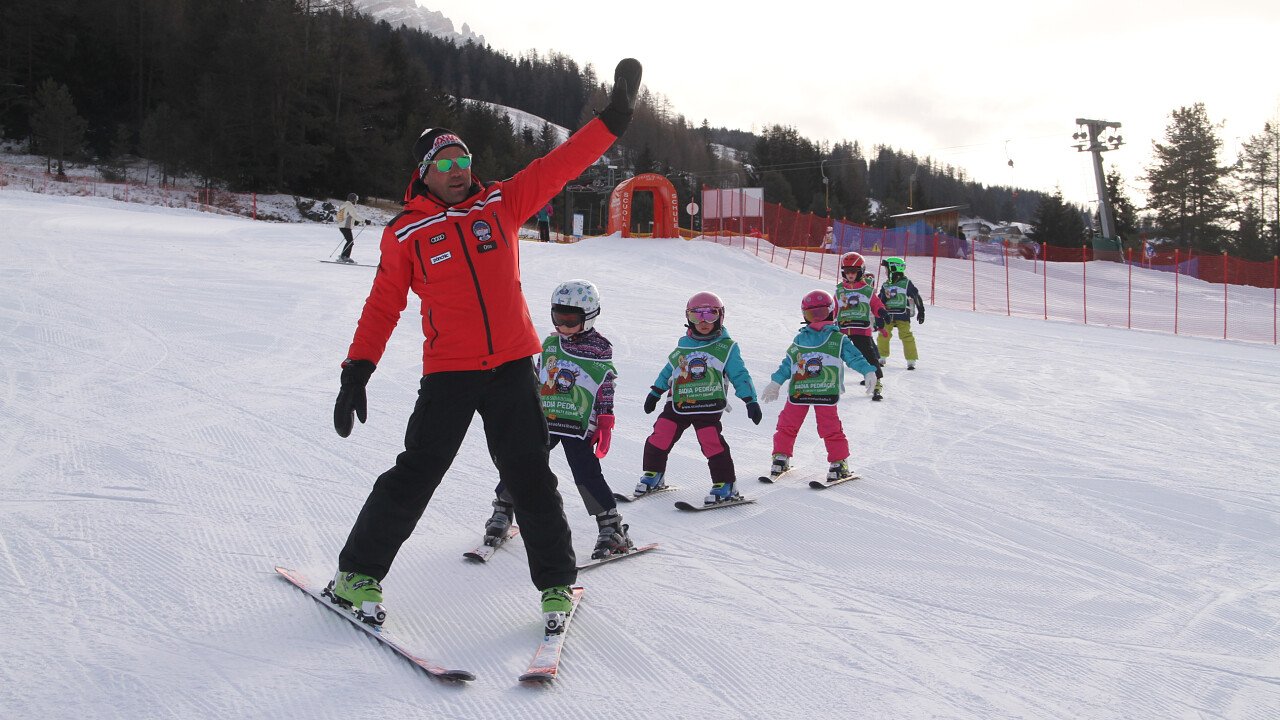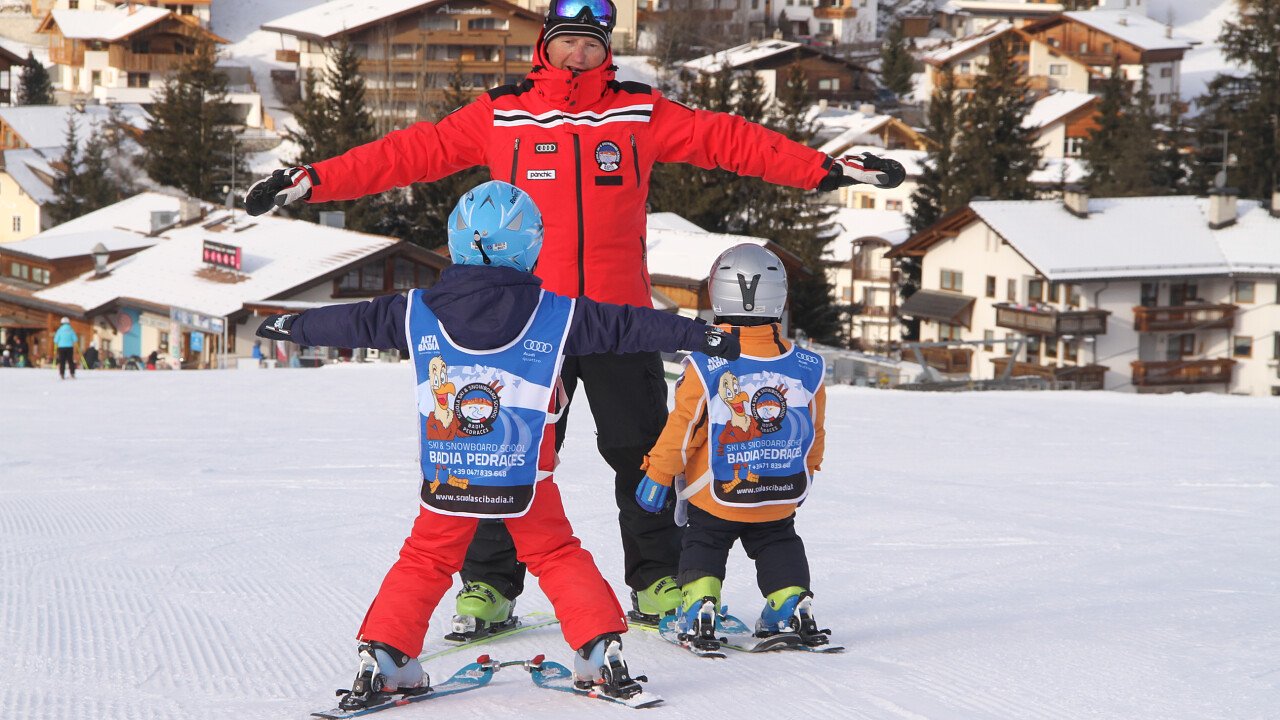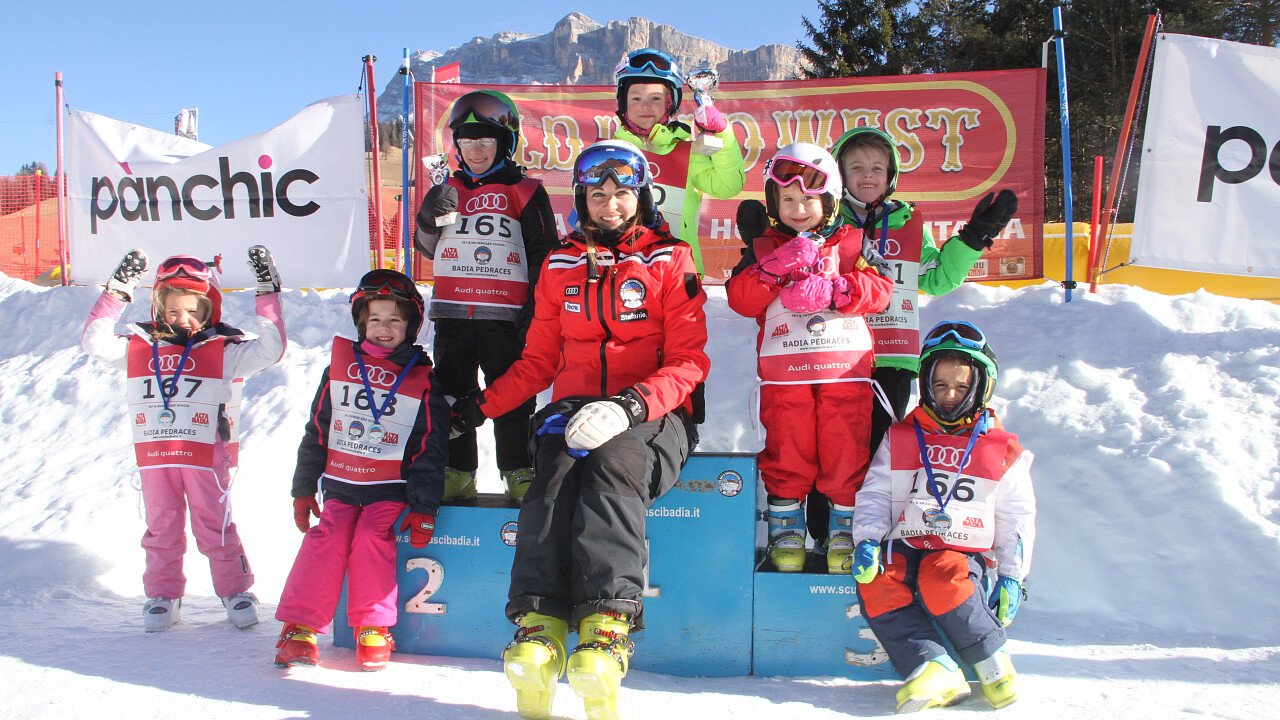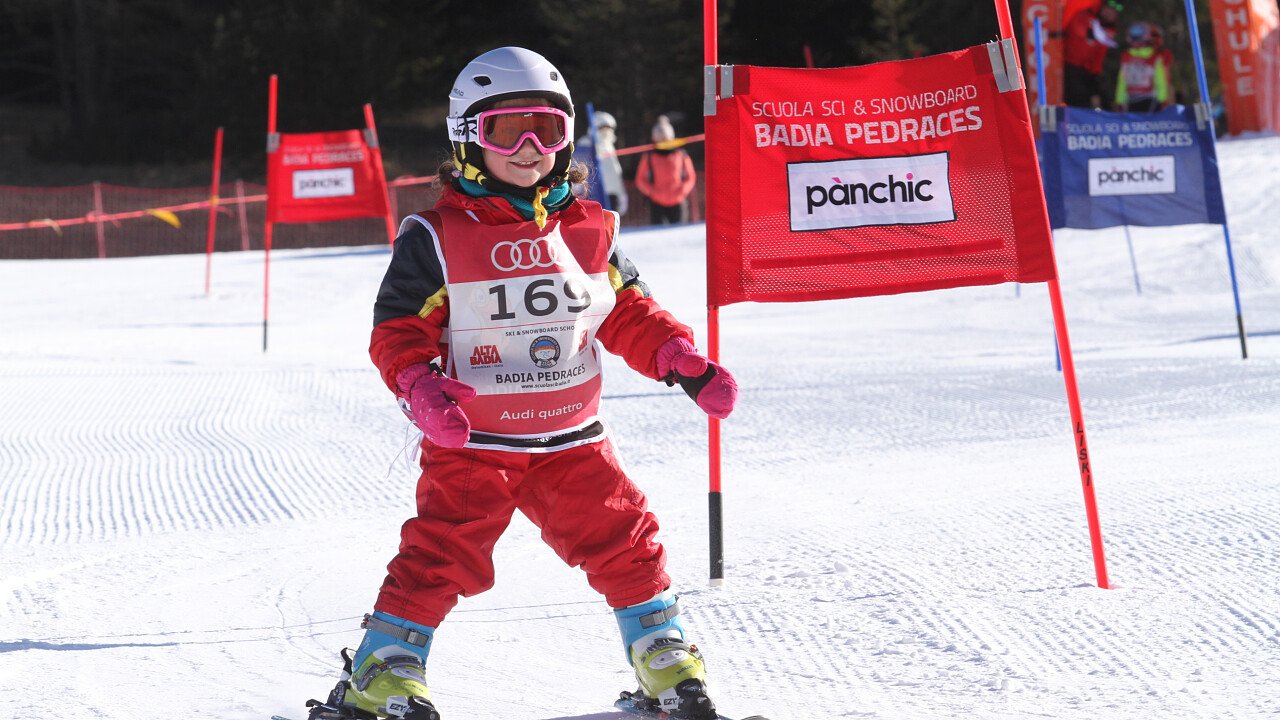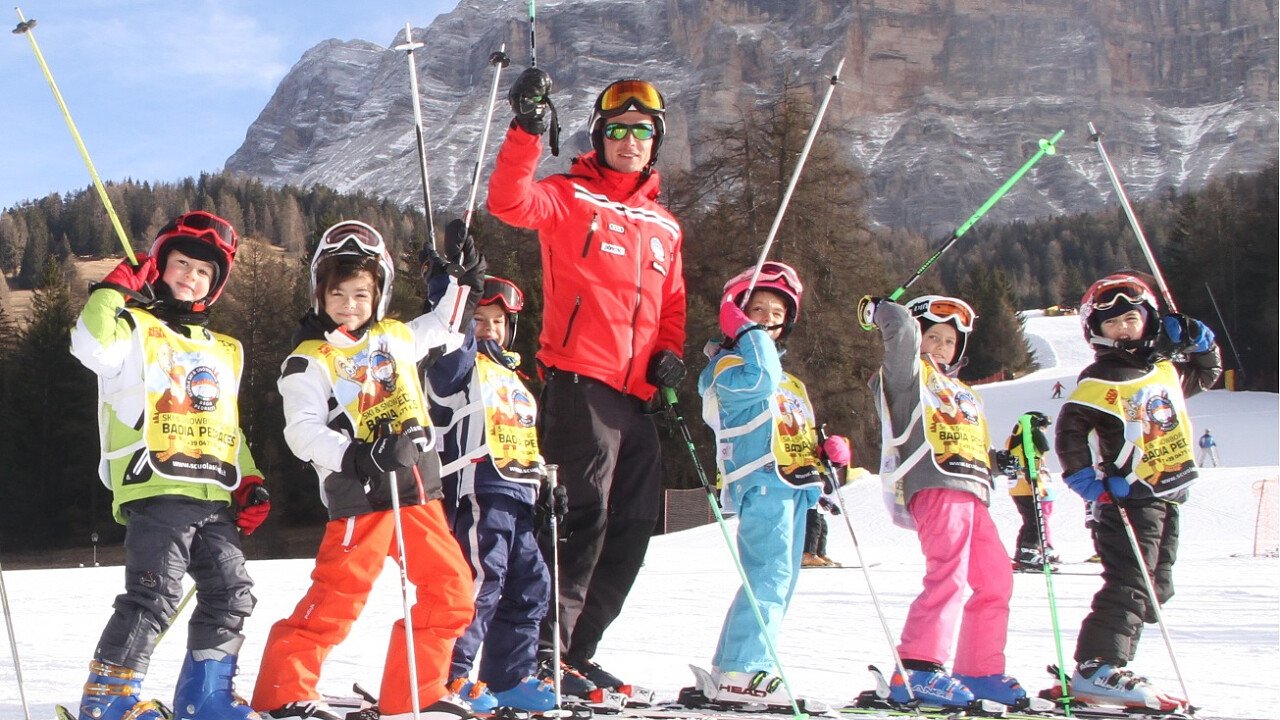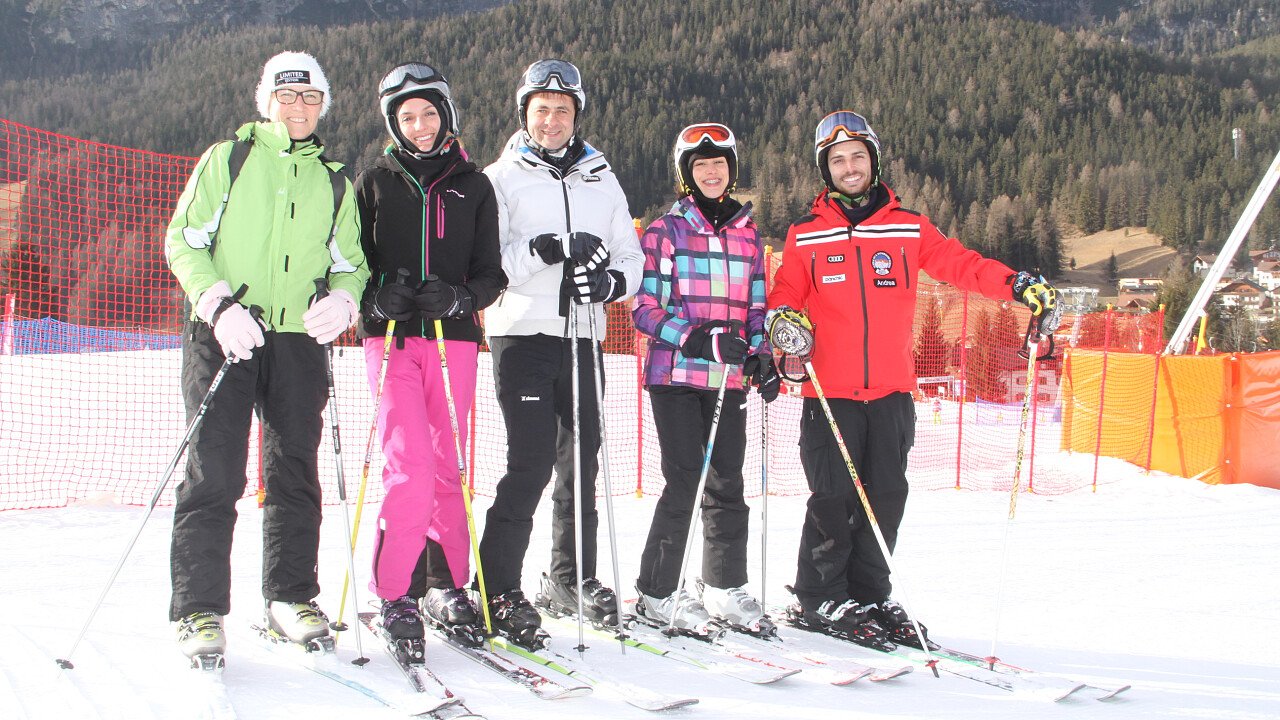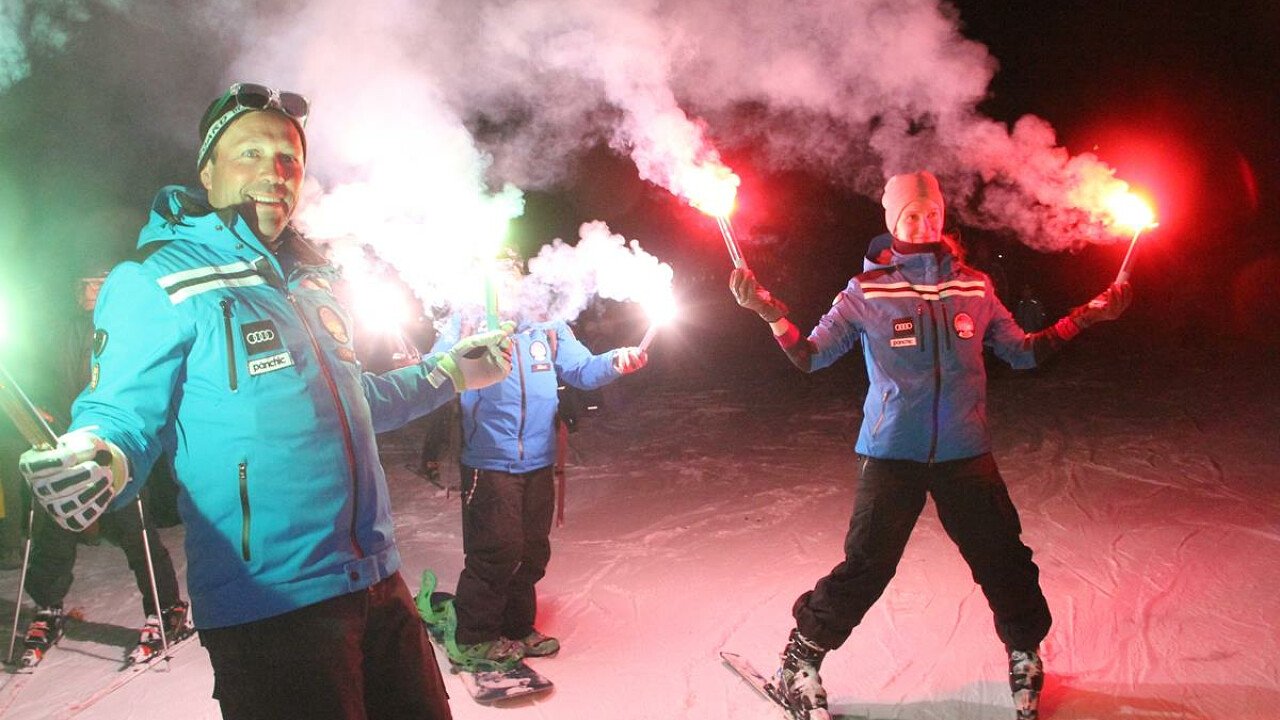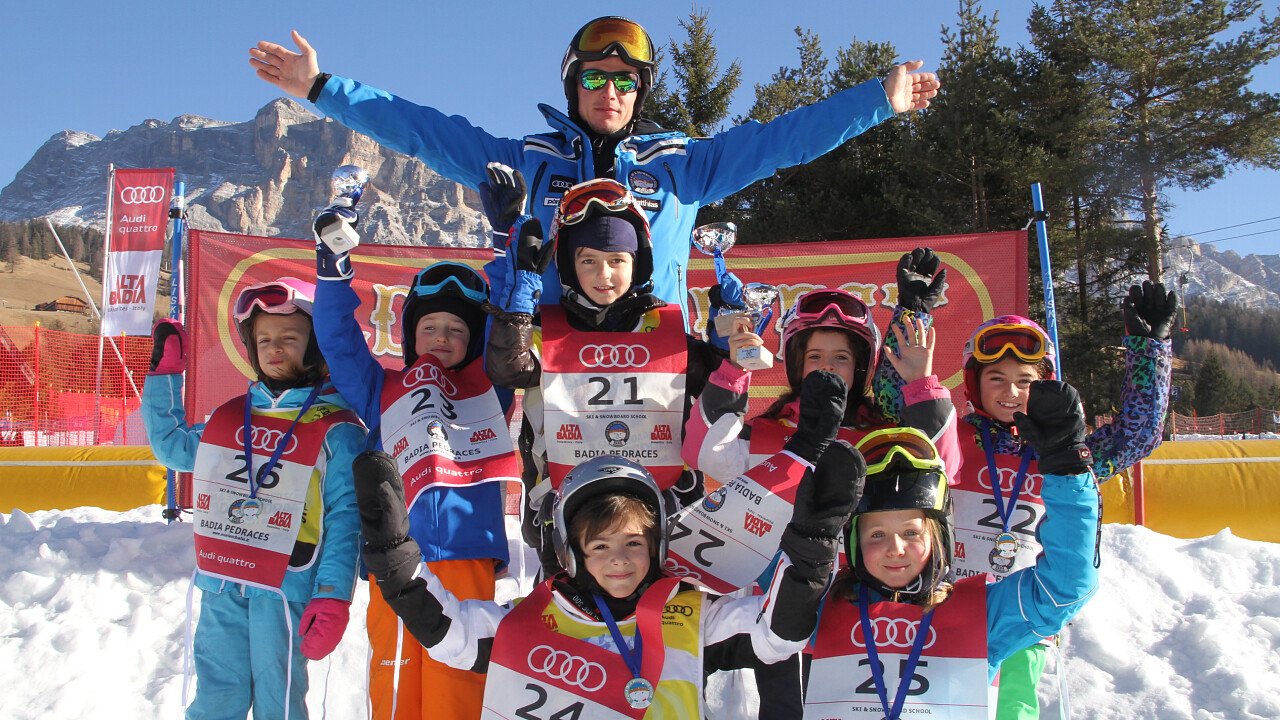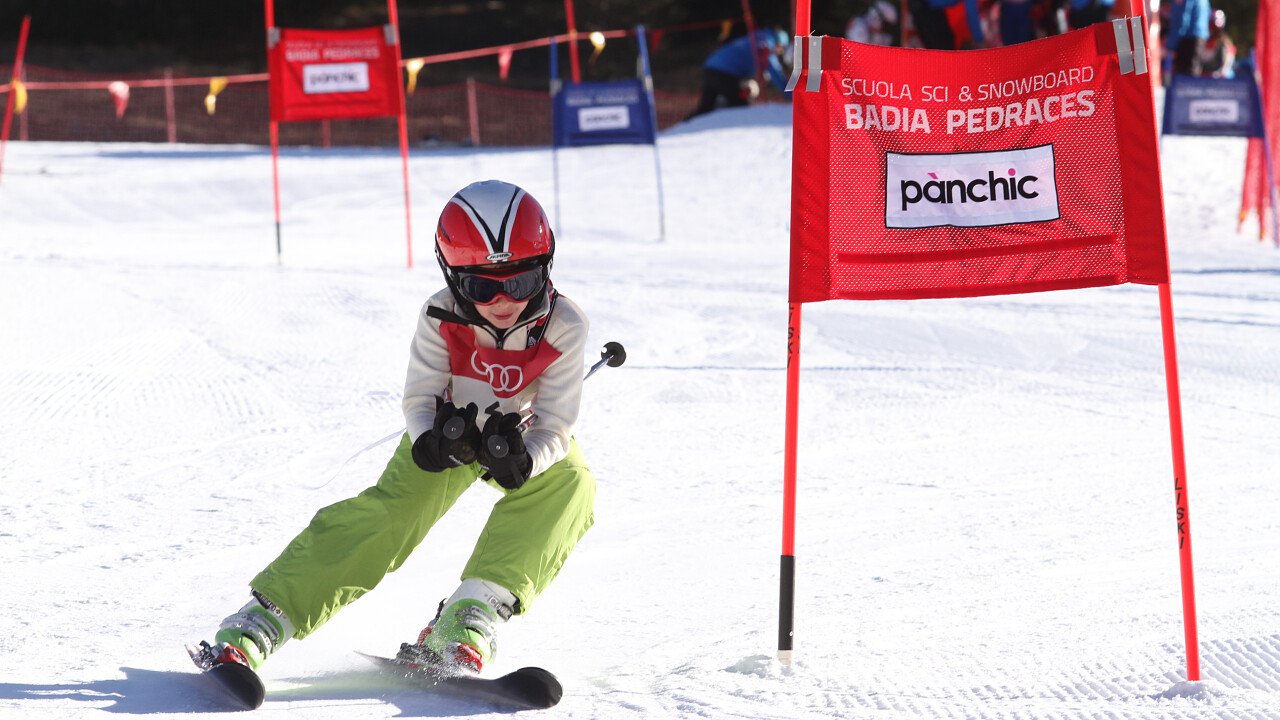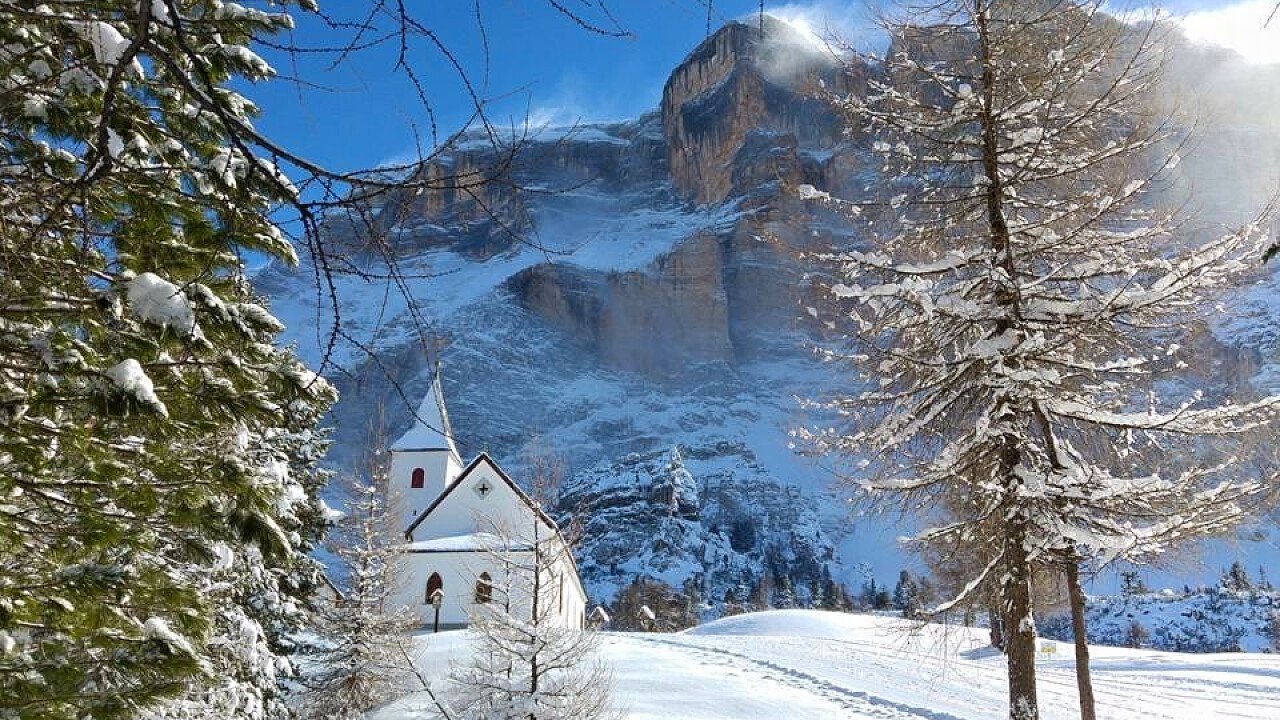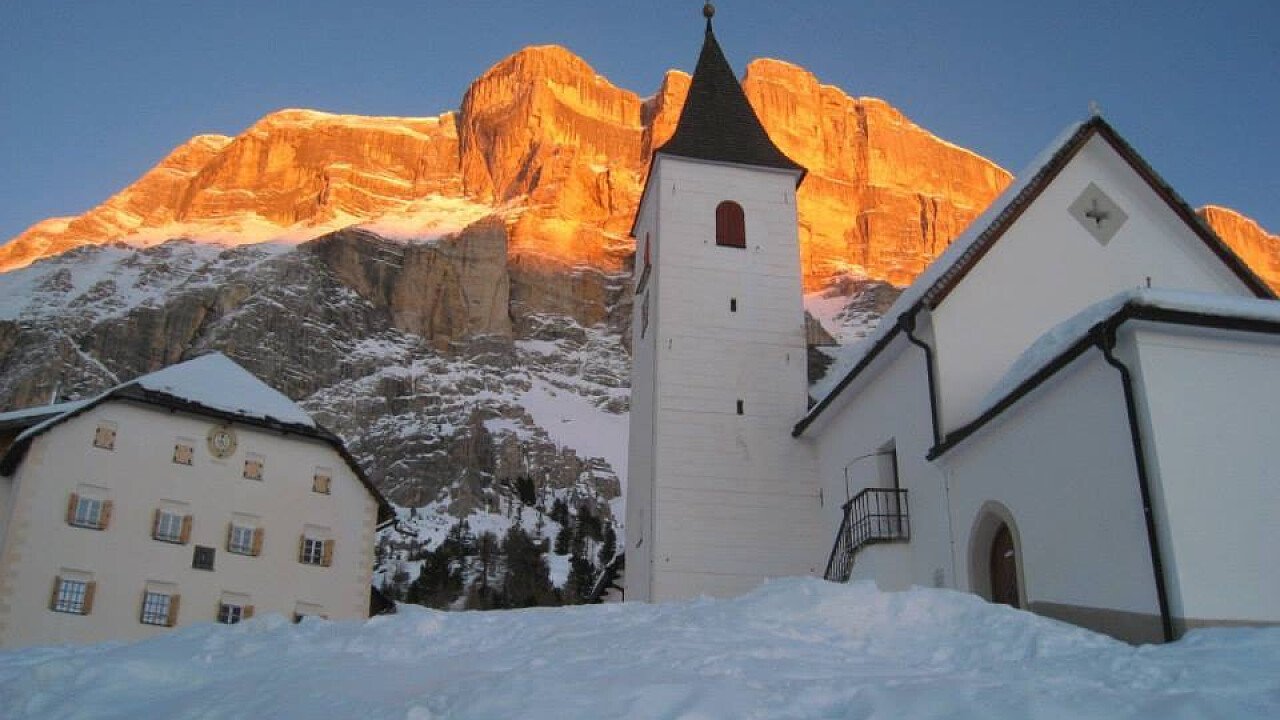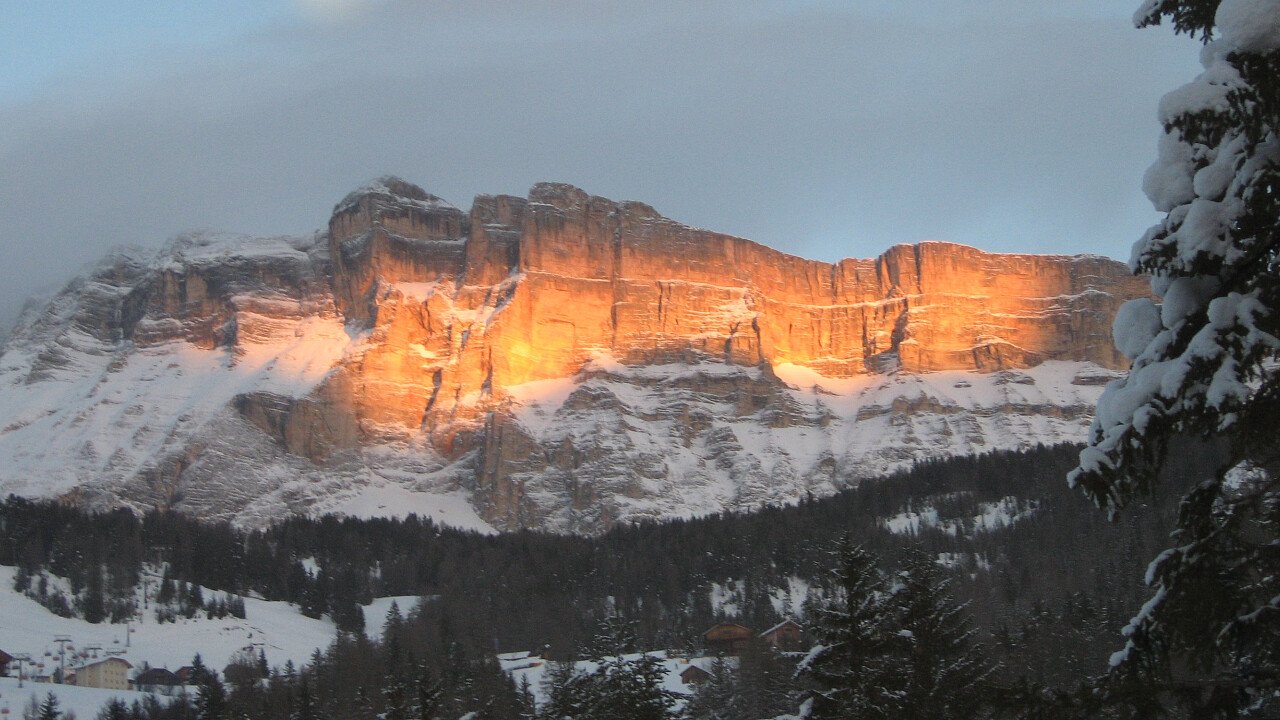 Scuola di Sci & Snowboard Badia Pedraces
The ski school Scuola Sci & Snowboard Badia Pedraces is situated in Badia, close to the chairlift Santa Croce, taking to the ski resort Alta Badia and connected to the Dolomiti Superski. The school features professional ski instructors, careful of the safety of skiers and specialized also in courses for disabled. The school offers courses for adults and children and daily ski tours.
Scuola Sci & Snowboard Badia Pedraces developed during the years a state-of-the-art teaching technique. For children there are both private lessons and group courses, divided into standard (21 hours in 5 days or 23 hours in 6 days) and all-day (30 hours in 5 days). The Gold Special Course is a happy medium between private lessons and group courses, which carries out for a closed group of participants that consists of 4-6 children for 3, 5 or 6 days of lessons. Groups are organized according to age and level of children, who must be above age 3.
For adults there are private and group skiing and snowboarding lessons, to learn step by step all skiing techniques and to have fun in complete safety on the slopes of Alta Badia.
In addition to the classic skiing and snowboarding courses, the school offers a range of other activities such as freeride, freestyle, snowshoeing, telemark and outings fatbike.
Contact directly

Scuola di Sci & Snowboard Badia Pedraces
In order to send a message, you must log in to Dolomiti.it
Sign in
or
Registrati