Zoldo Alto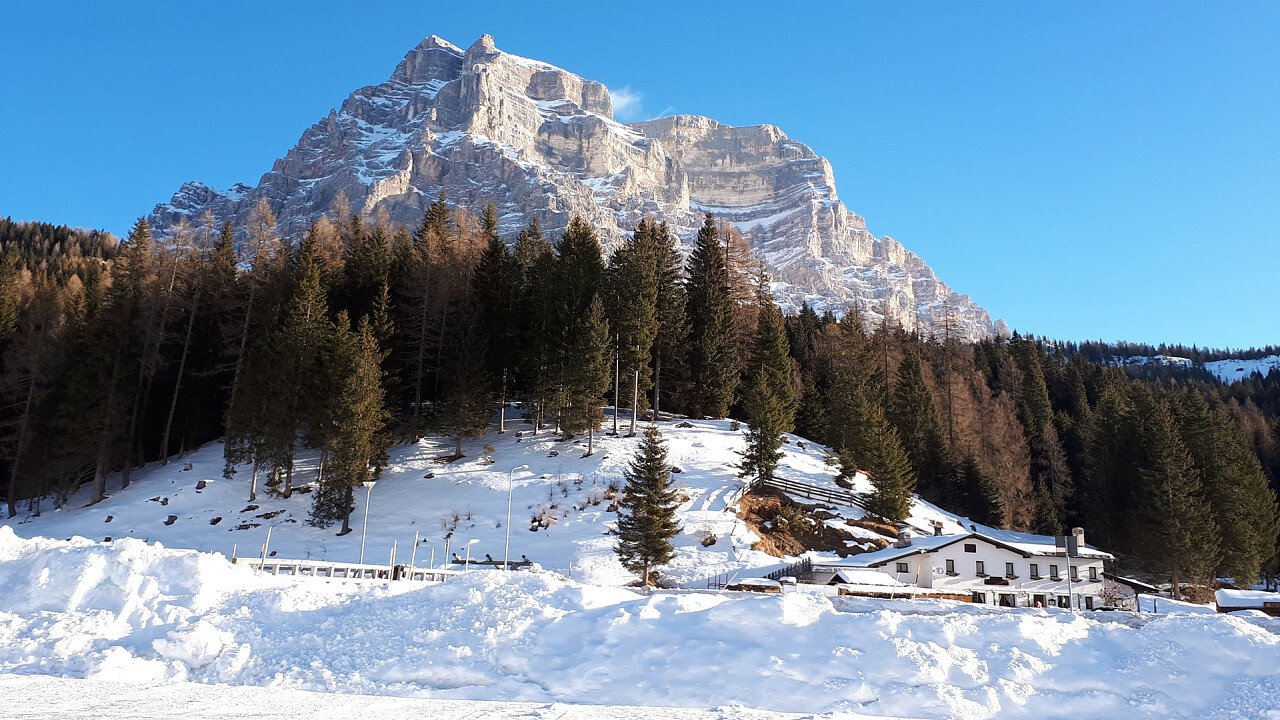 © Angela Pierdonà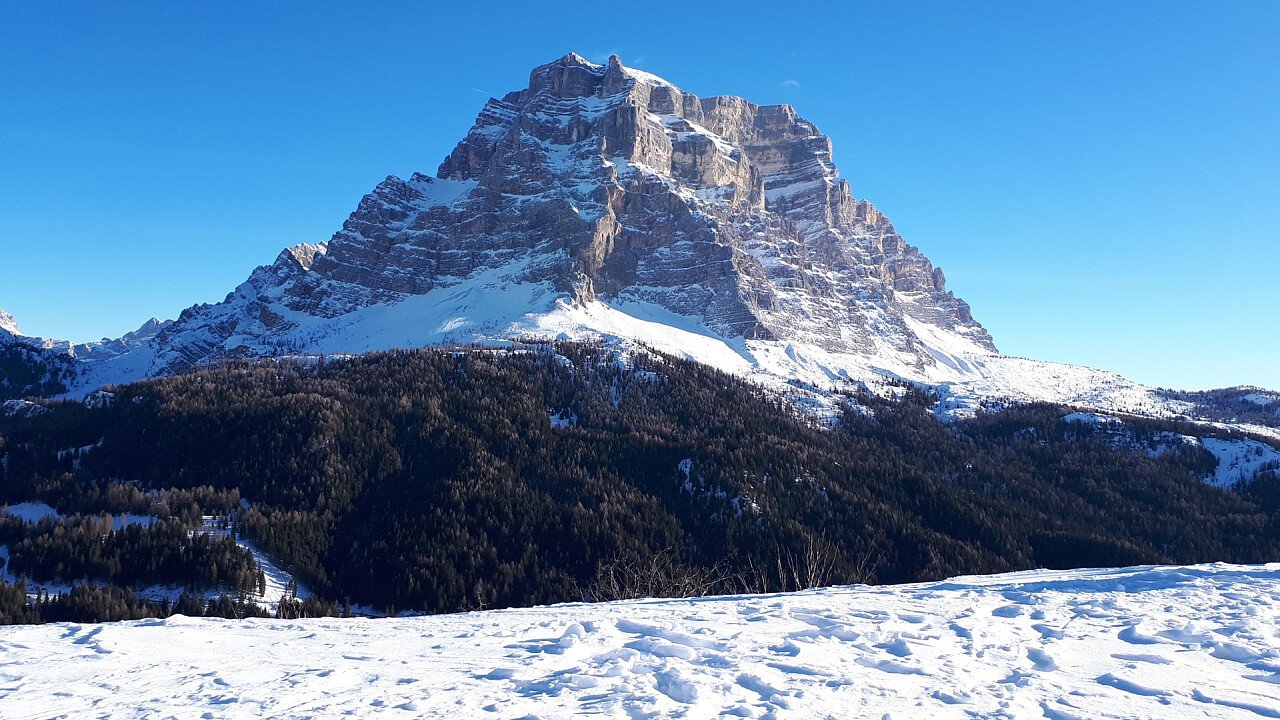 © Angela Pierdonà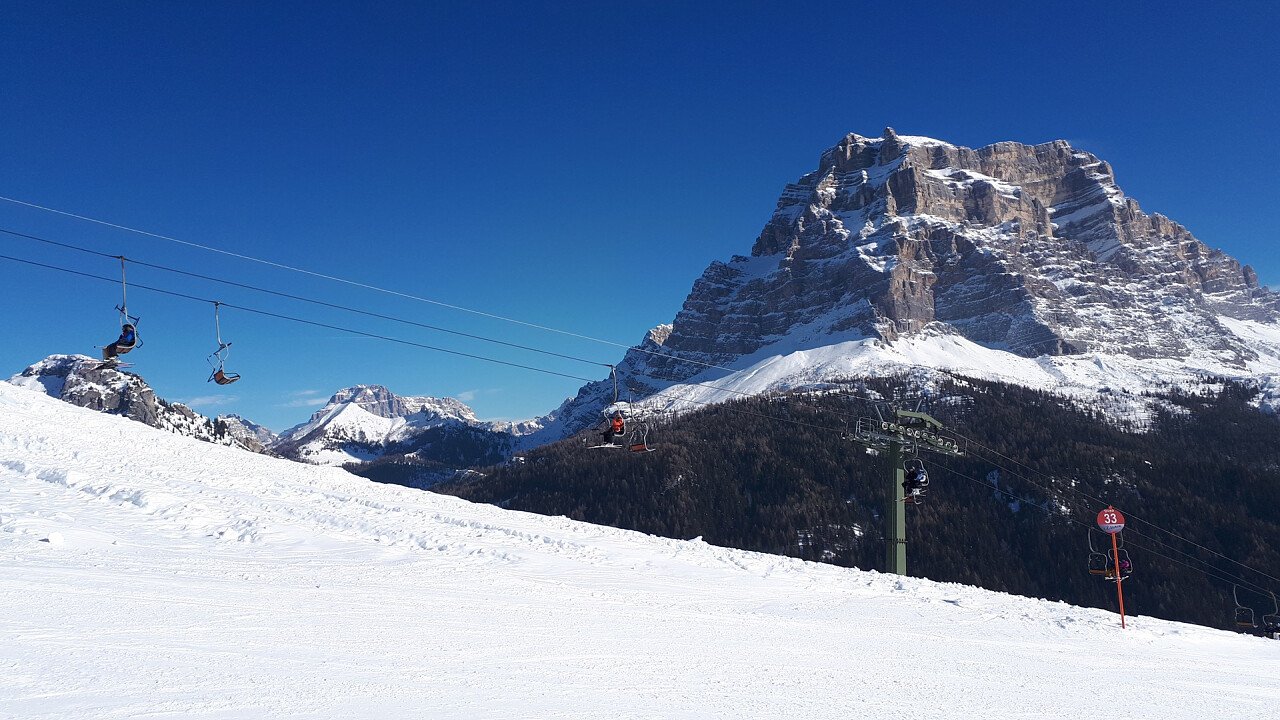 © Angela Pierdonà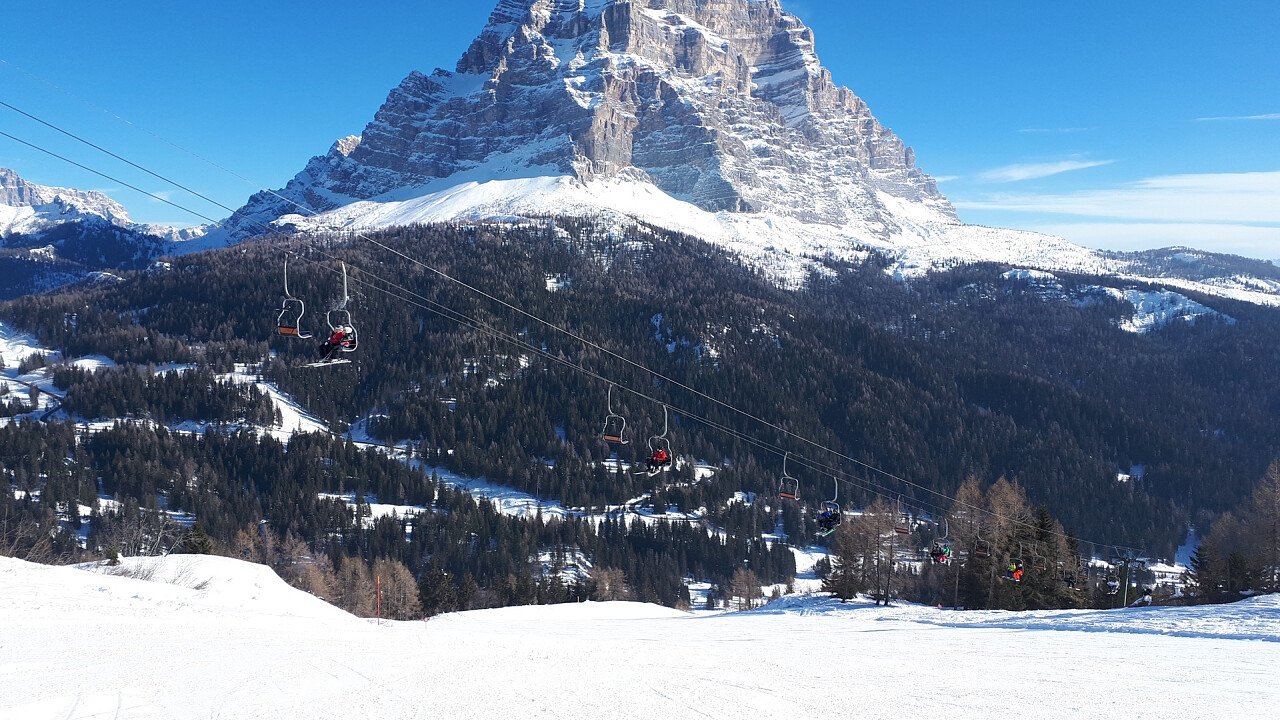 © Angela Pierdonà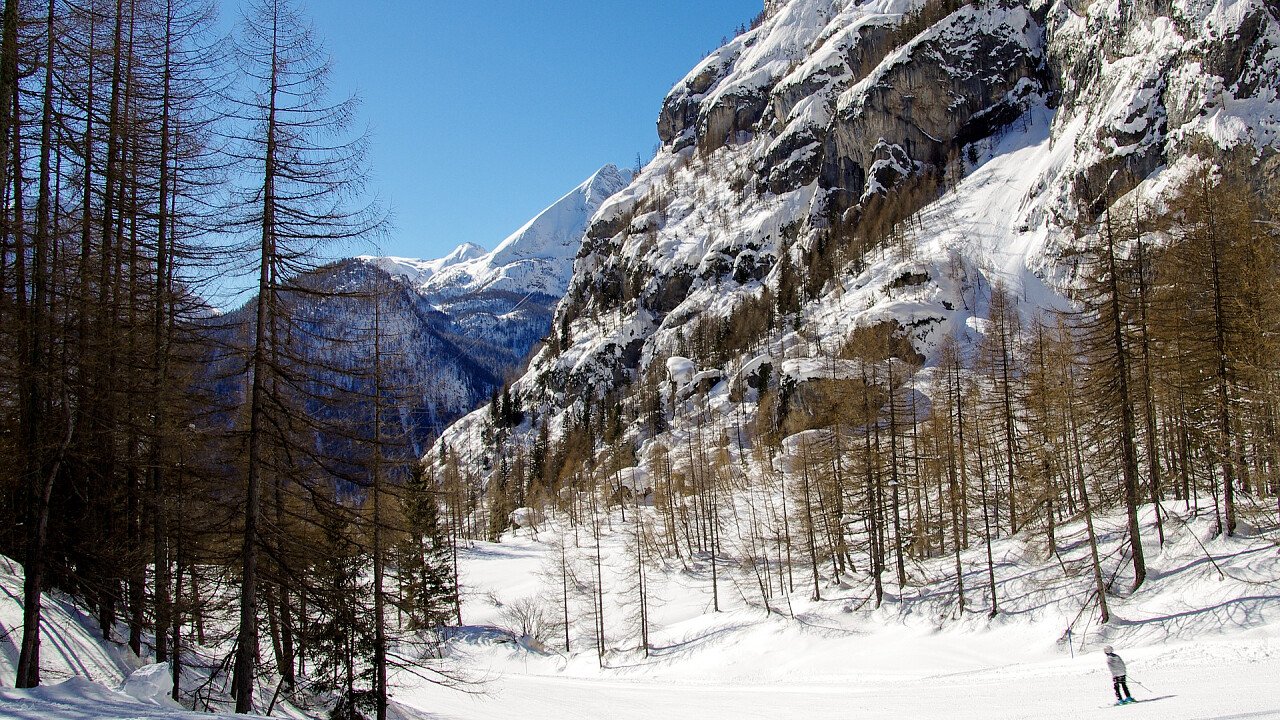 © valtercirillo | Pixabay
© Angela Pierdonà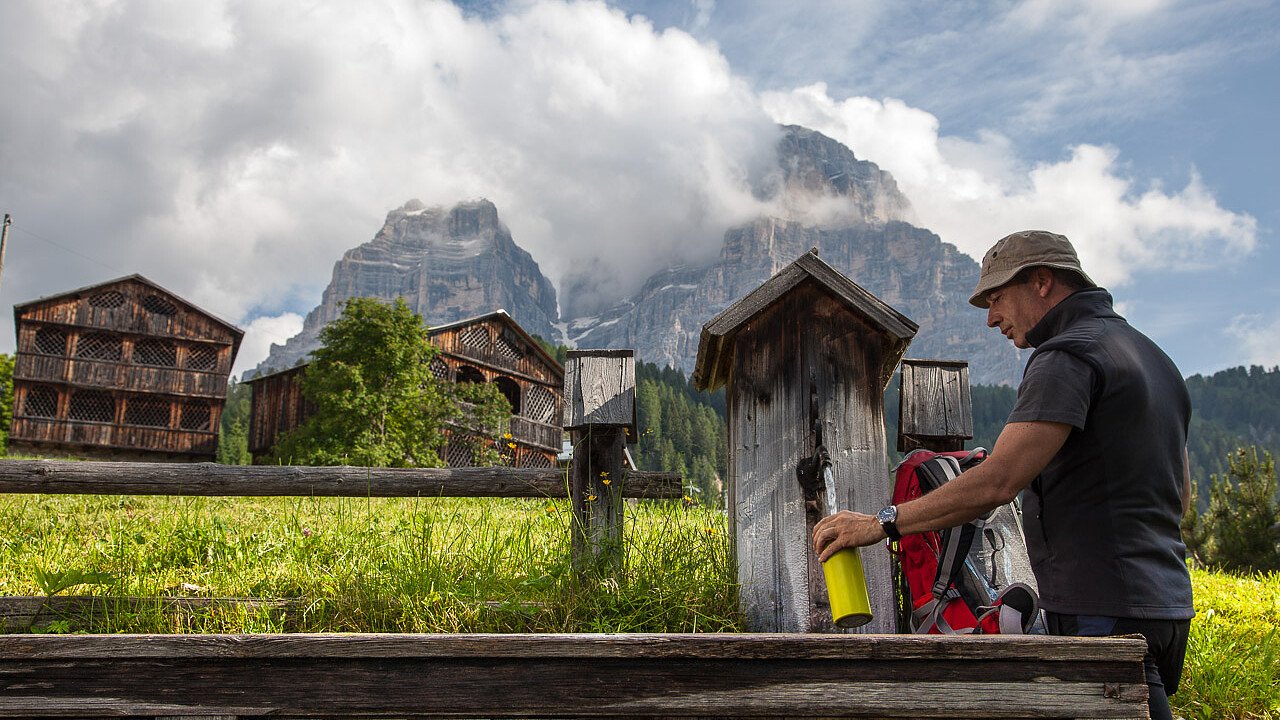 © Val di Zoldo Turismo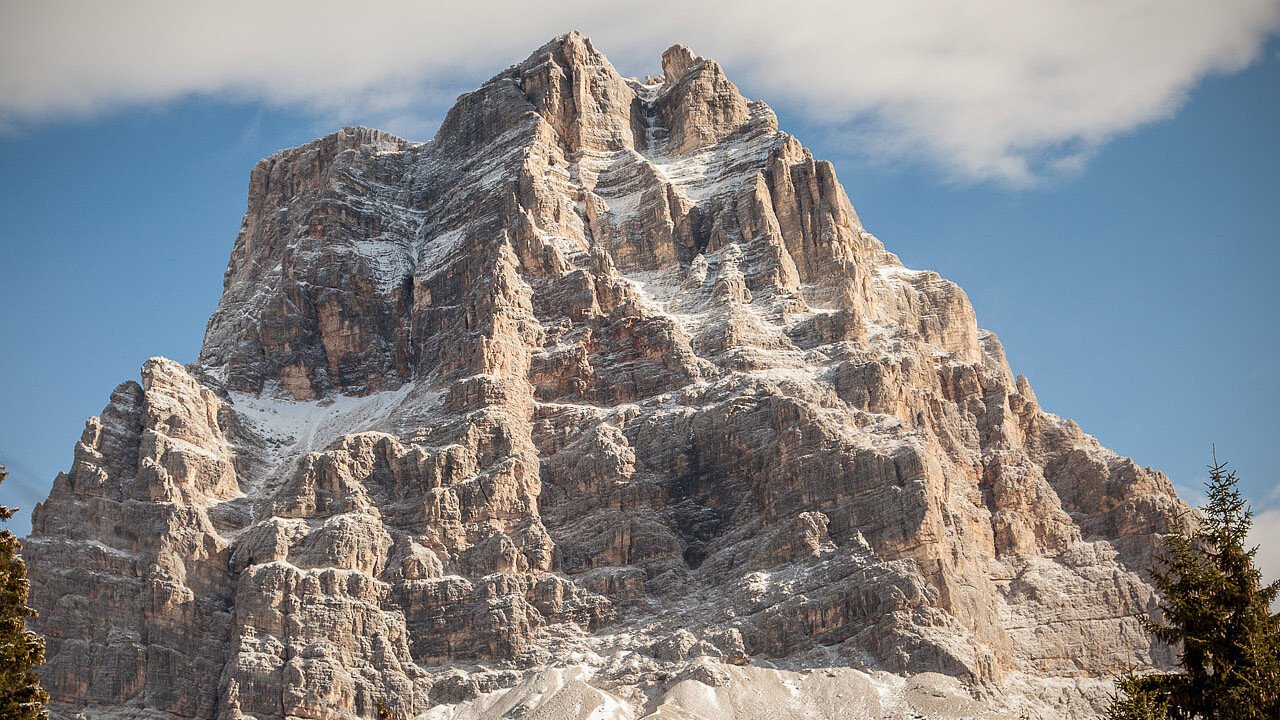 © Val di Zoldo Turismo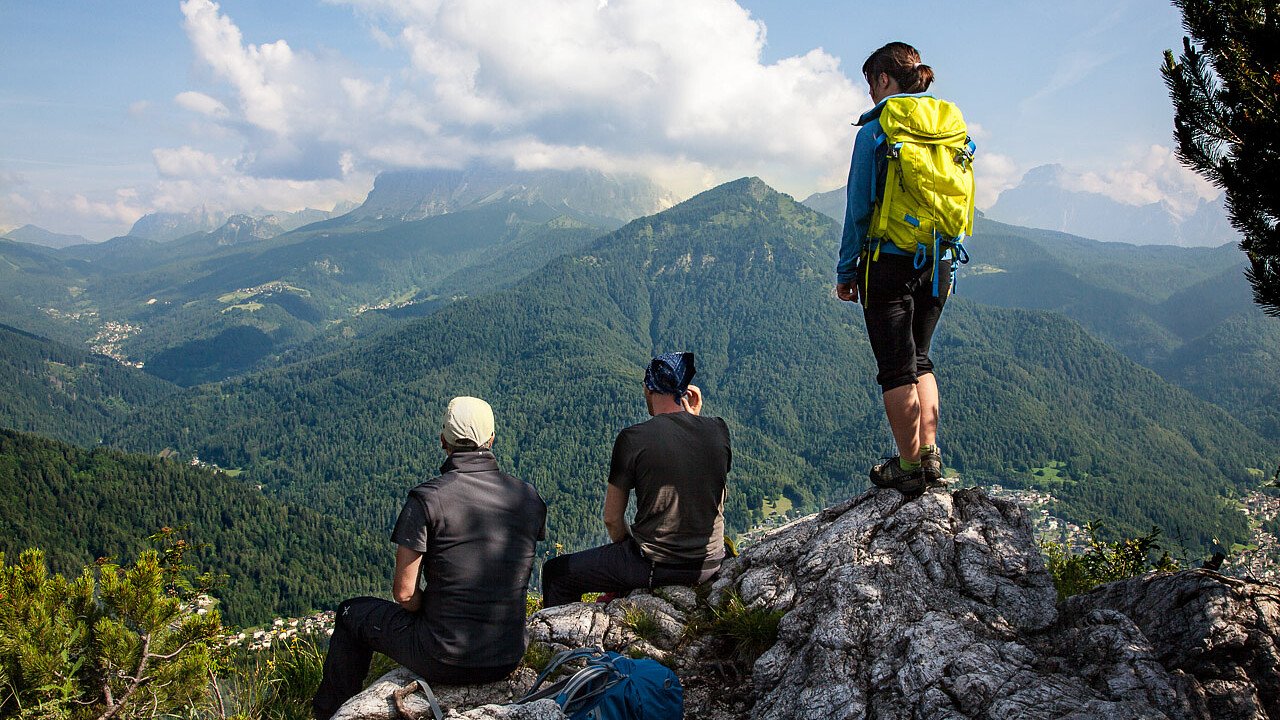 © Val di Zoldo Turismo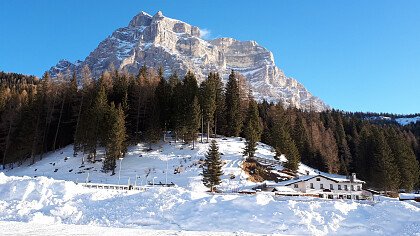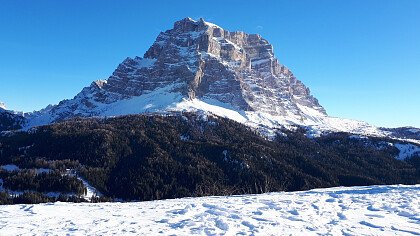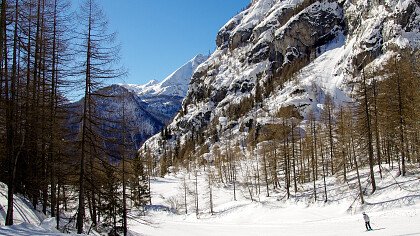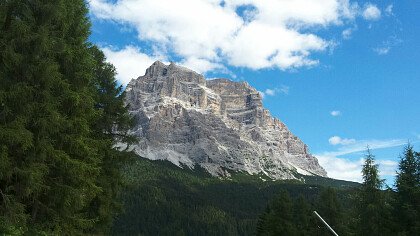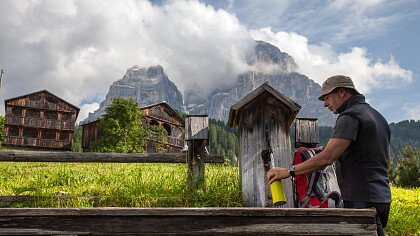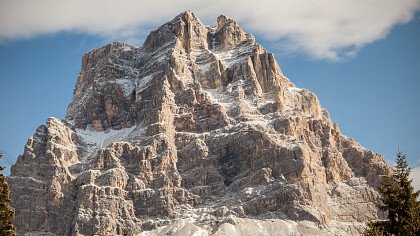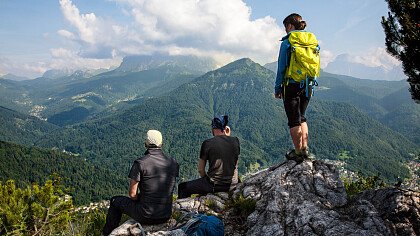 Request a free holiday quote
Hotel Zoldo Alto
Zoldo Alto
The Camping Civetta lies in the heart of the Dolomites, among the wonderful...
---
starting from:
6€
night/person
Vouchers and Experiences
Zoldo Alto
Fairytale scenarios await you in Val di Zoldo. Live an unforgettable experience in the Belluno Dolomites: tours by carriage or horse-drawn sleigh.The tinkling o...
---
starting from:
80,00 €
person
Local shops: Zoldo Alto
Zoldo Alto
The Civetta Ski Rental Centre is located at the start of the ski lifts in P...
Zoldo Alto: ski and hikes on the Civetta
Zoldo Alto is surrounded by the Zoldo Dolomites and overlooked by Pelmo and Civetta, offering over 80 km slopes and an ideal starting point to climb on the famous Civetta. Featuring many cultural attractions, it offers an excellent homemade ice-cream.
Zoldo Alto doesn't exist as a municipality: it is a group of small hamlets composed by two valleys: the valley going down from Forcella Staulanza and that from Passo Duran to Goima. The village is characterized by the surrounding mountains and by the typical tabià: old haylofts with stable, some of which have been turned into tourist residences. The mountains Civetta and Pelmo are ideal for walks, climbings and vie ferrate.
In winter, Zoldo Alto is an ideal ski resort, close to one of the most beautiful tourist resorts, the Ski Civetta, which can be easily reached from the hamlet of Pecol. Here there are 30 km slopes (80 considering the whole district) where you can do downhill run and snowboard, also in the evening, on three lit slopes. Cross-country skiers will find three trails in Zoldo Alto, near Palafavera, surrounded by beautiful landscapes in the forest. There is also a well-equipped snowpark for snowboarders... and then you can ice skate, walk with snowshoe or sleigh.
In summer the green pastures and the beautiful mountains can be discovered on foot or by mountain bike. Zoldo Alto is a good starting point to reach the mountains Civetta, Moiazze and Pelmo, where climbers will appreciate many vie ferrate and climbing routes. Try the walk to the Pelmetto, where you can admire the tracks of dinosaurs on a rock, or the Via Ferrata degli Alleghesi and Attilio Tissi, some of the most famous and appreciated.
A holiday in Zoldo also allows to appreciate local culture. There are many traces of the past you can discover walking along the valley floor. In Brusadaz for example you can find the old Costa mill, whereas near to the hamlet the rests of the old mines are still visible. There are also some houses, such as Casa Rizzardini, the mills and the churches of Fusine and Mareson, with wood-carvingsmade by the famous artist Andrea Brustolon.
After a walk or a hike, try the local handmade ice-creams: don't forget that you are in the valley of ice-cream!