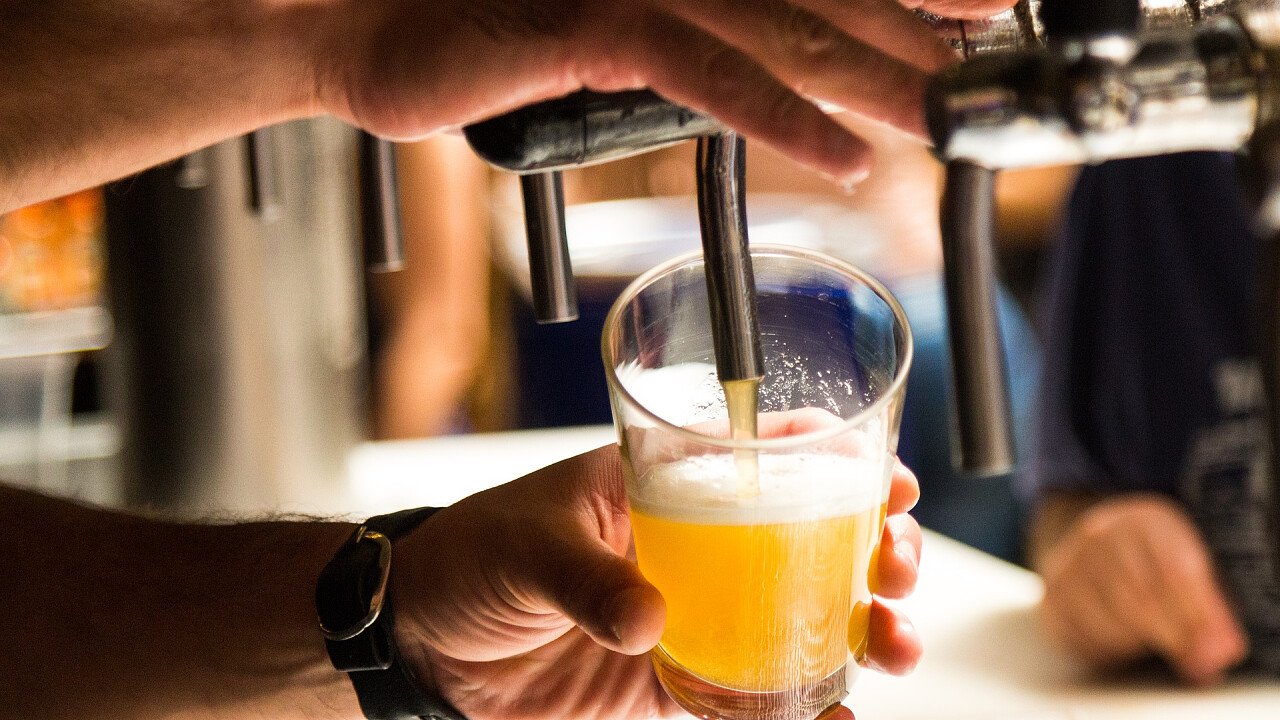 The region of Trentino is famous for its local grape varieties, from which excellent red and white wines are produced, but its land is also fairly good for hop growing. Here the production of beer is an ancient tradition that has never been set aside.
The brewing company Effebit Srl has recently decided to build two of their breweries in Valsugana. The first, opening in June, will be located in Ospedaletto, last municipality of Trentino bordering with the Veneto region. The second, in Levico Terme, will develop in a beer village comprising a restaurant, a museum, a botanical garden, a wellness center and a brewers training center.
The Fravort Fresh Beer, named after the mountain overlooking the hop crops, will be produced using only local varieties of hop and barley; a low fermentation lager, pale, slightly bitter, with a well attenuated body and an alcohol concentration under 5% by volume. The territory of Trentino produces also the Birra della Val di Fiemme, made from hop grown in the Val di Fiemme valley, with an addition of malt extract. A quality product, appreciated inside and outside the province.