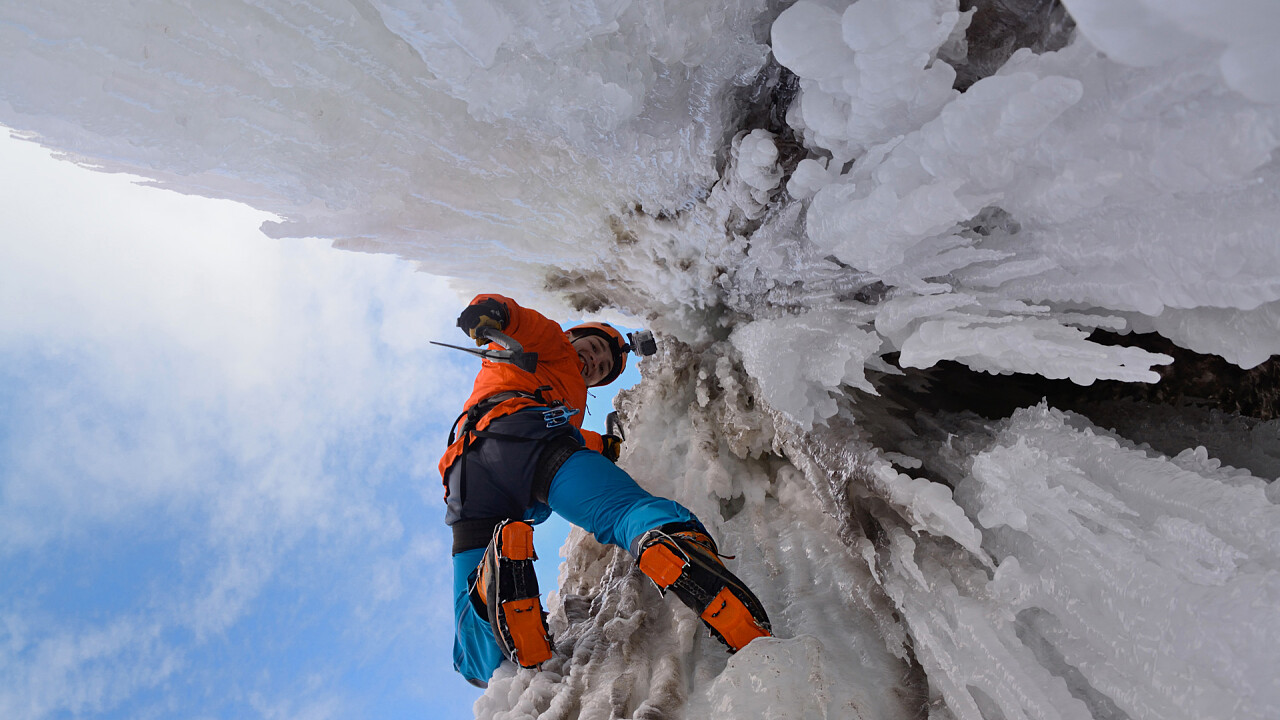 © Shutterstock
Valid for: 1 person
Difficulty: Easy
Duration: 2 days
Location: Val Badia
Minimum age: 18
A two-day course to learn the basic techniques for climbing icefalls in a surreal setting like the Dolomites in winter.
An activity that will allow you to climb, with ice axes and crampons of the fascinating cathedrals of ice, where time seems to be suspended.
General programme
Day 1: materials and their use; knots and belay systems; short exercises on the technique of progression; ascent of ice streams max 35 meters
Day 2: pitoning techniques; advanced progression techniques; ascent of other ice streams
What it includes
Well elaborated and safe programme
Mountain guide available for 6 hours of training over 2 days
Technical equipment included: ice axes, crampons and community equipment
Medical/Luggage Insurance
Things to know
Not included in the fee: accommodation, meals and drinks
Days: Monday/Tuesday or Tuesday/Wednesday, approx. 09.00 am-3.00 pm each day
You will be paired up with 2 other participants
The date of the course will be decided with you
You will need the following equipment for the course:
- Heavy boots, possibly with semi-automatic binding (possibly to be hired on site)
- Clothing suitable for the season and the activity:
Down jacket or similar
Wind/rain jacket or similar
Technical trousers
Wool cap or headband
Gloves and/or mittens (2 pairs if possible)
Food and drink (thermos recommended)
This experience has been carried out in accordance with current regulations for the containment of Covid19 infection as well as safety protocols for the protection of Alpine Guides.
The voucher can be used until 01-04-2022