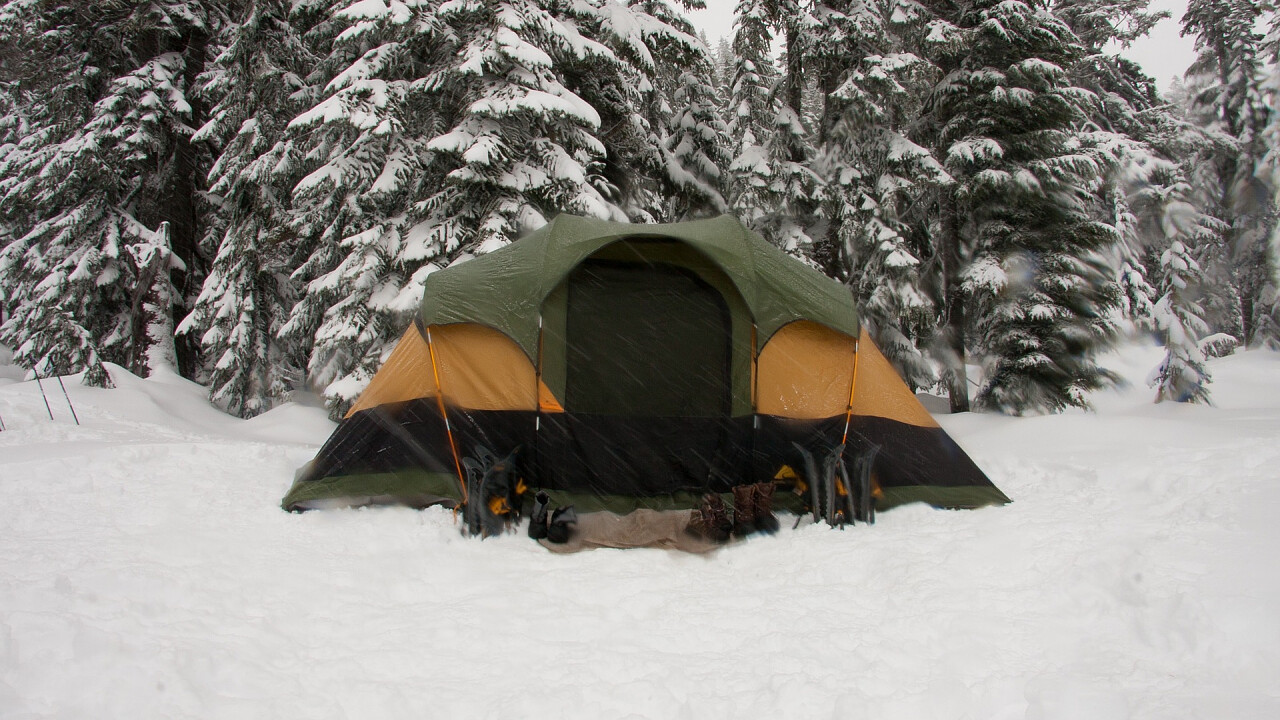 © Free-Photos | Pixabay
Valid for: 6 people
Difficulty: Easy
Duration: 2 days
Location: Alpago - Cansiglio
Minimum age: 14
Adventure Wild in the Dolomites in winter in Cansiglio!
Hiking in the snow becomes more demanding and the environment less hospitable, but at the same time extremely fascinating. Have you never tried the experience of sleeping in a tent in winter? Are you a hiker and would like to learn the basics to continue hiking all year round?
In this camp, during two days of hiking and one night in a tent, you will learn the knowledge of techniques and tools to undertake and organise a hike in a winter environment in total safety.
You may be wondering: what can I do for my needs and a hot meal? Don't worry! This is an experience designed for those approaching the outdoors. Toilets, dinner and breakfast will be provided by an alpine hut close to our overnight camp.
In short, we will make sure you have everything you need on this authentic WILD adventure.
What it includes
Guided escort service by two guides: Environmental Hiking Guide and Nature Guide
1 overnight stay in a Tentipi heated with a wood stove
Tentipi for 6 people
Self-inflating 50 mm mattress
Homologated bivouac bag (UNI/CE -30°C)
Dinner and breakfast with local products
Shuttle service from the start to the end of the excursion/shuttle to pick up personal vehicles
Medical/luggage insurance
Things to know
You will be paired up with 5 other like-minded participants!
You will partly cover the aspects of 'Safety & Rescue' and partly the planning of a real night camp. Everything will be done in the form of exercises and tests. Tests that will provide you with immediate practical experience.
This experience has been carried out in accordance with current regulations for the containment of Covid19 infection as well as safety protocols for the protection of Guides.
The voucher can be used until 11-03-2023