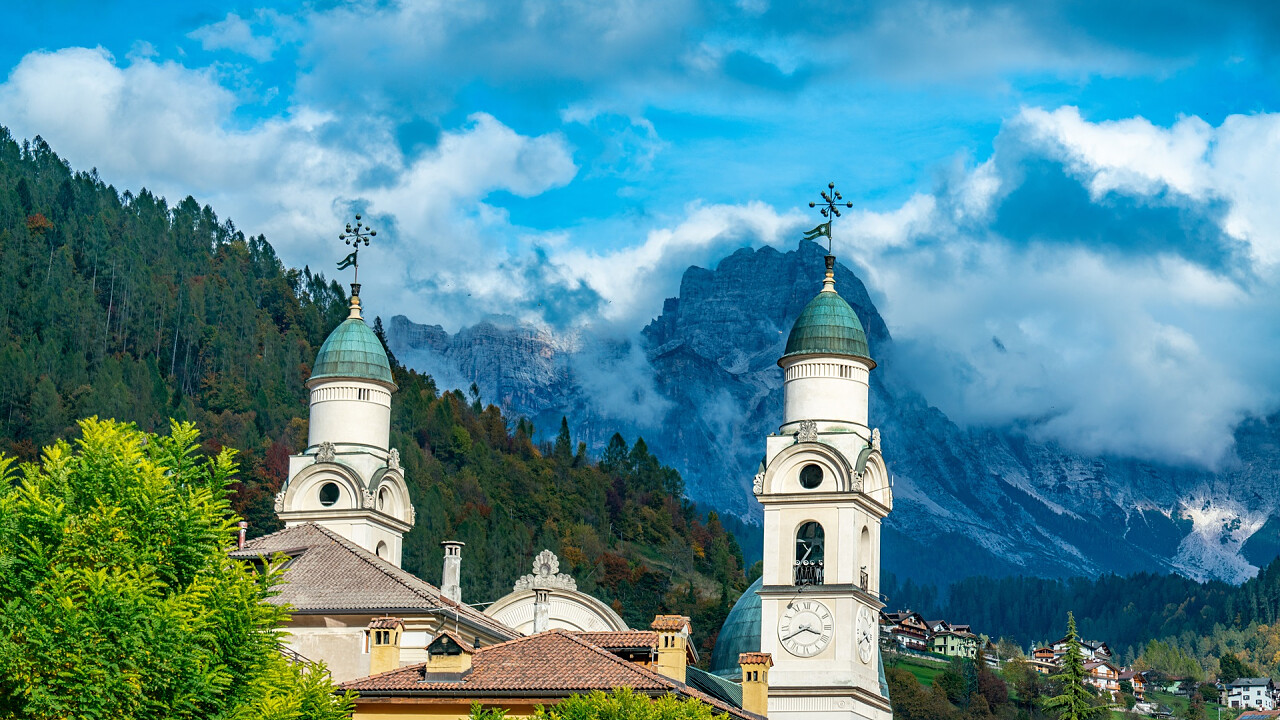 © Ina Hensel | Dreamstime
Valid for: 2 people
Difficulty: Easy
Duration: 6 hours
Location: Agordino
Minimum age: 18
Exciting circular bike tour in the Conca Agordina. Passing through the Valle di San Lucano, where the famous El Cor is located, it stretches between the imposing peaks of the Pale di San Lucano (2,406 m) and Mount Agner (2,872 m), both peaks of the famous Pale di San Martino.
The bike tour includes visits to 6 villages in the Conca Agordina, a graffiti tour and a fountain tour. Stop for lunch at Scarpa Gurekian Hut (1,750 m).
What it includes
Presence of expert mountain bike guide
Route well tailored to your abilities
New generation E-Bike, helmet
Lunch at the Gurekian Shoe Hut
Things to know
Additional 4 people will participate in the tour. Minimum of 5 participants.
Departure on Friday
Meeting with our guide in San Tomaso Agordino at 08.30 a.m.
The voucher can be used until 16-09-2023