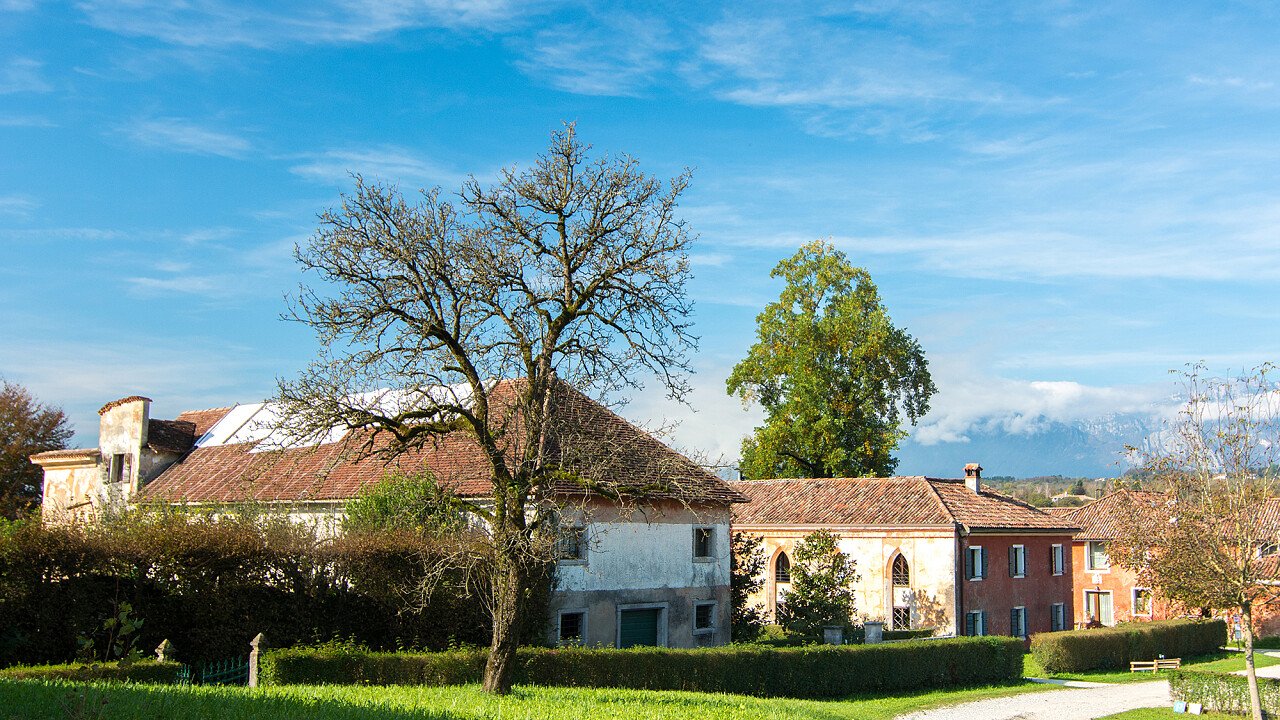 © E.L.S. – Dolomiti.it
The peculiarity of villas in the Bellunese territory lies in the fact that they had been adapted to the surrounding environment and to the activities connected to the territory itself. Moreover, the villa, with all its elements (main body, courtyard...) has modified the landscape profile. Here you have the reason why of the charm of an approach to this particular architecture that involves all the senses and the pleasure of a simple walk too.
The following six itineraries will offer intense emotions thanks to the panoramic views on slopes and valleys, and they can be made on foot but also by bike or motorbike.