© Maudanros | Dreamstime
© Shutterstock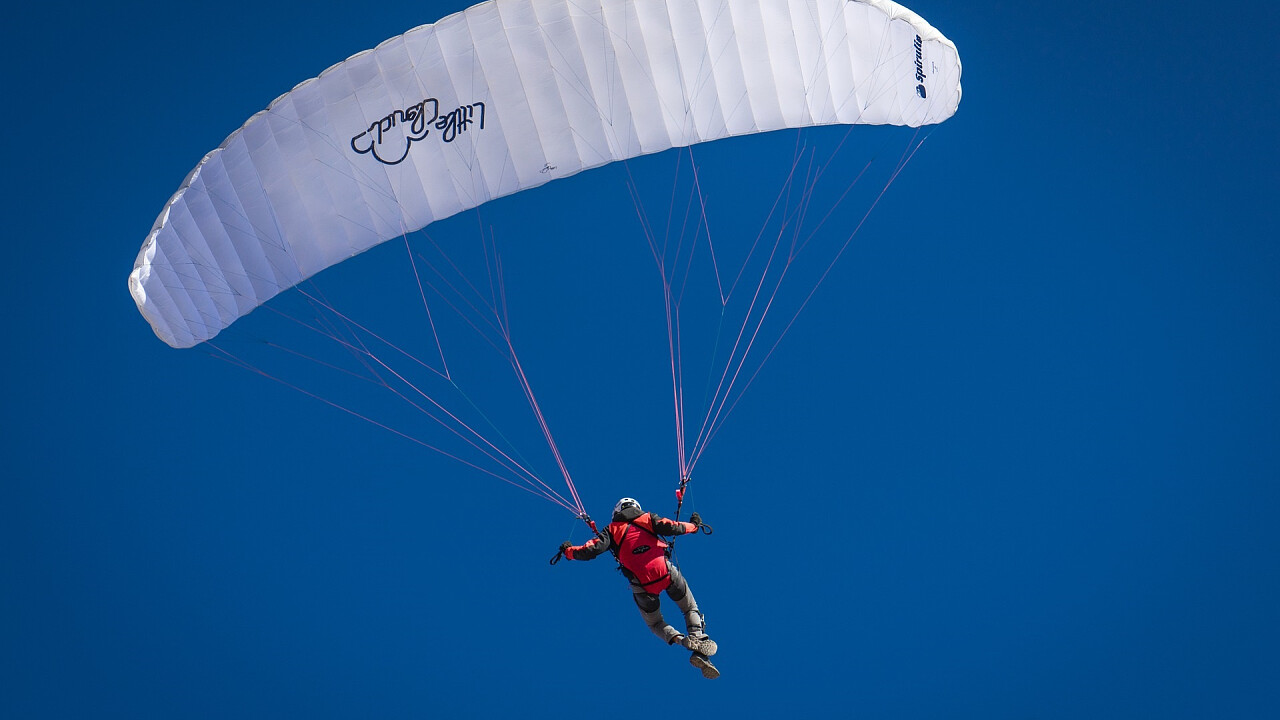 © Derks24 | Pixabay
Awaiting all outdoor enthusiasts is a packed three-week programme of activities in and around Brixen, Klausen - Barbian - Feldthurns - Villanders, Naz - Sciaves and Rio Pusteria.
The appointment is from 21 May to 13 June 2021.
The activities are very varied: yoga at the lake, fresh cooking in the forest, bootcamp, mining tours, e-bike tours for beginners in Naz, 3-Tour Cime Plose, paragliding, sunrise and sunset hikes, experiencing rural traditions, hikes to the sites of the Great War, nights in tents and tours of the four villages of Maranza, Valles, Spinga and Rio Pusteria. The choice is yours!
Registration for the events takes place online on the initiative website. You can buy individual events or the entire Mountain Days package. By purchasing the package, the participant can register for five Mountain Days activities.
For further information
Bressanone Turismo Soc. Coop.
Viale Ratisbona 9
I - 39042 Bressanone
Tel. (+39) 0472 27 52 52