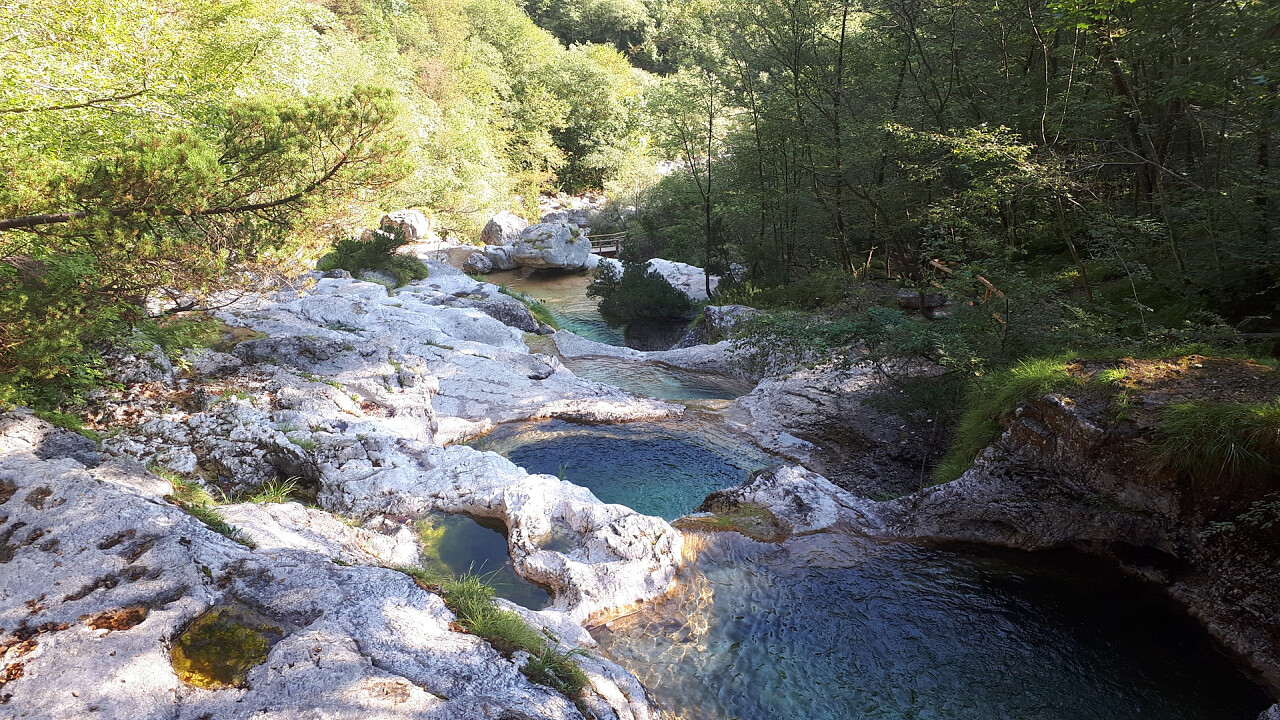 © Angela Pierdonà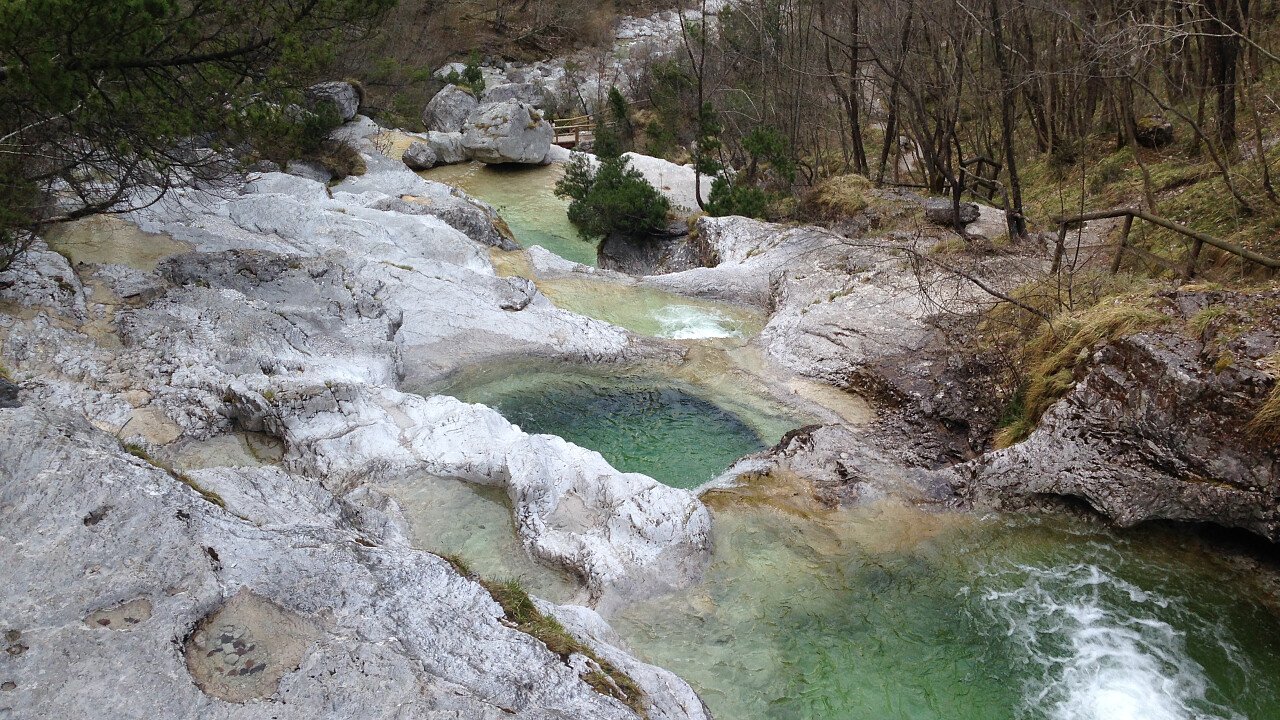 © G.F. – Dolomiti.it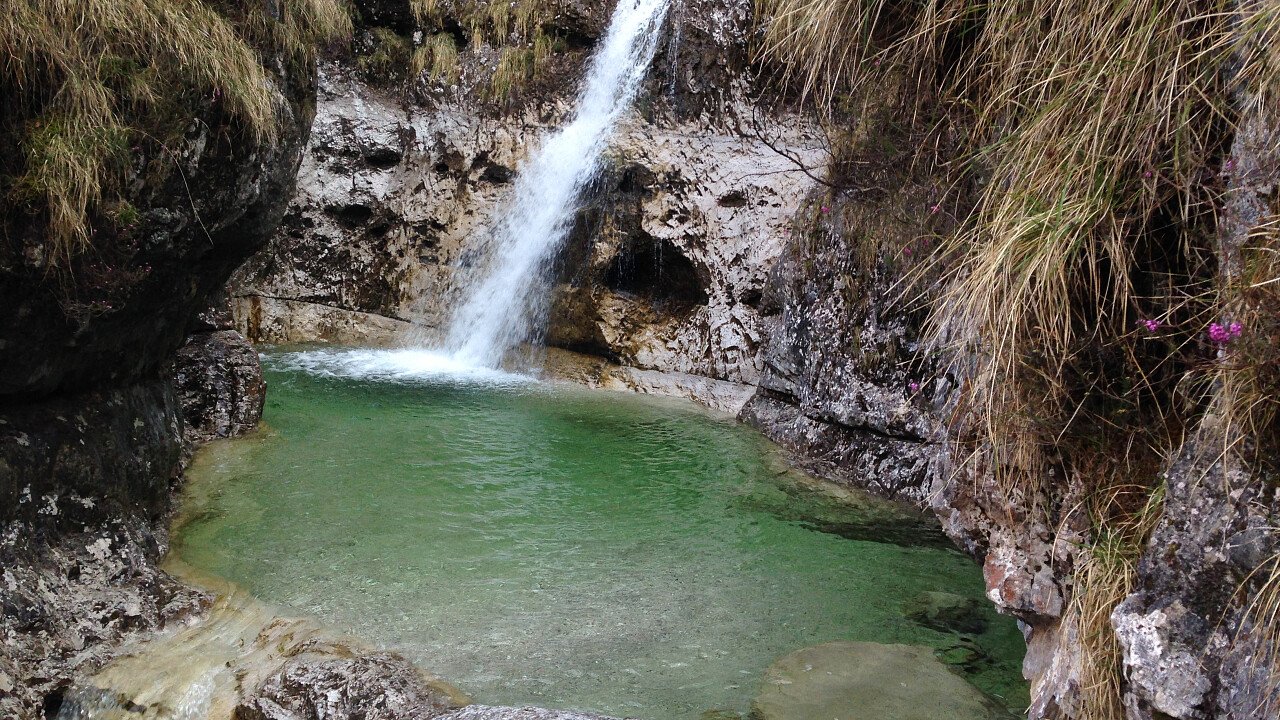 © G.F. – Dolomiti.it
The information point at Cadini del Brenton, in Val del Mis, has reopened to the public and an entrance ticket is required to enter the Cadini. The decision was taken by the Board of Directors of the Park Authority due to the need for economic resources to guarantee the cleaning and maintenance of the area.
The ticket costs 2€. Children and young people up to 14 years of age and all residents in the 15 municipalities of the Park will have free access. The payment of the ticket entitles to access the botanical garden Campanula morettiana and the path leading to the Cadini del Brenton. Visitors will also receive a free souvenir bookmark with a photographic reproduction of the Cadini and a brief reminder of the importance of correct behaviour during the visit.
The opening hours of the information point near the botanical garden:
until 11 July: Saturdays and Sundays from 9.30 a.m. to 5.30 p.m.
12 July to 22 August: daily from 9.30 a.m. to 5.30 p.m.
23 August to 26 September: Saturdays and Sundays from 10 a.m. to 5 p.m
Some rules of conduct during the visit:
It is forbidden to leave the marked trails
Dogs must be kept on a leash
Picking flowers and plants or damaging vegetation is not allowed.
It is forbidden to sunbathe on the edge of the Cadini, to bathe in the natural rock pools and to leave rubbish.
From Sunday 4 July 2021, the usual free guided excursion service to the Cadini, financed by the Park and run by the guides of the coop. Mazarol. The excursions start at 10:00, 11:00, 12:00, 14:30 and 15:30.