© Mario Vidor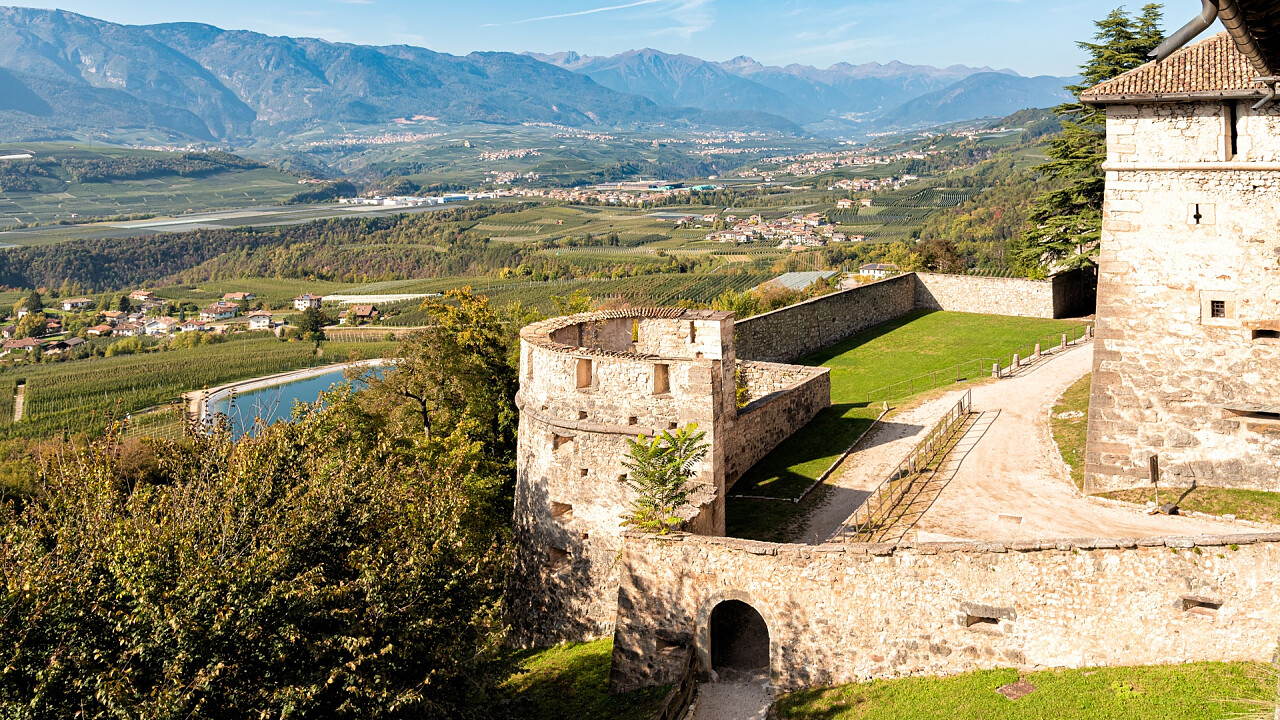 © Ellesi | Dreamstime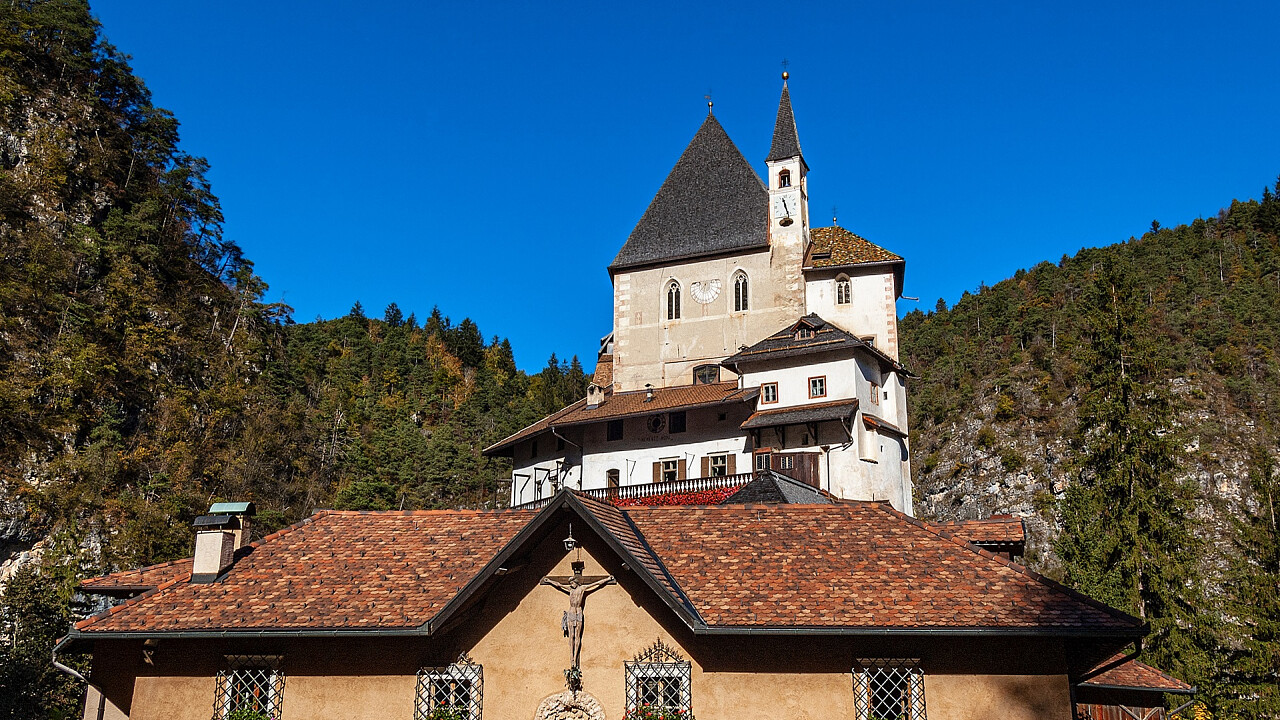 © Alberto Masnovo | Dreamstime
Dreaming of your summer holidays? Would you like to escape from your daily routine and immerse yourself in nature? Do you love the mountains and are you constantly looking for new adventures and breathtaking views?
The Dolomites are the right place for you! If you haven't yet thought about where to go and what to do in August, Trentino offers many opportunities for everyone and an unforgettable holiday. Here are some suggestions:
Val di Non
Famous throughout Europe for its apples, Val di Non is also known as the Valley of the Canyons: once upon a time these marvellous gorges were inaccessible, but recently they have been rediscovered, enhanced and made accessible thanks to evocative routes through forests and farming villages. Spending a holiday here is synonymous with nature, relaxation and sport. Peaceful walks or relaxing bike rides along the Alta Val di Non cycle path will brighten your days.
If your passion is golf, go to Sarnonico, where the Dolomiti Golf Club awaits you.
Not only sport, but also culture. Perhaps not everyone knows it, but in Val di Non there are two historical gems: the ancient Sanctuary of San Romedio and the majestic Thun Castle. During the summer you can visit the hermitage accompanied by a guide and take part in meditative-spiritual evenings.
Val di Sole
Val di Sole is the valley of water sports, in particular rafting along the Noce River, considered by National Geographic to be one of the 10 best rivers in the world for this discipline. Endless outdoor possibilities and pure adrenaline characterize your holiday in Val di Sole. Canyoning, free climbing, paragliding, adventure parks and, of course, trekking at high altitudes.
For those who prefer a bike or e-bike ride, the Val di Sole cycle path is a beautiful 35 km route through woods and meadows starting from Mostizzolo and ending in Cogolo di Peio.
If you prefer art and culture to sport, the area is rich in castles and museums, and there are two jewels in particular that are worth a visit: Caldes Castle and San Michele Castle.
Val di Fassa
The Val di Fassa is the ideal destination for those who love hiking at high altitudes and want to put themselves to the test by tackling multi-day routes that require good physical endurance and mountain experience. An international itinerary very appreciated by hikers, which crosses 8 countries of the Alpine Europe, from Trieste to Monaco, is the Via Alpina: four are the stages that interest Trentino, specifically the Val di Fassa.
For those who wish, instead, to try less demanding treks, we recommend the trekking on the Sella or the excursion on the Torri del Vajolet.
Your sports holiday in the Val di Fassa will be unforgettable: in the accommodation facilities of the area you will find the maximum comfort between healthy cuisine and relaxing moments in the wellness centres.