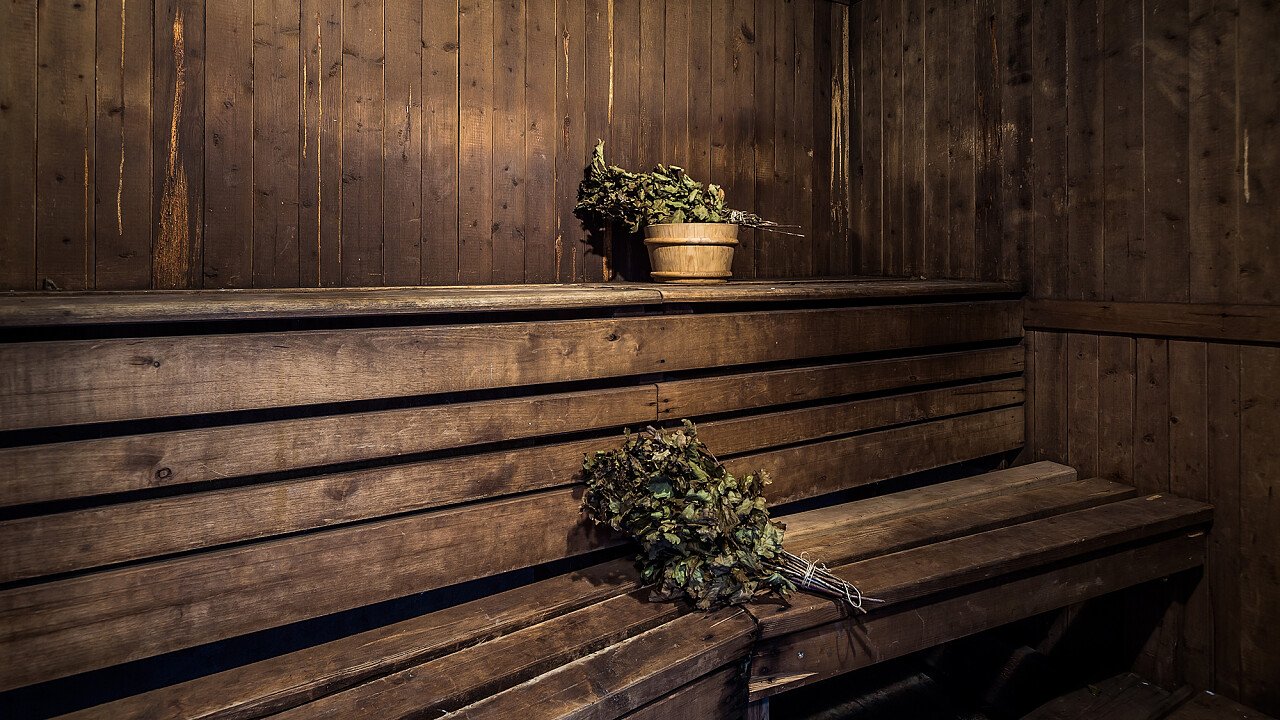 In Trentino, South Tyrol and Bellunese there are many wellness specialists, relaxation centers and specialized wellness hotels with tailor-made holiday offers: from thermal springs to Eastern medicine, from fitness to sports, from aesthetic treatments to low calorie food, these centers turn your mountain holiday into a true wellness paradise.
Each wellness centre is equipped with all the necessary for total relaxation and offers all the opportunities for relaxing, regenerating and toning up your body. Thanks to a wide range of specific cosmetic and aesthetic treatments you can restore and improve the beauty and elasticity of your skin. You can let yourself be massaged by an expert to relax your stiff muscles, or simply enjoy the hydro-massage action of a whirlpool.
Moreover, these centers offer original activities and treatments: Finnish sauna and infrared sauna, steam bath, Kneipp path, the tepidarium - laconicum - aromarium of the Roman Baths, steam grotto, mineral water bath, hay bath, alga treatments, mud applications, fitness centers, solarium, swimming pools and beauty centers.