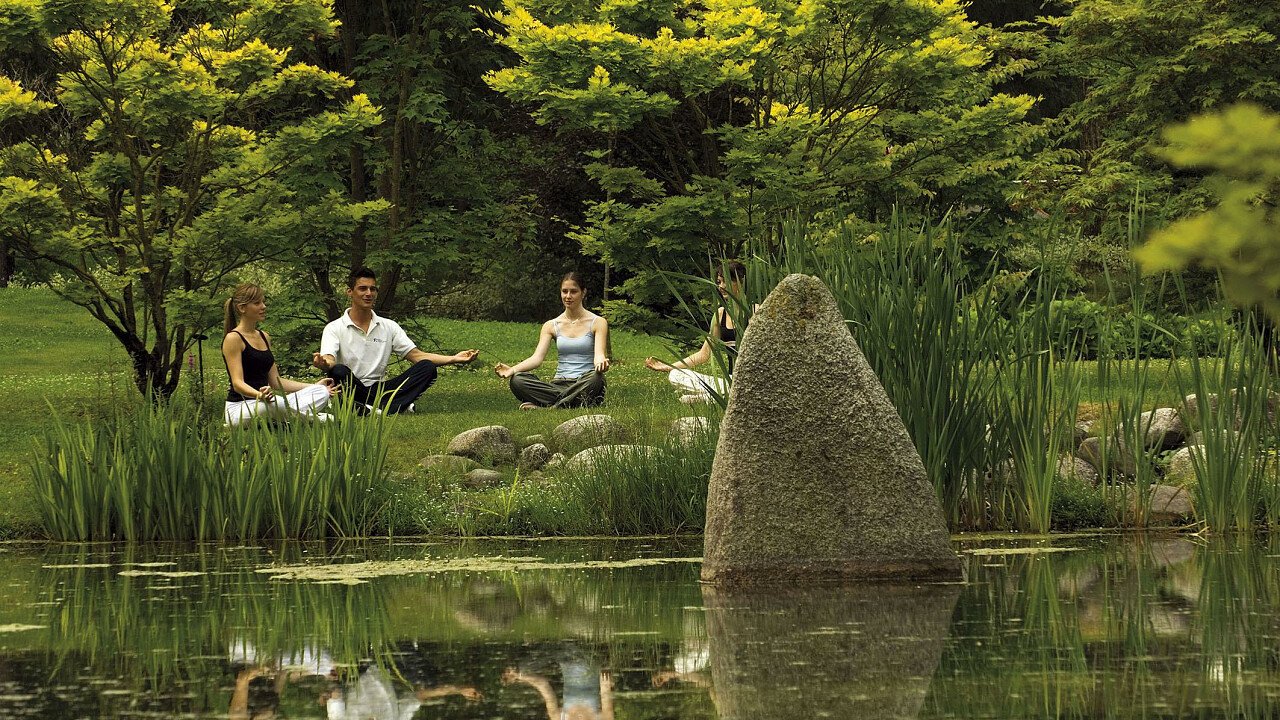 © Trentino Sviluppo Turismo e Promozione – Ronny Kiaulehn 2006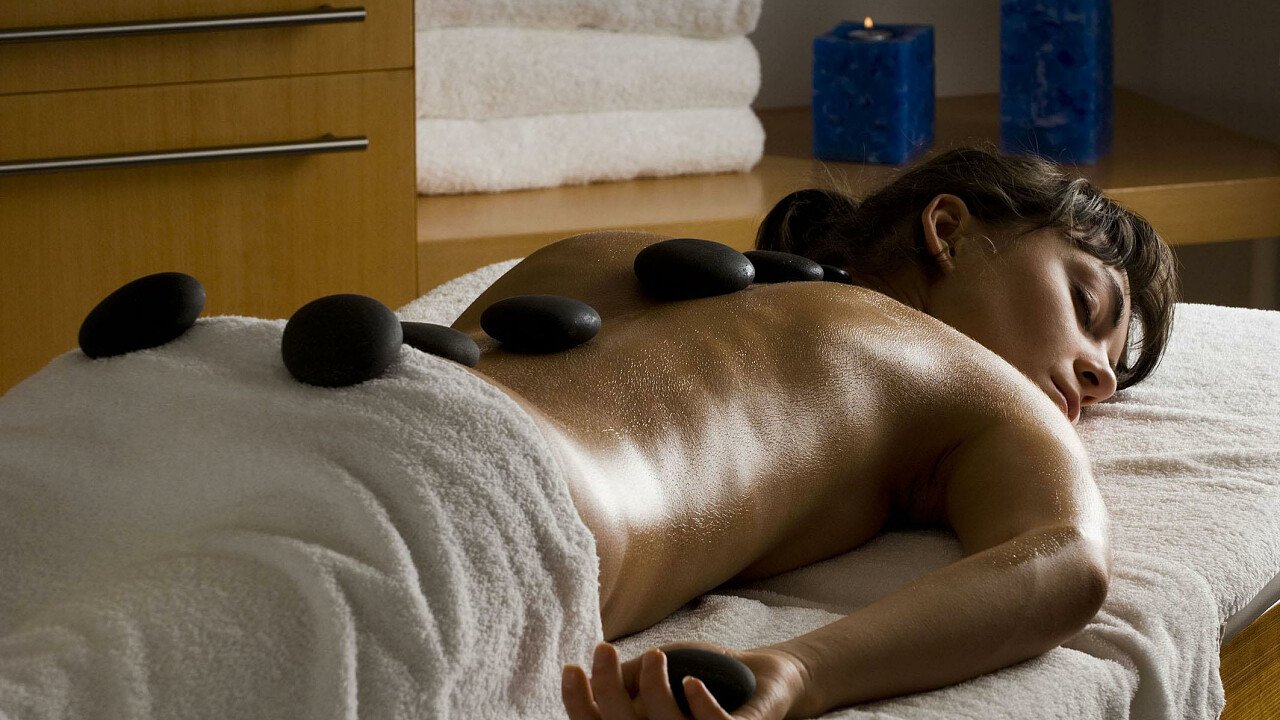 © Trentino Sviluppo Turismo e Promozione – Ronny Kiaulehn 2006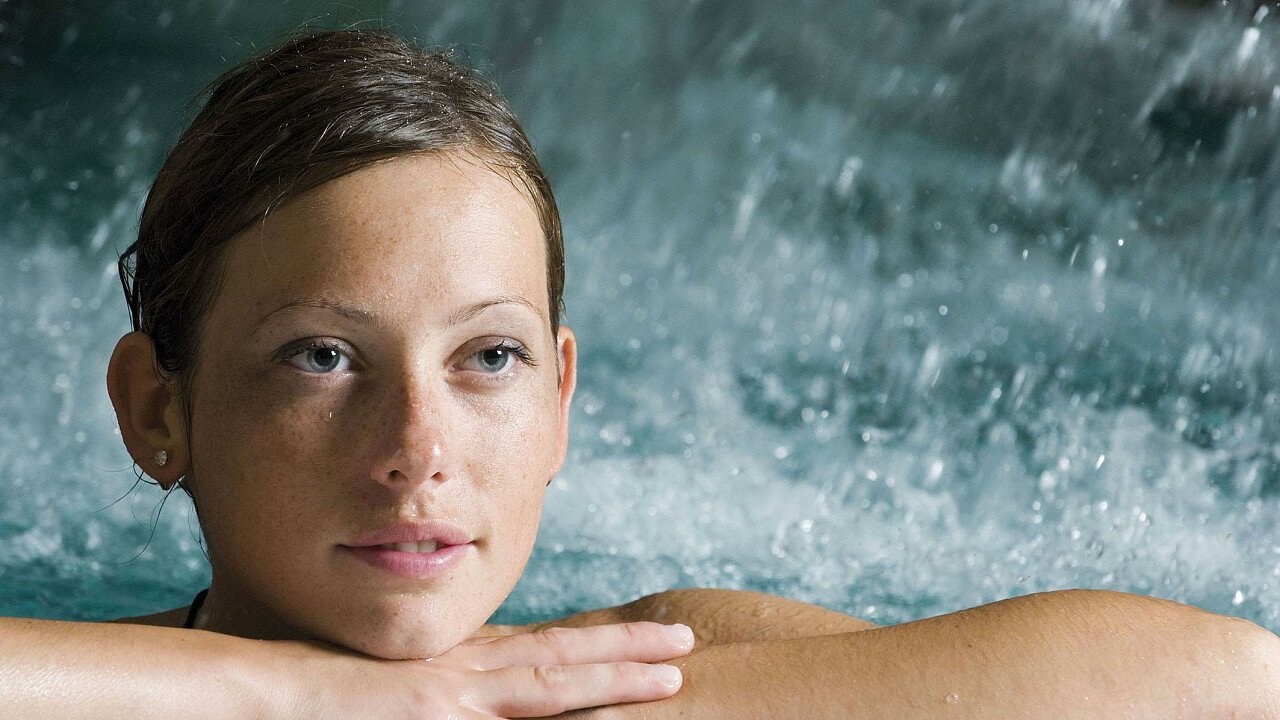 © Trentino Sviluppo Turismo e Promozione – Ronny Kiaulehn 2006
A wellness holiday between Lake Garda and the Brenta Dolomites: Terme di Comano spa resort. The composition of this thermal water makes it perfect for skin care and skin treatments: dermatitis, psoriasis, allergies in general and specially children's allergies. In Terme di Comano you will find, besides the spa, a wonderful lush green park, a school of Atopy and a school of Psoriasis, and a wellness center.
The water of Terme di Comano spa is unique in Europe: its 27°C constant temperature makes it perfect for skin care and for the treatment of many skin diseases: skin allergies, ichthyosis, keratosis, eczema, atopic dermatitis, psoriasis and hives, especially in children. This water has many functions: it purifies, soothes, repairs and enhances. It is also used for treating inflammations of the respiratory and urinary tracts. The spa operates within the National Health Service.
In the School of Atopy and Psoriasis a team of dermatologists, pediatricians and psychotherapists will give further information to all those who want to learn more on these diseases, suggesting the correct life styles and the treatments.
A holiday in the Terme di Comano spa is a true wellness holiday: besides the spa in fact there is also a wellness center with massages and treatments for the beauty of the body, aesthetic treatments like the use of fillers and bio-revitalization to increase lips and cheekbone volume and to fill in wrinkles.
The spa is surrounded by a wide park with paths, playground and jogging trails.
Opening times of the wellness centre
From April to November / From mid-December to mid-January
The specialist outpatient clinic for examinations and diagnostic tests is open all year round and by appointment.
Spa treatments: available every day, Monday to Saturday (including public holidays) from 8 a.m. to 6 p.m., depending on the appointments in the treatment plan.
On Sundays, the thermal centre is only open in the morning, from 8 a.m. to 12 a.m.
More information
Azienda Consorziale Terme di Comano
38070 Stenico
tel. 0465 763 300
info@termecomano.it