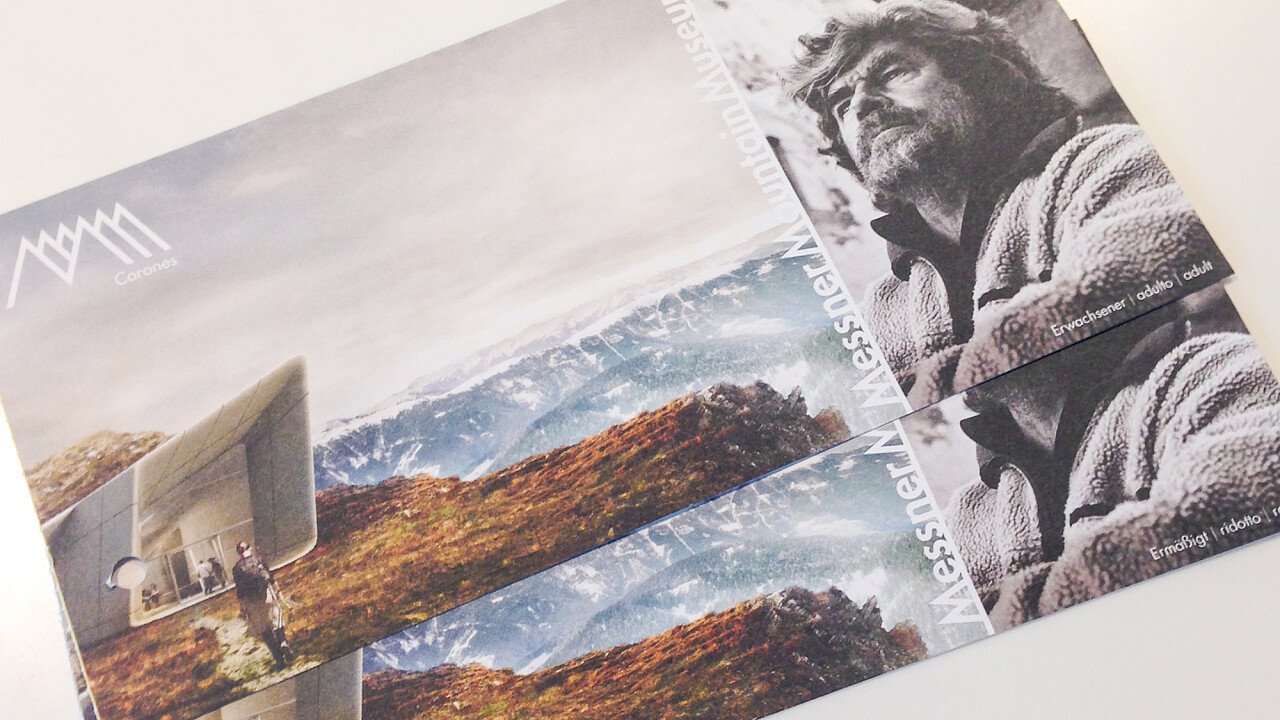 200 years of human impact leaves the Alps mostly untouched but still at risk
The new five-in-one ticket for the Messner Mountain Museum will unite the Alps of the provinces of Bolzano and Belluno. Buying the MMM Tour Ticket visitors will in fact be granted entry to all the five museums: Firmian, Juval, Ortles, Ripa and Dolomites. The ticket will be valid for one year from date of purchase. During the press conference held at the MMM Firmian in Bolzano, Dolomiti.it interviewed Reinhold Messner, founder of the 5 Messner Mountain Museums.
Reinhold Messner is against the payment of a fee to drive through the passes of the Dolomites and states - "being enlisted by UNESCO as World Heritage Site is an important acknowledgment, we shouldn't use it to gain an economic benefit. On the other hand, I am in favor of the closing of some areas of the Alps to cars, to allow cyclist and mountain bikers to ride freely on roads and trails without inhaling smog". With regard to the economic crisis that is hitting hard at the tourism industry in the province of Belluno, Messner adds "The Dolomites Museum on Mount Rite isn't affected by the crisis thanks to foreign visitors, coming mainly from East Europe. I would like to meet the President of Veneto Luca Zaia and explain to him the natural value and tourism potential of the Veneto mountains. The Veneto region should be aware that the tourism industry in the Belluno Dolomites needs funds urgently".
Until 18 November 2012 the MMM Firmian will host the new temporary exhibition of works by Walter Tafelmaier on 200 years of human impact on the Alps. A major concern of present days is in fact whether and how much TV antennas, repeaters, and various kinds of facilities and infrastructures impacted on the Alpine environment. "Sadly the peaks of the South Tyrolean Alps are at risk, whereas the valley floor remains mainly unscathed - admits Messner - On the other hand, the Belluno Dolomites still maintain their original environment, since the low number of infrastructures doesn't interfere with the normal reproduction of animals and plants".
Stefania Mafalda