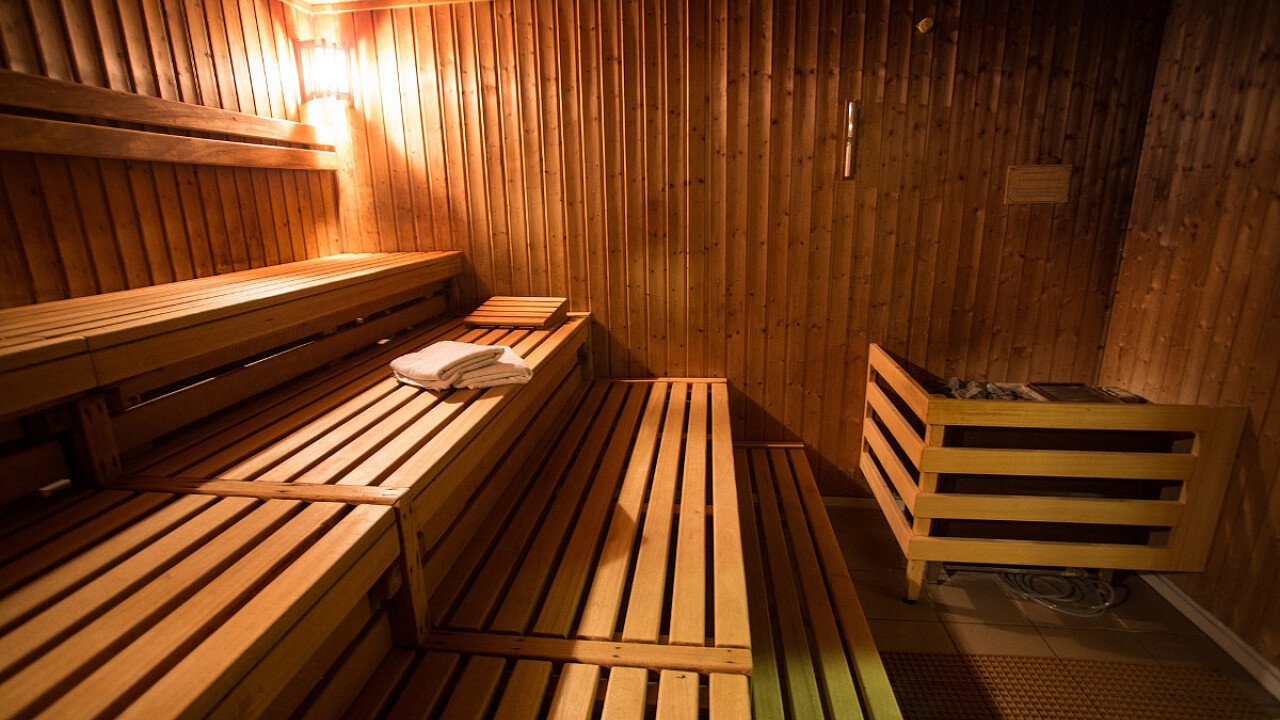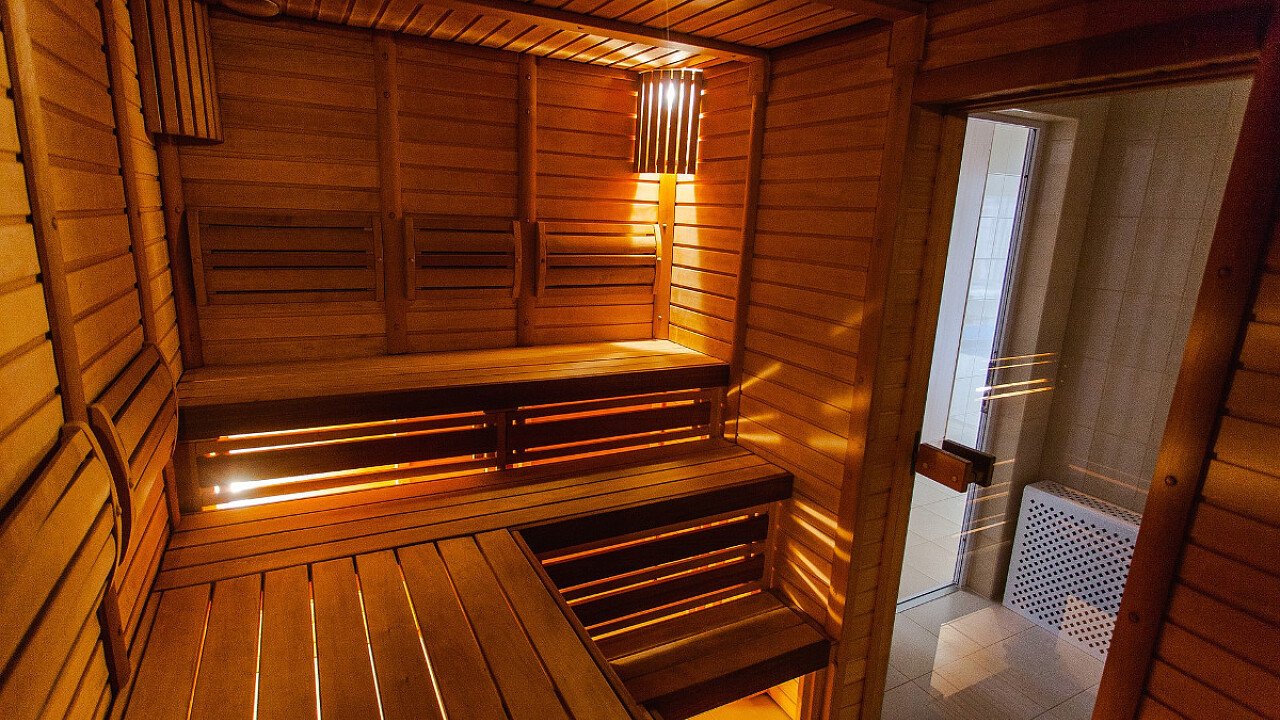 The aroma of freshly-baked bread, the scent of hay and apricots... these are the scents of South Tyrol, the first land which was able to use its genuine products not only in food, but also in the thriving wellness world. This is the reason why we talk about "homemade wellness".
In fact, the healing properties of local products, plants and minerals, such as apples, grapes, wool, coming from biological cultivation, vineyards and orchards of protected origin, to grant a completely natural wellness, have been known for a long time in South Tyrol. No wonder almost 30% of the Italian beauty farms are located in this borderland: this confirms the major role played here by health, relax and wellbeing.
Val Sarentino mountain pine hay baths, relax in sheep wool from Val d'Ultimo, apple compresses and apricot massages with Val Venosta fruits, peeling with marble powder from Lasa... These are only some of the treatments which can be tried, each of them with own healing properties. Some century-old techniques have been rediscovered, such as the bread therapy - a new trend in South Tyrol: in the past, people used to lie in the warm oven after bread had been baked. This is a beneficial treatment against rheumatisms.
Wellness and relax holidays in South Tyrol