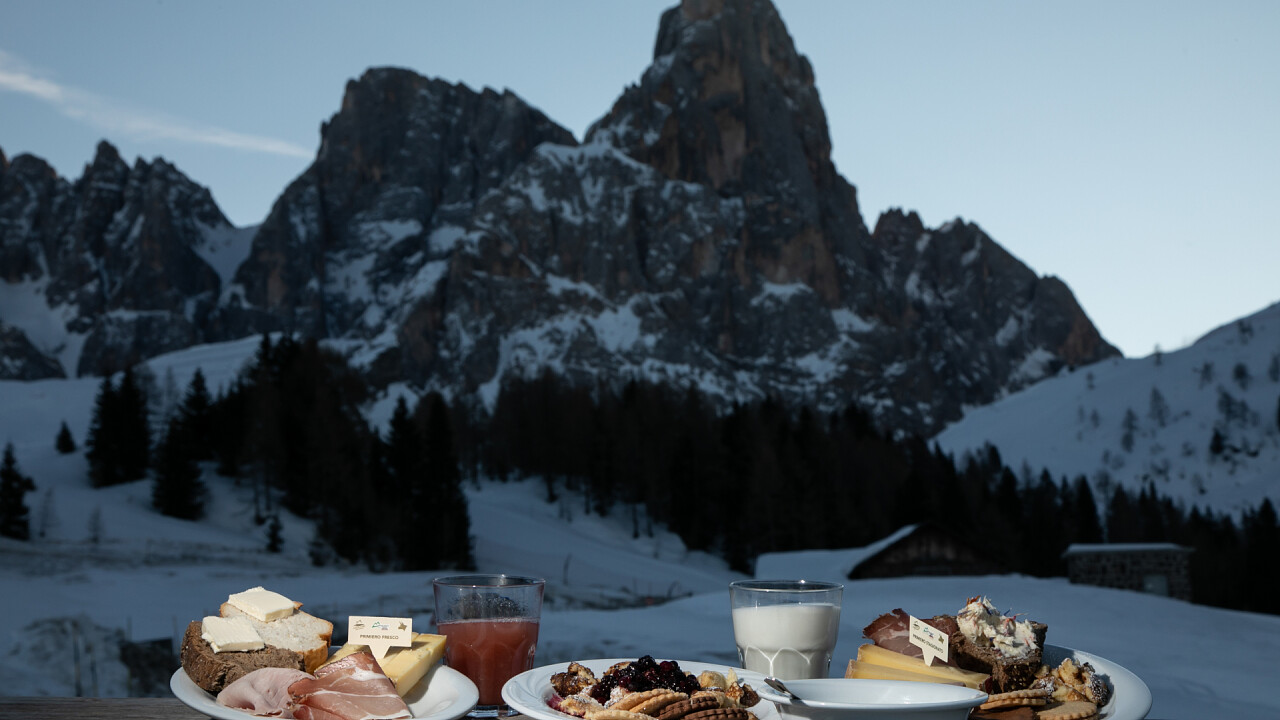 © E P Photography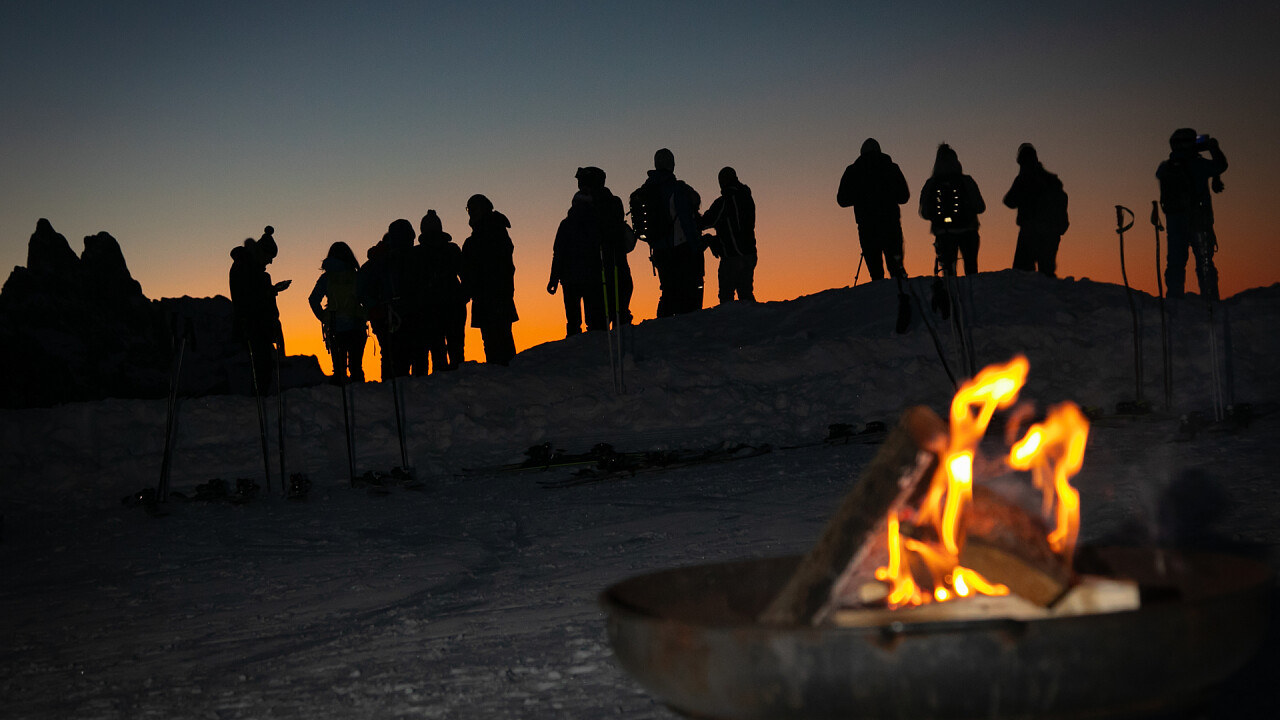 © E P Photography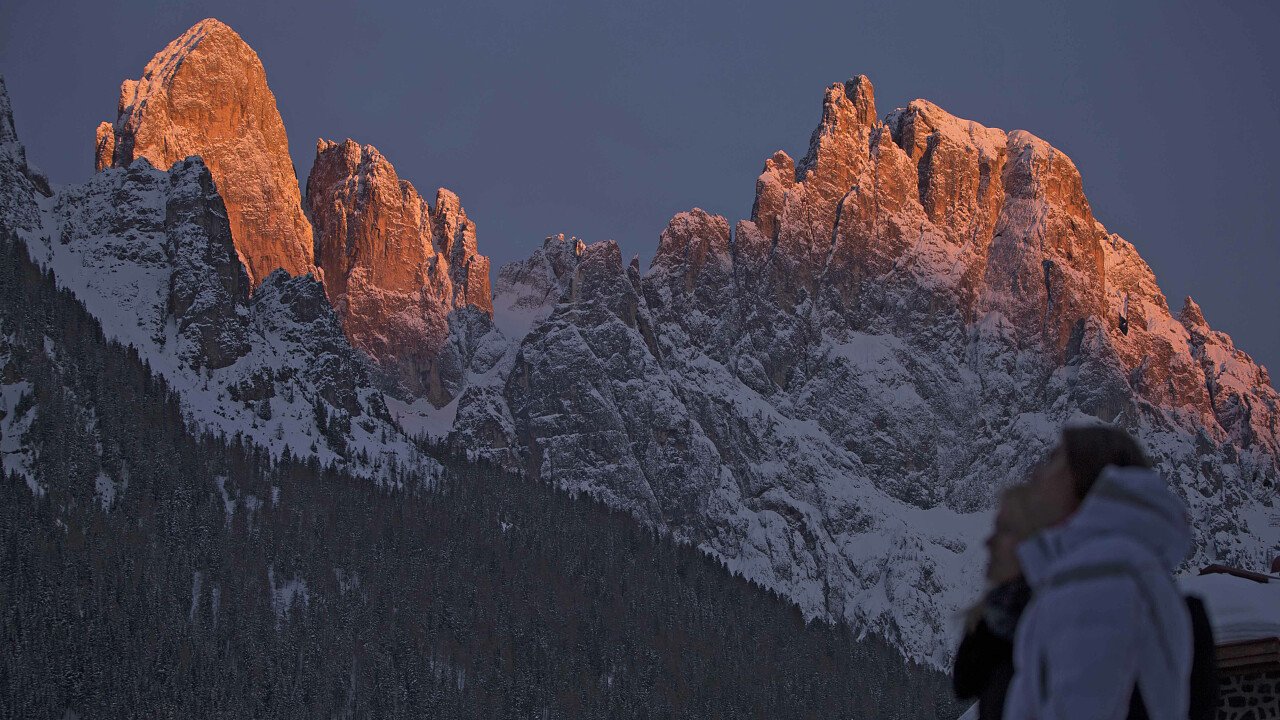 © APT San Martino, Passo Rolle, Primiero e Vanoi - Marco Rovati
Dawn in the Dolomites is an exceptional sight. In the summer in the huts, but also in the winter, with the magic of skiing and fresh snow. Although, due to the cold and lack of open facilities, it is a privilege for the few. But today, thanks to early plant openings of a few hours, #Trentinoskisunrise arrives, a new experience that allows you to discover a new and special way to start your day in the Dolomites.
The appointment with #Trentinoskisunrise starts in December to end in March. Mountain and ski enthusiasts will be able to experience the new day, between fresh snow and intense slopes and observe the enchantment of the sunrise in the mountains from a privileged point of view. And then, a good breakfast in the huts and in the shelters of the ski slopes just traveled.
The initiative involves the use of skis or snowshoes, in the company of masters, guides and guides of the territory, who know the environment well and allow you to discover it in complete safety. The events are held each time in a different ski resort among those participating in the initiative.
Find out more about the upcoming Trentinoskisunrise events
Madonna di Campiglio & Pinzolo: Saturday 29 January 2022 | Saturday 5, 12, 19 February 2022
San Martino di Castrozza - Skiarea Passo Rolle / Seggiovia Paradiso – Malga Rolle
Saturday 11 December 2021 | Saturday 5 February 2022
San Martino di Castrozza - Skiarea Alpe Tognola / Cabinovia Alpe Tognola – Tognola Hut
Wednesday 5 January 2022
San Martino di Castrozza - Skiarea Colverde-Rosetta / Colverde/Funivia Rosetta – Colverde Hut
Friday 25 February 2022
Alpe Cimbra - Skiarea Alpe Cimbra / Seggiovia Serrada – Baita Tonda Hut
Saturday 16 January 2022 | Saturday 5 March 2022
Alpe Cimbra - Skiarea Alpe Cimbra / Seggiovia Francolini – Stella d'Italia Hut
Sunday 6 February 2022
Valsugana - Skiarea Lagorai Passo Brocon / Seggiovia Marande – Chalet Paradiso Hut
Saturday 29 January 2022