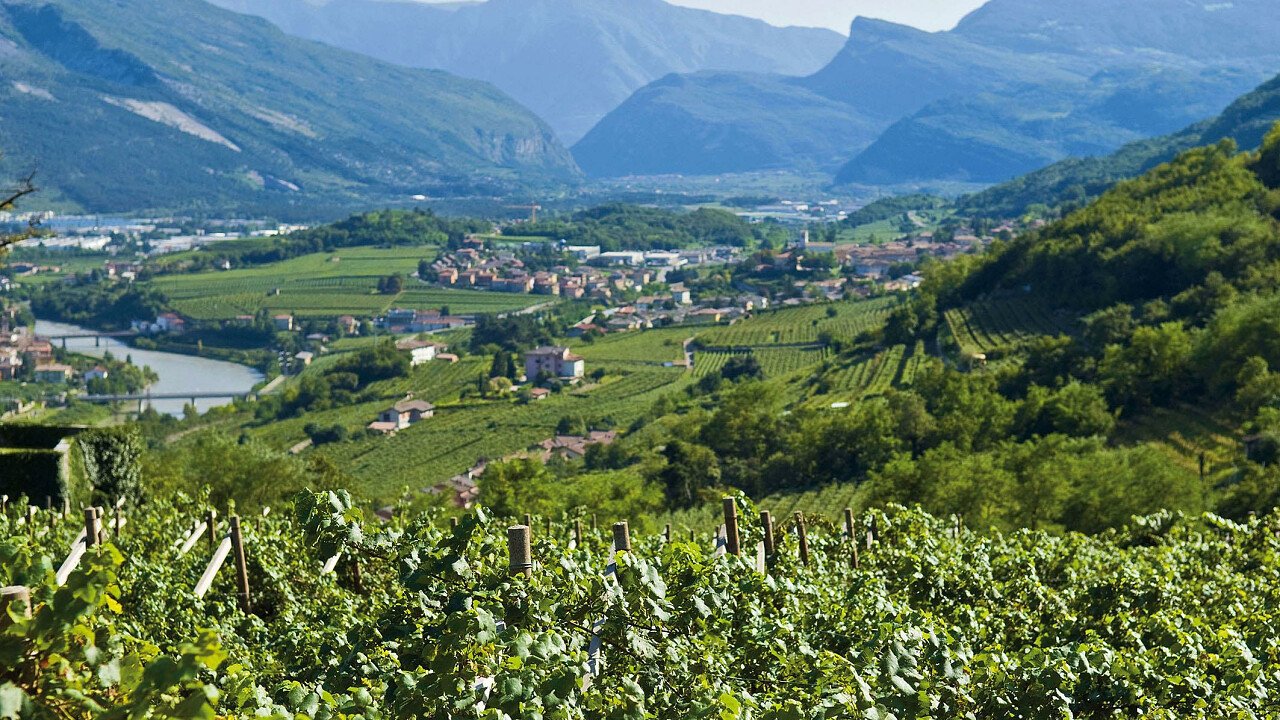 © Trentino Sviluppo Turismo e Sviluppo – Ronny Kiaulehn 2009
Guided tours on mountains Baldo and Pasubio
Hike up your summer in Trentino and uncover the secrets of the mountains surrounding Rovereto: a journey into history and nature. With the expert guides of the association Accompagnatori di Territorio you have the chance to experience Mountain Baldo with all your five senses or read Mountain Pasubio like a history book. You can explore a sacred trail winding through the woods and the rocks of Trambileno, or walk along forgotten paths in a territory scattered of old traditional farms.
Choose among the many guided tours the one which best suits your tastes and join it now. Advance booking is required.
Tour are free for those who buy the week-end offer "On the flowers path"
Tours list:
ON THE FLOWERS PATH
Guided tours with lunch in a farm and meeting with the chef
Saturday, July 21
Gentians and brooms in bloom on the yellow pastures of malga Bés
Saturday, July 28
From the beech woods to the lake through the old green soil mines
Saturday, August 4
Picturesque view on Lake Garda, through the moor
Saturday, August 11
The nature reserve Bés-Corna Piana: a small botanical treasure
Saturday, July 7 and August 25
Panoramic route through farms and pastures in bloom
ALONG THE PATHS OF HISTORY
On the battlefields of the First World War
Sunday, August 5 and 19
Pasubio - 52 Galleries Trail, a masterpiece of military engineering
Saturday, August 11
The trenches of Trincerone dello Zugna, from the forgotten remains to the garden of memory
Saturday, July 7 and August 18
Corno Battisti, the origins of the myth
Sunday, July 8 and August 12
The Crossing of the Pasubio: where the Strafexpedition failed
Saturday, July 14 and Wednesday, August 15
Monte Testo: trenches and galleries, views on Vallarsa and on the Piccole Dolomiti
Saturday, August 4
Monte Vignola and Corno della Paura: masterpieces of man and nature
Friday, August 17
Monte Creino: lakeview route through trenches and galleries
Saturday, September 1
Visit to Corno Castle: the charm of Middle Ages
THE TREASURES OF TRAMBILENO
A journey to the discovery of hermitages and sanctuaries
Sunday, July 15 and August 26
On the sacred trails, halfway between history and nature