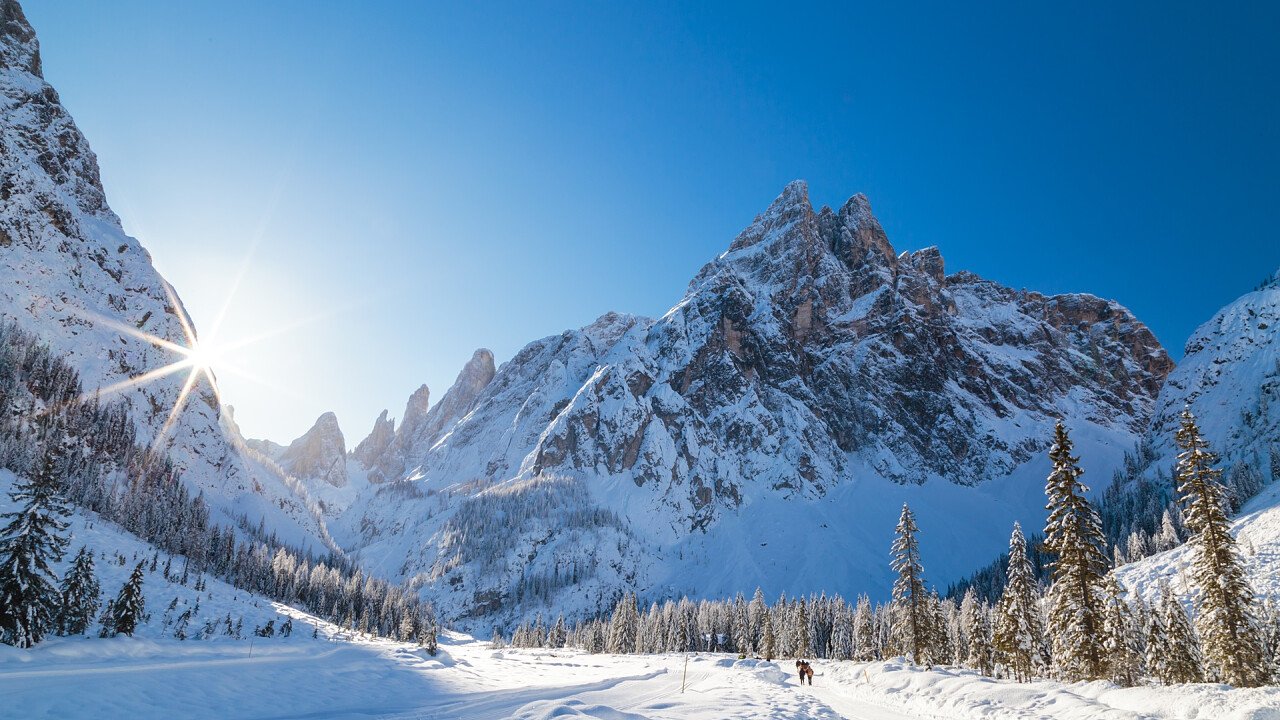 © iStock
© Depositphotos
The five municipalities of the Tre Cime/3 Zinnen area in Alta Pusteria, Dobbiaco, Villabassa, Braies, San Candido and Sesto, will host the 46th Pustertaler Ski Marathon on 15 January 2022. This is a cross-country race for cross-country skiers, who will compete on a classic-style route from Sesto to Villabassa.
Children aged between 8 and 16 will be able to compete in the Puschtra Mini on the day before the adult race on 14 January.
Saturday 15.01.2022: the races are dedicated to the classic style, you can choose between the 30km Classic or the 62km Classic. The start for both races will be in Sesto, the finish in the centre of Villabassa.
Sunday, 16.01.2022: Adrenalin Track 40 km freestyle, start in Villabassa and finish in Prato Piazza at 2,040 m.