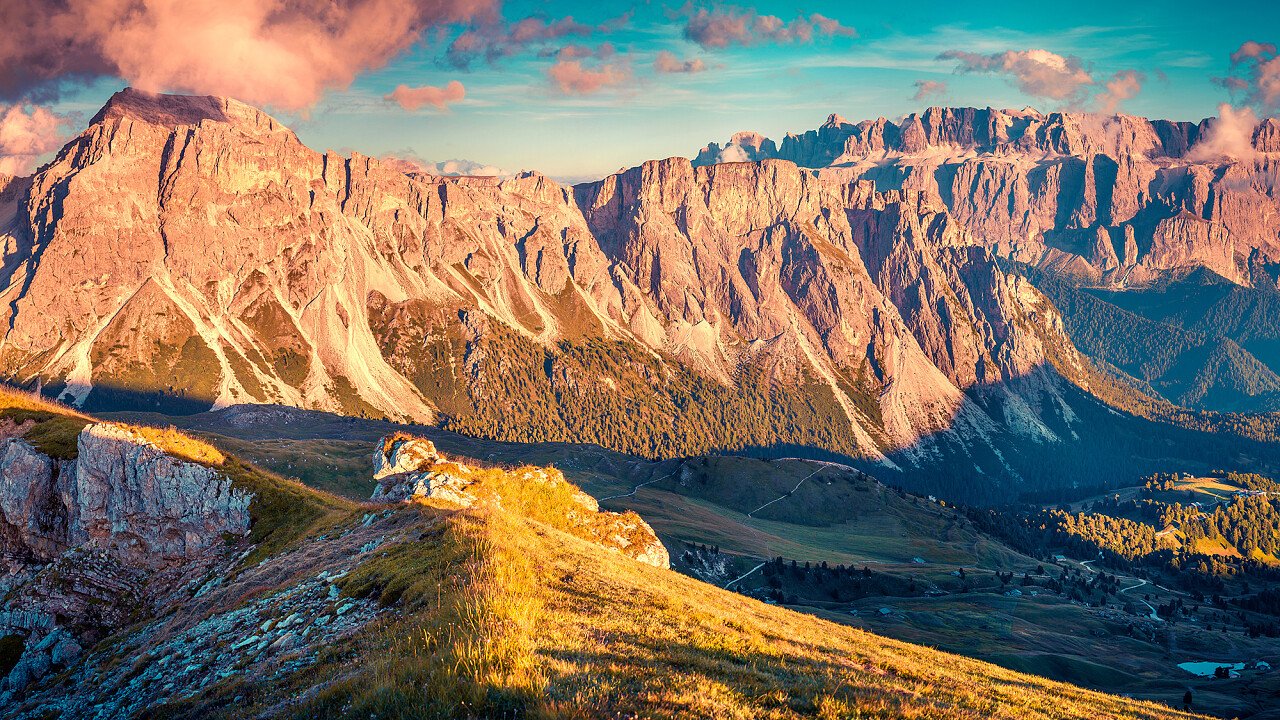 Alessandro Villa, photographer and graphic designer of Milan, attended the art school and an advertising academy. He has devoted himself to photography since he was very young, to geographic reportages in particular and to creative photography in general.
He attended some professional courses in photography, working also as an image researcher at the photojournalism company Focus Team. His works were published in many magazines, both in Italy and abroad.
Alessandro also works for Marka, a photographic agency based in Milan, and as a graphic designer in a well-known advertising company. Mountains, the Dolomites in particular, are his favourite subject and source of inspiration.
Being very fond of nature and trekking, he presents some hikes at high altitude... an exciting experience you cannot miss!