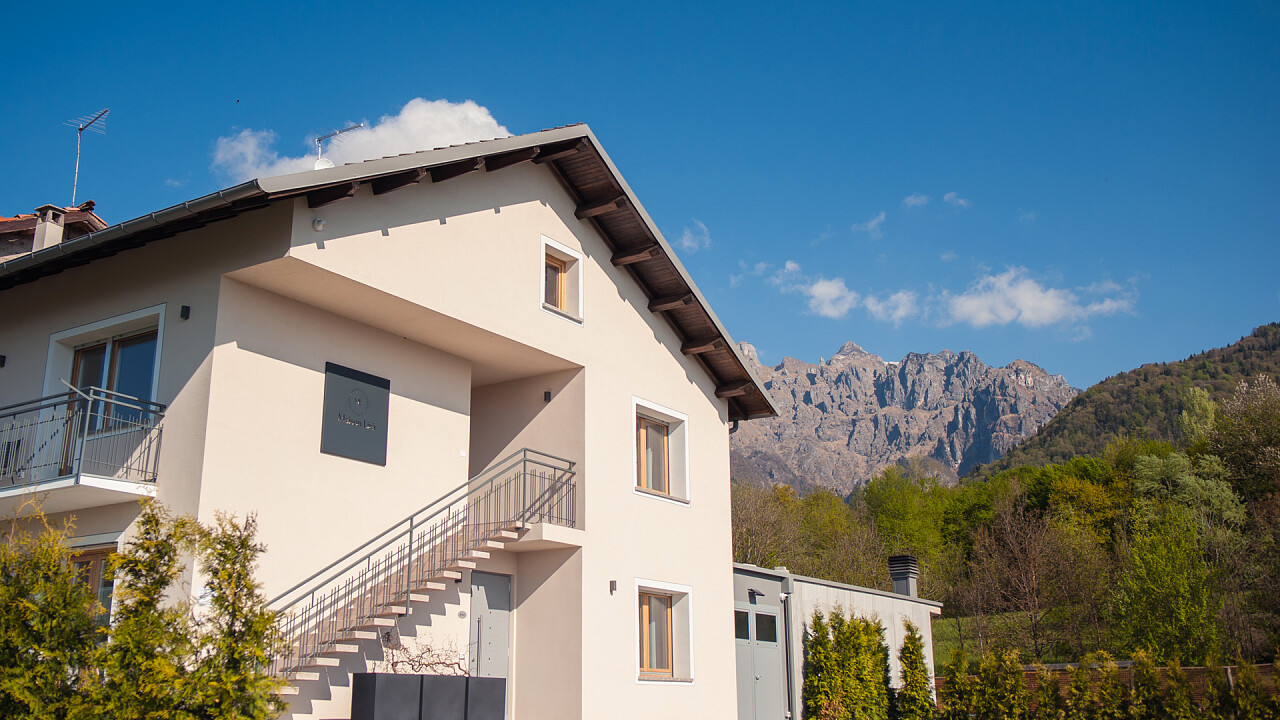 © Francesco Titton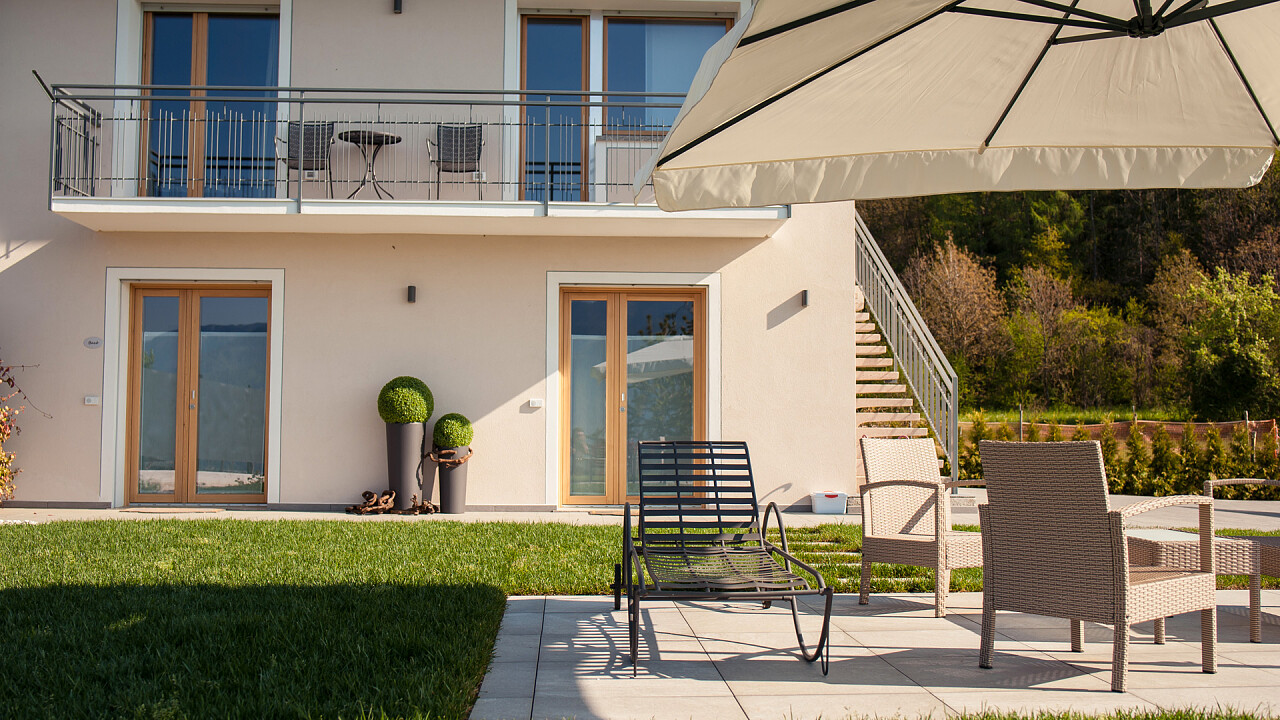 © Francesco Titton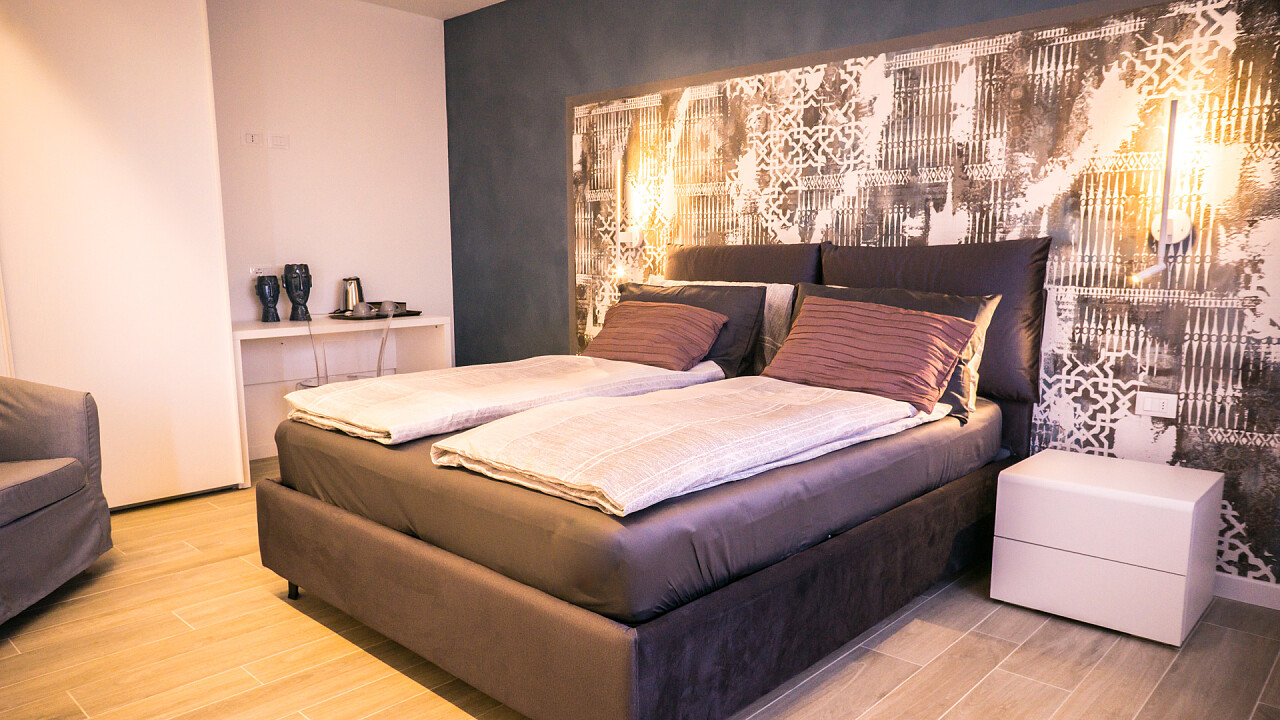 © Francesco Titton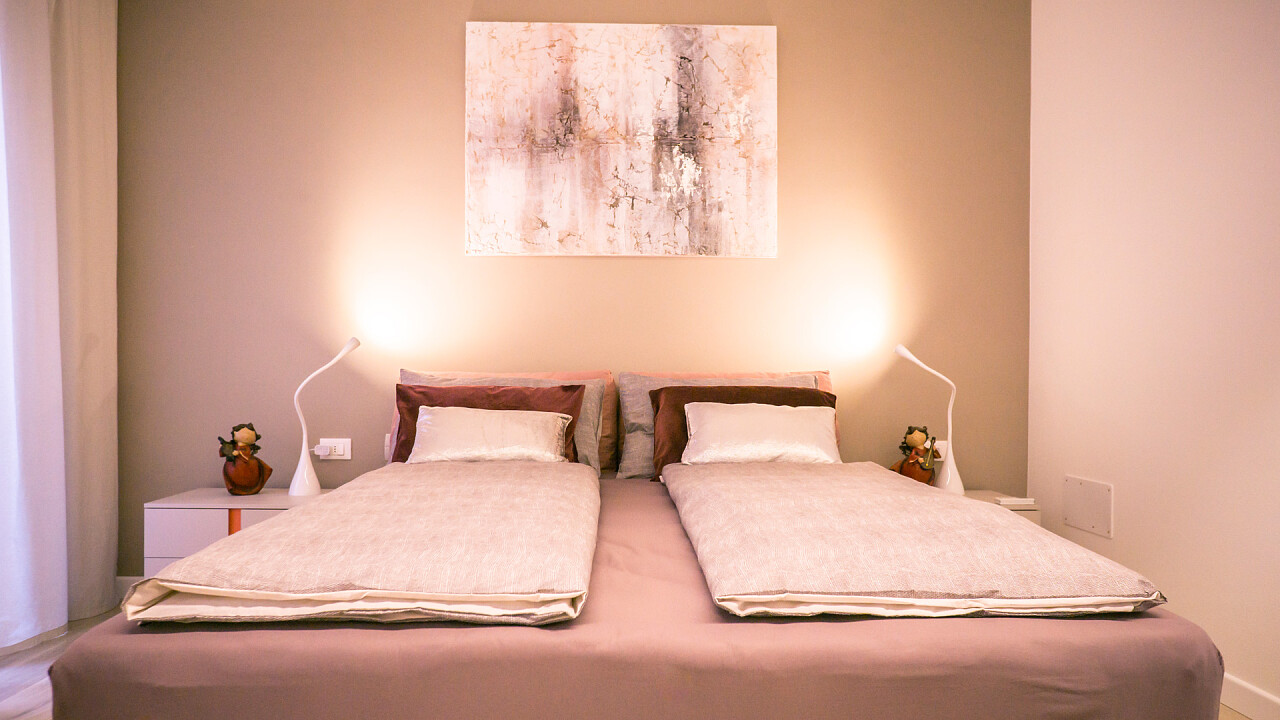 © Francesco Titton
© Francesco Titton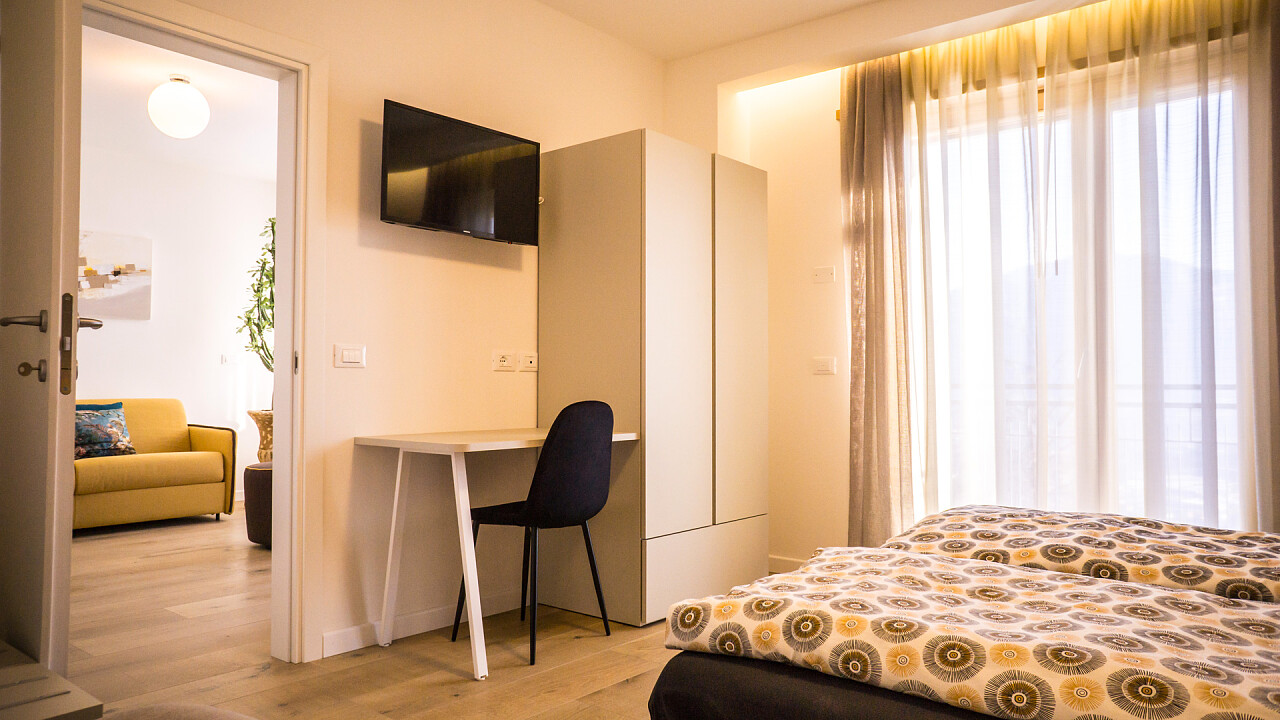 © Francesco Titton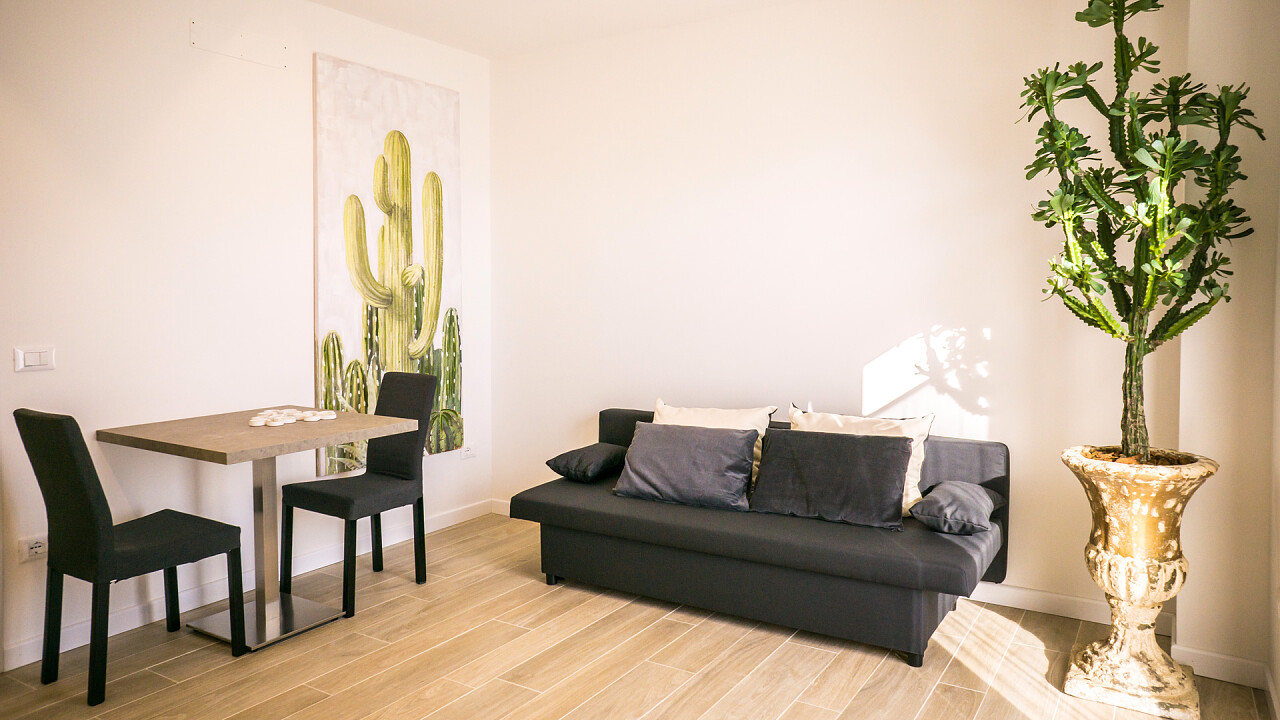 © Francesco Titton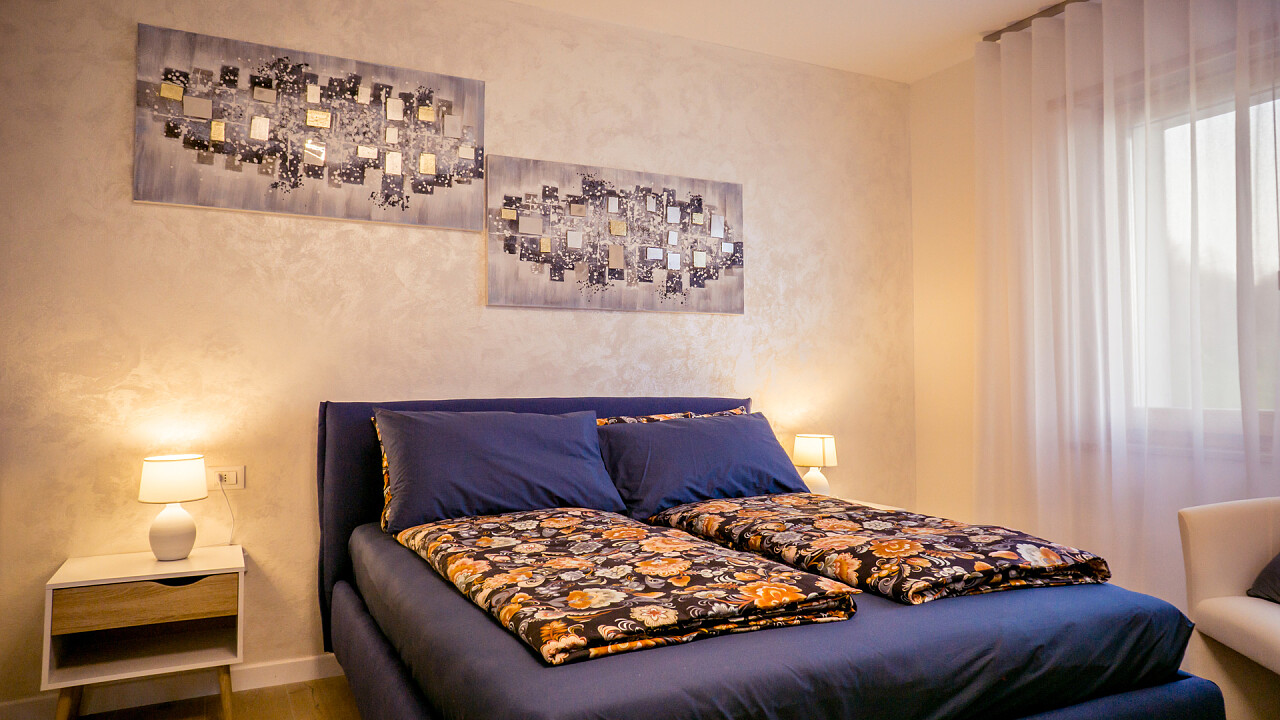 © Francesco Titton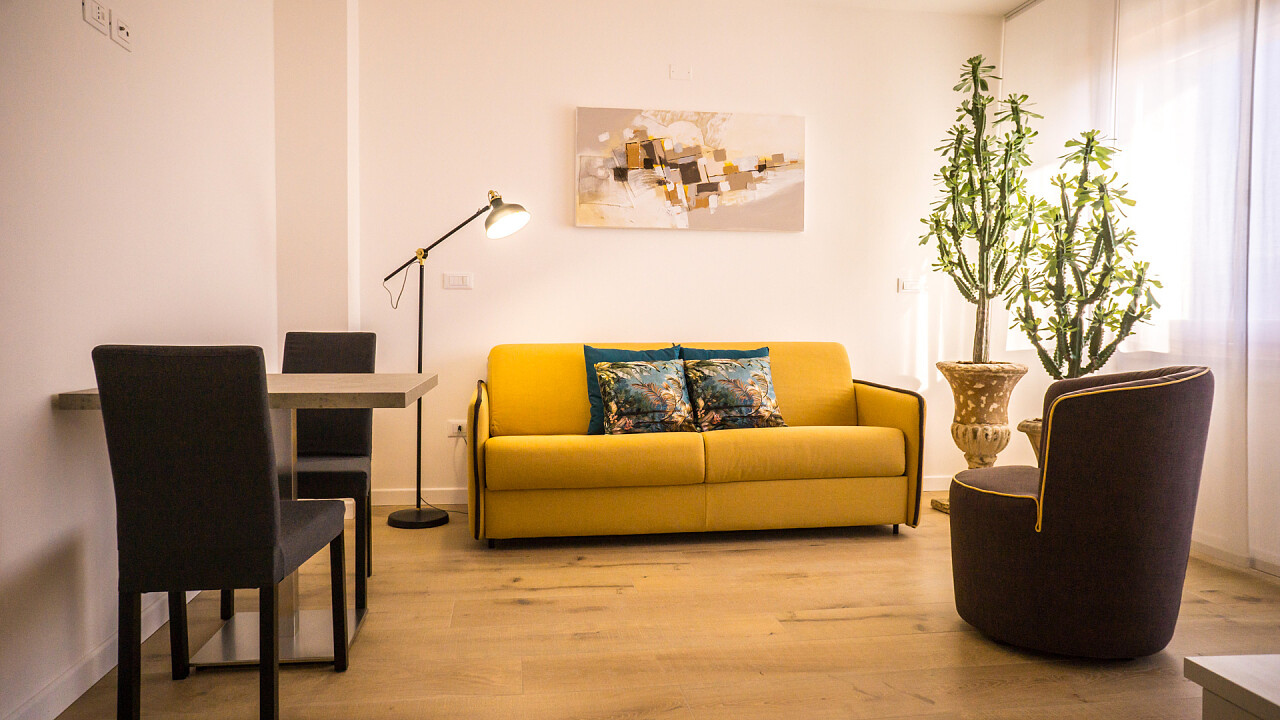 © Francesco Titton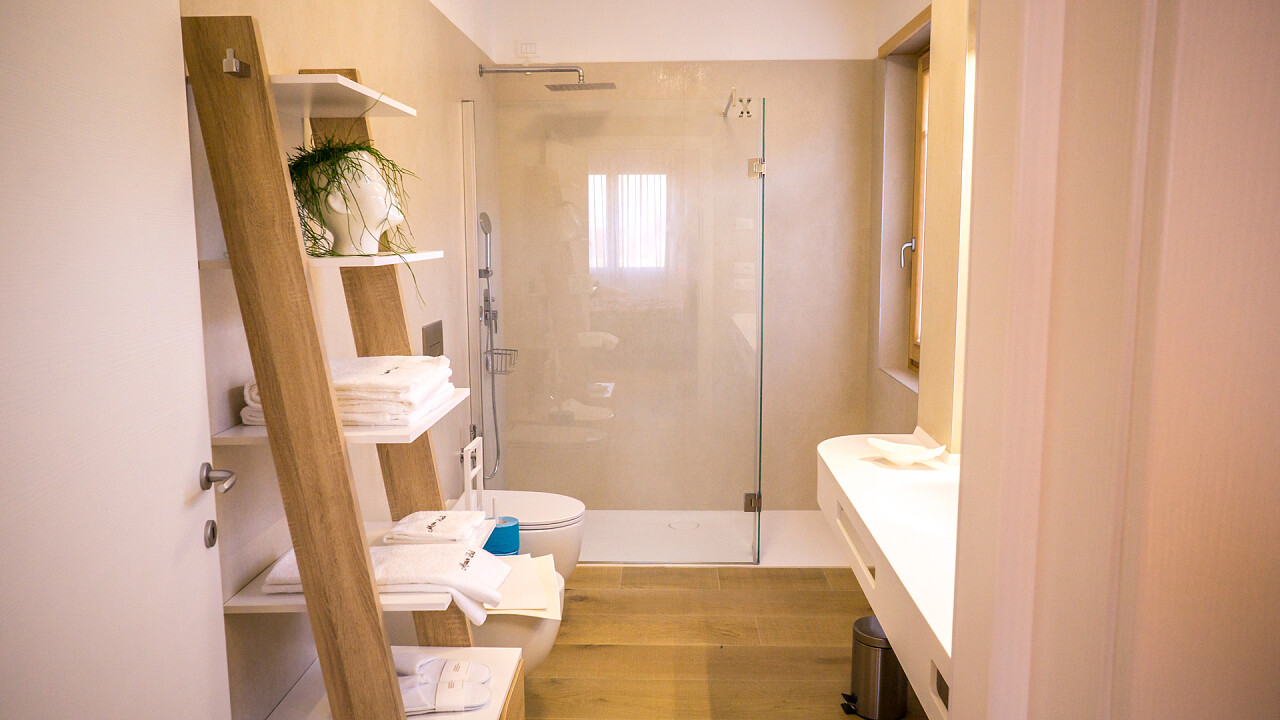 © Francesco Titton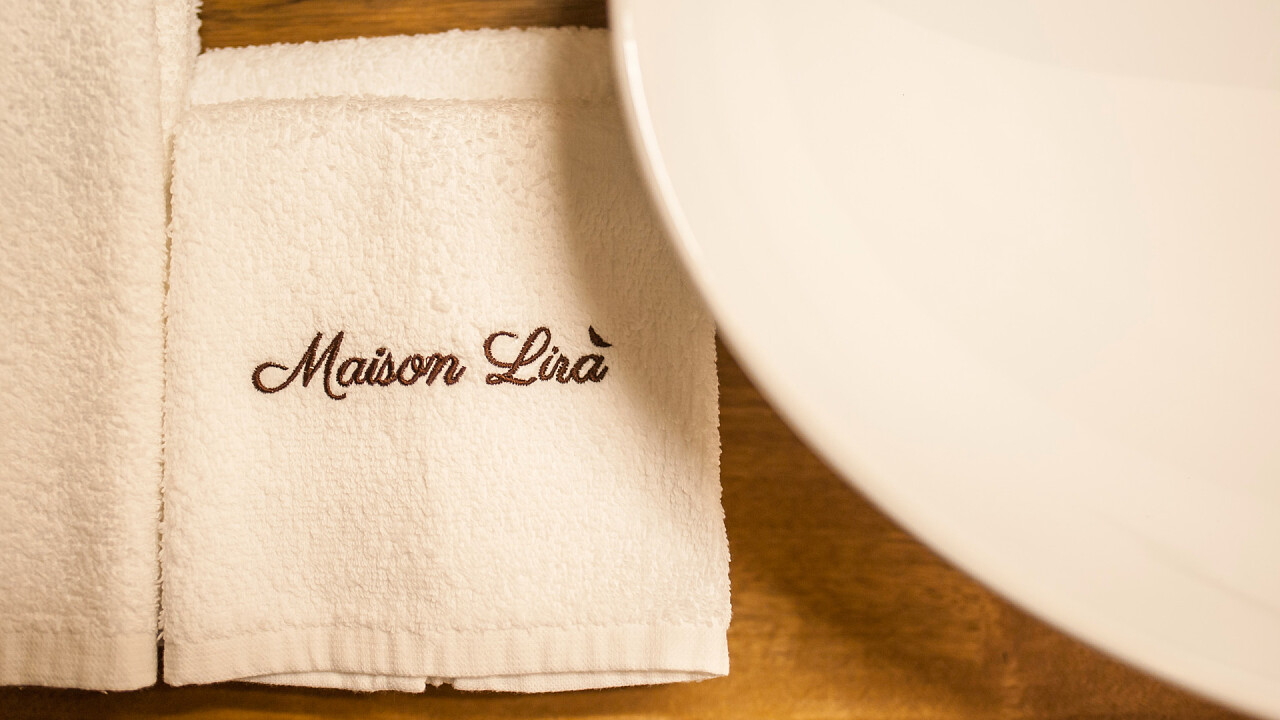 © Francesco Titton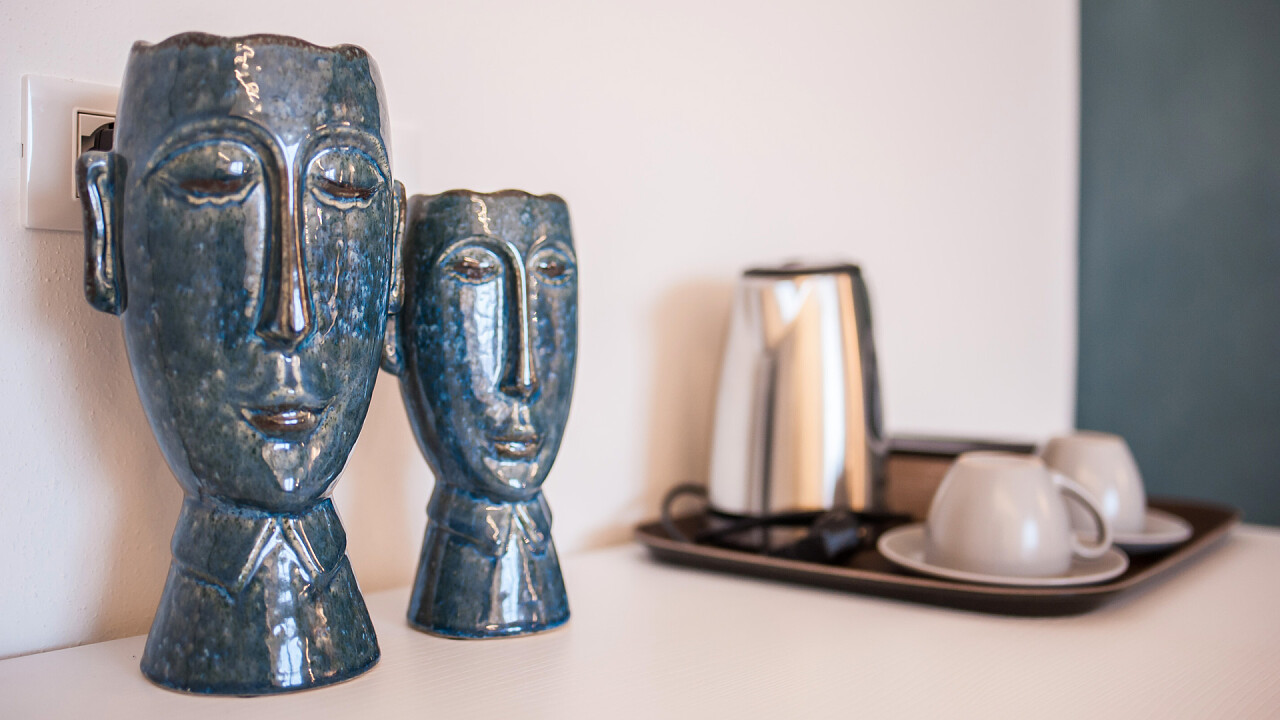 © Francesco Titton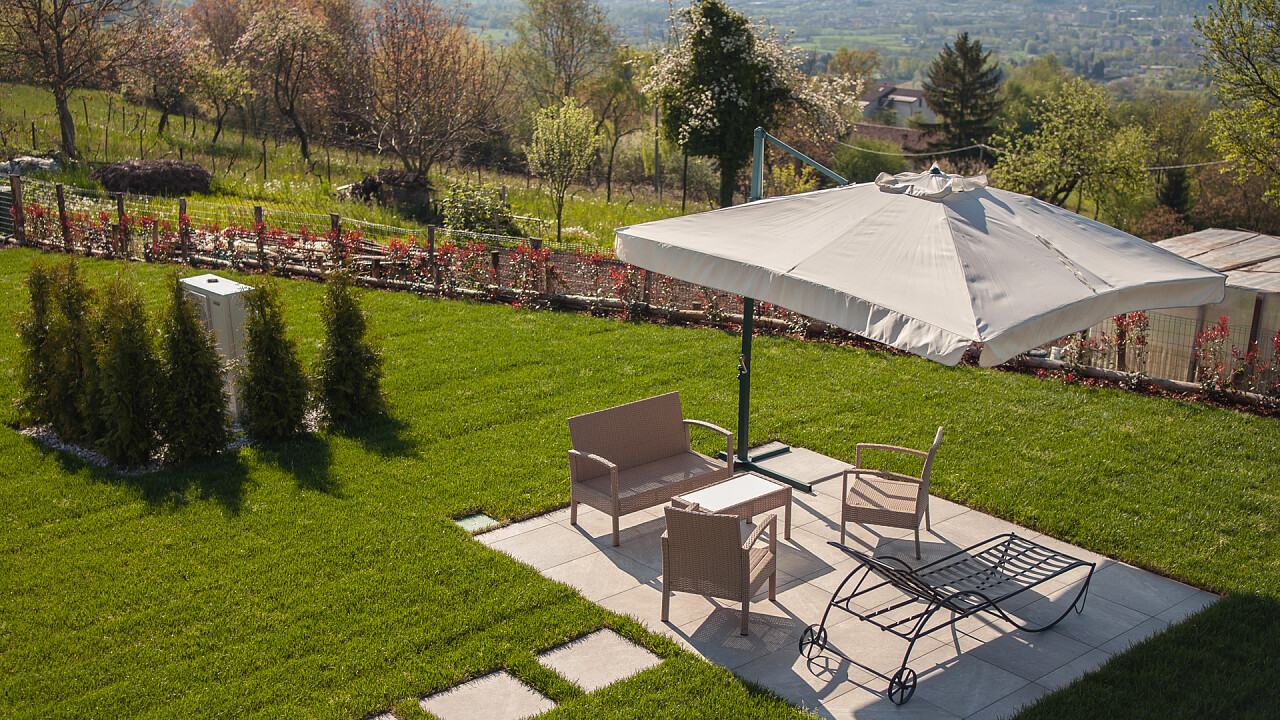 © Francesco Titton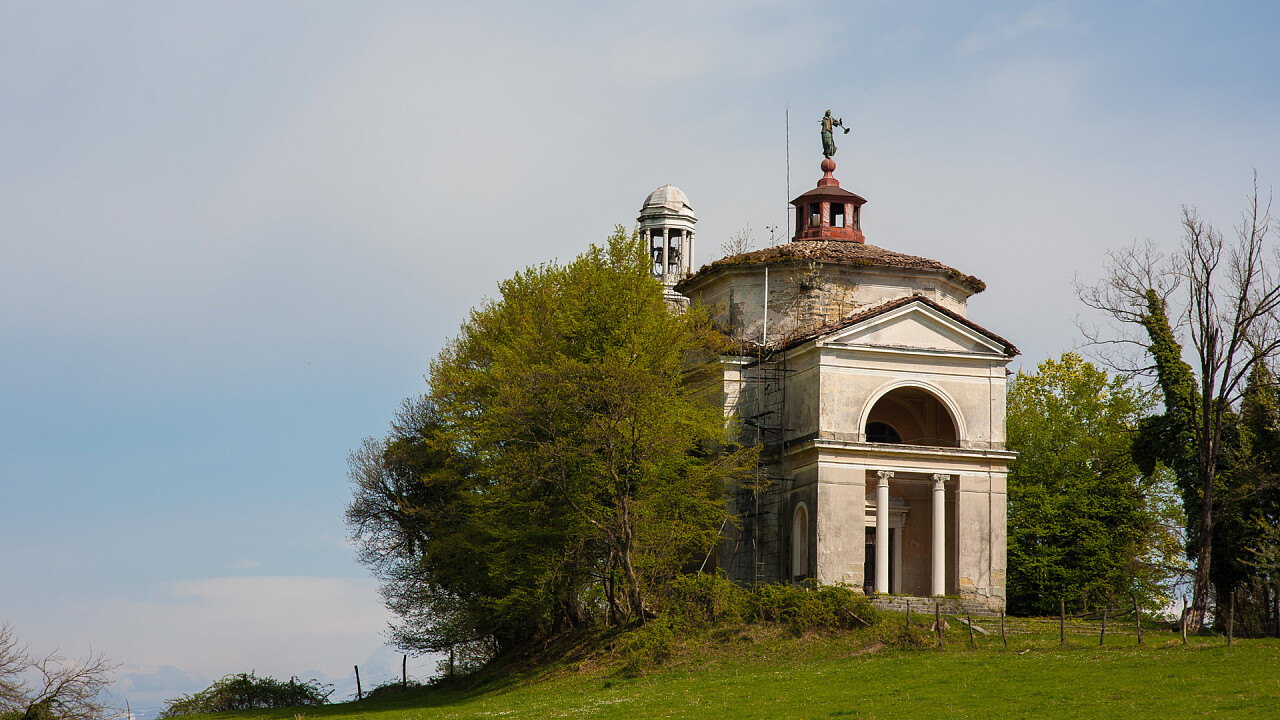 © Francesco Titton
When do you want to stay in Maison Lirà?
Rooms and suites
Select the rooms you prefer and use the availability request form to contact the property directly
Highlights
© Shutterstock
If biking is your passion…
And you want to explore new destinations, Maison Lirà, as well as being the perfect starting point for discovering new itineraries, offers its guests a workshop corner with the possibility of small repairs and a recharging station for your e-bike. If you want to try your hand at mountain biking or e-biking, the area offers several mountain trails, such as the one leading to the Dal Piaz Hut starting from Passo Croce d'Aune and following the old military mule track. If, on the other hand, you are looking for a quieter route that you can also do with children, just a few kilometres from Maison Lirà is the Pedavena - Croce d'Aune cycle path. If gravel is your passion, dirt roads are your bread!
Maison Lirà
Recently renovated, Maison Lirà is a modern guesthouse located in Pedavena that offers 4 independent accommodations, each with its own furnishings and personality, and a large garden overlooking Feltre where you can relax during the warm season.
The ideal accommodation for a couple or family holiday in the Dolomiti Bellunesi National Park to discover Feltre and the Feltrine peaks. An excellent base for high altitude hikes, bike tours, a trip to Lake Corlo in Arsié or a walk to the Cadini del Brenton in Val del Mis in summer, skiing in the various skiarea of Belluno and Trentino and snowshoeing in winter.
Hospitality is at home. Every corner tells of the love of nature and the little things. Here it feels like living in a secret treasure chest, where every detail, every piece of furniture, every object has been thought of and cared for with passion and dedication. From the refined details even in the accessories and linens to the harmonious colors and different furnishings for each room.
The accommodations have their own access and a domotic opening at the entrance. Upon booking with online check in, the guest will receive a code to enter his or her room independently. All rooms are equipped with a double bedroom, a reading room or sitting area with a sofa bed, and a bathroom with a large overhead shower and tea kettle. Some also have a terrace or a private outdoor corner. The garden can be accessed from each room.
Maison Lirà thinks of everything and everyone. On the ground floor, one of the accommodations is designed to accommodate people with disabilities, with easy wheelchair access in any room to move around unhindered. For families with young children, however, there is the option of adding a crib or crib or using the sofa bed, depending on the accommodation.
The facility welcomes small and medium dogs. For them there is a mat with a towel to sleep beside you.
Accommodations and Conditions
Quiet location

Panoramic location
Free parking

Indoor parking

Motorcycle parking
Mountain biking/ bike trail

1 km

Cyclists welcome

Bike rental

1 km
Fitness center

5 km

Rock climbing

5 km

Tennis court

1 km

Walking routes

Horseback riding

5 km

Archery

5 km
Air conditioning

ATM/Cash machine

1 km

Umbrellas

Smoke-free property

Guestroom wireless internet

Motocyclists welcome
Complimentary wireless internet
Front-desk/reception area services
Check-in kiosk

Late check-out available
Debit card

Bank transfer

Credit card