Resia Pass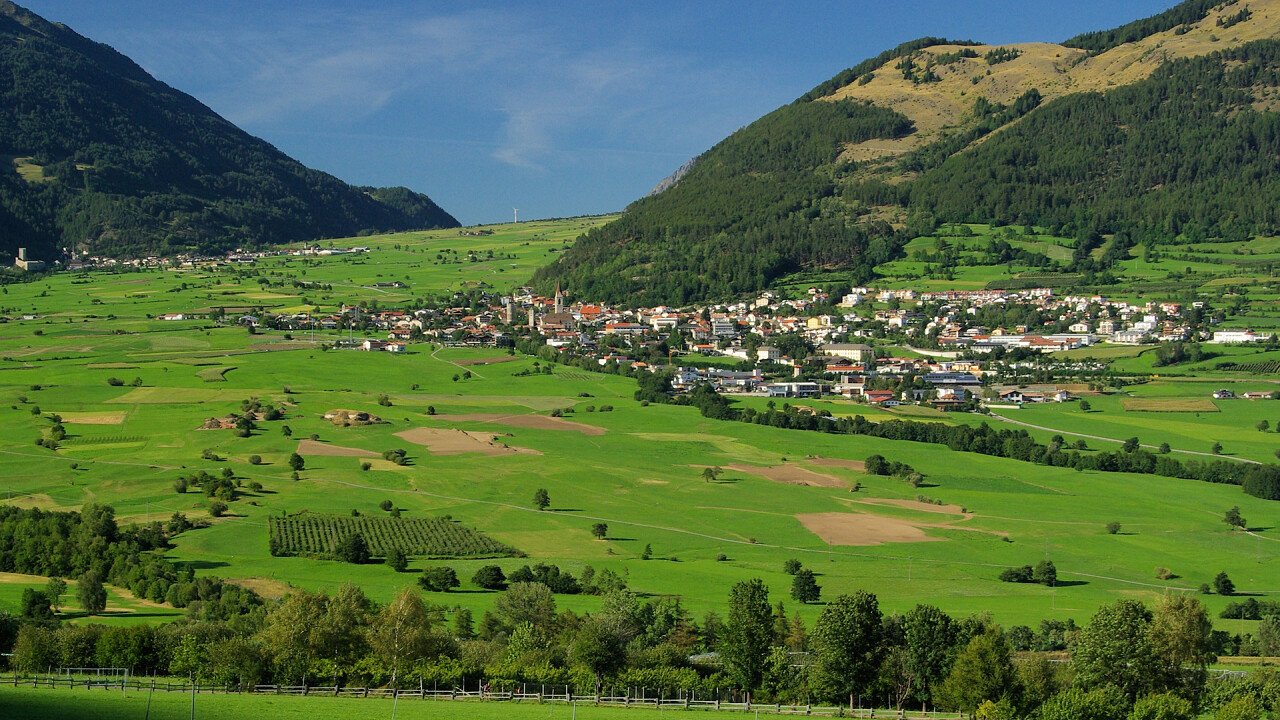 © Depositphoto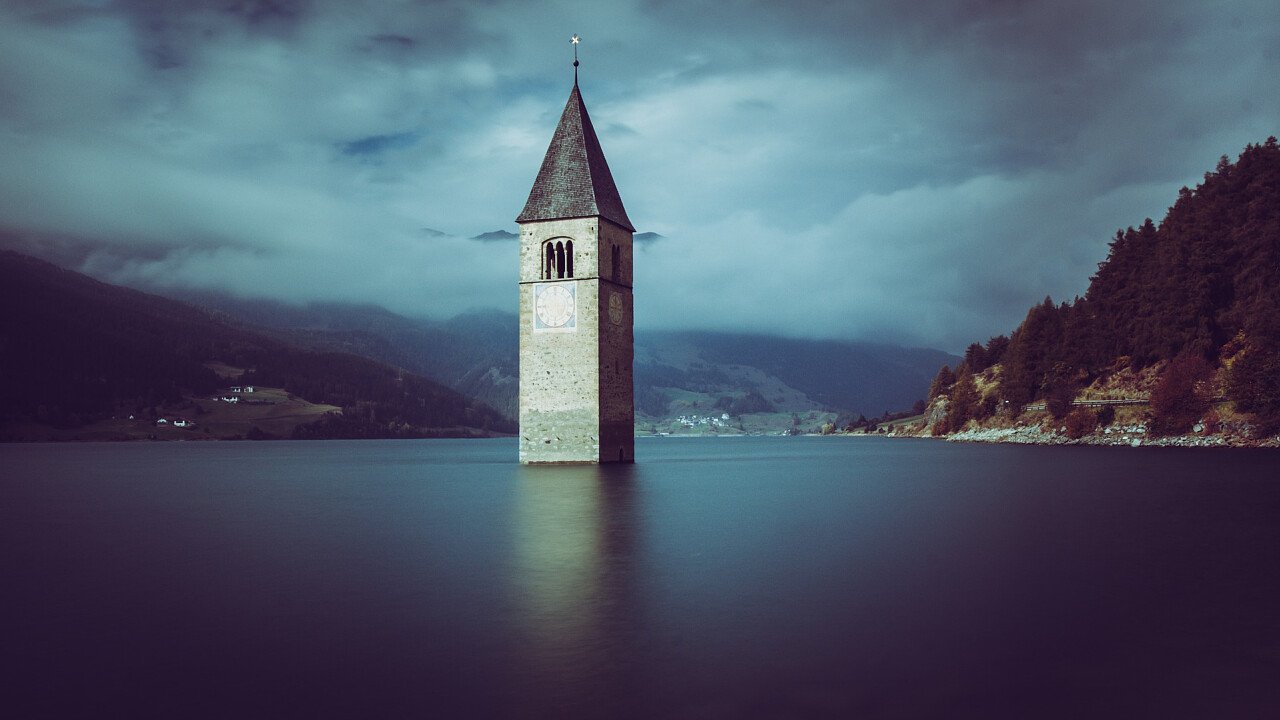 © Pixabay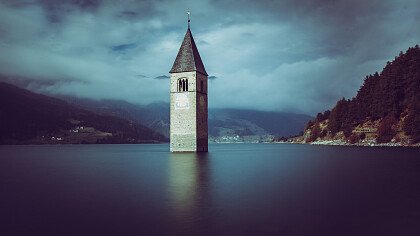 Request a free holiday quote
Hotel Resia Pass
Curon Venosta
The family-run Hotel Lamm is located in San Valentino alla Muta, a hamlet o...
---
starting from:
40€
night/person
Resia Pass: itineraries and white snow
The Resia Pass is the pass that marks the border with Austria and links Val Venosta to Tyrol. Of great historical importance, in the winter season it is a paradise for skiers at all levels of preparation, while in summer the area invites you to relaxing walks, climbing and climbing glaciers. The Resia Pass (1525 m), whose name comes from an old farm, was known since the times of the Romans who used it as a communication link with neighboring Austria and it is no coincidence, therefore, that blocking the path of the Roman road Via Claudia Augusta. It is reached along two lakes, the natural lake of San Valentine and the artificial lake of Resia. Its strategic importance has continued over the centuries so that during the '30s were built two dams formed by several bunkers that had to prevent the Nazi invasion in Italy and, later, were used by NATO during the Cold War. As evidence, now it remains the Military Sacrarium, which contains the remains of 312 fallen. Nowadays the Resia Pass is best known in the winter season to be together with a fully equipped Schöneben ski area that can satisfy the needs of all skiers and of those who prefer snowshoeing excursions. In summer it is the paradise of hiking, motorbike itineraries - impressive is the one that leads from Resia to Merano - and bike tours: right here there is the cycle path that connects it to Bolzano.