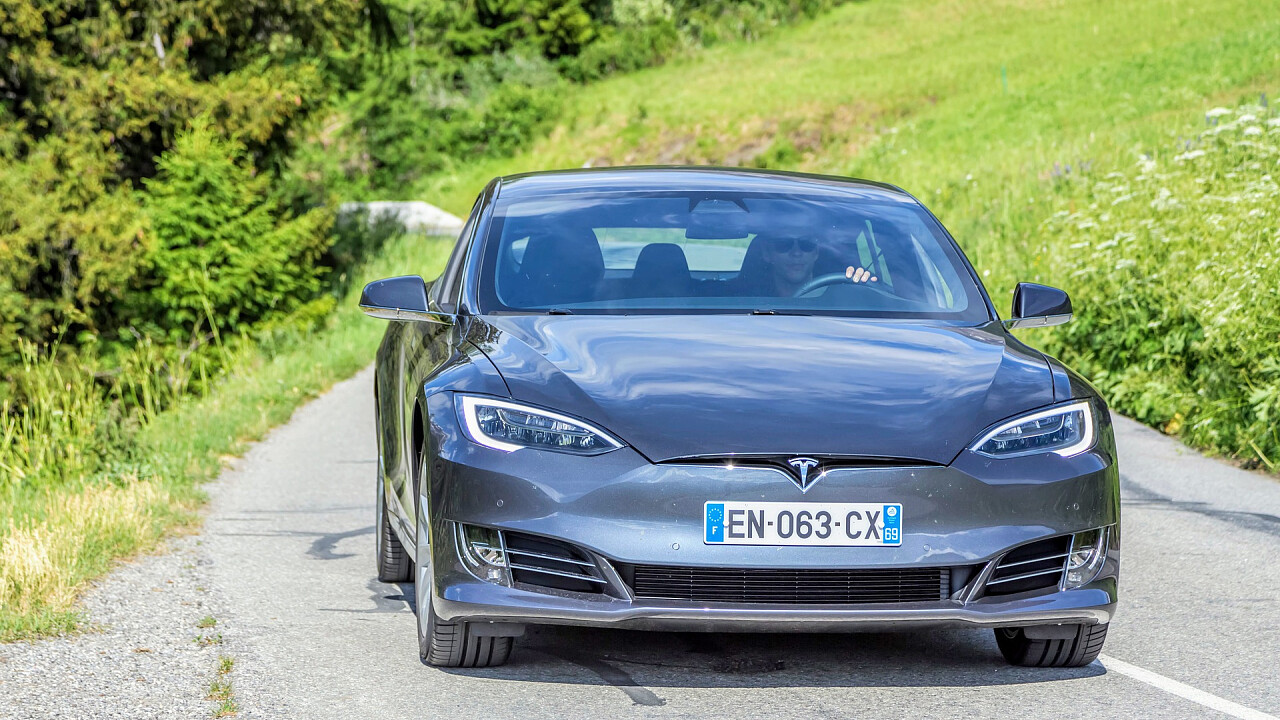 © dominickvietor | Pixabay
The mountain trophy in Bolzano Fiera for owners of non-polluting vehicles is back again this year. The 13th edition will take place on 09 and 10 September. South Tyrol has always been committed to a more sustainable mobility, which in this particular year must also be more responsible.
An unmissable two days on the most beautiful mountain roads in the heart of the Dolomites! Participants will set off on the morning of 9 September from Fiera Bolzano, where they will return in the evening to reload their vehicles. On the evening of the following day, the grand finale in the FieraMesse H1 Eventspace with a toast and award ceremony for the winner.