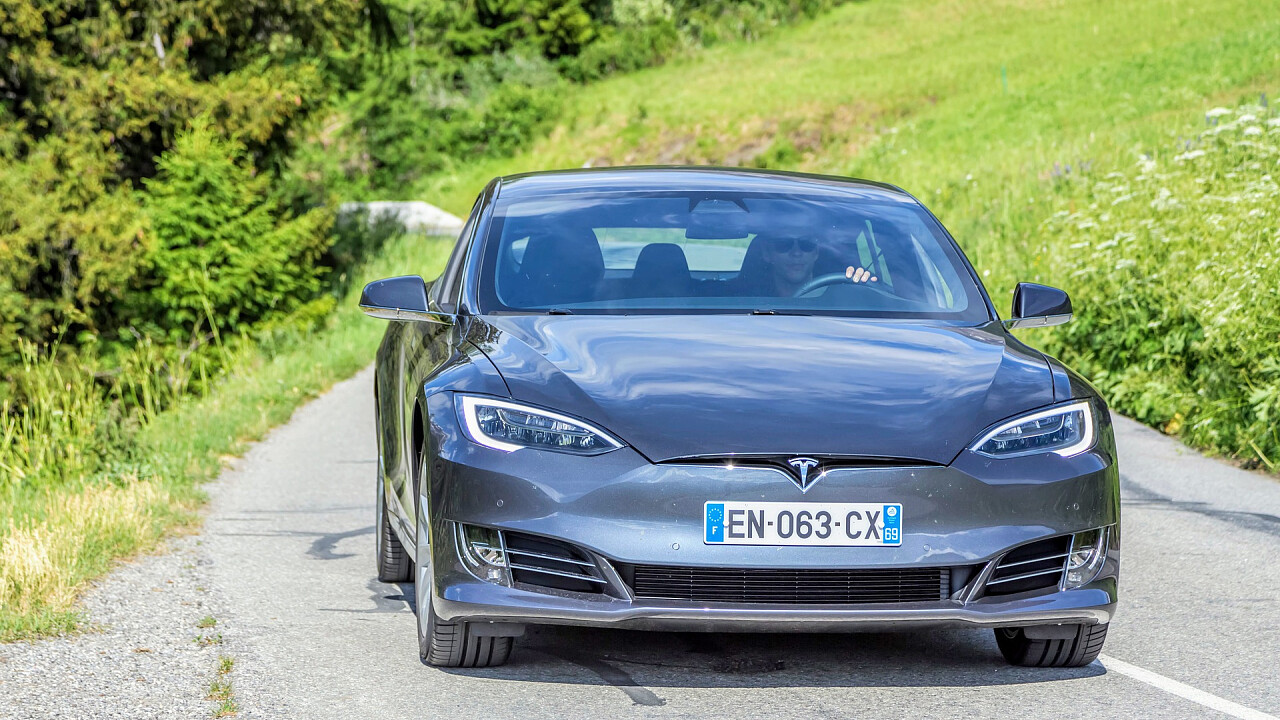 © dominickvietor | Pixabay
The mountain trophy in Val Gardena for owners of non-polluting vehicles is back again this year. The 12th edition will take place on 10 and 11 September. South Tyrol has always been committed to a more sustainable mobility, which in this particular year must also be more responsible.
Online registration on the event website. A maximum of 80 participants are admitted.
ECOdolomites Week
The event will be complemented by another initiative: ECOdolomites Week, from 4 to 11 September. During this week you can become an ECOdolomites Ambassador! Participants are invited to visit 5 locations closely related to the theme of sustainability either on their own or with a guide. All you have to do is download the free Respect the Dolomites app which will record your passage through the locations. Once you have passed through the 5 stages, you will be able to collect the ECOdolomites Set Ambassador award and the digital certificate of ECOdolomites Ambassador from the local tourist offices. A free rental of an electric car (two consecutive days) will also be raffled off among all the winners.
The 5 locations
1. DOLOMITI UNESCO Panoramic Balcony "Mastlè "
**Tuesday: nature hike under the OdleOr 9:00 a.m. | Col Raiser cable car | € 25.00 or € 0.00 for ECOdolomites participantsGPS coordinates: 46.5905179, 11.7475766
2. Troi Unika, Monte Pana
GPS coordinates: 46.551507, 11.708793
3. "Plans de Cunfin" - Plans de Cunfin water reservoir
** Wednesday: hike to the foot of the Sassolungo 9:00 am | Active & Events Selva | 25,00 € or 0,00 € for ECOdolomites participantsGPS coordinates: 46.52865, 11.70918
4. Biennial visit Idea Unika - Piazza Stetteneck
**Thursday: guided tour of the Idea Unika in OrtiseiAt 5 pm | Tourist Office Ortisei | 25,00 € or 0,00 € for the participants ECOdolomitesGPS coordinates: 46.57465, 11.67122
5. San Silvestro Chapel in Vallunga, Puez Odle Nature Park
GPS coordinates: 46.56476, 11.77834
**Guided hikes are optional and require a reservation. Points 1, 3 and 4 can be done without a guide on any day and at any time.