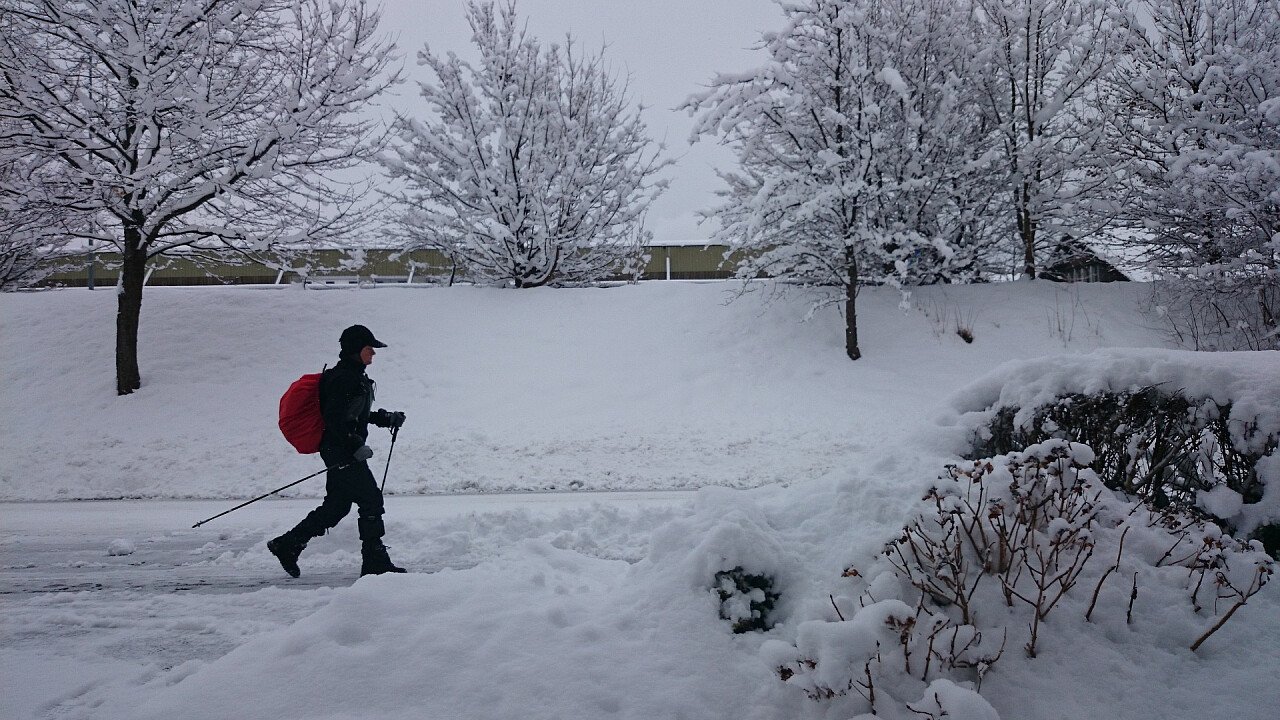 Nordic Walking (walking with poles) is a sport simulating the cross-country skiing classical style. This activity has become more and more widespread, and nowadays it has become a popular winter activity too, even if in the cold season you have to be more careful than in summer.
A simple way to keep healthy and admire the winter landscape: this discipline strengthens heart, blood circulation and articulations. Many places in the Dolomites feature itineraries which are suitable for winter walks, too.
In Trentino, South Tyrol and Bellunese there are many routes and Nordic Walking paths with snow itineraries, guided tour and equipment rental service, to keep fit in winter as well.