© Giorgia Fontanari
© Giorgia Fontanari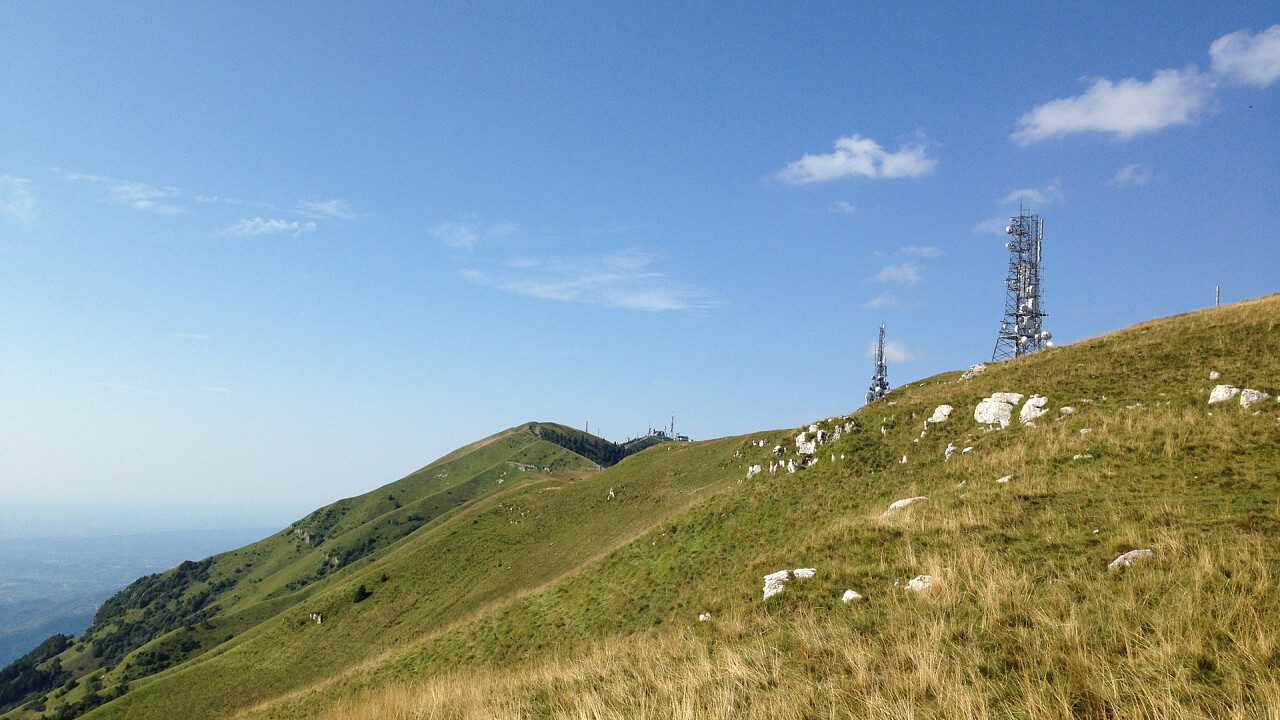 © Giorgia Fontanari
This summer on Nevegal, with or without lifts, you can enjoy a rich programme of activities dedicated to relaxation and gentle gymnastics, aimed at all ages. The project consists in creating a MovNat camp, a discipline based on the concept of natural movement, i.e. motor skills that the human body has developed during its evolution in nature. Examples are climbing trees, swinging on branches, balancing on broken trunks and running on all fours, all strictly on bare hands and feet. Faverghera will host the initiative, which aims to reduce stress and get more in touch with nature.
There are also other ideas for the summer, such as musical events at high altitudes, the enhancement of the Busa dei Camp cavern, upstream from Malga Toron, and the improvement of the path between the hamlet of Pascolet and Le Ronce.
Nevegal boasts a unique panorama over the Dolomites, which is why it is also known as the terrace of the Dolomites. From up there you can admire the Belluno Dolomites, the Piave valley, the Alpago mountains and even the Venetian plain and Venice on very clear days.
This is a popular destination for sportsmen and women in all seasons: in winter and summer alike, there are a variety of routes to try out on foot or by mountain bike. The best known and most beautiful from a landscape point of view is the Sentiero delle Creste, which can be followed in all seasons, leading towards Col Visentin and the hut of the same name.