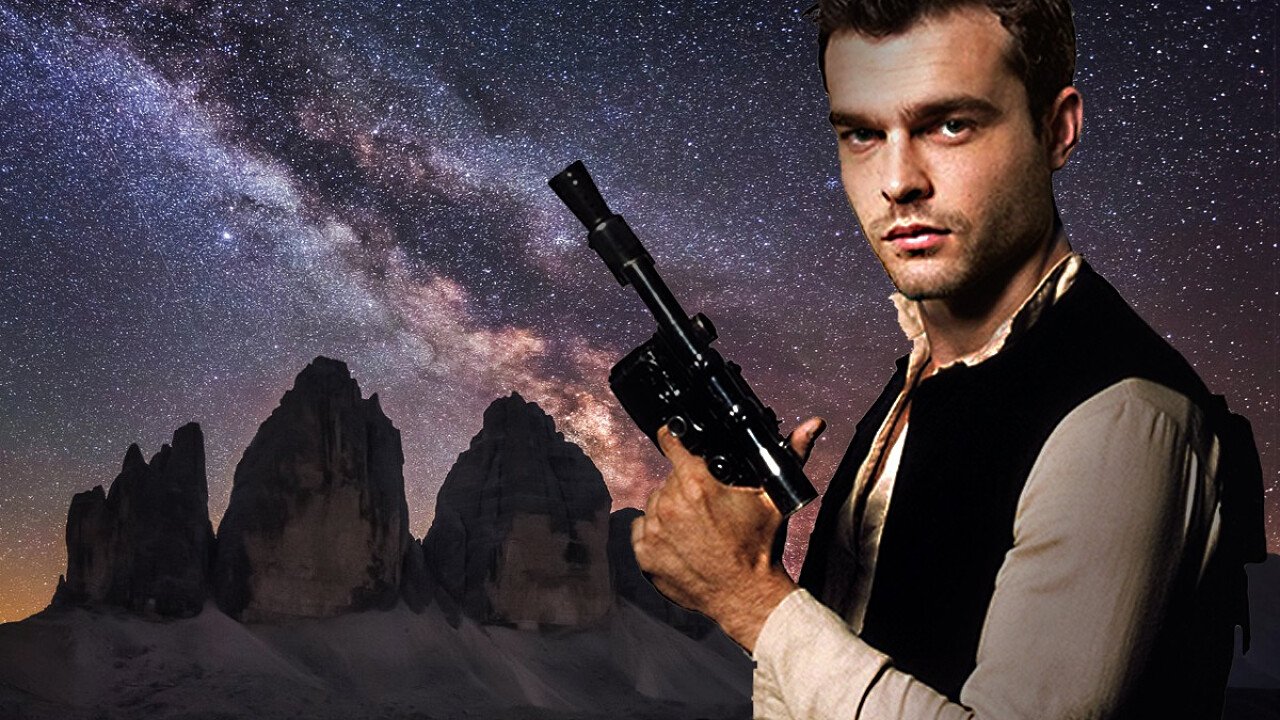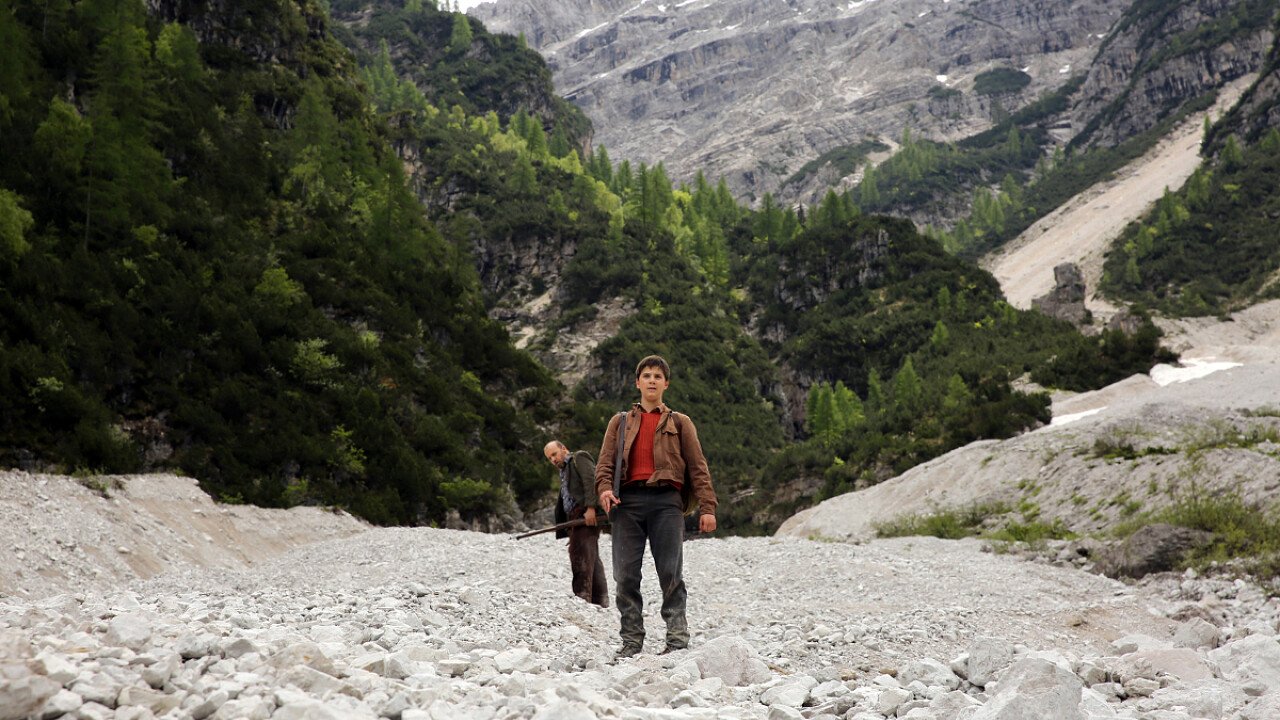 More than hundred movies give immortality to the rocks, snow, landscapes and social life of the famous mountain resort Cortina d'Ampezzo: war movies, romantic movies, Italian comedies, thriller movies leaving you breathless. Often these movies attracted famous film makers, such as the Viennese Erich von Stroheim, emigrated to America, who in 1918 filmed his first work, "The legend of the mountain", in a Cortina d'Ampezzo, rebuilt on a studio set.
Among the peaks of Cinque Torri Arnold Fank, from the German school, filmed in the years 20-30 "Das Berg des Schiksal" (The mountains of destiny), with the famous Luis Trenker. Trenker himself filmed "Berge in Flammen" (Flaming mountains), inspired by an event taking place during the First World War, and "Mountain prisoner", with scipt by Pier Paolo Pasolini and Giorgio Bassani. On Monte Cristallo the famous Leni Riefensthal filmed her forst movie "Das blaue Licht" (The Blue Light).
During the 50s and 60s Cortina d'Ampezzo is the holiday destination for Ingrid Bergman, Sophia Loren, Gina Lollobrigida, Brigitte Bardot, Clark Gable and Henry Fonda. These are also the years of Italian comedy: "Vacanze d'inverno" (Winter holidays) by Camillo Mastrocinque and "Il Conte Max" (Earl Max) with a wonderful Alberto Sordi as the main star.
Produced in the same years: "Appuntamento in riviera" (Meeting at the beach) with Tony Renis, "Il Tigre" (Tiger), by Dino Risi with a superb Gassman, "Kiss kiss-Bang-bang", with Giuliano Gemma.
Nel 1962 Cortina is the set of "The Pink Panther" by Blake Edwards, with Peter Sellers playing the role of the famous inspector Jacques Clouseau. In the 70s it's the turn of Roger Moore in "For your Eyes Only", spy film of the James Bond series.
In the following years, in a mountain chalet at the foot Tofane, Vittorio De Sica films "Gli amanti" (A Place for Lovers), love drama featuring Marcello Mastroianni and Faye Dunaway. Another important title on the list is "Ash Wednesday" by Larry Peerce, 1973, with the wonderful Liz Taylor, shot in Dobbiaco. The famous Taylor - Burton couple stayed in the rooms of the Miramonti hotel.
In the 80s-90s the Vanzina brothers filmed in Cortina the series "Vacanze di Natale" (Christmas Holidays). In the 90s Silvester Stallone arrives in Cortina for "Cliffhanger", where he plays the role of a mountain guide. "The Bear", a movie set in North America, was actually filmed in Misurina, Giau and Cinque Torri. Filmed mainly on the Tre Croci Pass is the adaptation of a story by Buzzatti, "Il segreto del Bosco Vecchio" (The Secret of the Old Woods), with Paolo Villaggio, Vittorio Gassman and Christian De Sica. In the area of Cortina were also shot some scenes of "Fantozzi in Paradiso" (Fantozzi in Paradise), with Paolo Villaggio.