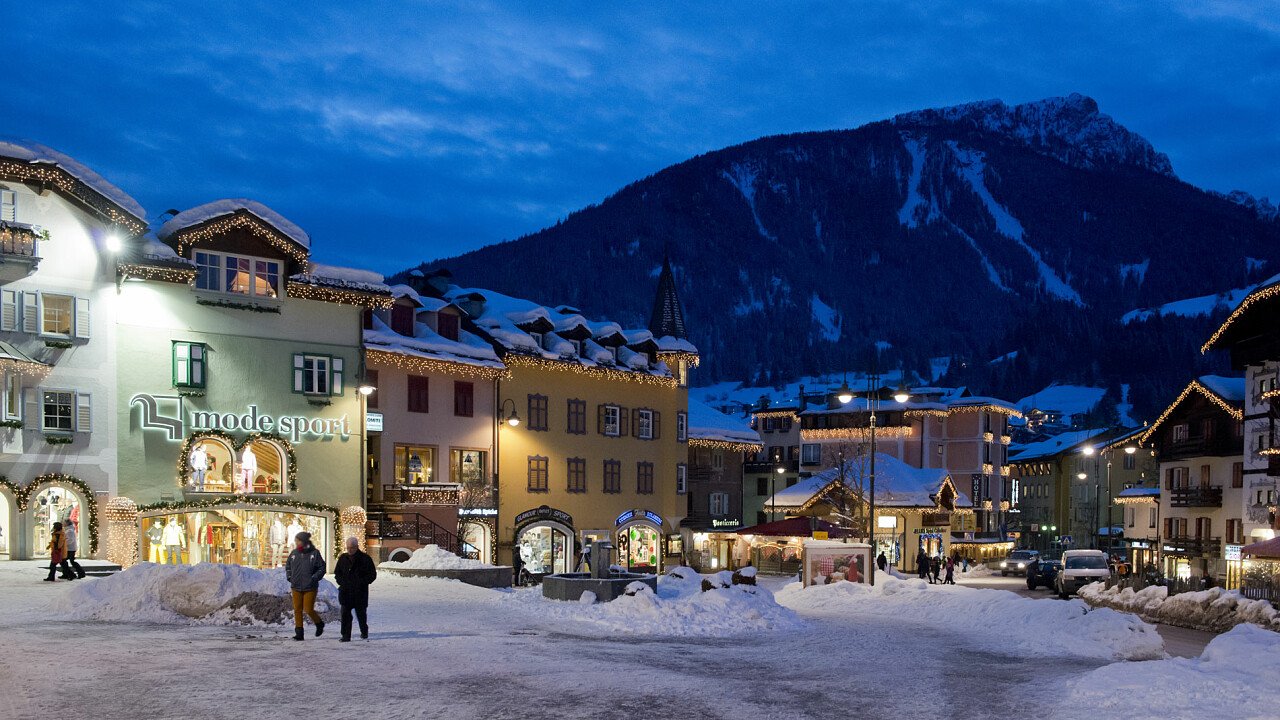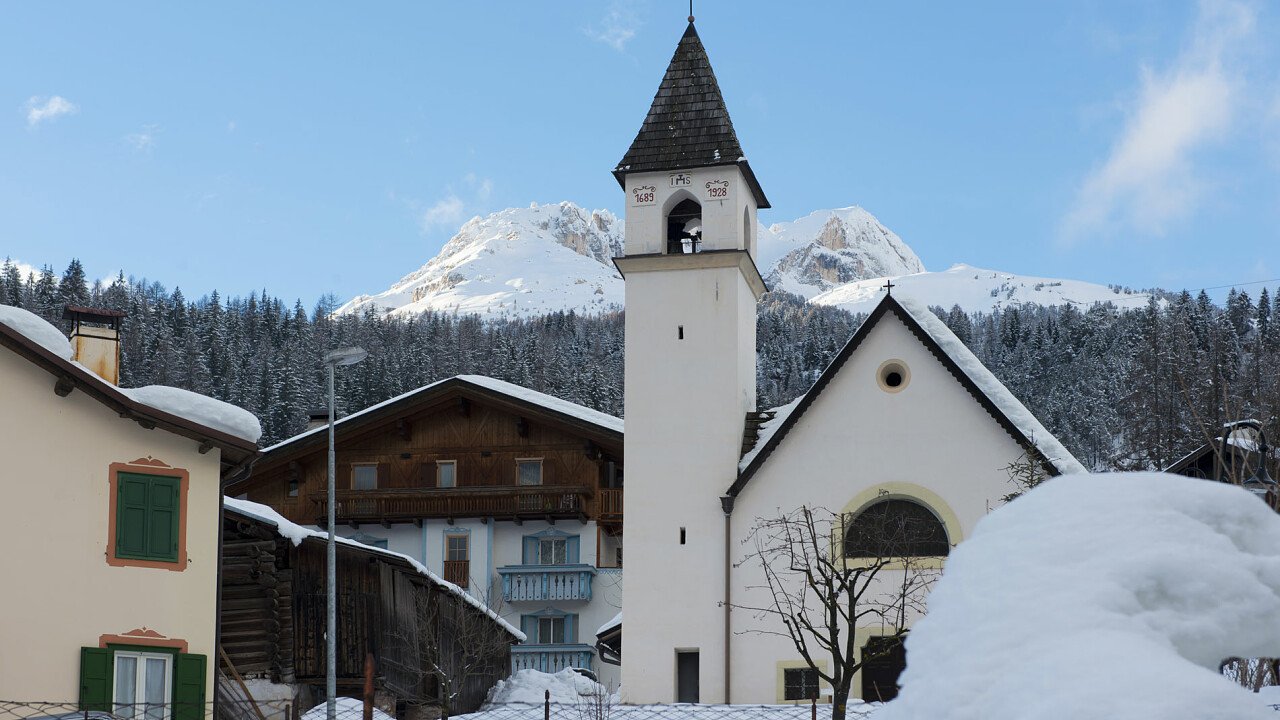 The Val di Fassa valley offers many ski mountaineering itineraries, often along summer trekking trails. Most of these routes- such as the itineraries on Catinaccio with arrival in Val Ciamìn di Tìres, or in Val Duronare Valley - are suitable for experts.
Other exciting ski mountaineering itineraries can be found in Val di Contrin valley, on Costalunga Pass and on the North face of Latemar. If you are a very good ski mountaineer, you should try the routes climbing the Marmolada glacier, taking to the unpolluted valleys Val de Crèpa e Val Giumèla, as well as the area of Sassolungo and Val Lastìes valley.
Don't forget the ski mountaineering itineraries on Pordoi and S. Pellegrino Passes, in Canazei (starting from the Belvedere or Ciampac ski resorts) allowing to reach the wonderful Val Contrin valley, or on Fedaia Pass. Many one-day itineraries start in Campitello di Fassa and take to Val Duron valley, Col Rodella and Sella Pass.