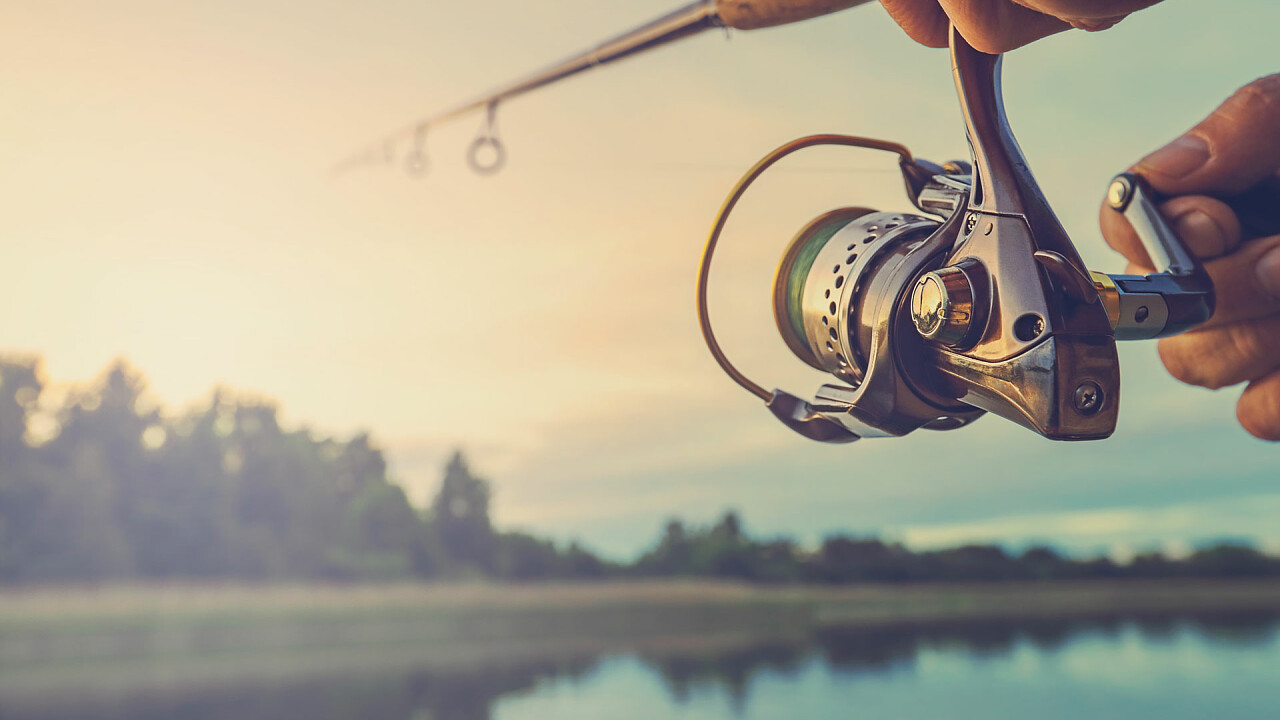 © Shutterstock
Longarone Fiere Dolomiti will host the Hunting, Fishing and Nature exhibition from 28 to 30 May 2021: a trade fair dedicated to equipment, products and services for hunting and sport fishing. This year the exhibition celebrates its 20th edition. There will be many stands and a large number of visitors. In addition to the exhibition of the most important manufacturers in the sector, there will also be side events.
Events include: the Hunter's Festival, the National Open Taxidermy Competition, and an exhibition of sports fishing equipment and accessories. The Taxidermy Competition confirms the Longarone exhibition centre as a reference point of international standing for the entire world of taxidermy and the hunting sector in general.
In addition to the indoor exhibition there will be outdoor activities, such as the organisation of a brown trout fishing competition and a team spinning competition.
Exhibition sectors
- Products, equipment and articles for hunting and sport fishing- Hunting rifles and sport weapons, ammunition
- Accessories, footwear and technical and sport clothing- Safety accessories
- Hunting and fishing tourism
- Knives
- Food and beverages
- Optical instruments
- Art objects
- Products, equipment and food for dogs
- Products and articles for decoy birds
- Off-road vehicles
- Specialized press, Trade associations, Public bodies, Services
Opening hours
Friday: 14.30 to 19.00
Saturday and Sunday: 09.00 to 19.00
Entrance ticket
Full price - € 10,00 | Reduced price - € 6,00