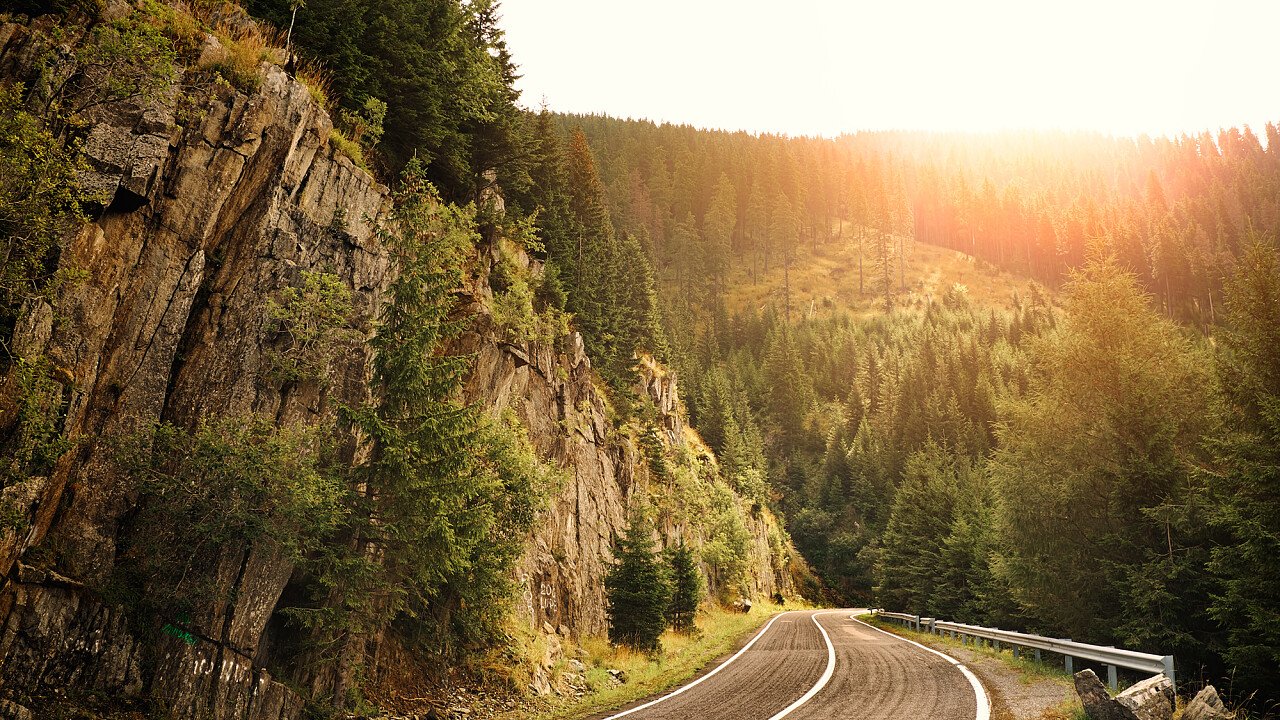 Route Maneggio "Le Piane"-Capitello di Langia-Ponte di Ferade-La Sota-Palafachina-Capanna Cima Comelle-Gares-Malga Stia-back
Lenght 27.7 Km
Duration About 8 hours
Difficulty Easy,with only one steep stretch (Gares-Malga Stia-Gares) to face with particular care
Up hill About 1435 m
Recommended period From May to September
From "Le Piane" riding school in Celat run the downhill excavated road to the bank of the Biois River; past the Ponte di Mulan, turn towards the Capitello di Langia, in Acqua Benedetta and continue towards Soia di Canale d'Agordo hamlet; past it continue to the Ferade Bridge where you will cross the Liera stream towards Sota.
Now the path climbs and enters in the heart of the Valley of Gares. Left Sota, continue to Palafachina, ford the Liera stream and arrive to Capanna Cima Comelle, where you can admire the falls of Gares and the "orrido" of the Comelle. Enter the 754 path, towards Malga Stia, on a binding but spectacular path.
From the Alpine hut you can be back through the same outward journey and slowly descend to Gares and its valley.