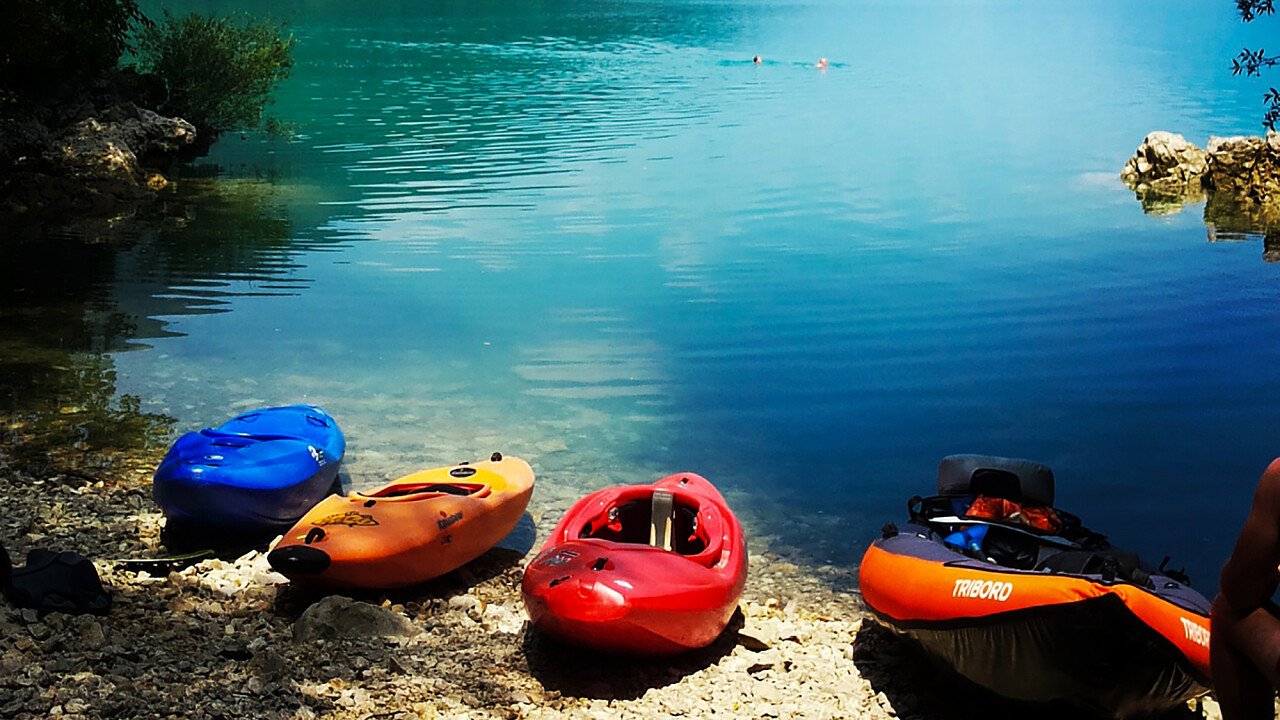 © G.F. – Dolomiti.it
It is the northern of the "Laghi Lapisini": just above the Fadalto saddle. It is one of the main attractions of Alpago, the northern part of the Cansiglio plateau. The lake is surrounded by the Nevegal-Visentin coast in the west and the foot of the group Col Nudo-Cavallo in the east.
It is a natural lake caused by the landslide of the Monte Millifret.
Climb from Tambre d'Alpago to Forcella Palantina, 2,30 hours: the climb is along the High Route n.7. as you arrive to Casera Palantina, you can continue as far as the Forcella and enjoy the sight you have from there. From Tambre village go uphill along the path 923 through the Val Colindes and reach Malga Colindes and then Malga Pain delle Lastre. Here the path "C" leads to a junction: turn right to Casera Palantina and the Forcella.
Crossing of Forcella Lastè and descent to Salàtis, 5,30 hours: as you arrive at the junction before Casera Palantina, turn into the path 922 (High Route n. 6) which enter Val Della Piera. Go uphill the valley as far as Semenza Hut (1,30 hours): Forcella Lastè is behind the Hut. Now you have to descend along the path n.924 to Val Sperlonga as far as the asphalted road Tambre Pianon.
To Monte Dolada, 1,30 hours, for expert excursionists (parking): as you reach Pieve d'Alpago continue to Carota Hut and then to Dolomieu Hut. Behind the Hut a path winds along a spur and arrive to a rocky pass: in the north you can see the lake of Val Gallina. Just below the pass, following the tracks you can climb to the ridge.