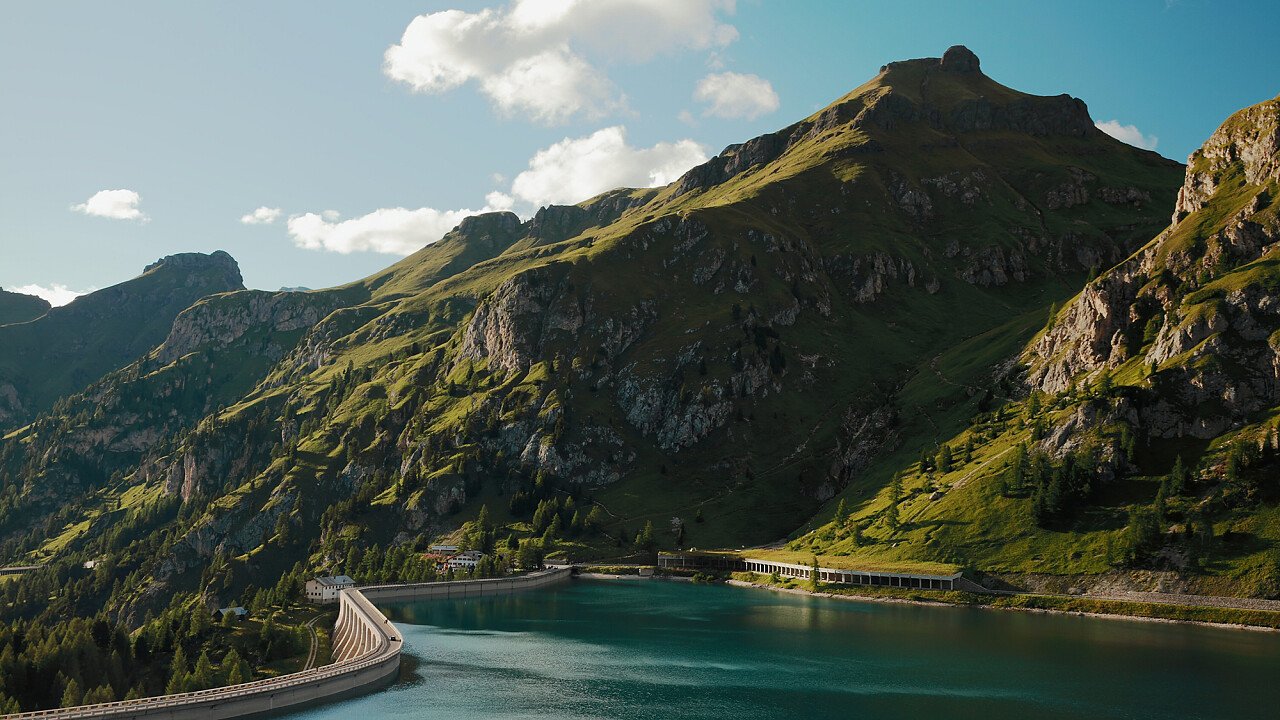 They are two lakes in the pastures of the homonymous huts in the Alp of Rudo, or Sénnes. Both the lakes are easily accessible from Pederù side by shuttle-jeeps. Excursions:
From Sénnes Hut to Coi de Lasta, two grassy bumps west of the Rifugio, with sight on the Valle di Marebbe: 10 minutes.
From Fodara Hut, a short diversion to Col de la Machina, m 2111.
From Sénnes Hut, northwards, along the dirt road to Munt de Sénnes Hut: it takes about 15 minutes. From here a path crosses north-westwards the Alp and arrives to Col dles Fozéres in about 30 minutes.
To Biella Hut: you can reach the Hut (under the Croda del Béco), in about 50 minutes, along the well marked and straight path.
Climb to Lavinures/Sass d'la Para, m. 2462. It rises south of the Fodara Vedla and if rich of war positions (it takes about 3,15 hours). From Ra Stua go uphill along the sign n. 6/9 to Ciampo de Crosc; on the left you climb to the lake of Rudo de Sote. On the right a path marked with red signs leads to the peak: under the Val de Mez.