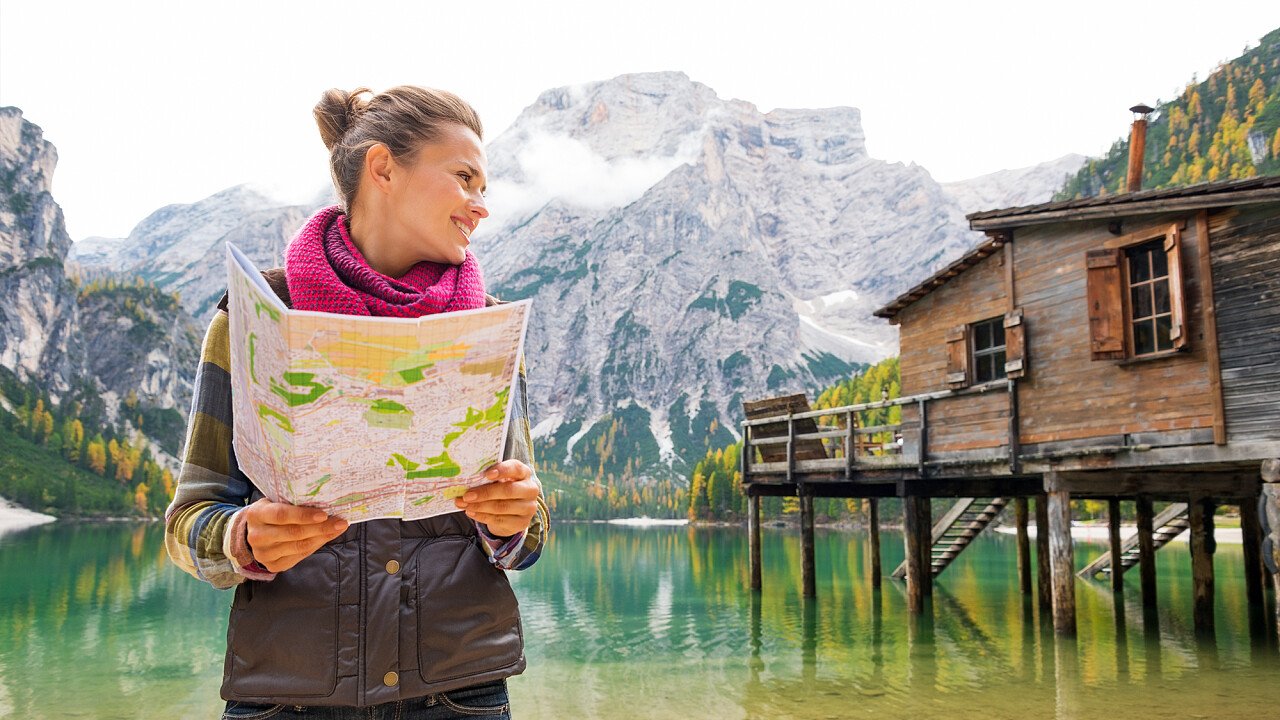 It is an artificial lake by the S.S. 52 highroad, 4 km far from San Candido
To the Rifugio Tre Scarceri from San Candido: 1,30 hours.
From San Candido follow the S.S. 52 highroad to Sesto as far as the Segheria Vecchia/Alte: here the Val Campodidentro road begins, and leads in the middle of the Natural Park of the Dolomites of Sesto.
From Sesto to Rifugio Tre Scarperi along the path 1/c: 2,30 hours
From San Vito square go towards San Candido: pass the river and continue to the "Anderter" forest road, which leads to the Rifugio.
To Monte Casella: 2,30 hoursFrom Sesto cross the stream and turn right as far as the wood limits; jump over the stockade and then follow the Innergsell path. At a junction turn right to the plain meadows: here a forest road leads back to Sesto.From the peak of the mount, along the path 12/a, you can reach, in about 45 minutes, the Val Campodidentro.
To the Ferrara Meadows
From san Candido, by chairlift, climb to the meadows. It takes about 15 minutes.