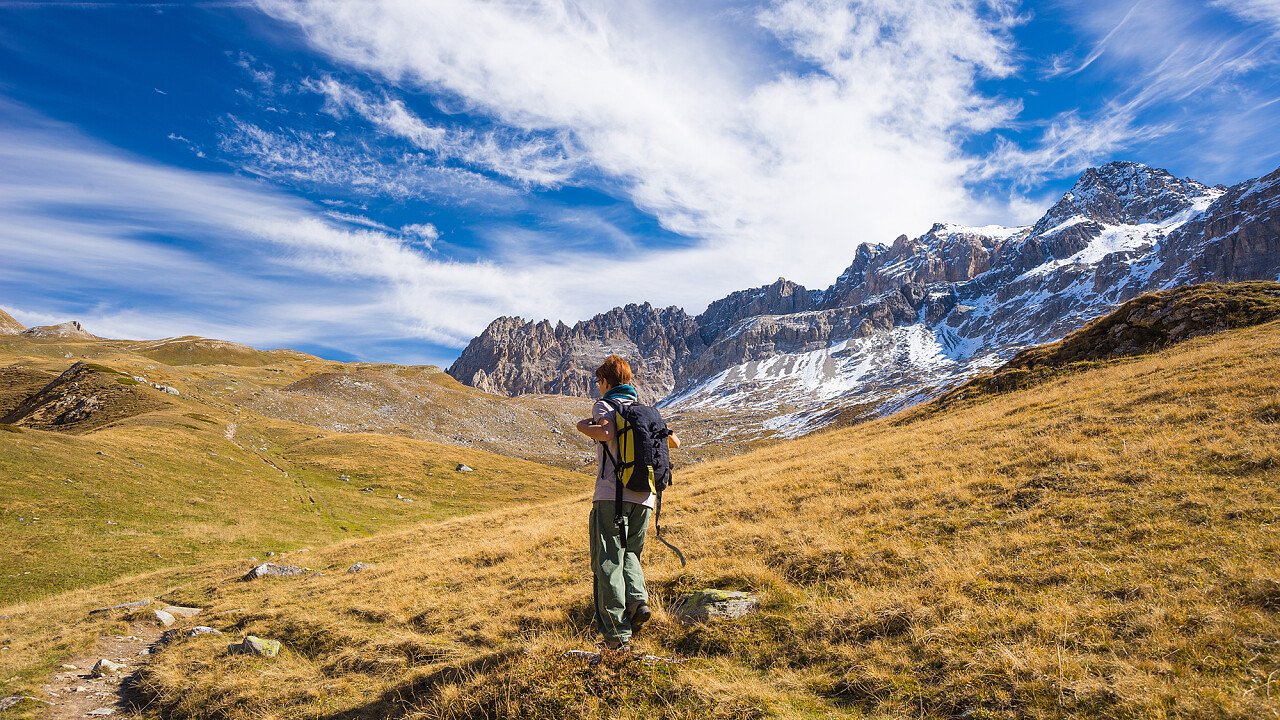 This is a wonderful hike to the nicest alpine lake on the Cima Dura Chain at an altitude of 2162 mt.
Path n. 33: from the station on Monte Chiusetta, walk via Speckalm and Schnapsalm to the Refuge Baurschaft. Then continue to Chiusetta Lake. There is a 530 mt difference in level and it takes from 1 to 1,5 hours. Breite Rast Path n. 33b: this is the ideal prosecution from Chiusetta Lake, to come back to the station, hiking on morainic hills, enjoying a fantastic view on the Alps and reaching, finally, the Breite Rast at an altitude of 2098 mt.

It takes from 1 to 1,5 hours.