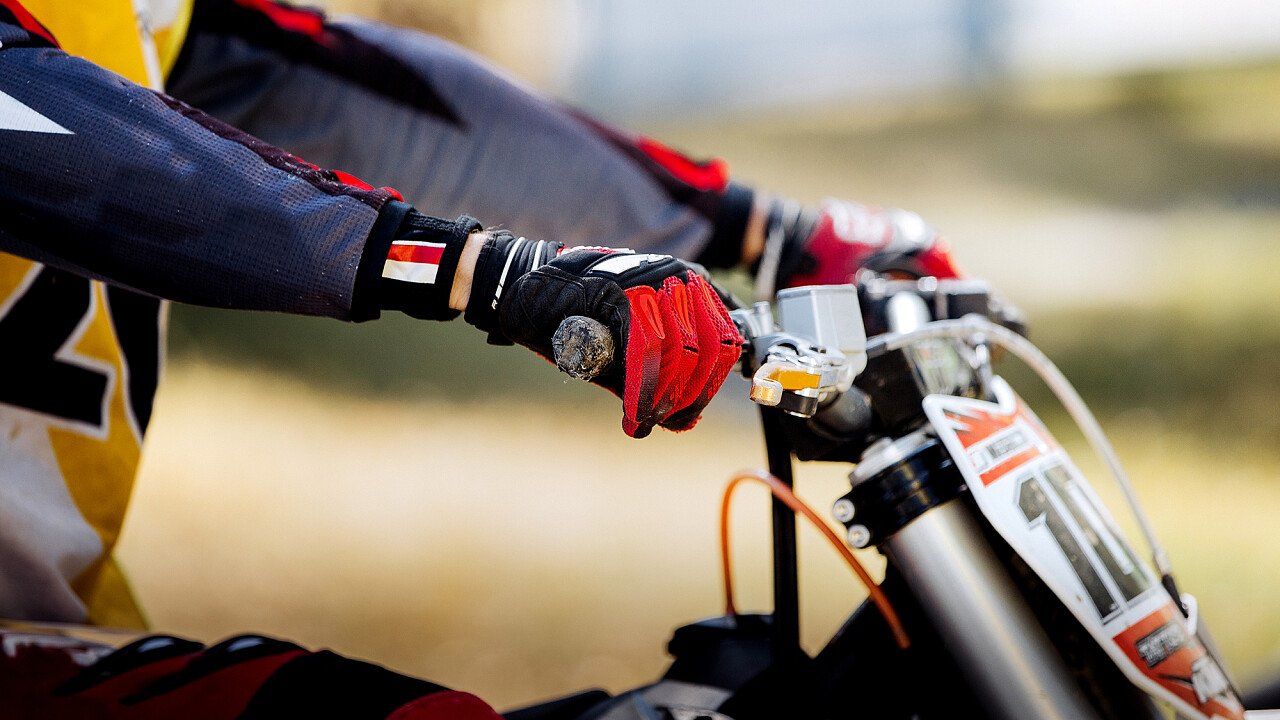 From San Vigilio, as you pass Longega/Zwischenwasser, continue southwards, along the Val Badia/Gadertal as far as La Villa/Stern. Turn left and continue to San Cassiano/St.Kassian, the Val Parola Pass (2192 m) and the Falzarego Pass (2105 m) along the Great Road of the Dolomites number SS48.
From here you have to follow the road which winds among the Tofane Massif, the Cinque Torri, the Nuvolau and the Averau, straight ahead as far as Pocol.
Continue towards the Giau Pass (2233 m), where in Fedaia, a cableway leads to the peak of Mount Averau.
The route continues now towards Selva di Cadore, through the Staulanza Pass (1773 m), where you have to turn right, taking the road at the foot of the imposing Mount Pelmo.
Continue along the Val Zoldana as far as the Duran Pass (1601 m). As you pass it, drive along the SS203 to Cencenighe and then along the SS346 to Falcade.
Go past the San Pellegrino Pass (1918 m) and continue in direction Moena and Canazei as far as Passo Sella (2244 m). The road SS242 crosses it and leads you at the foot of the most beautiful Dolomites: the Sassolungo/Langkofel on the lefts and the Sella Group on the right. From her continue towards Pian de Gralba, where the road SS243 begins. Drive along it through the Passo Gardena/Grödnerjoch, La Villa/Stern and Longega/Zwischenwasser eventually back to San Vigilio.
Schematic Route
Leave San Vigilio, in direction Longega/Schwischenwasser and continue southwards along the SP13.
Enter the SS244 to La Villa.
Continue along the SS37 and then turn left into the SS48 in direction Falzarego Pass.
Go downhill to Pocol (about 6 km far from Cortina d'Ampezzo).
Enter the SS638 until you reach the Giau Pass.
Pass the Giau Pass and after about 10 km enter the SS251 in direction Selva di Cadore.
Go past Forcella Staulanza, Zoldo Alto and, as you get to Dont, enter the SS347 in direction Duran Pass.
Get to Agordo and continue along the SS203 until you reach Cencenighe Agordino.
Turn right into the SS346 to Falcade.
Pass the San Pellegrino Pass and continue towards Moena.
Turn right into the SS48 and, as you pass Canazei turn left into the SS242 in direction Sella Pass.
Continue towards Pian de Gralba and then enter the SS243 to Gardena Pass/Grödnerjoch.
Pass Corvara in Badia and continue along the SS244.
Pass La Villa/Stern and eventually turn into the SP43 to get back to San Vigilio.