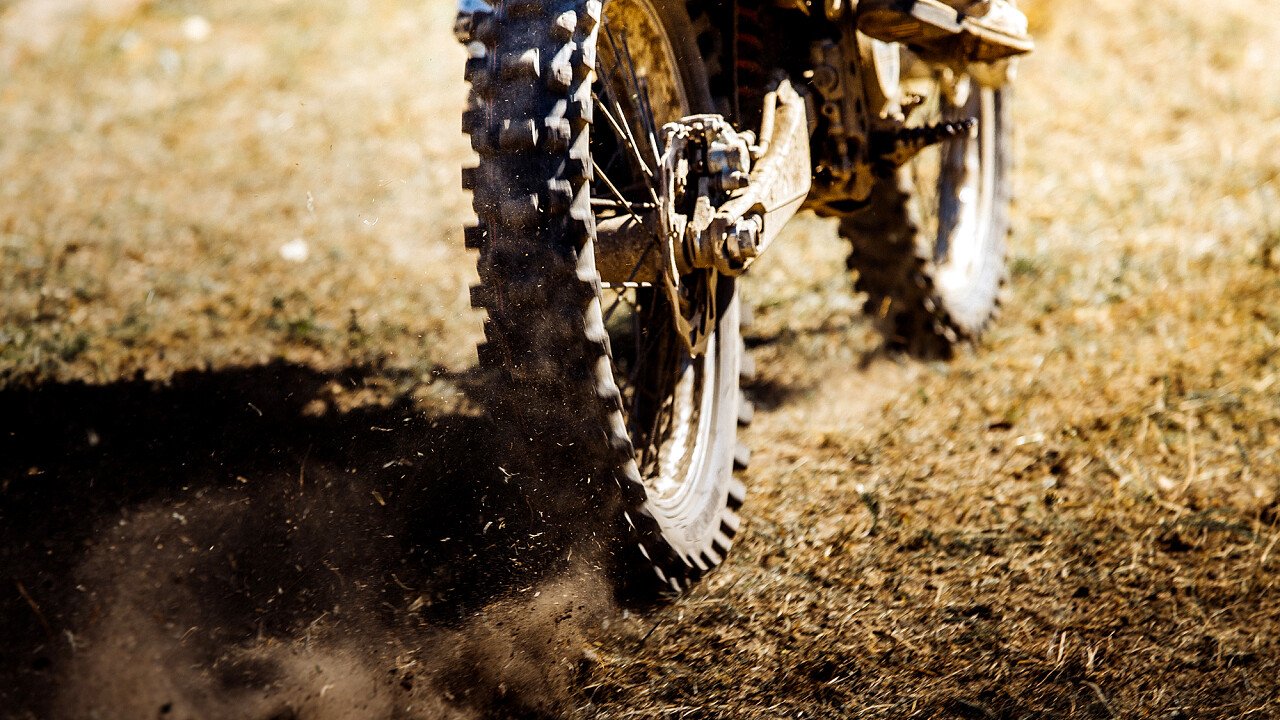 As you leave San Vigilio, continue northwards in direction Longega/Zwischenwasser, and, from here, turn right to Rina/Welschellen and Antermoia/Untermoi. As you pass the Passo delle Erbe/Würzjoch (2004 m), drive along the Valle di Funes/Villnößtal as far as Laion/Laien. From here continue along the Val Gardena/Grödner Tal as far as Ortisei/St. Ulrich and then ahead again towards Castelrotto/Kastelruth.
Meadows and woods characterize the valley up to Fié allo Sciliar/Völs a. Schlern, Presule/Prösels, and Tires/Tiers and, throught the Passo Costalunga/Karerpaß, up to Vigo di Fassa.
From here continue to Canazei along the SS48 and then through the Passo Pordoi/Pordoi Joch (2239 m) as far as Arabba to go back to higher altitudes on Passo Campolongo (1875 m). As you pass it, continue in direction Corvara and from here, through the Val Badia back to San Vigilio.
Schematic Route
Starting point in San Vigilio di Marebbe: enter the SP43 in direction Longega/Zwischenwasser.
Enter the SS244, and after a few metres turn right into the SP29.
Go past Rina/Welschellen and Antermoia/Untemoi and continue towards the Passo delle Erbe.
Continue along the Val di Funes/Villnößtal until you reach Laion, in Val Gardena.
Drive along the 242 and before getting to Ortisei/St Ulrich, enter the road which leads to Castelrotto/Kastelruth and continue along the SP24 to Fié allo Sciliar/Völs.
Turn left into the SP65 and after about 30 km enter the SS241 in direction Costalunga Pass.
Go downhill to Vigo di Fassa, and turn right into the SS48 to Canazei.
In Pordoi Pass/Pordoi Joch turn left and drive towards Arabba.
Enter the SS244 in direction Campolongo Pass.
Drive downhill towards Corvara and then turn right into the SP43 to go back to San Vigilio di Marebbe.