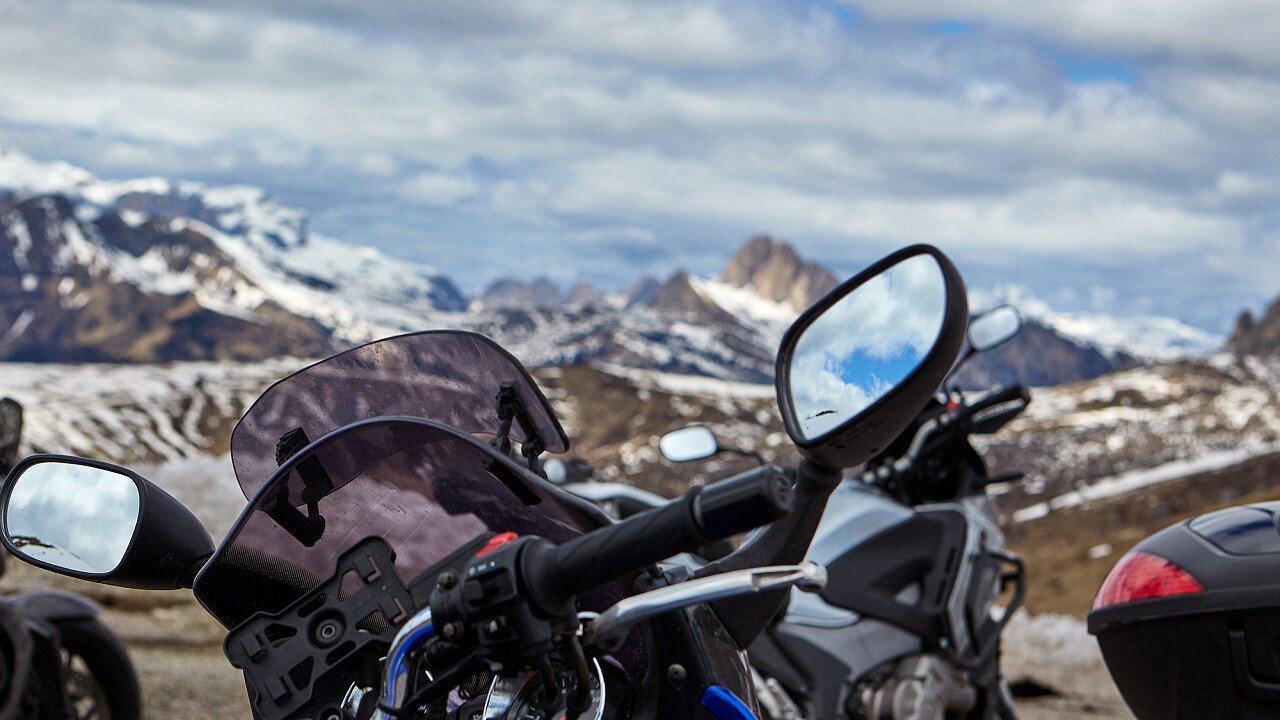 From Ponte di Legno, drive eastwards along the SS42 in direction Passo del Tonale (1883 m), the pass where terrible battles were fought during the Great War. From here, go past the villages of Vermiglio, Pelizzano, Dimaro and Folgarida and get to Madonna di Campiglio, one of the most well-known skiing centres in Trentino.
Continue along the SS237 and then along the SS421, towards the towns of Carisolo, Pinzolo, Stenico and Ponte Arche, from where you have to turn left, and go northwards to get to Molveno, where you can have a break and admire the beautiful lake.
Again on the road, continue towards Andalo and then along the province road of Paganella, towards Fai della Paganella, and Mezzolombardo. From here enter the Val di Non main road number SS43 and continue for about 3.5 km before turning left to San Michele all'Adige-Mezzocorona and eventually enter the A22 Motorway in direction Modena until you reach the Trento Centro exit.
At the ring road get out at the firstì exit and then continue along the SS45bis. From here enter the SP85 towards Vanezze and then as far as Passo Bondone.
Schematic Route
Starting point in Ponte di Legno.
Enter the SS42, go past the Passo del Tonale and continue towards Dimaro.
Turn right into the SS239 and continue towards Madonna di Campiglio.
Continue along the SS239, pass Carisolo, Pinzolo, and continue as far as Tione di Trento.
Turn left into the SS237 in direction Ponte Arche.
Turn left into the SS421 (road of the lakes of Molveno and Tuenno) as far as Molveno.
Continue along the SS421 in direction Andalo.
Enter the SP64 towards Fai della Paganella.
After about 10 km turn right into the SS43 and get to Mezzolombardo.
Continue along the SS43 and enter the motorway A22[E45].
Continue southwards in direction Trento Centro and at the ring road get out at the first exit.
Turn right into the SS45bis and then left into the SP85 in direction Passo Bondone.