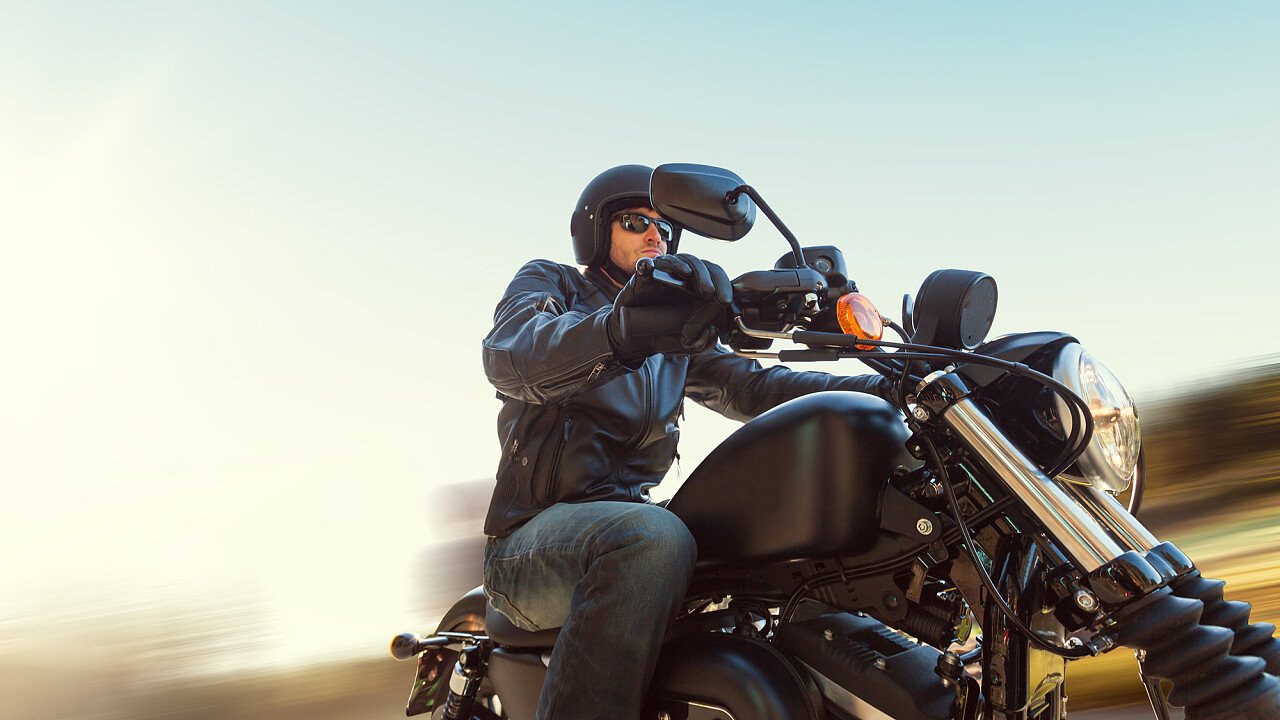 This charming and exciting route starts on the Resia Pass (1504 m) and ends in Merano. The highest point is the Stelvio Pass (2758 m), one of the most exciting roads for bikers. This itinerary is also the perfect chance to admire some of the main attractions of the area: the famous bell tower rising from the Resia Lake, the Medieval hamlet of Glorenza and the beautiful spa resort of Merano. The route is about 150 km long.
The journey starts on the Resia Pass (1504 m), a mountain pass of the Val Venosta valley in South Tyrol, near the border between Italy and Austria. Driving along the SS40 in the direction of Resia you see two lakes on your right: the stunning Resia Lake with the famous bell tower rising from its waters, and the lake of San Valentino. Continue towards Malles and Sluderno, renowned for its Medieval Tournaments and for Castel Coira, featuring the largest private armory of Europe. Driving on towards Spondigna, the route turns right on the SS38 towards the Stelvio Pass (2758 m), that, with its long sequence of steep hairpin turns, is without doubts the most challenging and exciting part of the journey.
From the top of the pass the route descends on the other side and turns right on the road taking to the Umbrail Pass (2503 m) in Switzerland. From the Umbrail Pass a narrow and steep road, in some parts turning into a dirt track, takes to Santa Maria Val Müstair. From here the road runs along the charming Val Müstair valley towards the Italian border. Before driving back to Italy you can stop at the Convent of St. John, an ancient Benedictine monastery featuring a stunning series of Carolingian frescoes.
Crossed the border, the route continues on the SS41 towards Tubre and the charming Medieval hamlet of Glorenza, which is definitely worth a visit. Drive back to Sluderno and Spondigna on the SS40, but this time continue towards Silandro, Laces, Castelbello and the spa resort of Merano, the destination of our journey, an exclusive center of culture and wellness offering all the beneficial effects of thermal waters and some relaxing moments in the saunas: the perfect way to end a day spent on an exciting motorbike tour.
Schematic route
The starting point is the Resia Pass (1508 m)
Drive along the SS40 in direction Resia along the lake bearing the same name and pass by Curon and San Valentino
Passed the lake of San Valentino continue on the SS40 towards Malles, Sluderno and Spondigna
At Spondigna turn right on the SS38, along the road that takes to the Stelvio Pass (2758 m)
Descend down the other side of the Stelvio Pass on the SS38, then turn right on the road that takes to the Umbrail Pass (2503 m) in Switzerland
Continue to Santa Maria Val Müstair and drive along the Val Müstair valley towards the Italian border
Once crossed the border continue on the SS41 passing by Tubre and Glorenza, returning to Sluderno on the SS40
From Sluderno descend again towards Spondigna, but this time continue to Merano passing by Silandro, Laces, Castelbello and Naturno
The journey ends in Merano