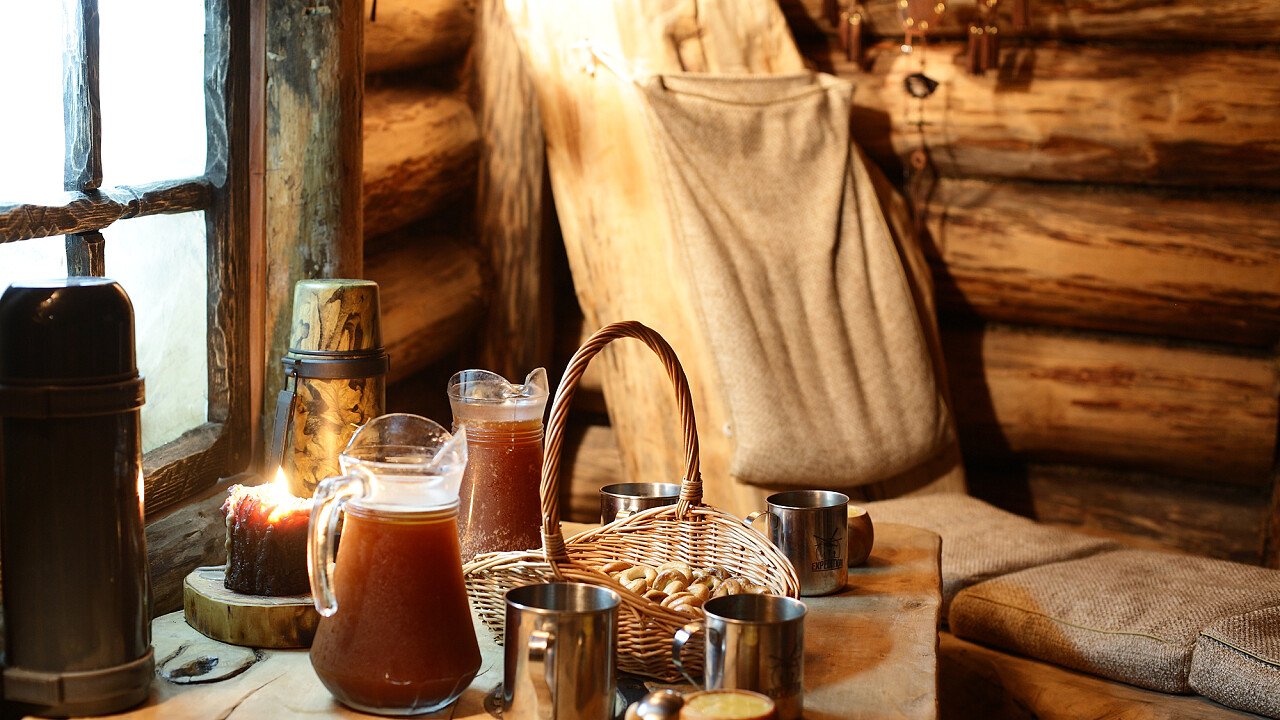 Spas are an important reality in Trentino and South Tyrol. The main spa resorts are Levico Terme and Vetriolo Terme in Valsugana (arsenic-ferruginous waters), Pejo (carbon and sulphur waters), Rabbi (sparkling water rich in salt but without calcium) in Val di Sole, Terme Dolomia in Val di Fassa (water rich in sulphur and other minerals), Terme di Comano and Merano Thermal Baths. The Bellunese too has its small and distinctive spa: Terme delle Dolomiti.
You don't have to be a health fanatic to appreciate the regenerating and relaxing effect of a holiday in a spa or wellness centre. Spa medicine, one of the most ancient healing treatments in the world, plays an important role in the prevention, treatment and rehabilitation of serious pathologies, relieving pains and curing diseases.

Indeed, cardio-vascular, gynaecological and dermatological diseases, obesity, and disorders of the digestive and nervous systems can be treated at the spas. Moreover, thermal waters are used in rehabilitation for the beneficial effects of sulphur on the cartilages and for the anti-inflammatory effects of sodium bicarbonate. The natural healing properties of thermal waters are enhanced by physiotherapy, acupuncture, electrotherapy, and essential oils.