Forni Avoltri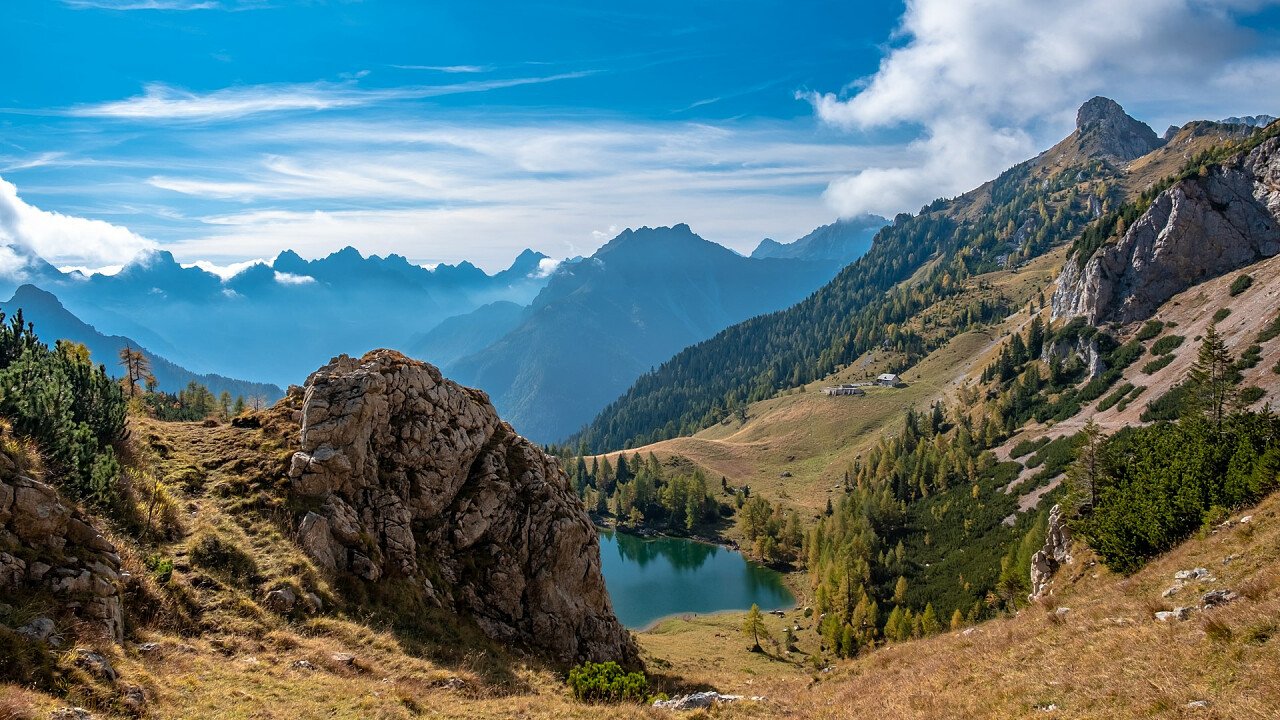 © Michele Zuliani | Dreamstime
© Michele Zuliani | Dreamstime
© Michele Zuliani | Dreamstime
© Franco Nadalin | Dreamstime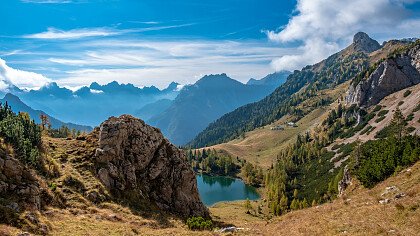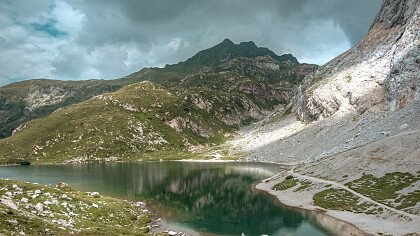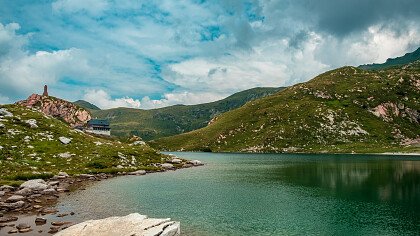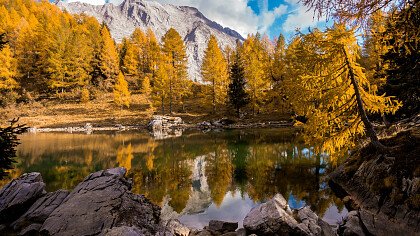 Request a free holiday quote
Forni Avoltri
Forni Avoltri is a municipality of the province of Udine, in the region of Friuli Venezia Giulia. Northernmost village of the Val Degano valley, near the border between Italy and Austria, this is also one of the highest centers of the region, surrounded by imposing peaks like those of mount Coglians.
Forni Avoltri, made up by two hamlets rising on the opposite banks of the Degano stream, is probably the village which better represents the soul of the Carnia region, with its lush woods, small lakes and imposing peaks.
Since the area is still unknown by tourists at large, this is the ideal place if you want to enjoy a relaxing holiday and admire an unrivaled natural environment. Here you can spend your time going for leisure walks, exploring mountain biking trails and climbing rocky walls.
The thick network of trails connecting huts and mountain farms is perfect for hiking and trekking, and some of them lead to the mountain hut Rifugio Calvi and to mountain peaks such as Creta di Tuglia and Monte Chiadin.
Some lakes are definitely worth a visit, like the Bordaglia Lake, located in the nature reserve Oasi faunistica di Bordaglia-Flèons and considered one of the most beautiful of the whole Carnia region, and the Volaia Lake, just beyond the border in Austrian territory.
The village offers many historical and cultural attractions: the churches Chiesa di San Lorenzo in Forni (dating back to the XVI century and rebuilt in 1870) and Chiesa di San Giovanni Battista in Frassenetto (dating back to 1346 and rebuilt in 1745); the ethnographic museum Cemuot chi erin, with a collection of documents depicting life in Carnia between the 19 century and the Second World War; and the museum of the great war.
Sports enthusiasts can take part to the Staffetta Tre Rifugi, one of the most important international mountain runs.