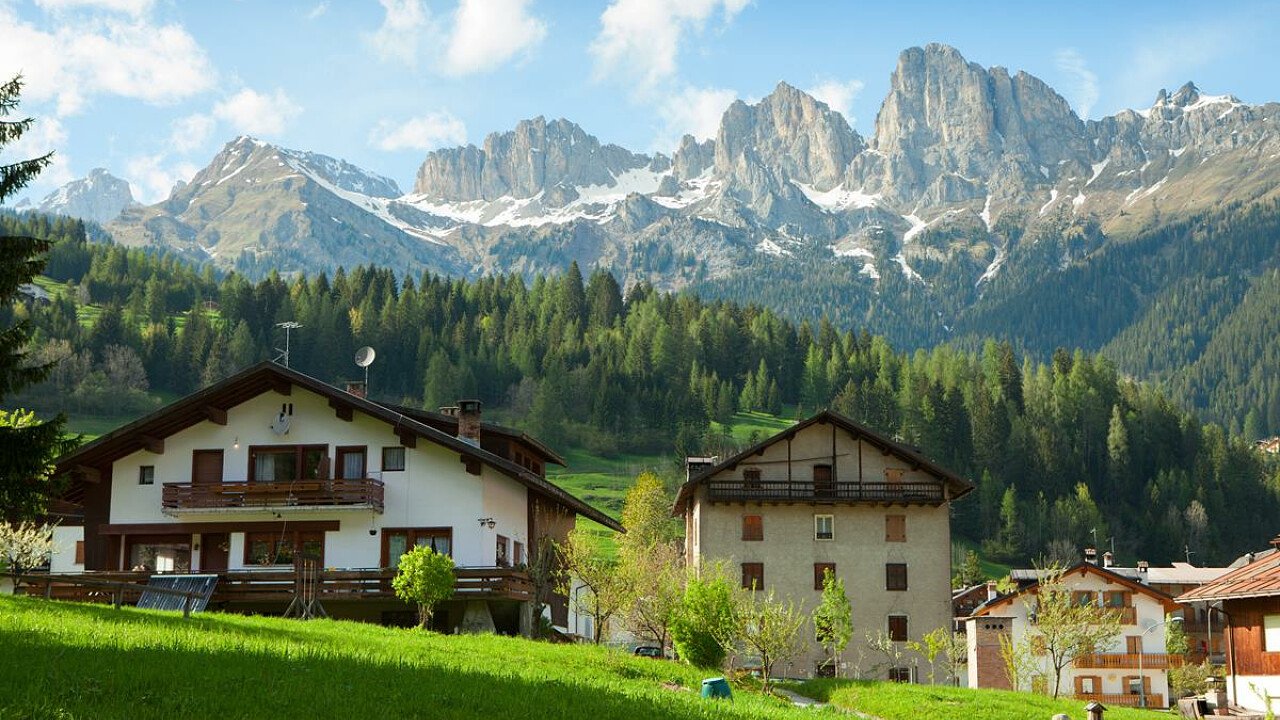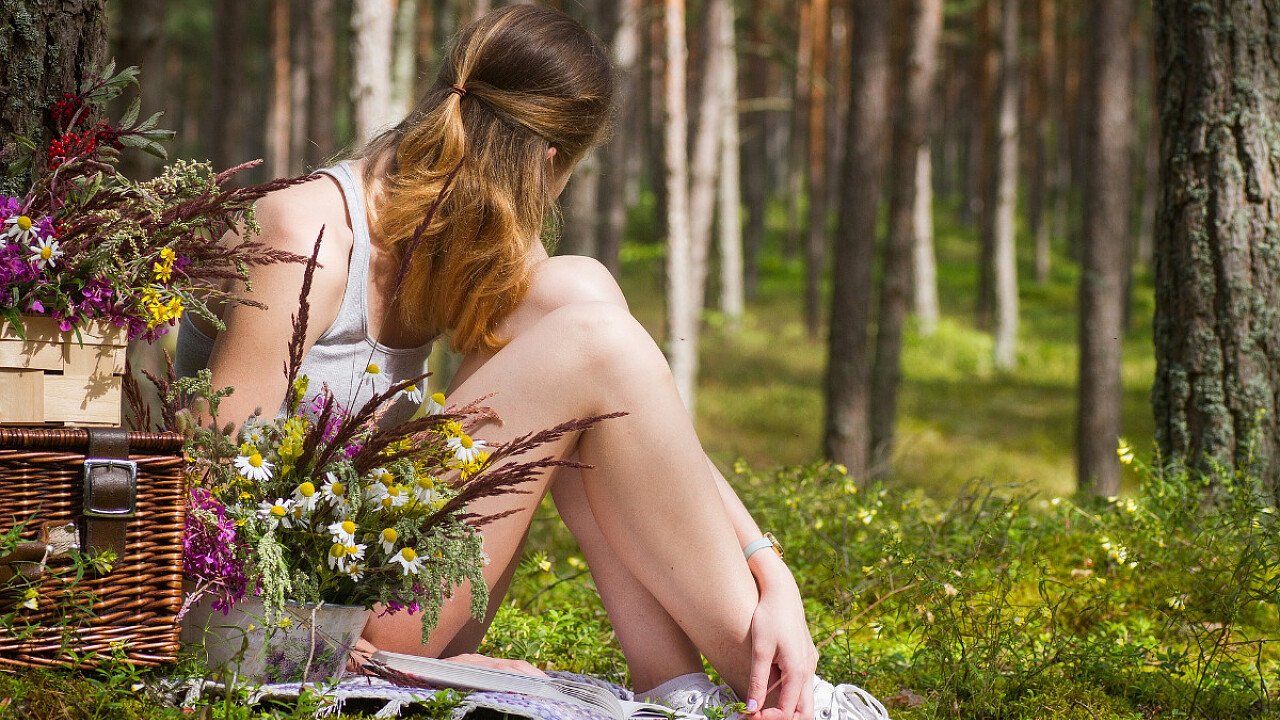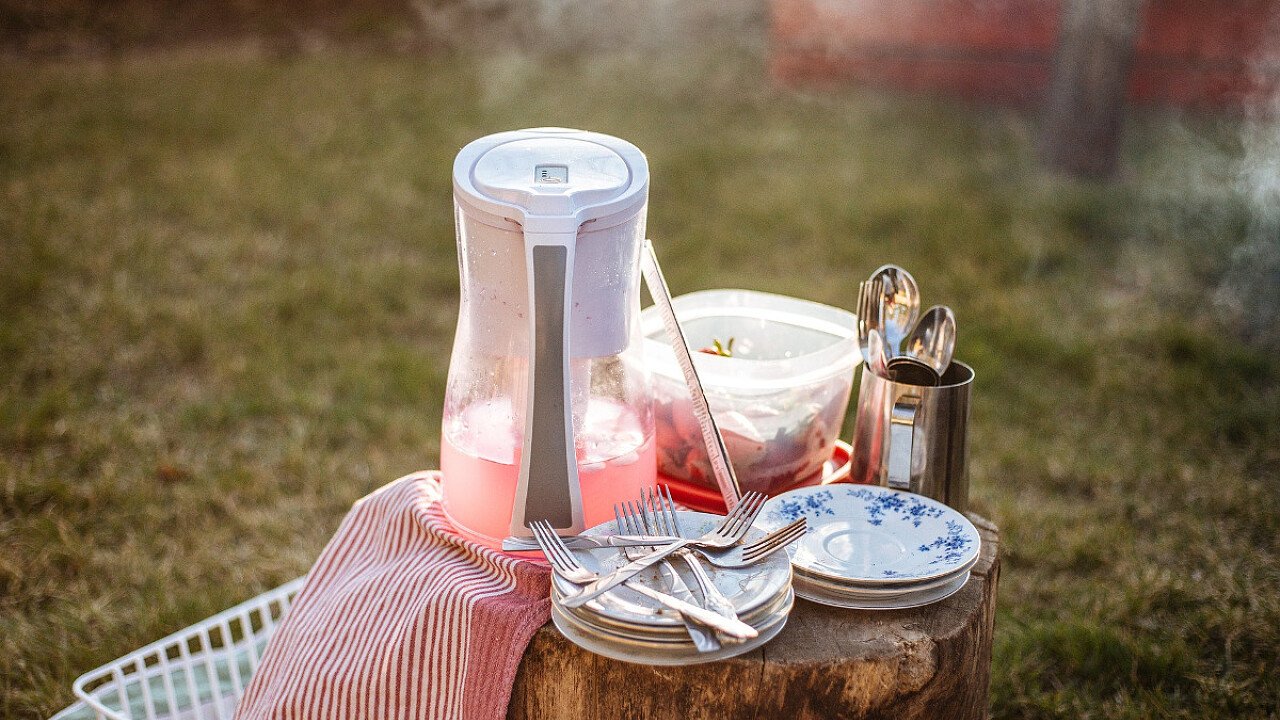 The picnic areas in the Bellunese include built-in grills and picnic tables with benches. The facilities blend beautifully with the landscape and are at the disposal of all visitors who want to enjoy a meal outdoors in the shade of trees and in a beautiful natural setting.
In the first days of spring temptation is Just too strong, you can't wait to spend some time in the outdoors, basking in the warm rays of the sun and breathing in the crisp clean air, whereas there's no better way to enjoy the hot summer days than organizing a barbecue with your friends.
The picnic areas of the Bellunese provide the best environment and facilities for your spring and summer outdoor activities: a place to rest and enjoy a packed lunch during a trekking tour, or a built-in grill for a crowded and noisy outdoor meal in good company. The areas are designed to host several groups. Some are free, some have an entry fee, and others have wheelchair access. Make sure to follow the regulations and to respect the environment while you enjoy your stay.
Picnic areas in the Bellunese: