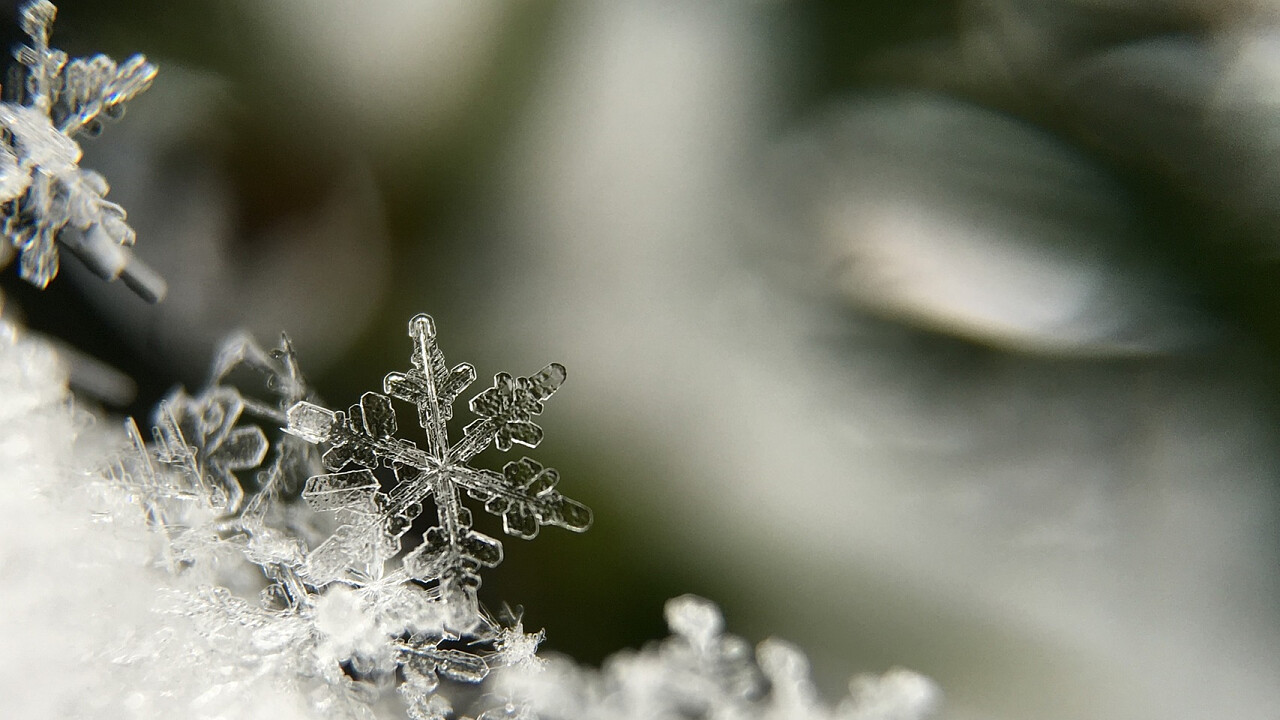 © Free-Photos | Pixabay
The Museums of the Dolomites are working on a network, despite the new closure restrictions. From the Ethnographic Museum of the Province of Belluno and the Dolomiti Bellunesi National Park the idea of a digital snow glossary was born. The initiative involves the other museums of the Dolomites, thanks to the project promoted by the UNESCO Dolomites Foundation and a common digital space. The new digital glossary was created on the DOLOM.IT platform, bringing together more than 50 terms and idioms dedicated to snow from the Feltrino, Comelico, Val di Fassa, Val Badia, Carnia, Val di Zoldo and Conca Ampezzana areas.
It all began in December with a Facebook post from the Ethnographic Museum inviting the public to share their definitions of snow. Between January and February, the Museum Ladin de Fascia, the Museum Ladin 'Ciastel de Tor', the Bruseschi Museum and the Carnia Musei Museum of Horology participated in the initiative by creating a gallery and an interactive map on the DOLOM.IT platform. A special section is dedicated to the participation of the public, who can suggest other ways of saying or record those present.
The network collaboration between the museums has been able to enhance the territory of the Dolomites by reaching people connected online and showing the true value of this immense and unique heritage.
This example of digital creation is in addition to another positive example in the digital sphere: Officina di storie, the new, constantly evolving digital space dedicated to the Museums of the Dolomites. This new digital space is dedicated to the Museums of the Dolomites and contains over 700 digital resources made available by the museums that worked together to create it.