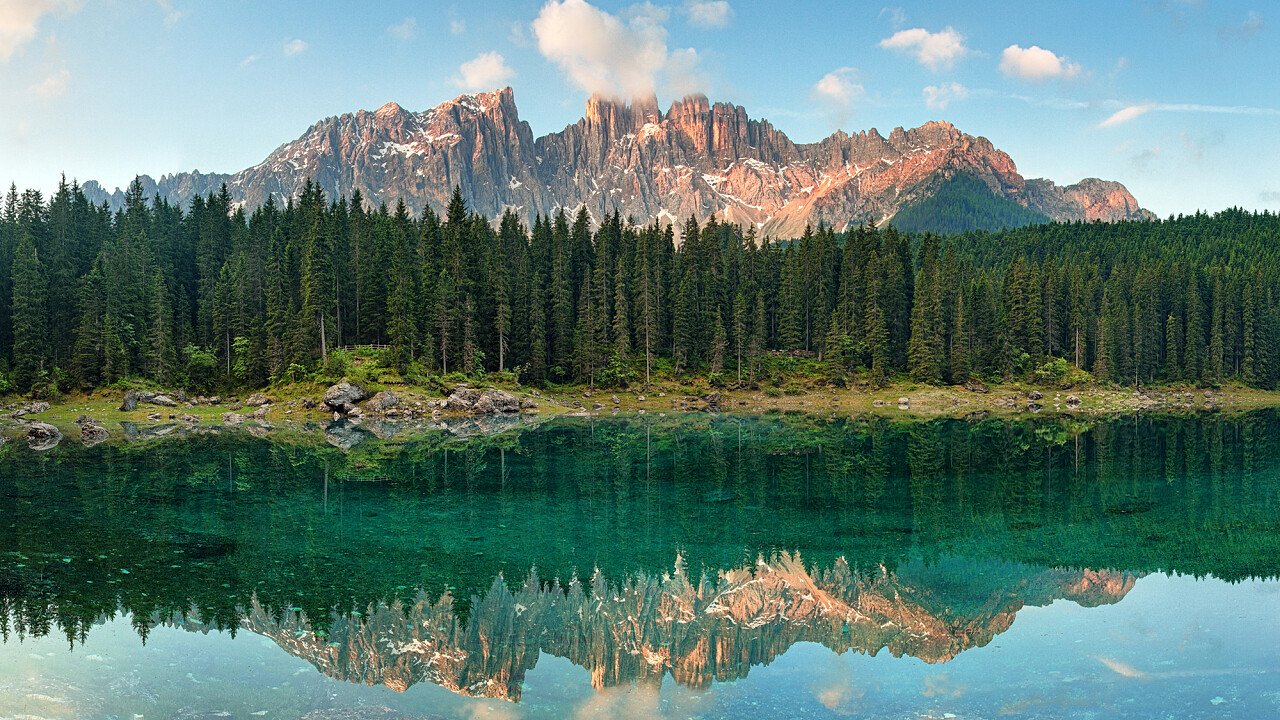 May 30, 2013 - Unesco 2.0: the Dolomites are on the web. www.dolomitiunesco.it, the new site of Dolomiti.it dedicated to the Italian Oriental Alps, inscribed on 26 June 2009 by UNESCO as World Heritage Site, is now online.
The site offers information and in-depth themes on the Dolomites, ranging from geomorphology, history, aesthetic relevance, customs and traditions. Each of the nine zones making up the UNESCO Dolomites Site and included in the provinces of Belluno, Trento, Bolzano and Udine have their own dedicated page.
There is also a news and events section with useful information on tourism, politics, economy, sports, culture and traditions.
To give you a feel of these amazing mountains, the site features large, impressive pictures, courtesy of photographers such as Mario Vidor, Manrico Dall'Agnola and Alessandro Villa, or of the Tappeiner publishing, tourism associations and other organizations that, like us, love and live the Dolomites.
Dolomitiunesco.it: come discover the UNESCO Dolomites!