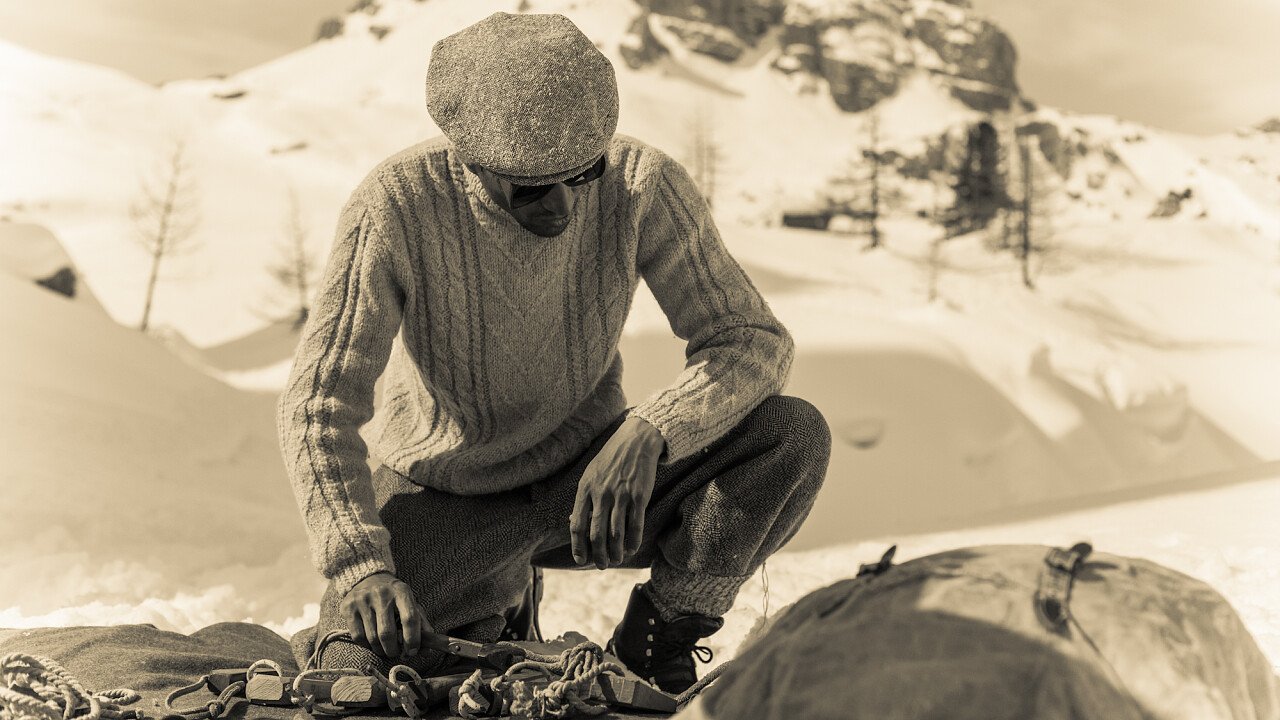 © HAPTER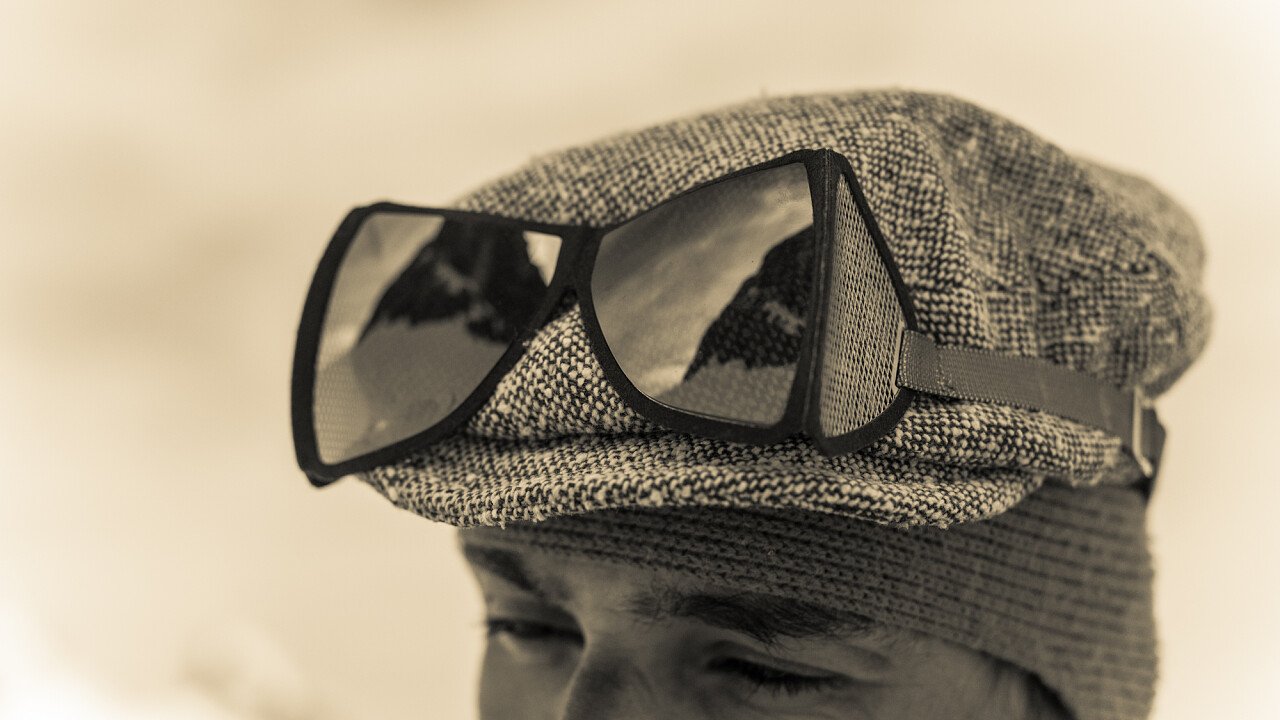 © HAPTER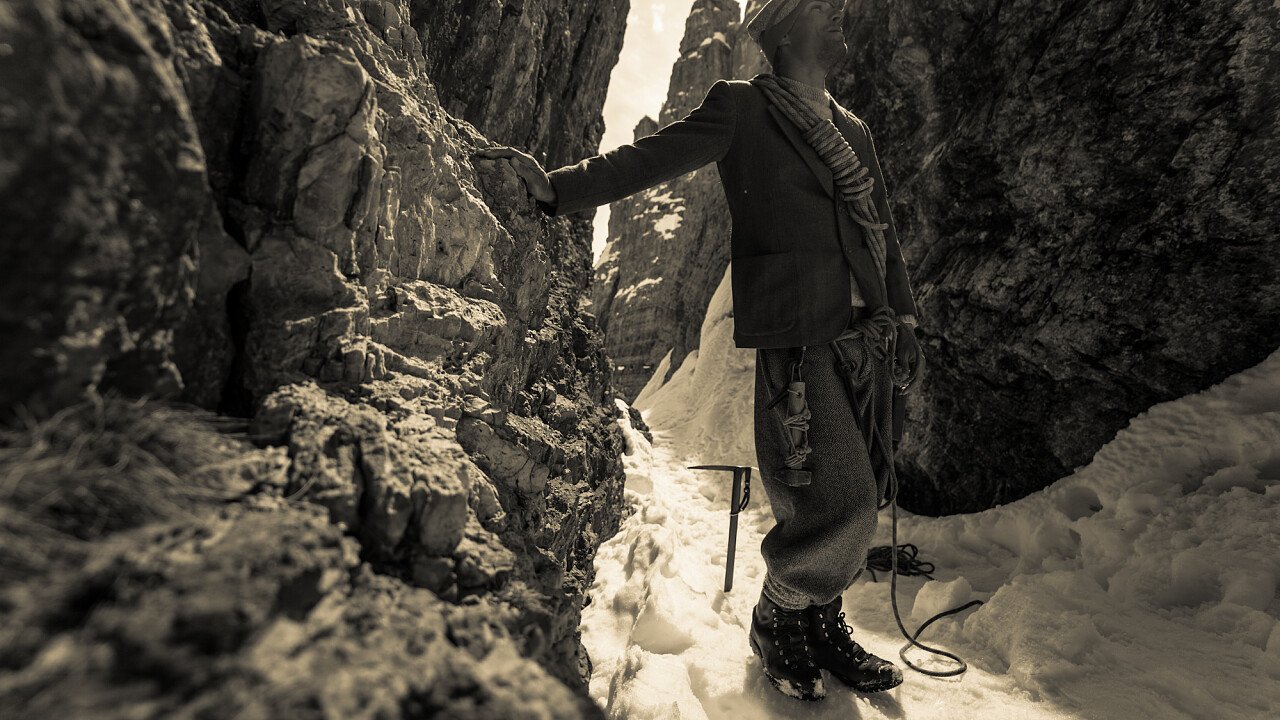 © HAPTER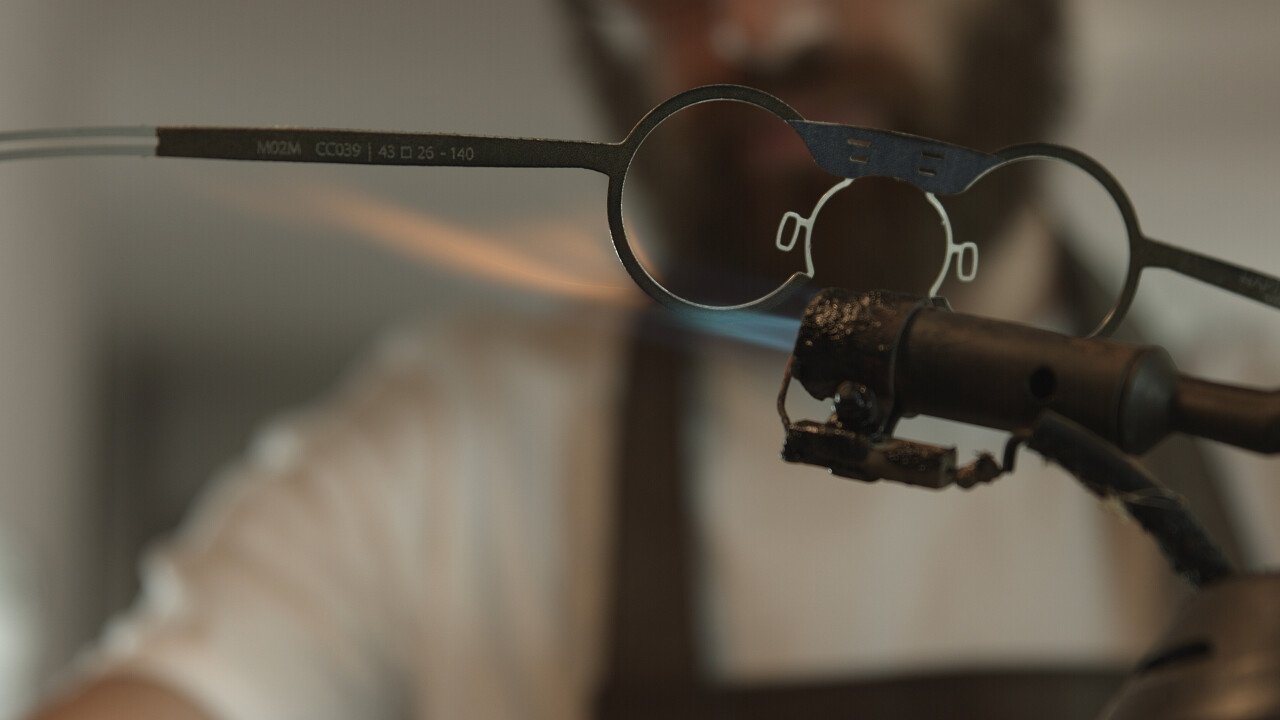 © HAPTER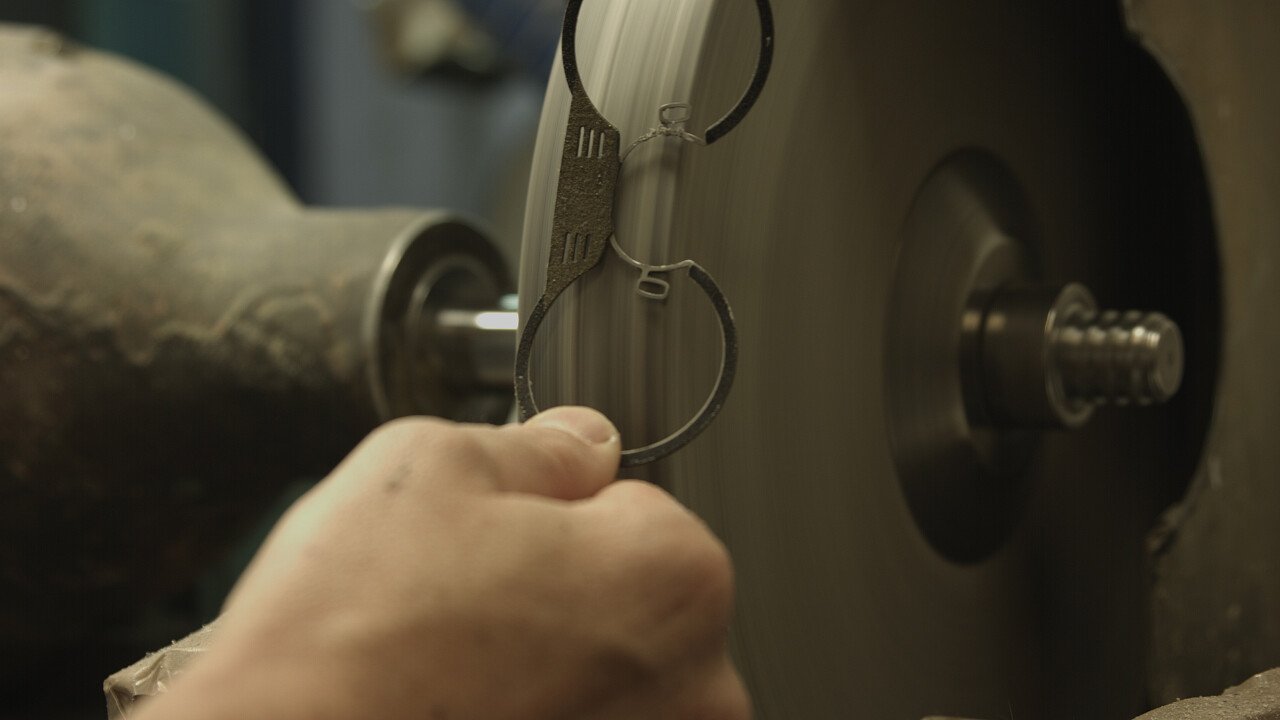 © HAPTER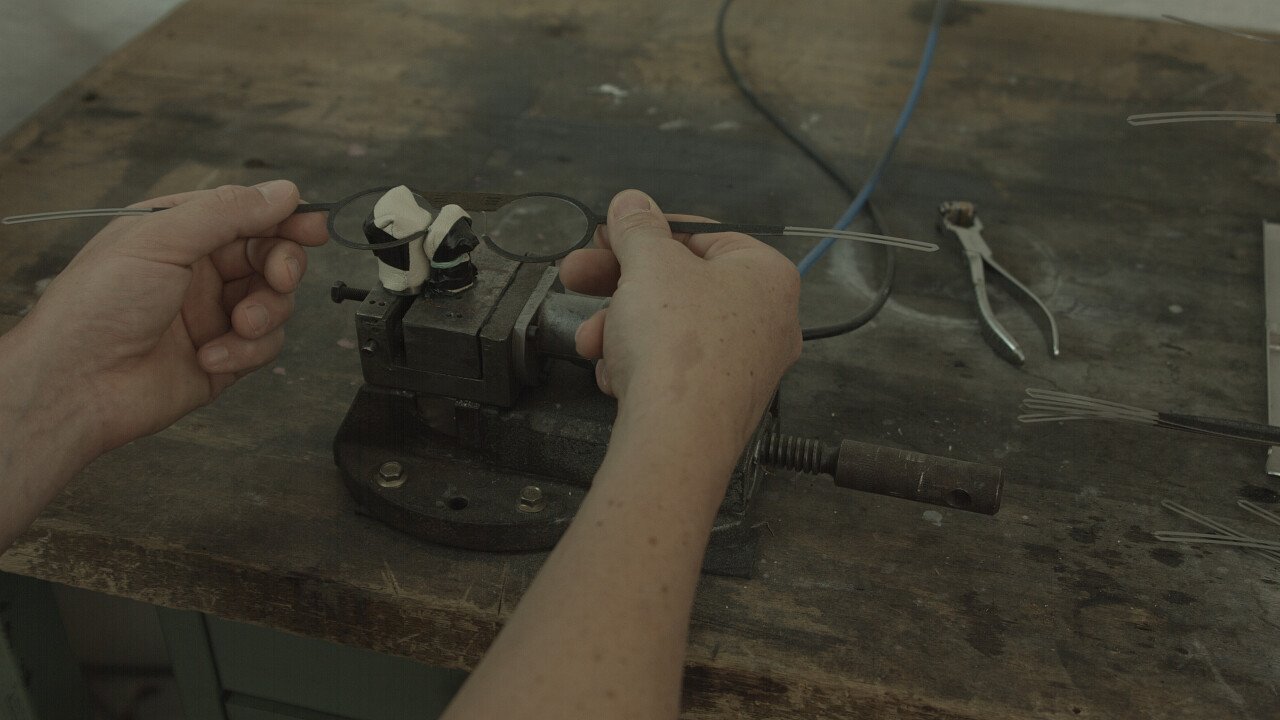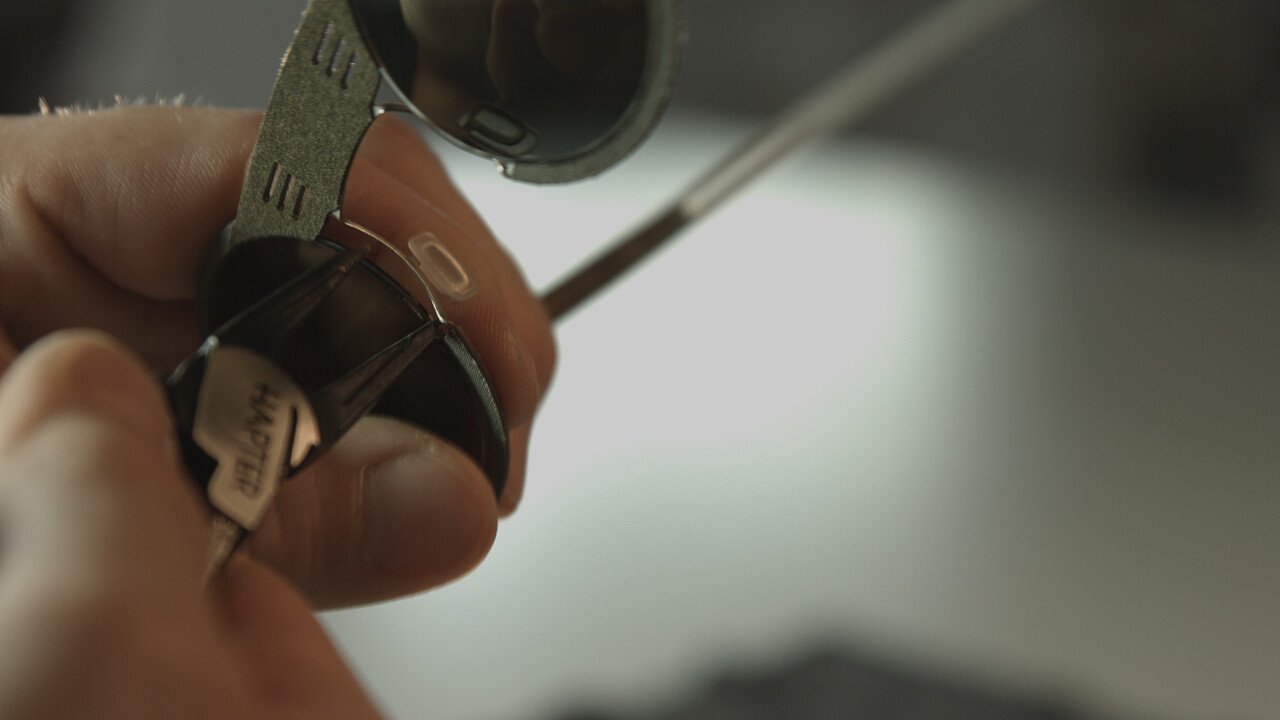 © HAPTER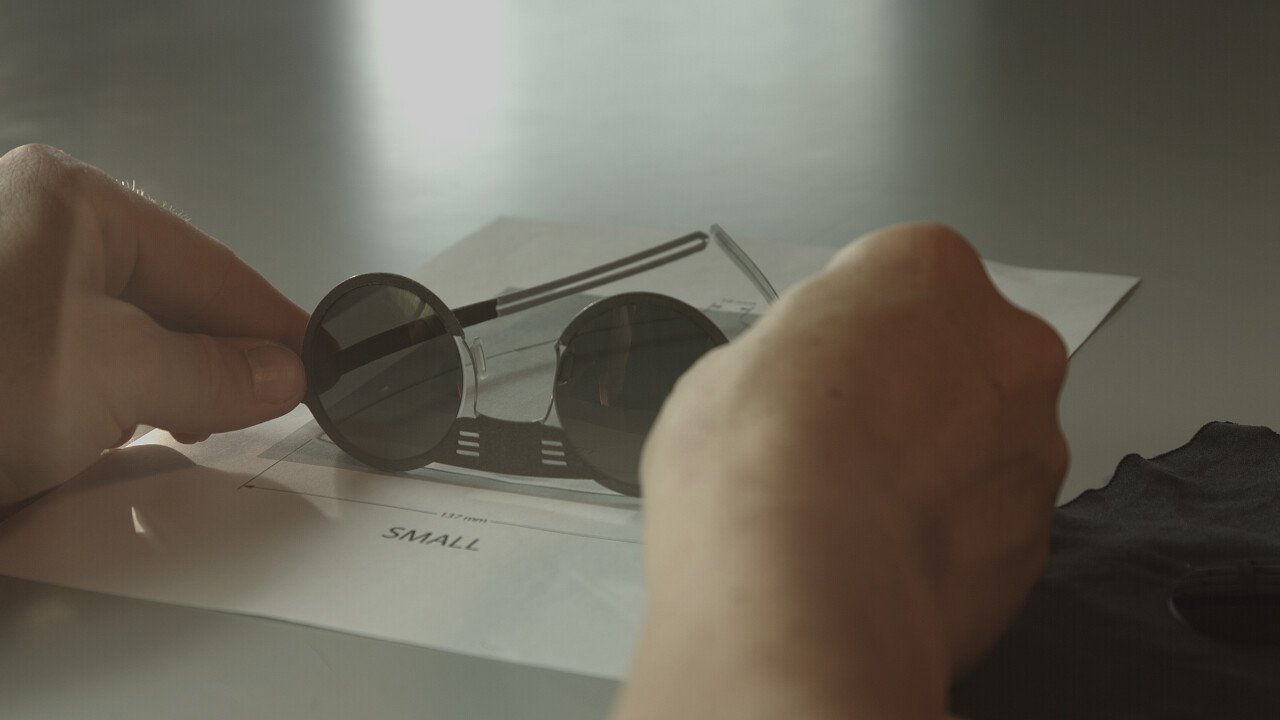 © HAPTER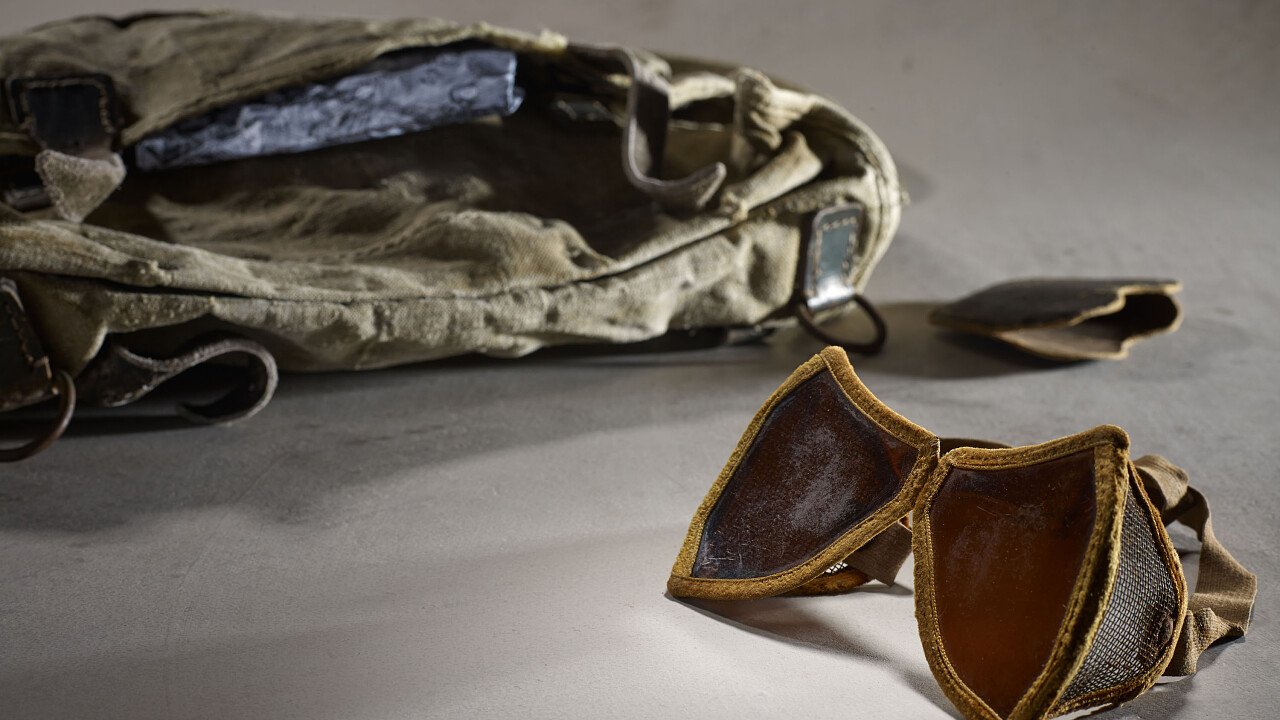 © HAPTER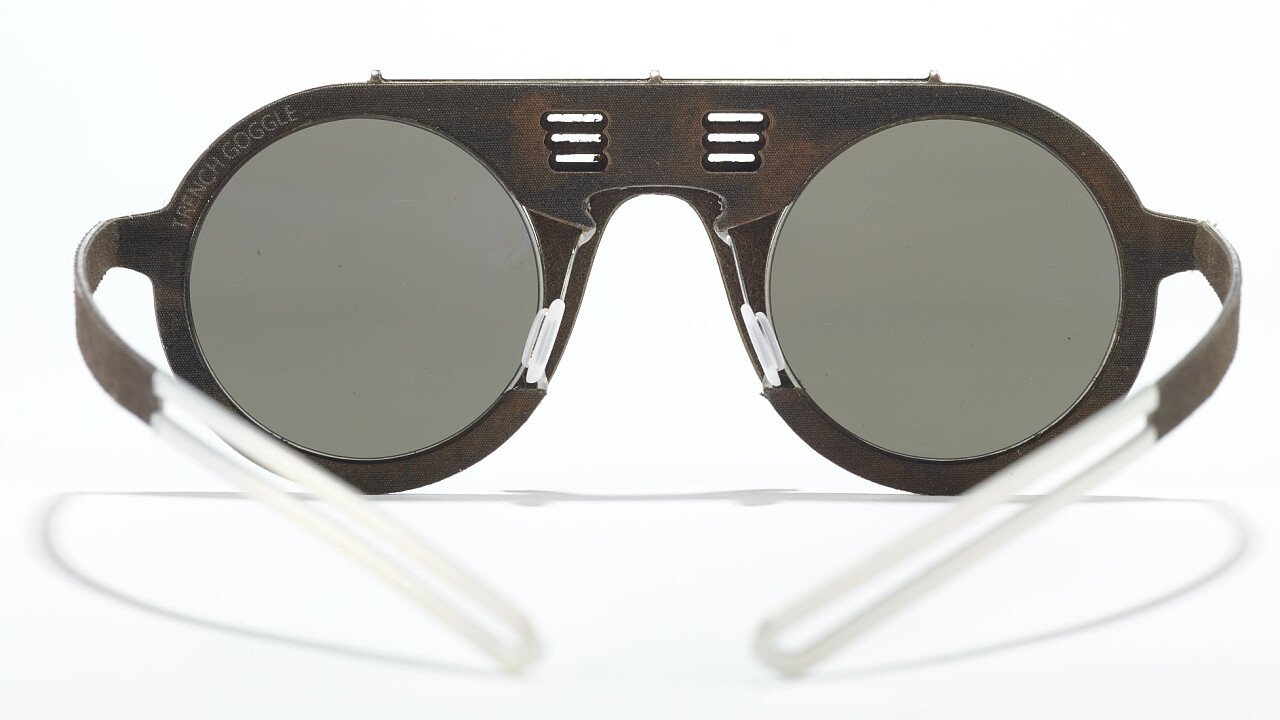 © HAPTER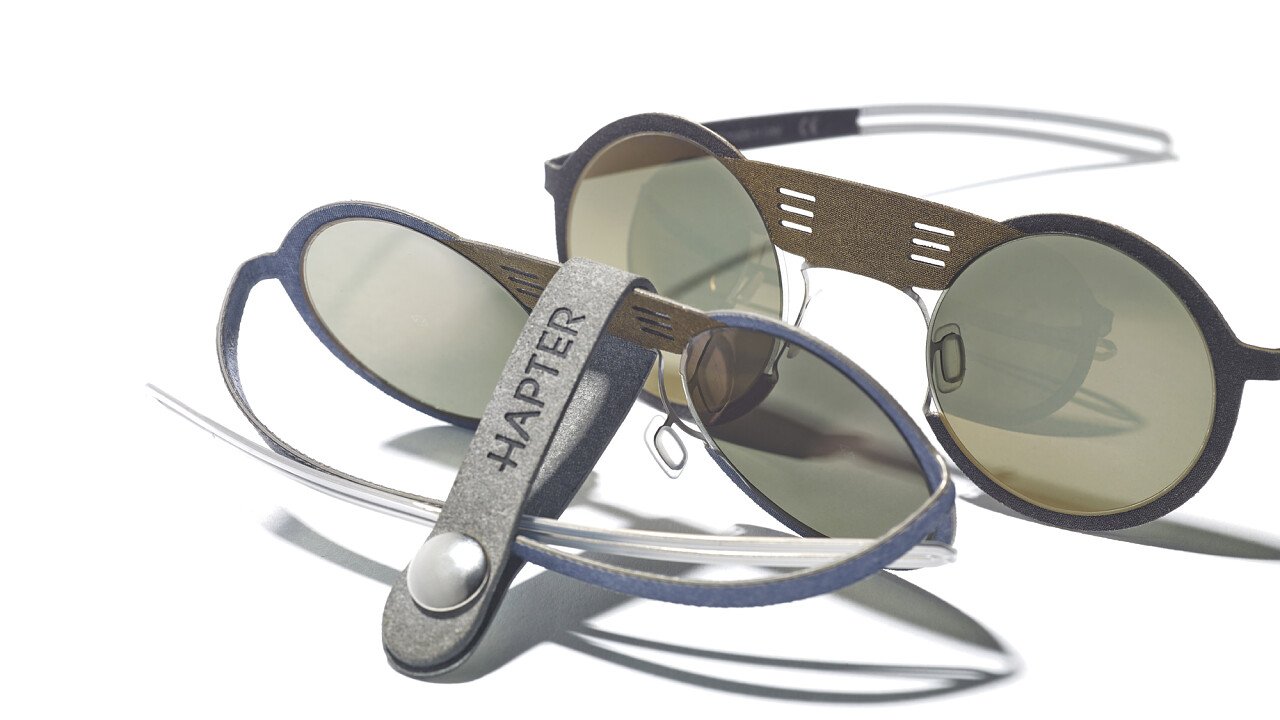 © HAPTER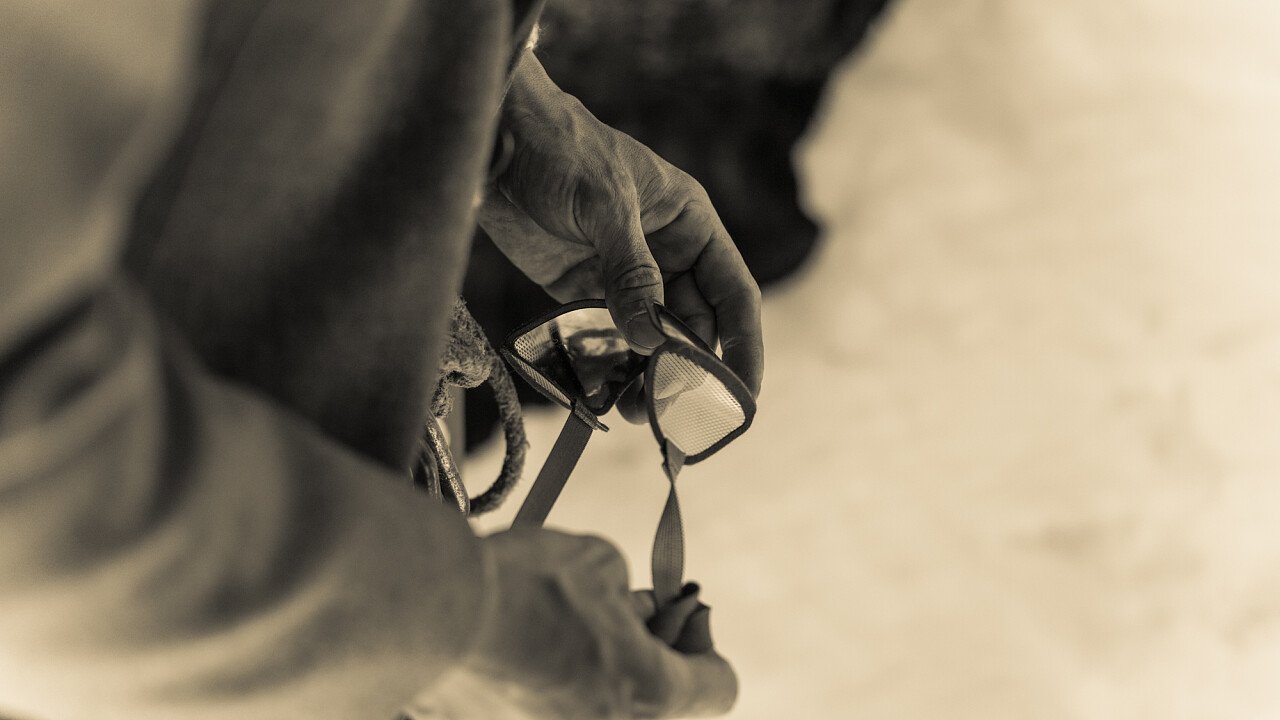 © HAPTER
The mountains are a constant reference point and source of inspiration. The Hapter team knows this well, as an exclusive brand of sunglasses based in Borgo Prà, one of the most ancient villages of the city of Belluno.
Hapter products were conceived due to an historic discovery on the Dolomites: in 2009, in fact, on a mountain top, an old pair of glacier military sunglasses was found, as supplied to troops during the First World War. Hence the idea was born and developed by two friends, who both shared a passion for design and eyeglasses.
Along the lines of the recovered eyeglasses, they have created a collection of glasses, just as soft, flexible, and comfortable, with additional design that becomes the essence of the product.
From the past, the production alchemy of Hapter
Hapter creates glasses with a minimalist design: objects made with the simplicity and the genuine spirit of the past, made to perfection, as things once were. All this is done through a unique patented production process of industrial-craftsmanship and sustainability, focused on a maximum respect for materials, maximizing its properties, and minimizing waste.
In its details, Hapter products are a fusion of different materials: a flexible surgical steel endoskeleton is melded to the epidermis of the glasses, giving them a solid feel, but at the same time, all the softness and irregularity which allows them to achieve maximum levels of comfort.
Comfort and beauty can be found in the first txtl001 collection: created using high-end fabrics from the Cerruti Wool Mill from 1881 inspired by military archives of the 1920s and 1940s, destined the Italian armed forces.
Still inspired by history and a soldier's life in the Dolomites, are the eyeglasses' case. The latter, in fact, is made of soft refurbished leather and incorporates the concept of the roll of fabric used by soldiers to carry their few granted personal effects.
Winner of numerous awards, Hapter is a young company that is based on the idea of being contemporary artisans, who interpret craftsmanship and technology in equal measure.
Past and present are combined with special alchemy, designed to offer the public a hand-crafted product with industrial charm, completely manufactured in Italy.