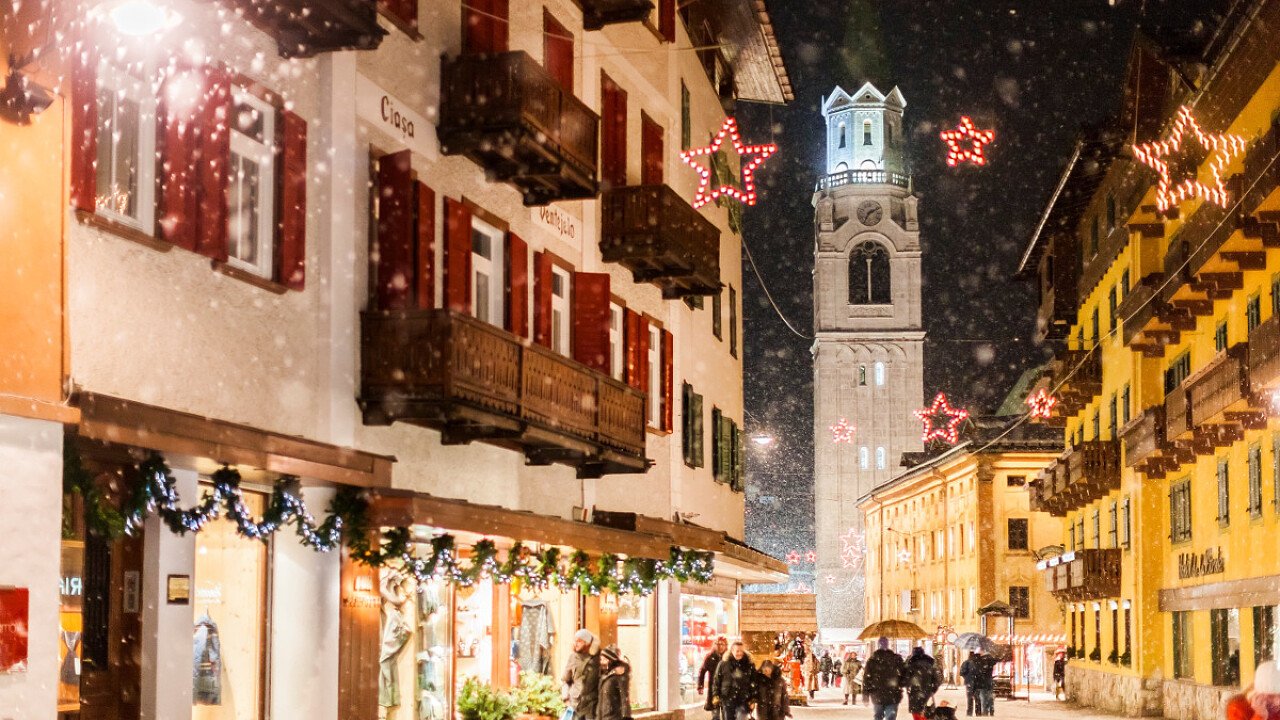 © Bandion.it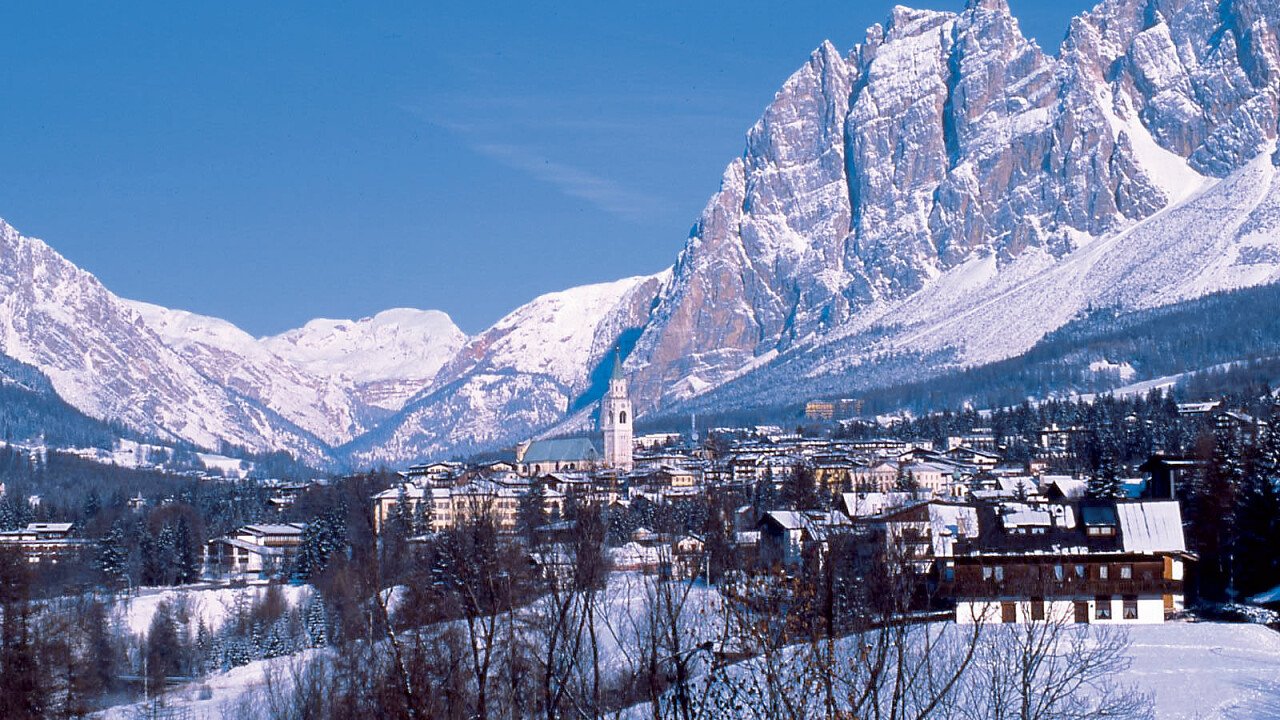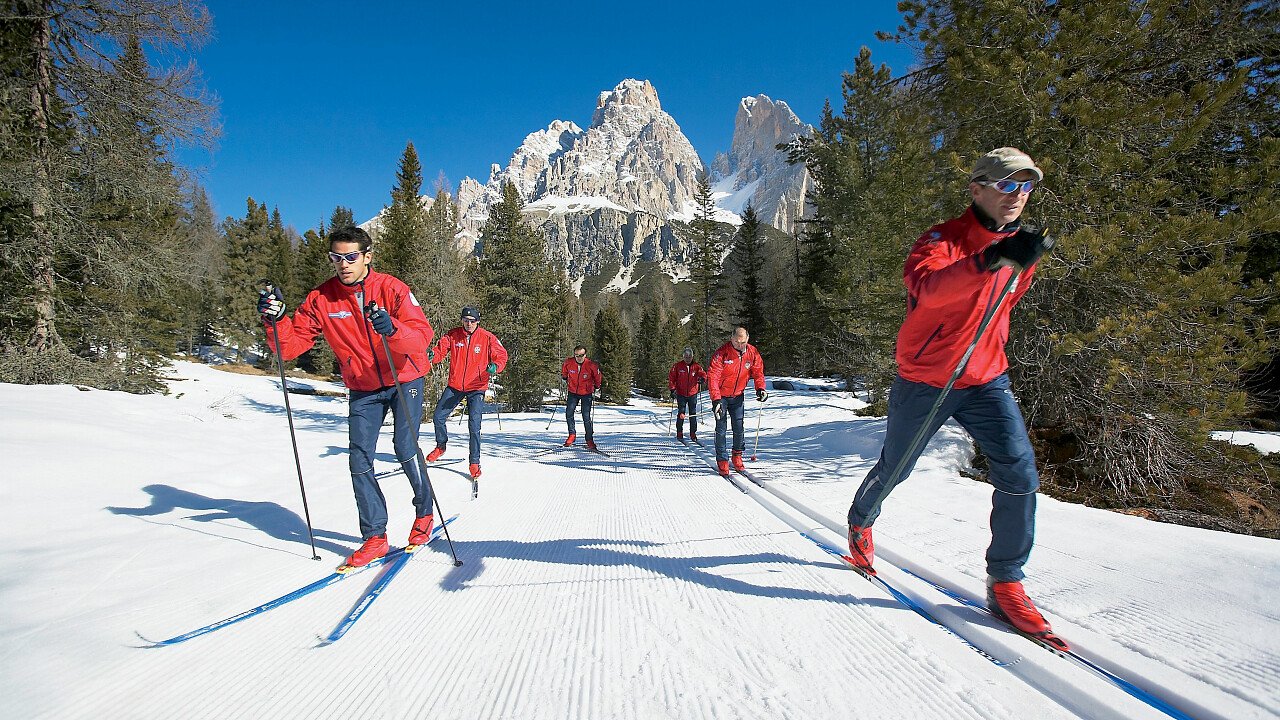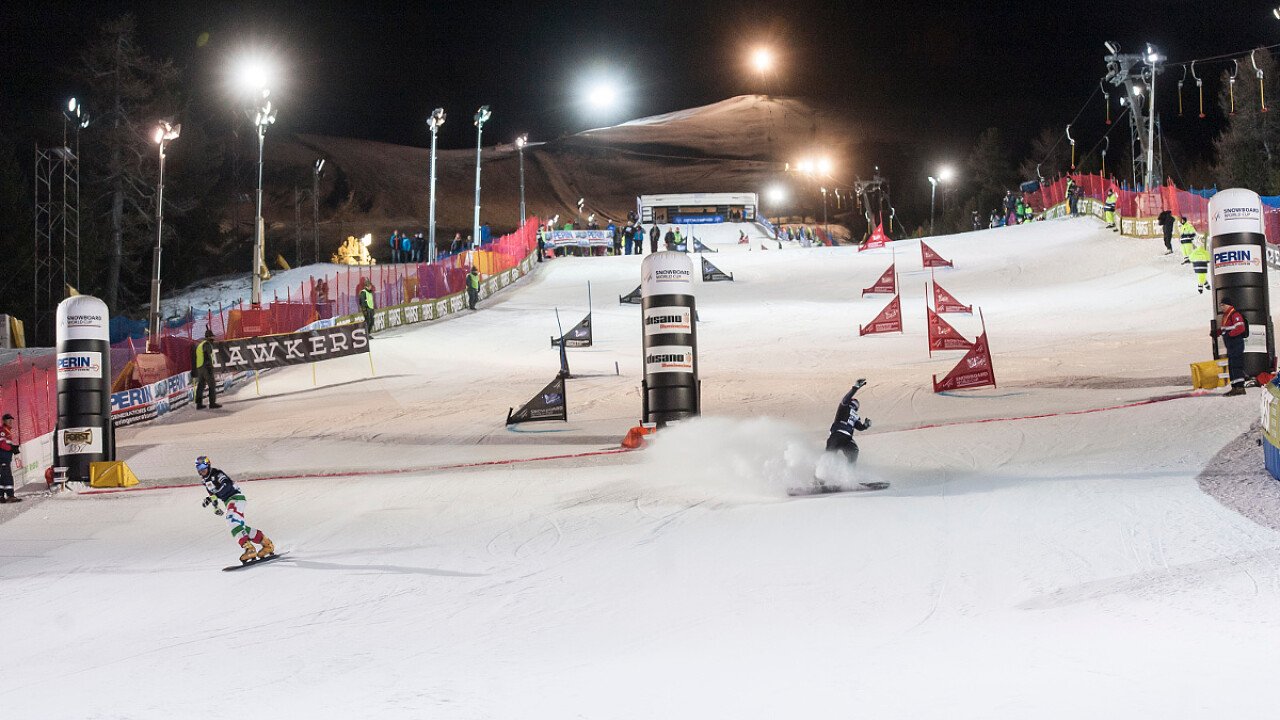 The Queen of the Dolomites, the kingdom of outdoor winter sports and the queen of glamour... This is Cortina, the scene of numerous sporting and other events. Dolomites, skiing and fashion: 3 simple words that together describe this jewel that has much to offer.
Winter 2022/2023 promises to be full of events, starting in December where fashion will be the star with the Cortina Fashion Weekend, a long weekend dedicated to aperitifs, dinners and shopping.
From 16 to 18 December, for the first time Cortina will host the Cortina Cocktail Weekend, a three-day event and masterclass in the best cocktail bars in Cortina. A weekend dedicated to good, quality drinking with leading figures from the world of Mixology.
For sports fans, and snowboarding in particular, 17 December and 28 January are dedicated to the Snowboard World Cup, which is divided into two competitions, the parallel giant slalom and the snowboardcross. For those who follow skiing, from 20 to 22 January, Cortina hosts three speed races of the Women's Ski World Cup: on the 20th and 22nd there are two Super Gs, and on the 21st the downhill.
In February, there are two races not to be missed: the Gran Fondo Dobbiaco-Cortina on 4 and 5 February and the Cortina C.A.I. Snow Run on 25 February.