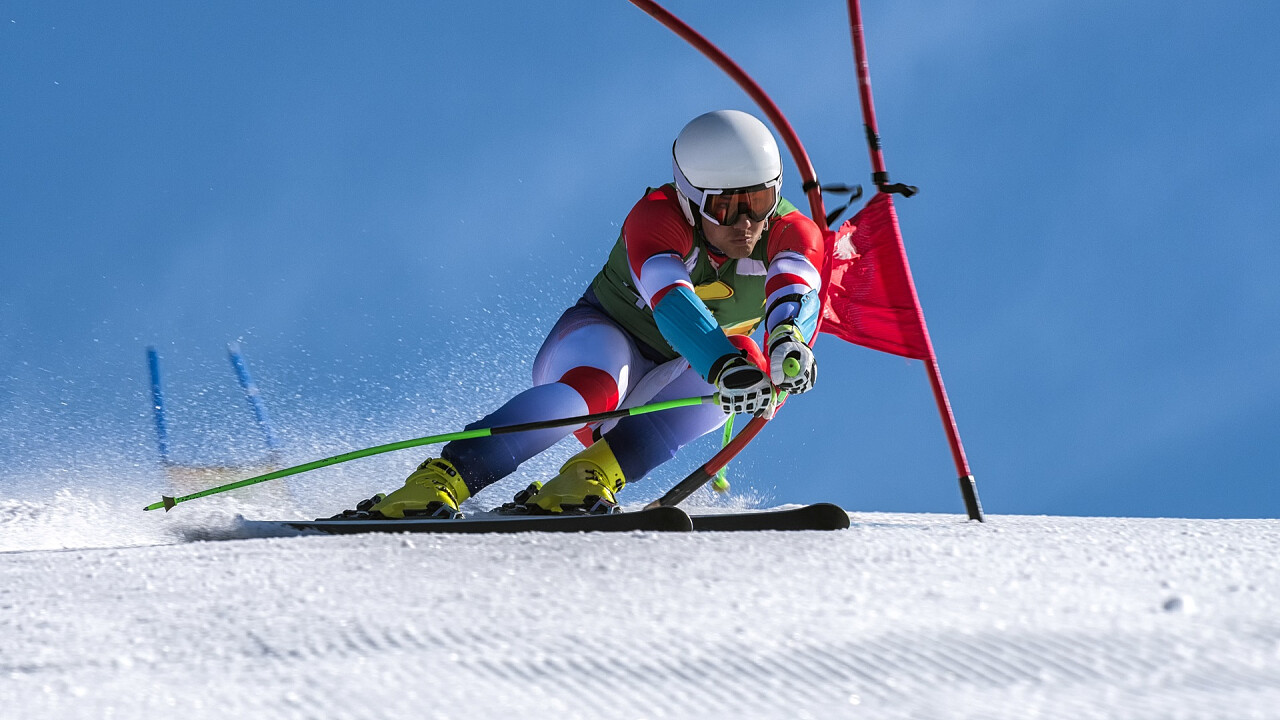 © iStock
Gold Norway, Silver Sweden, Bronze Germany. Italy out in the quarters.
Nothing to do for Italy in the parallel team event at the World Ski Championships in Cortina. The Azzurri team event went out in the quarter finals, beaten 3-1 by Germany in the parallel giant slalom event. Italy had won the bronze medal two years ago at the Swedish World Championships in Aare.
Injury for Della Mea, it is feared an injury of the cruciate.