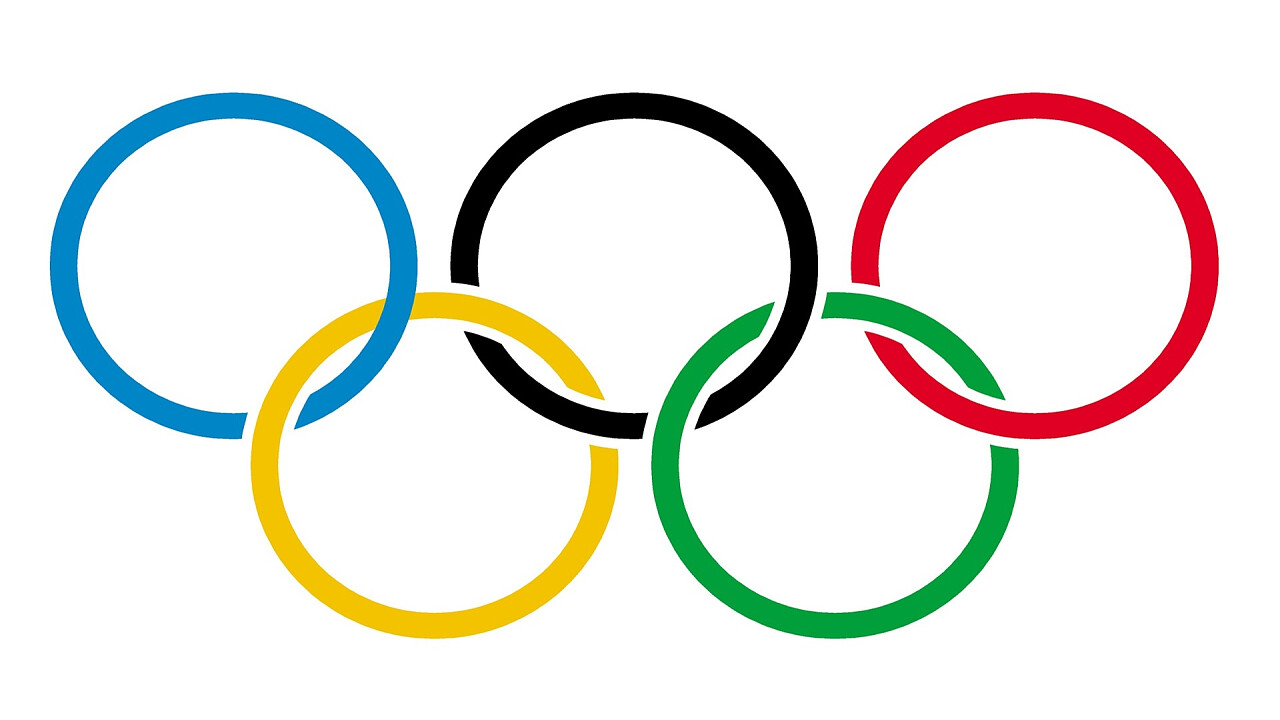 © PublicDomainPictures | Pixabay
© www.bandion.it
Futura beat Dado with 75% of the votes out of 871,566 votes from 168 countries to become the official logo of the Milan-Cortina 2026 Olympic Games. The victory was announced on Tuesday 30 March 2021 at a live streaming meeting between the Allianz Tower, headquarters of the Milan-Cortina 2026 Foundation, and the Salone d'Onore of the Italian National Olympic Committee in Rome. For the first time, it was the public who decided after the presentation of the two logos during the last evening of the Festival by Alberto Tomba and Federica Pellegrini.
Futura with the number 26 drawn on snow prevailed over Dado, a more colourful logo with the number 26 in green and red and a snowflake on top. The 26 is the symbolic date of the Olympics, while the colour white is an example of environmental sustainability. In white, there is also another message, deeply intrinsic to Olympic communication, namely inclusion and equality for all.
The logo for the Paralympics was also officially presented: an evolution of Futura with the primary colours (red, green, blue) and the 'agitos' (from the Latin agito, 'I move') instead of the traditional circles. The colours of the "agitos" are reminiscent of the aurora borealis that coloured the sky over Cortina in 2003. For this logo, the colours of the sky were used for the transition from one logo to the other, so that it can be perceived by everyone, even by visually impaired athletes.