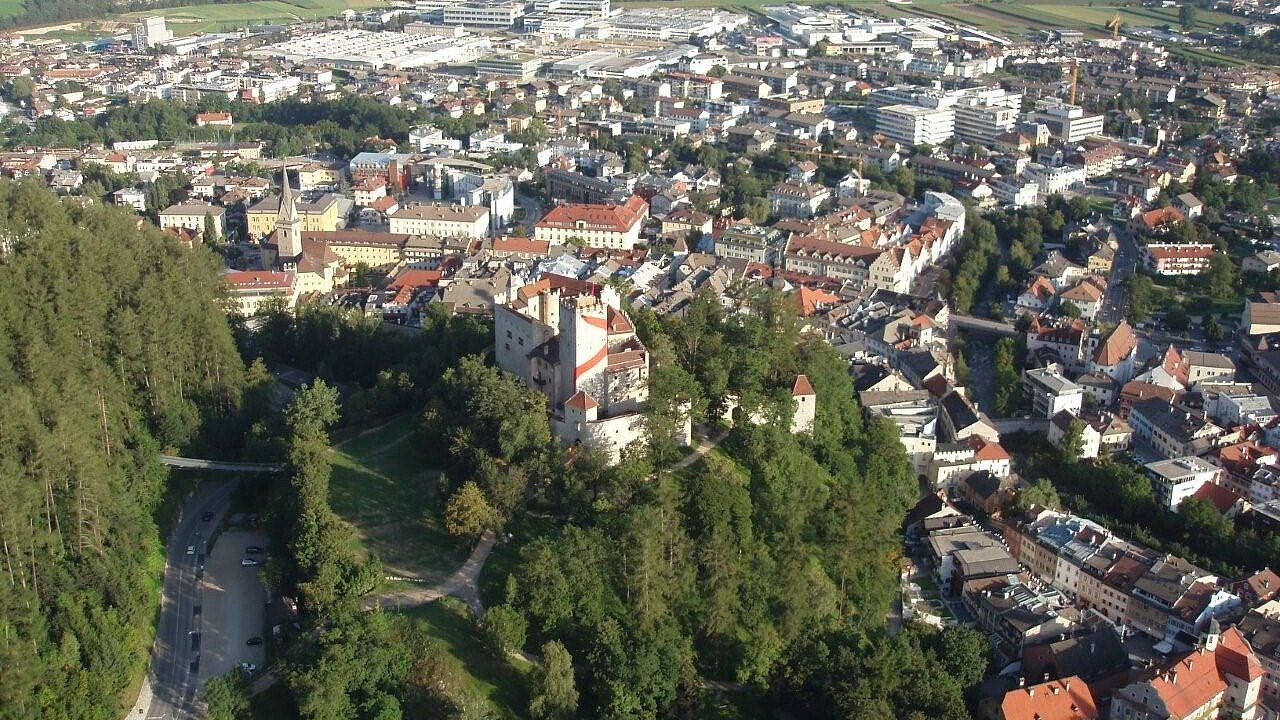 © Brunico Kronplatz Turismo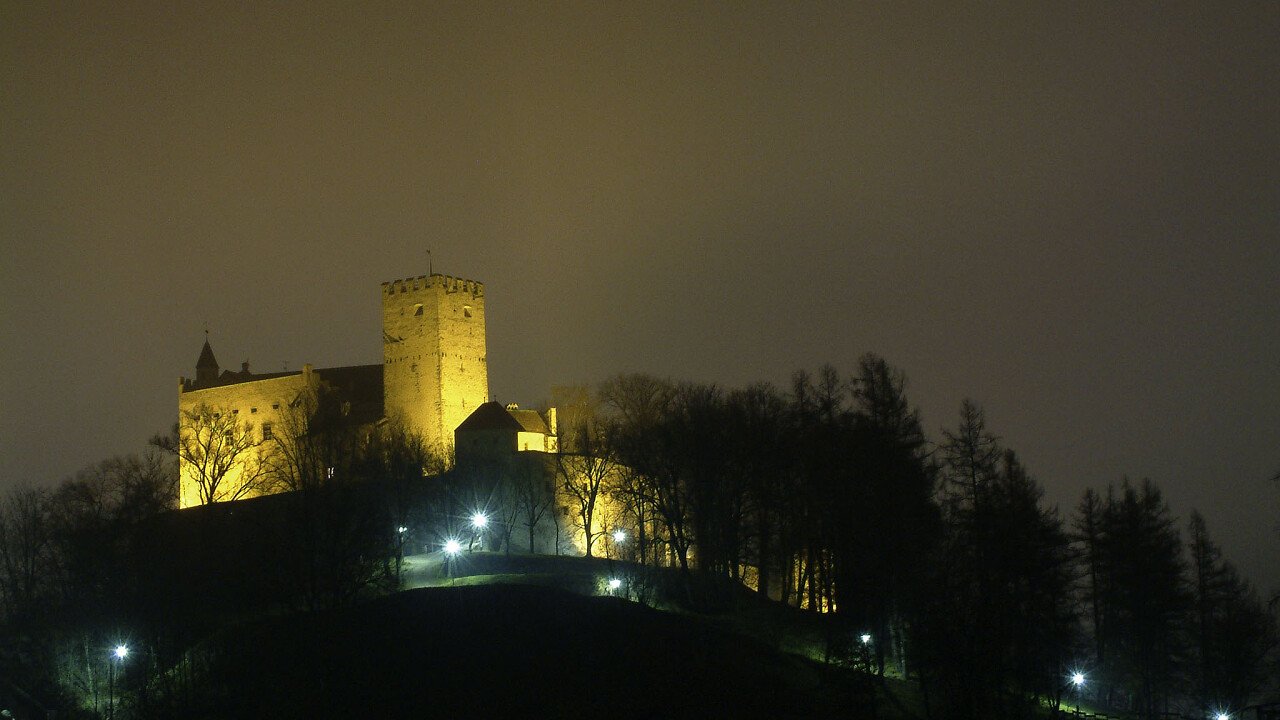 © Brunico Kronplatz Turismo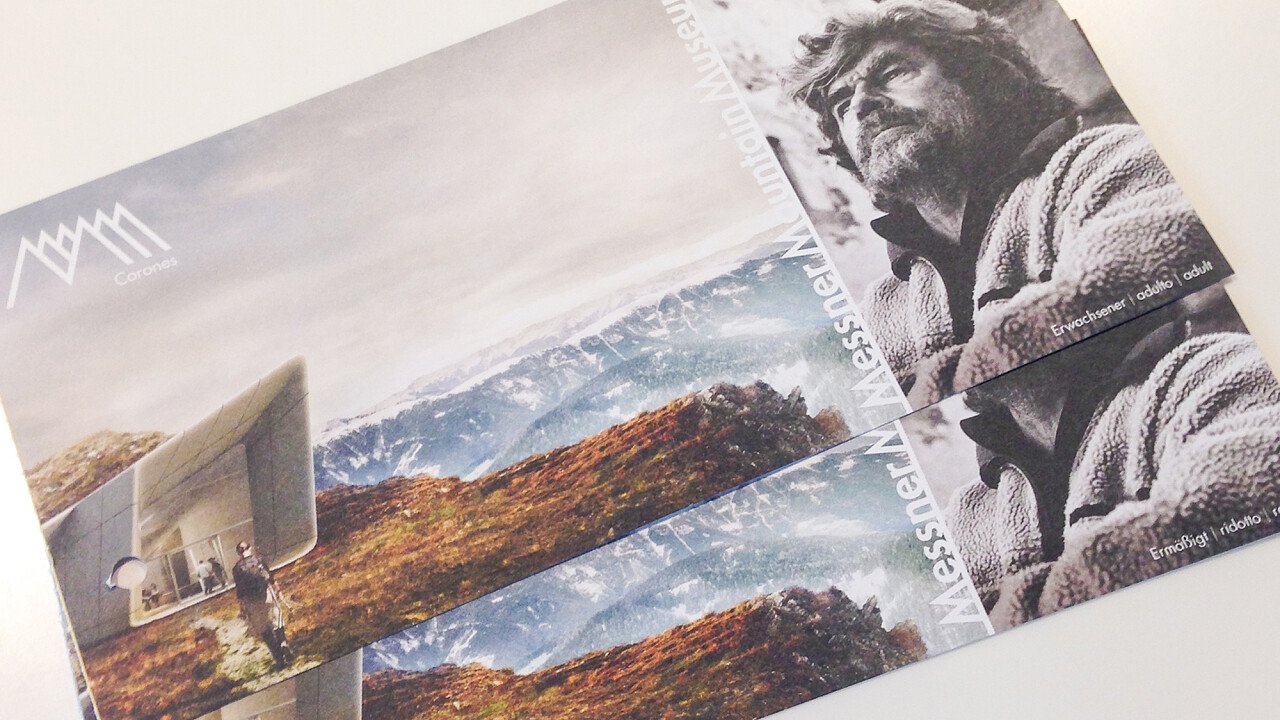 The fifth Messner Mountain Museum will open in June 2011 in Brunico. Dedicated to mountain populations of all over the world, it will be hosted in the Castle of Brunico and called RIPA, a Tibetan word meaning mountain man. Ticket fees and opening times have already been fixed, while a new MMM Tour Ticket is being created.
The last museum of Reinhold Messner will be quite interactive, since it is designed as a meeting point between the locals and the many populations living in the mountains of all over the world. The exhibition will show tools and objects used in the everyday life of Tibetans, Mongols, Sherpas...
The museum will be open daily, except Tuesday, from 10 am to 6 pm.
Single Ticket: Adults 8.00 euros | Children 3.00 euros | Students/elderly people 6.00 euros | Groups (min. 15 persons) 6.00 euros | Family Card 18.00 euros.
The MMM Tour Ticket is also available. This ticket will be valid throughout the whole year and grant access to all the five museums.
MMM Tour Ticket: Adults 23.00 euros | Students/elderly people 18.00 euros | Groups (min. 15 persons) 18.00 euros | Family Card 50.00 euros
Further information:
Castle Brunico - Brunico, Bolzano in Alto Adige
Phone: +39 0471 631264