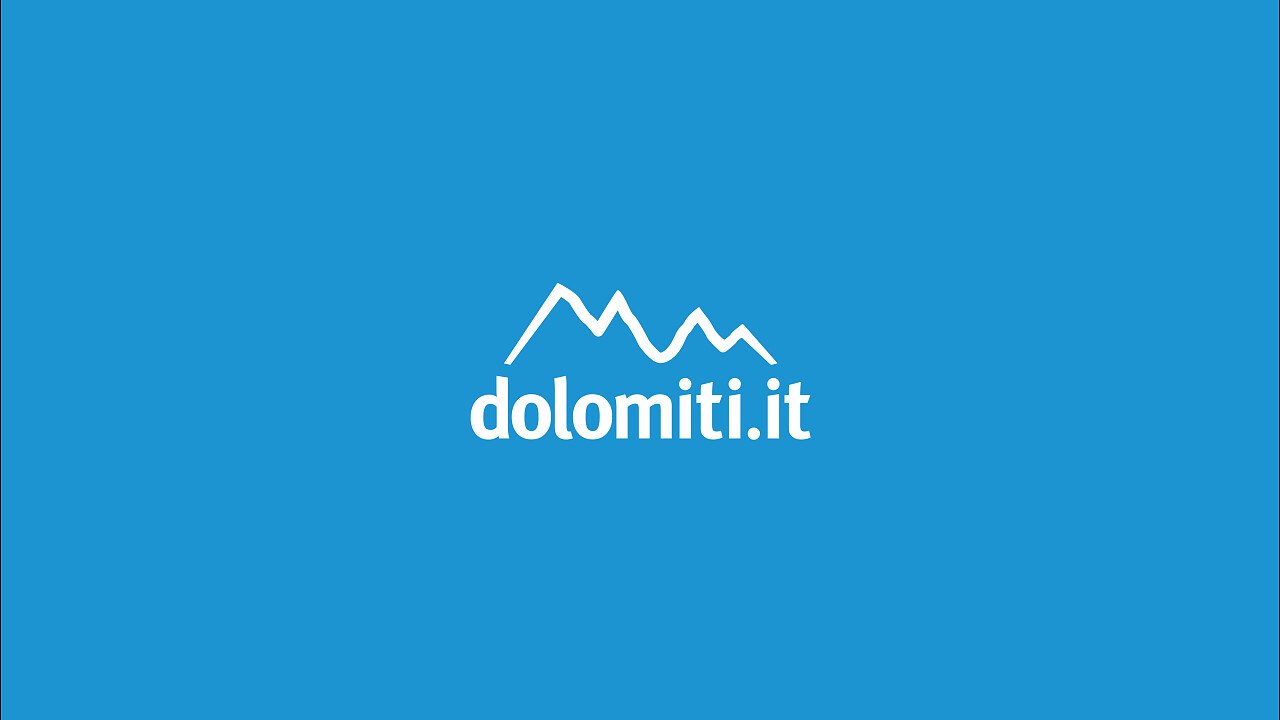 Opening soon: the 40th edition of the trade fair Hotel – the international trade fair for the hotel and catering trade in Bozen/Bolzano (BZ). Four days - from Monday 24th to Thursday, October 27th - full of workshops, conferences and information and training events with professionals in the tourism and hotel sector. Featuring among these will be Dolomiti.it Srl, one of the leading companies in the field of multimedia communication and tourism marketing. Dolomiti.it Srl owns the web portal www.dolomiti.it and other vertical portals for tourism including www.dolomiticlass.it, www.dolomitiunesco.it and www.dolomitimeteo.it.
The booth which will host this company, based in Bolzano and Belluno, will be the G0- 18. It is in the Gallery, the access passage to the largest pavilions of the fair. An area in which the "Startup Village - innovative business solutions", has been created to emphasize the importance of new enterprises.
Among the many appointments which have been organised during the four-day event there will be one to remember especially. On Wednesday, October 26th from 10.30 to 11.30 there will be the official presentation of the project "One Land One Brand", hosted at the Vajolet Hall - Exhibition Hall - Gallery zero level - Sector C.
"One Land One Brand" is the implementation of the transformation of dolomiti.it from website to Destination, having the aim of giving greater visibility to local territories, increasing their level of overall attractiveness for tourists and strengthening them under one Brand. Clustering them into a strong, global destination Brand means multiplying and amplifying cultures, specialties, wealth, beauty, local excellence and facilities, placing them in the spotlight on a daily basis and making them easy to find for surfers via widely used internet paths which are full of emotion and appeal.