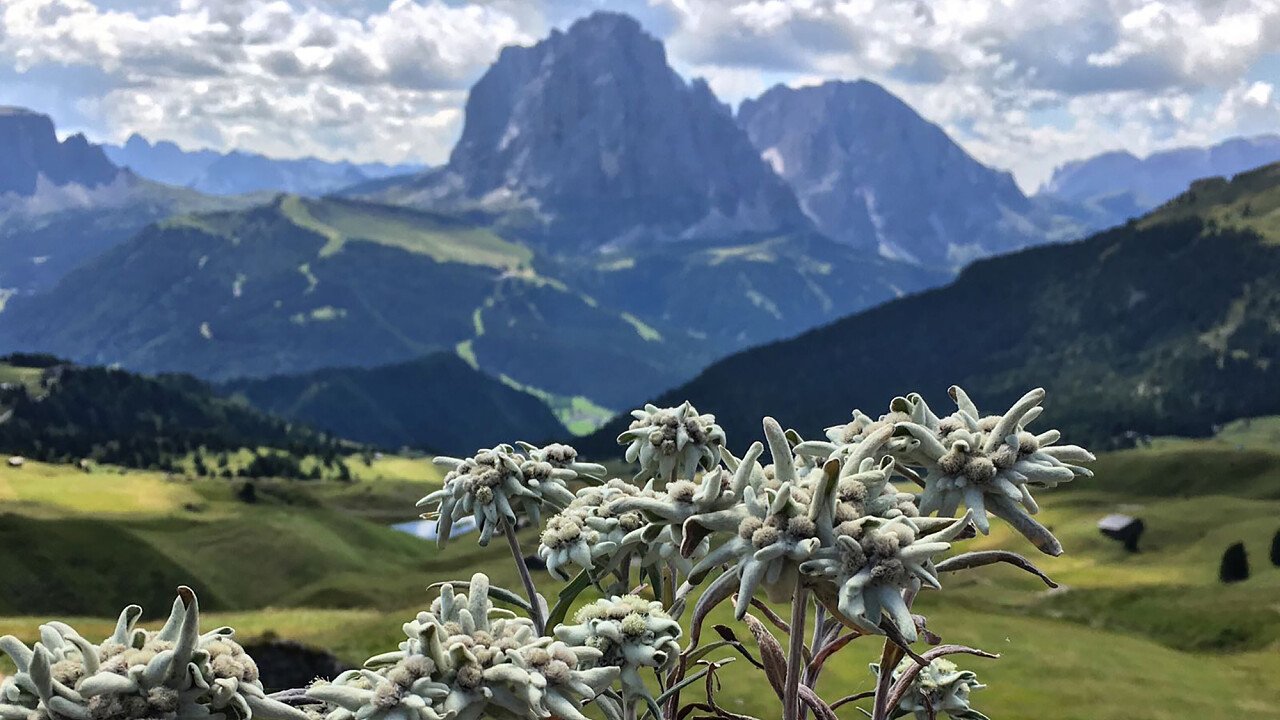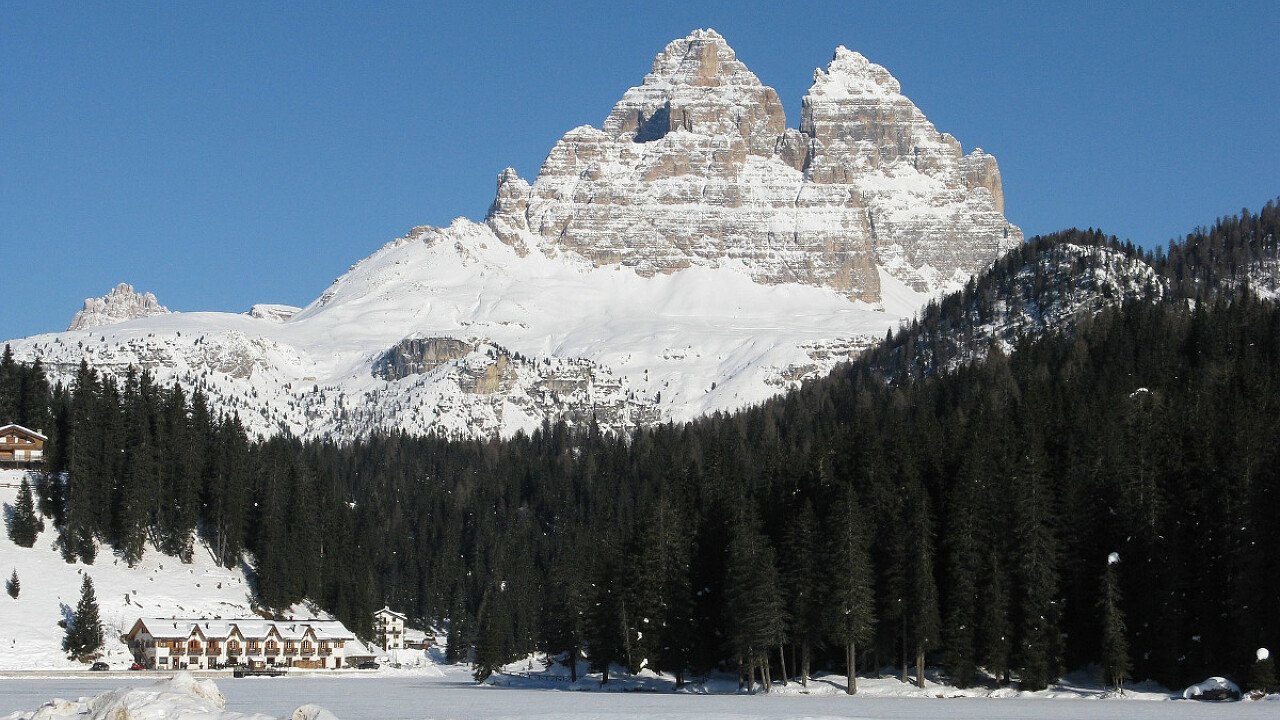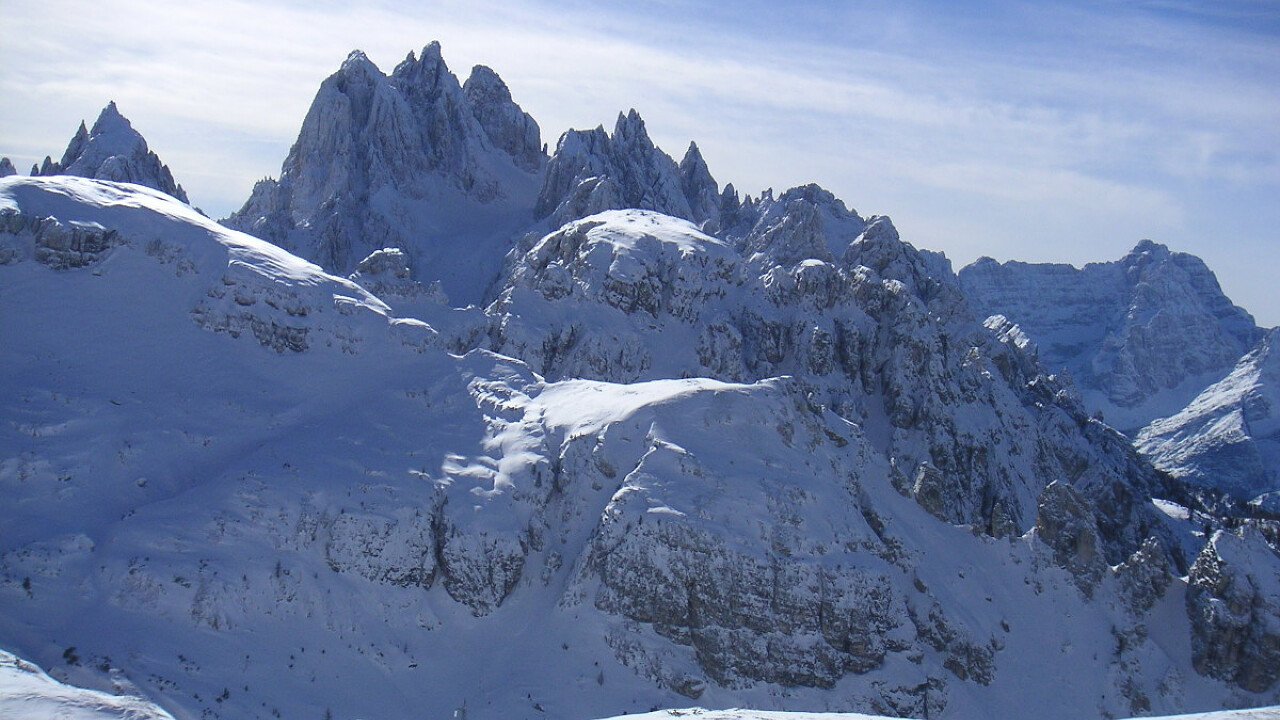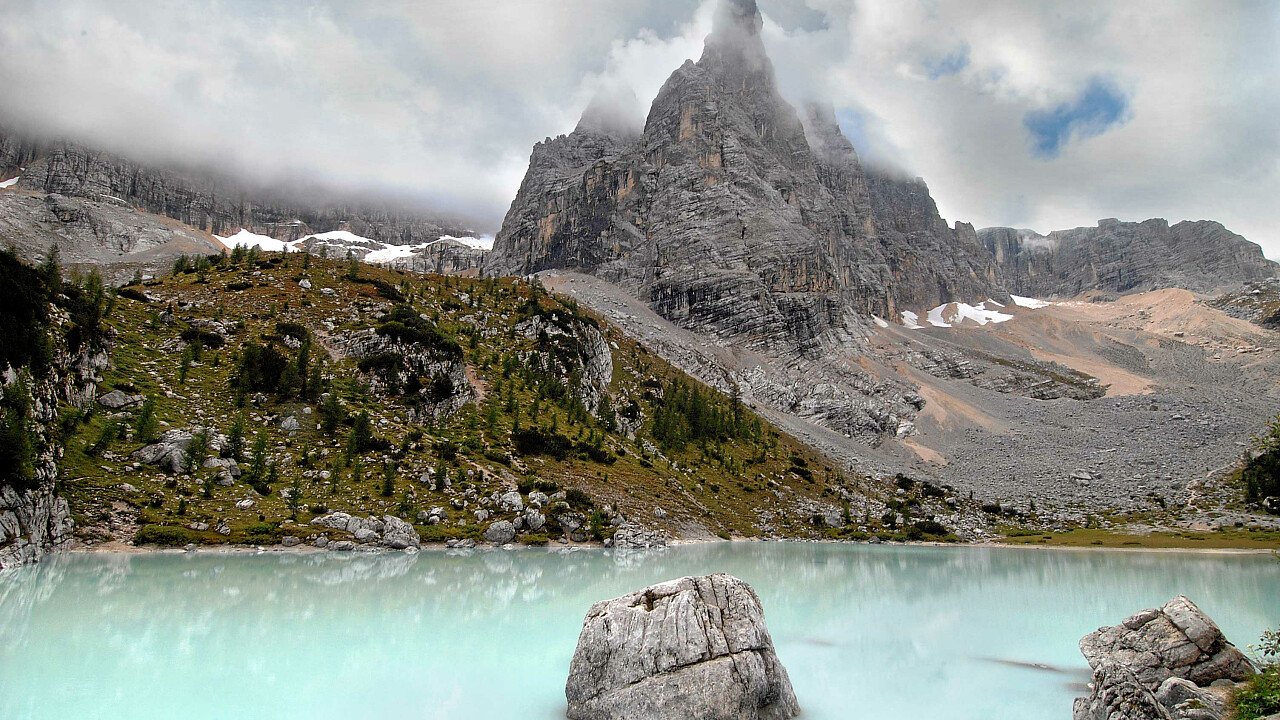 © Mario Vidor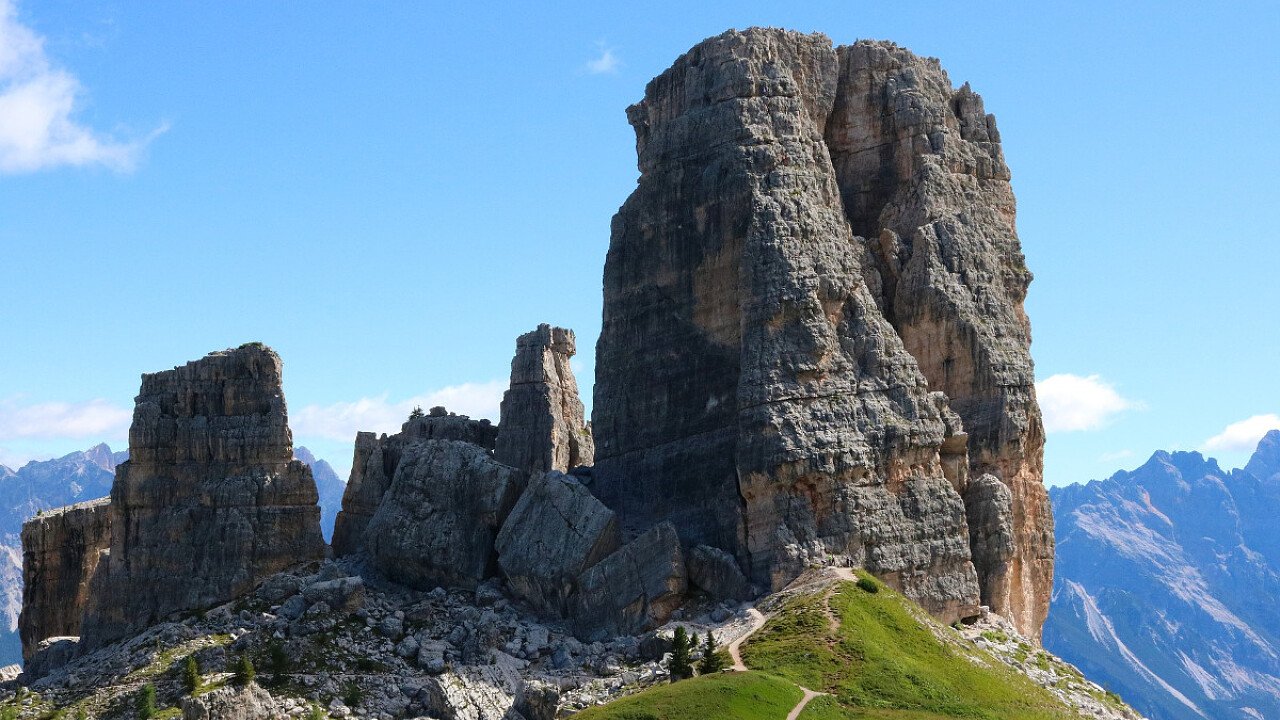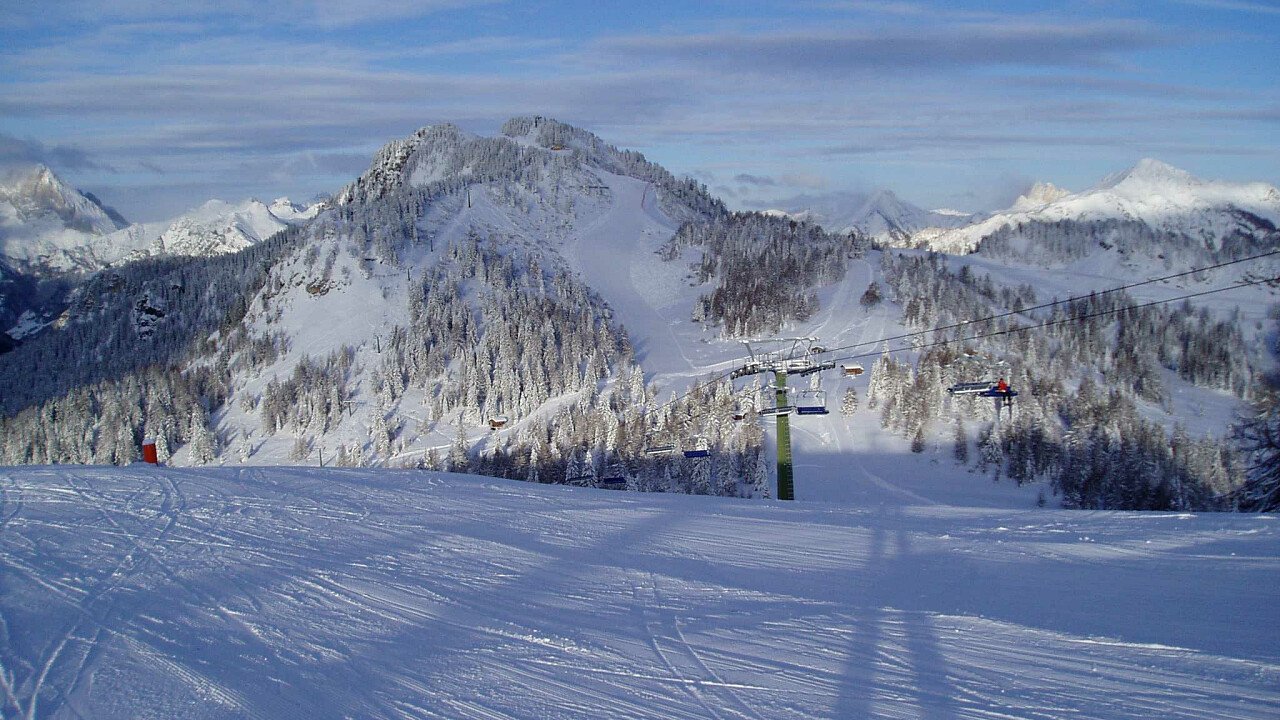 © Coldai Scuola Sci Alleghe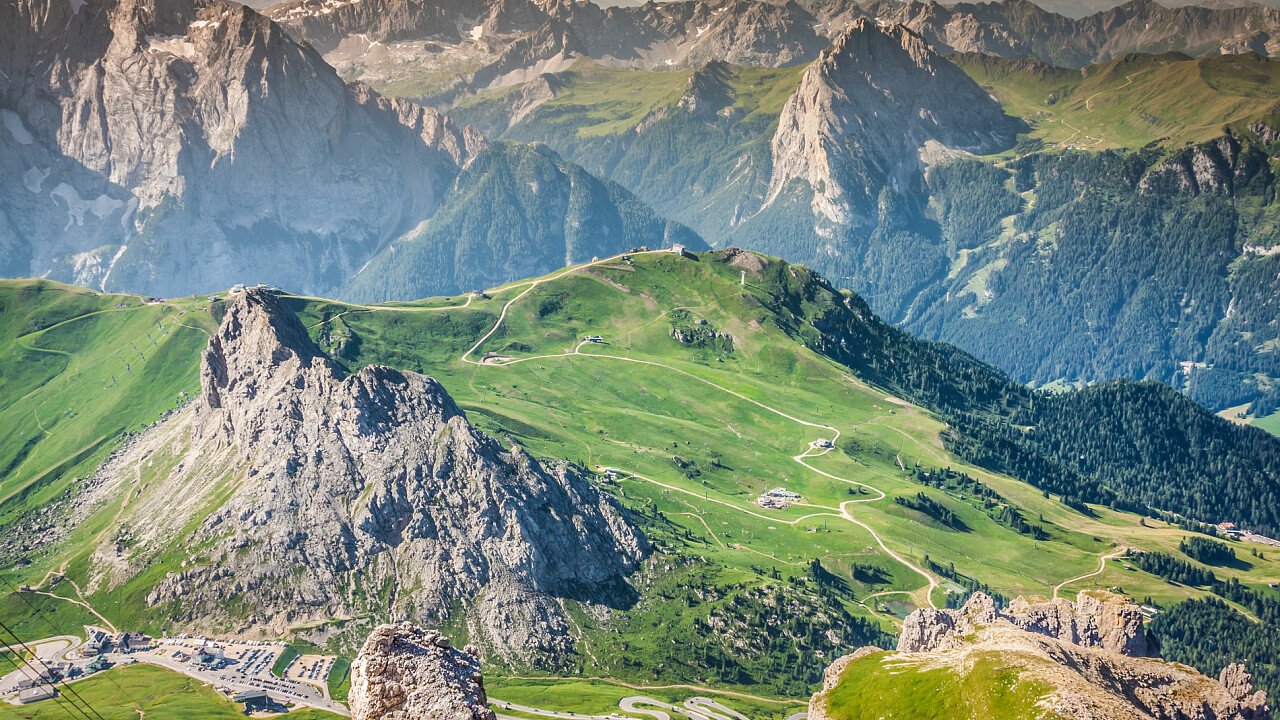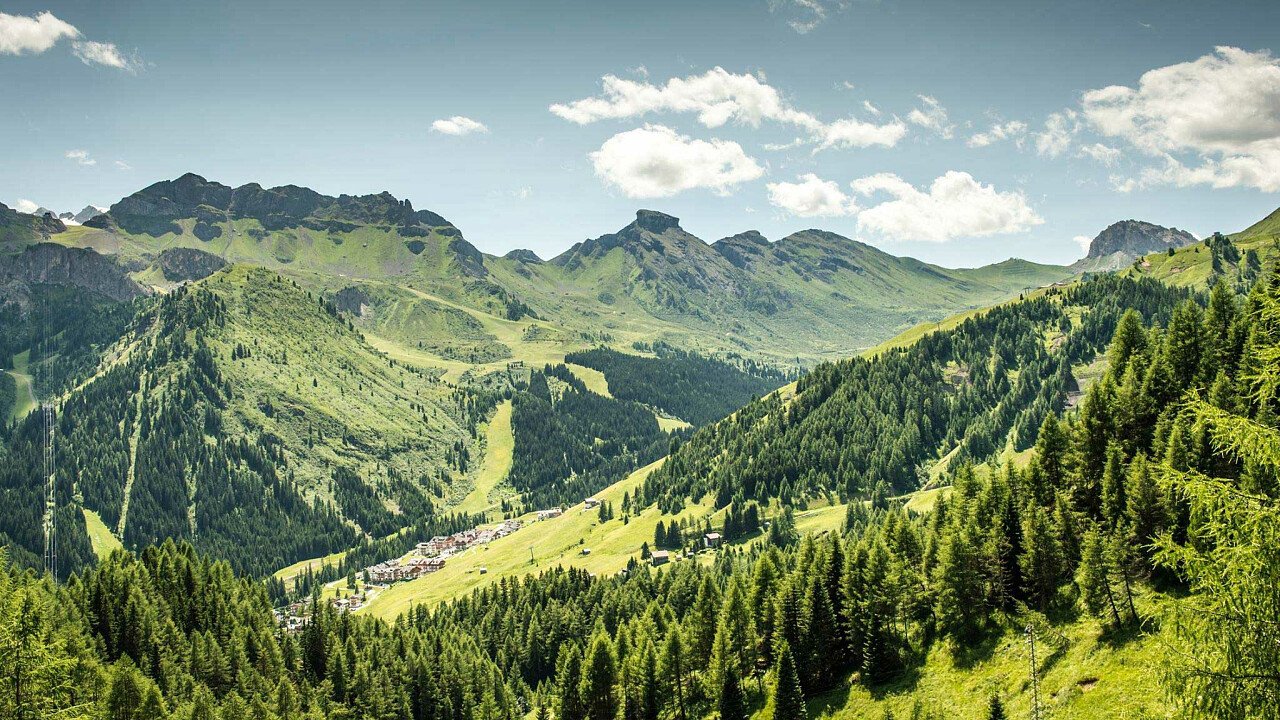 © Rifugio Burz
On 13th May, the five provinces of the North-East of Italy hosting the Dolomites - Unesco World Heritage (Belluno, Trento, Bolzano, Udine and Pordenone) signed the deed of association of the Foundation, with the aim of protecting the preservative development of this area.
The foundation seat will be in Belluno for the first three years. The meeting in Belluno was attended by the assessors, the presidents of the five North-Eastern provinces and the regional councilors of Veneto and Friuli Venezia Giulia.
The aim of the Dolomites-Unesco Foundation will be the protection and the preservative development of the Dolomites, which were included in the United Nations World Heritage List on 26th June 2009. The registered office and the residence of the institution for tax purposes will be in Belluno for the first three years. After that in Bolzano and then in all other provinces. Furthermore, there will be other operational headquarters in the five provinces.