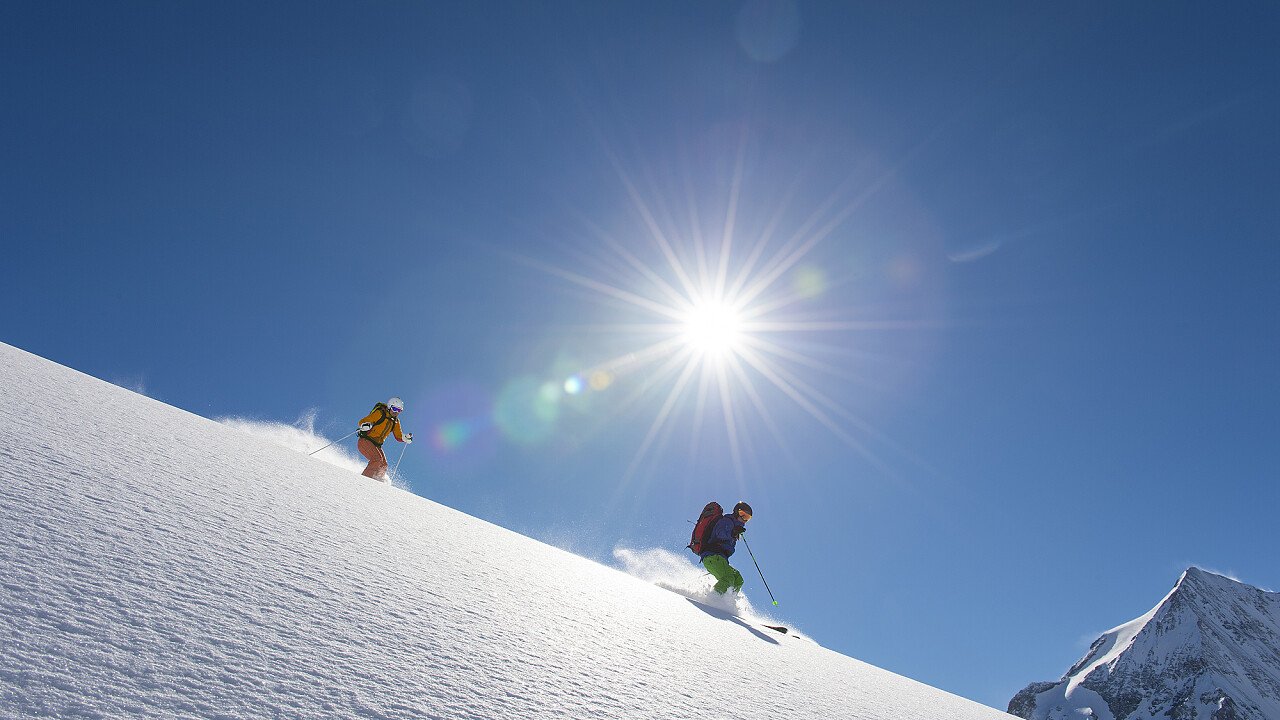 Skiboarding is a winter sport using very short skis (usually shorter than 100 cm), whose size and shape is similar to small snowboards. This discipline combines elements of skating, snowboarding and ski.
Skiboarding has many advantages compared to other sports such as ski or snowboarding: first of all, it can be learnt more easily and faster, and beginners have fewer difficulties to "get used" to snow. Furthermore, injury danger is considerably lower, and skiboarding allows a higher freedom in movements and higher control: in fact, skiboards are shaped like snowboards, and fun carving skis allow to do curves, movements and jumps with the highest control and fun.
Furthermore, don't forget that the equipment is considerably cheaper compared with other winter sports. Moreover, a pair of skiboards can be comfortably transported in a rucksack.